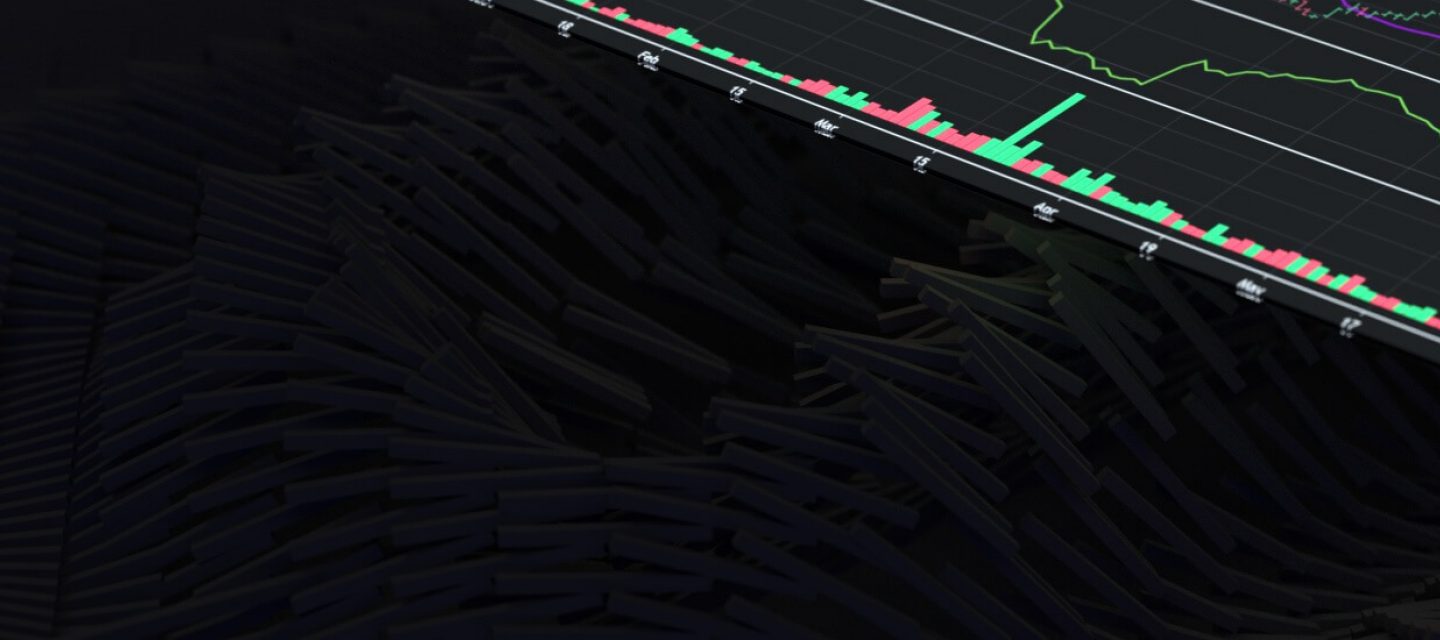 Eikon

Eikon is an open-technology solution for financial markets professionals, providing access to industry-leading data, insights and exclusive and trusted news.
More than just extraordinary data
Simply put, Eikon gives you the information you need – whenever and however you want it. But analysing the financial markets is only part of the story.
Through an array of relevant, high-performance apps that deliver trusted content and analytics you won't find anywhere else, Eikon helps you move from insight to action.
With its powerful collaboration and messaging tools, it lets you share and connect with trusted contacts in 30,000+ firms across 180+ countries.
Plus, being built on an open technology platform, Eikon provides total flexibility around how data is consumed and used. We make it easy to cross-reference data and connect with proprietary systems through intuitive code-friendly data solutions – ultimately helping you simplify workflows and gain the competitive advantage.
With Eikon, you can move forward with confidence.
Download the Eikon brochure
Eikon's exclusive Reuters news
We cover the topics you care about
Local coverage. Global reach. In 15 languages. With Eikon, you get exclusive access to Reuters news for the financial markets – with specialist sources you know – in addition to thousands of other relevant sources. Tap into our timely, comprehensive, multi-format coverage and analysis to make quicker, smarter investment decisions every day.
4 million

Reuters stories a year across all asset classes

170

Years' legacy of trusted news
Your real-time, highly-customisable news feed that automatically helps you focus on the stories that matter most to you.
Keep your finger on the pulse with our unmatched news coverage spanning every asset class, including FX, fixed income, equities, commodities, alternative investments and real estate.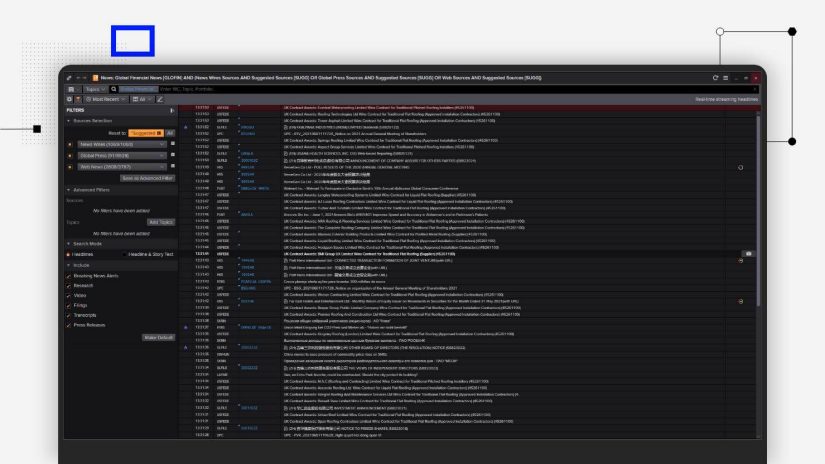 Your own personalised AI-curated briefing of news and information in Eikon, delivered how you want it, when you want it.
Powering better decisions. Designed with you in mind.
Our market data gathers real-time and historical insights from thousands of sources and expert partners worldwide, while unique tools such as StarMine Analytics and MarketPsych help you to spot opportunities and make better predictions.

Access a cloud-hosted development environment for Python scripting, enabling you to leverage the APIs to rapidly build and deploy models, apps and analytics that fit your workflow needs.
Discover the power of Eikon
Bring your ideas to life with Eikon's customisable tools and interoperability.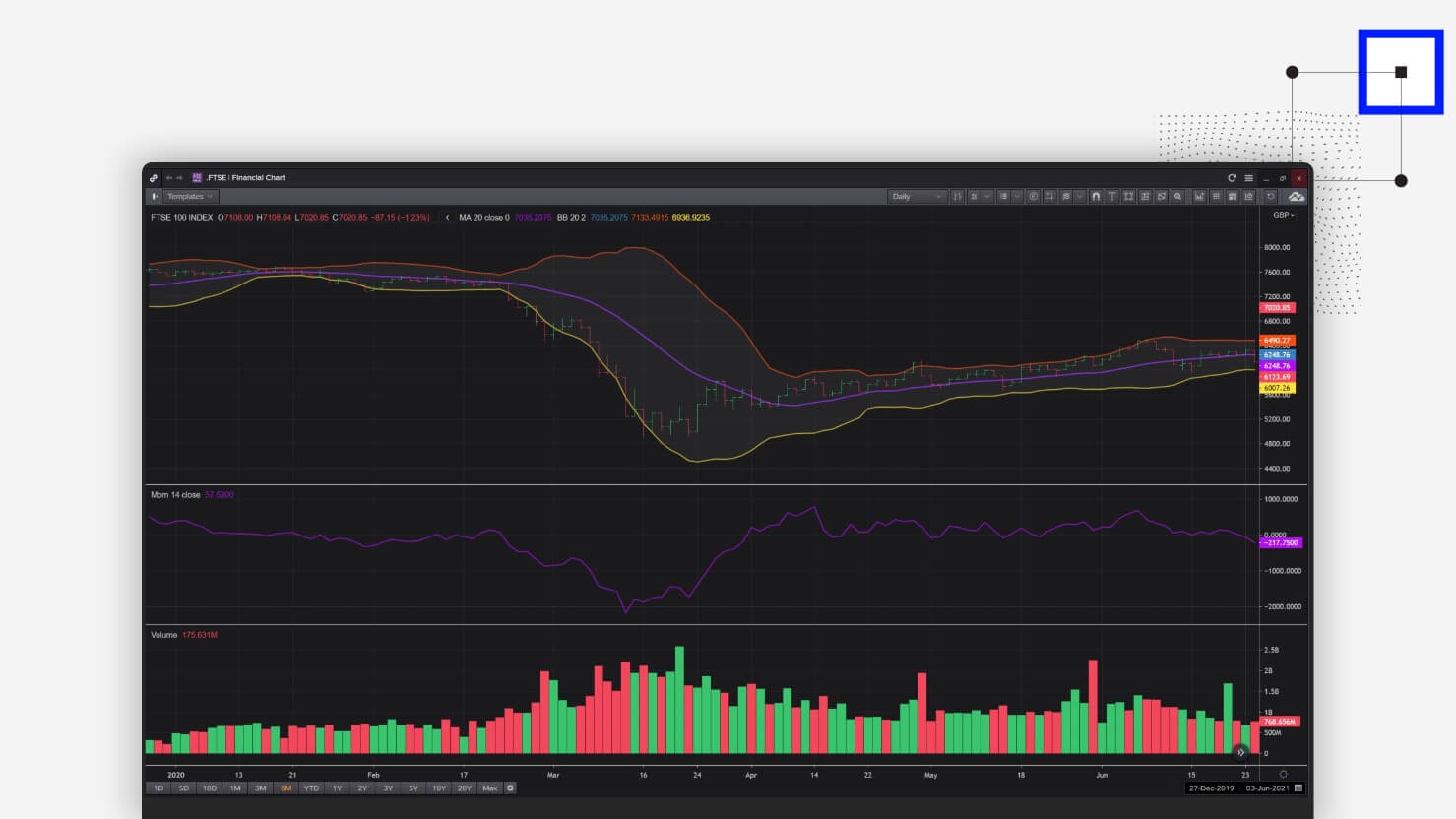 Seamlessly integrated with search and other core capabilities, the new Financial Chart app helps you to quickly grasp and act on large amounts of information.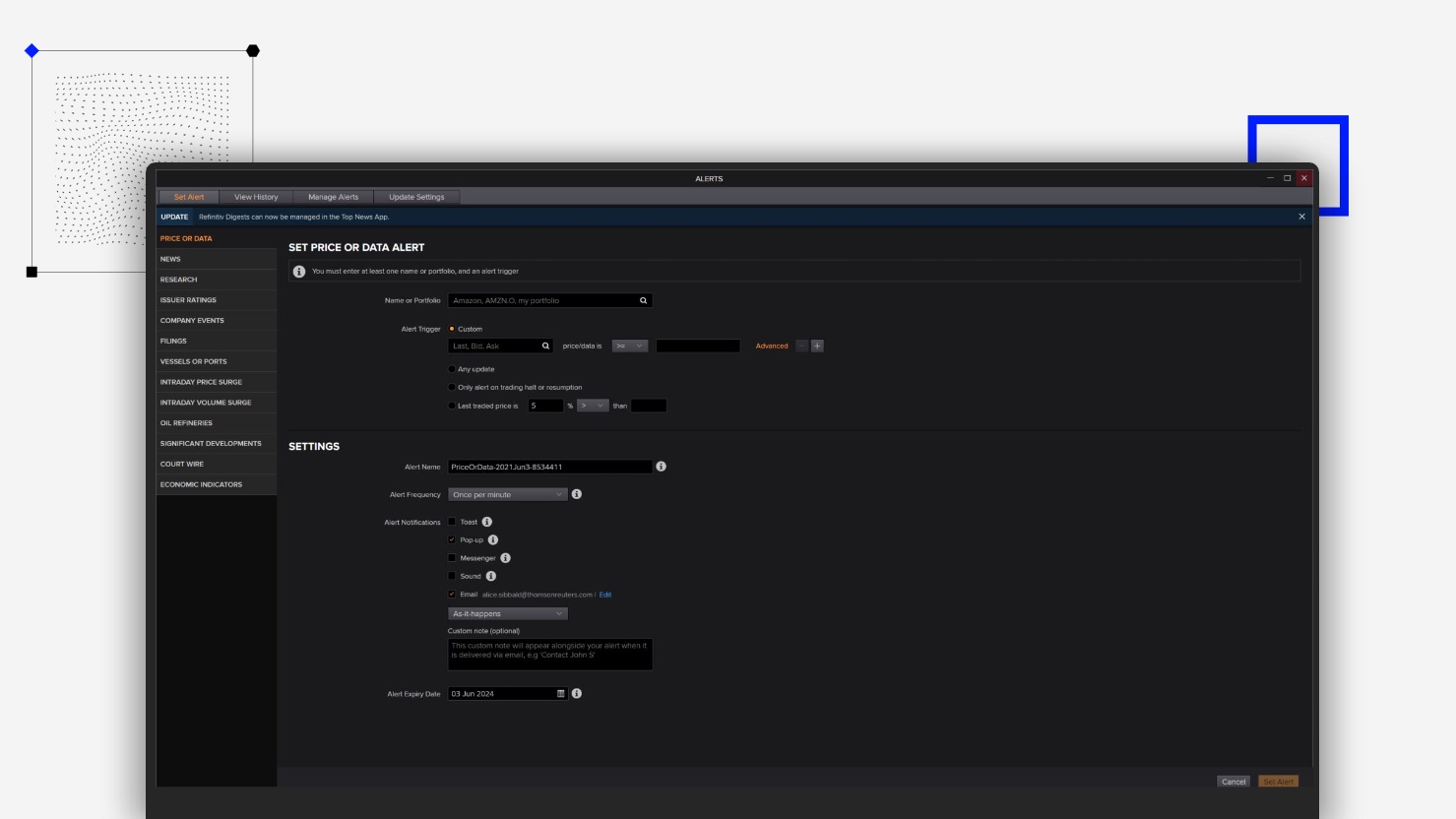 Know when prices change or research or news is released, and receive email reminders for economic and company events, with alerts. Customise alerts on stocks, hedge funds, FX and more.
Microsoft Excel integration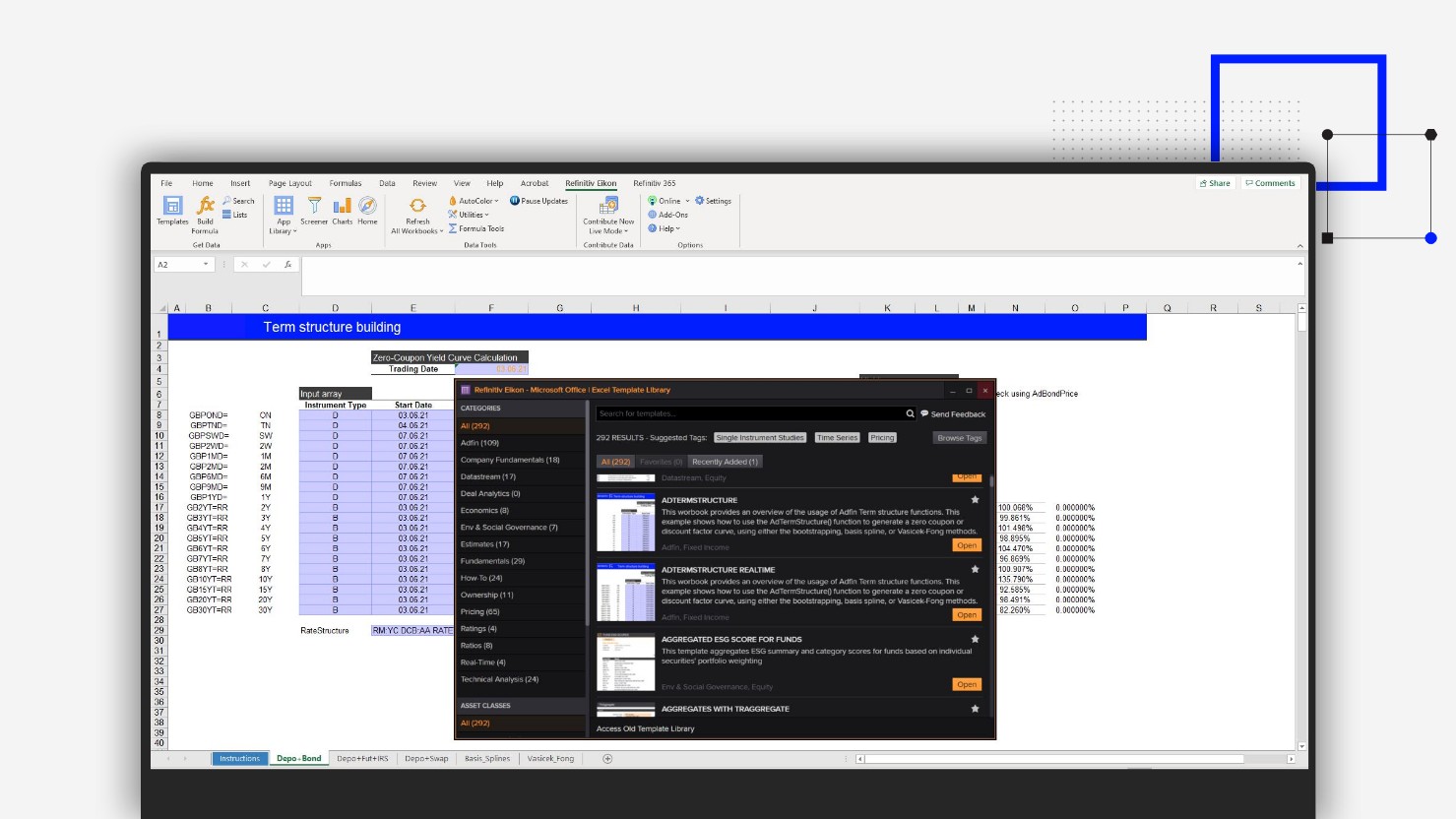 Access and display content where you need it. Build models in Excel and easily link and update displays in Microsoft Word® and Microsoft PowerPoint®.
Integration with trade execution capabilities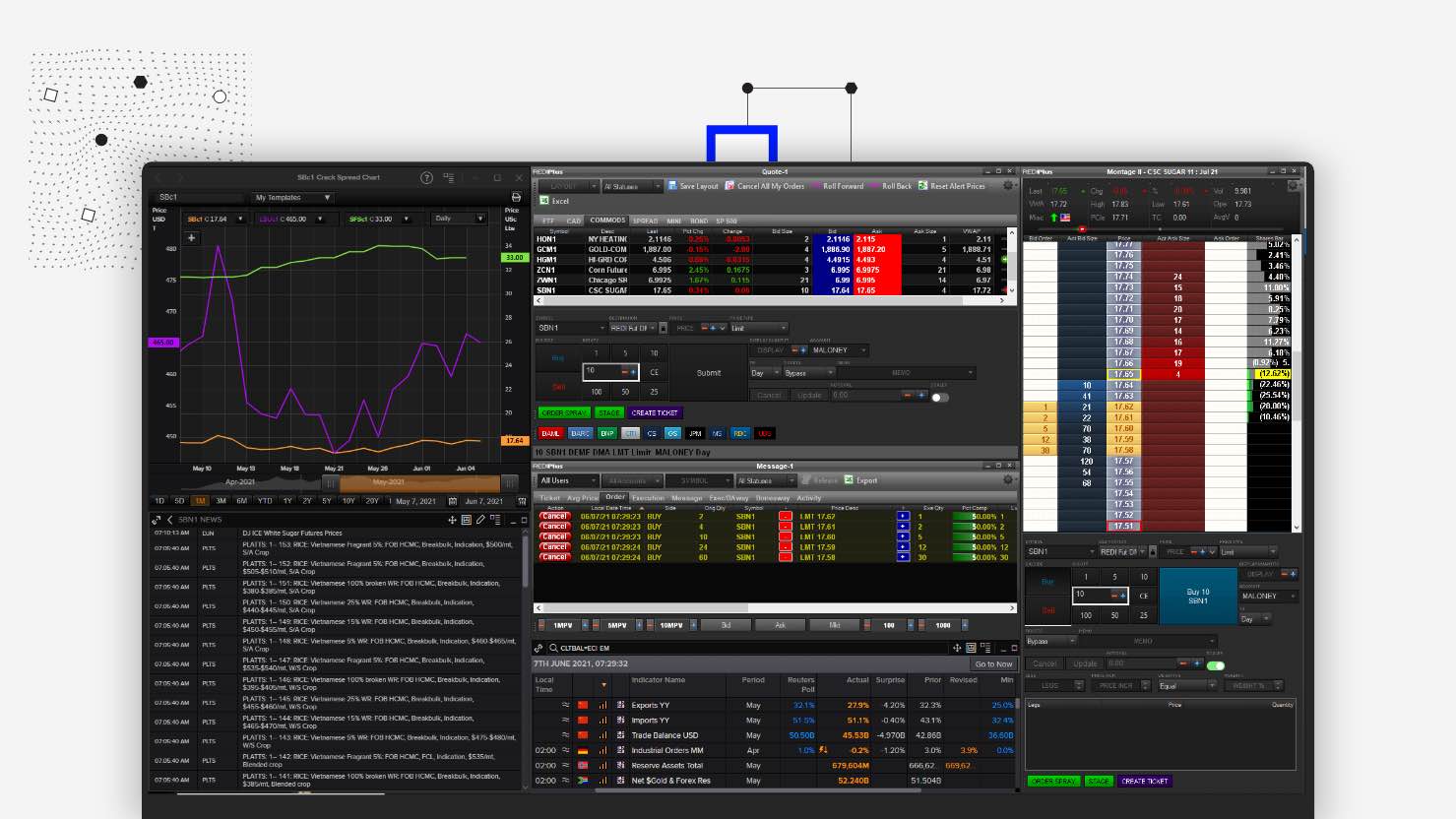 Designed to improve your efficiency and streamline your workflow, our award-winning execution management tools deliver fast and efficient multi-asset global execution to take advantage of fleeting opportunities – all accessible via Eikon.

The possibilities are endless
Seamlessly access our universe of high-value financial data via Eikon's flexible data API. With its native Python interface, you'll be able to go beyond the confines of your spreadsheets to gain more unique, deeper insight - faster.
Available as a standalone application without the need for an Eikon subscription, Messenger lets you connect with over 300,000 financial professionals in 30,000+ firms across 180+ countries – securely and compliantly.
With Eikon Web access, you don't need to install anything to gain access to the leading content, news, apps and workflows within Eikon.
Automatically synchronised with your desktop, the mobile Eikon experience means you stay connected to all the data, news and financial content you need – whether you're in or out of the office.

Eikon technical specifications
Take a moment to verify you have all the basics you need to access or run Eikon on your desktop, or download the app for your mobile device.