LSEG Workspace for FX trading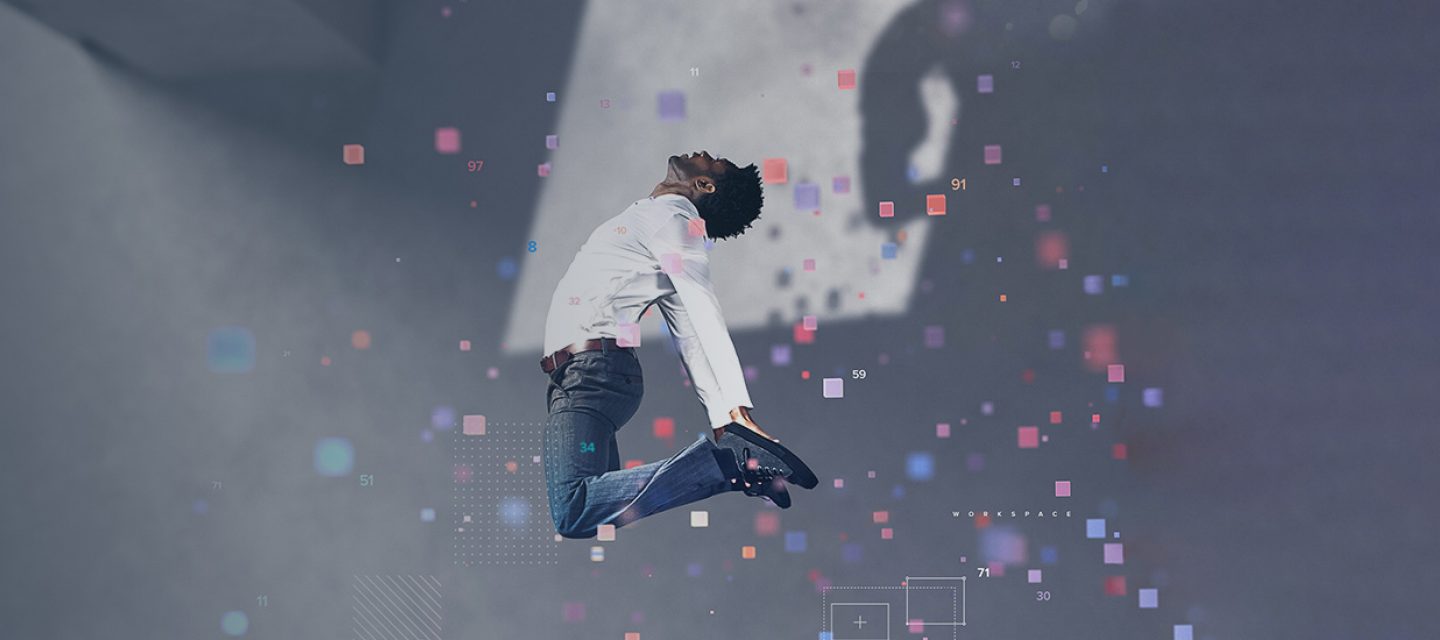 LSEG Workspace for FX trading
Experience a powerful next-generation customisable workflow tool that equips you with the information and analytics you need to succeed in foreign exchange.
Benefit from faster, high-performing, smarter technology, and a streamlined user interface – all customisable to your preferred workflow experience. Know first, so you can act first – in the office or while on the go.
A unique and customised workflow solution
Designed with the future of FX trading in mind, while in a rapidly changing and competitive market, LSEG Workspace delivers the content and functionality you need.
Our new workflow solution helps you address cost and productivity challenges, and features a unique, highly-customised workflow to give you the timely, relevant trading cues you need instantly.

With cutting-edge web technology that is fast and light, it seamlessly syncs across desktop, web, mobile and tablet, allowing you to work from anywhere, at any time.
Giving you powerful end-to-end FX workflow capabilities
LSEG Workspace interconnects data, analytics, trading workflow and liquidity via various native workflow tools, leveraging the underlying smart technology and the native APIs.
An FX sales person may be leveraging their trader's curves while negotiating with a client deal over LSEG Advanced Dealing. An FX spot trader may be sweeping liquidity across ECNs in the LSEG Aggregator following an alert from the AI-driven signals in our news. Or an FX structured products specialist may wish to access the FX Exotic Options libraries via Python to solve a customer challenge.

LSEG Workspace empowers endless possibilities.

Unmatched global content
Always available. Wherever you are.
Leverage a full suite of FX and money market 'open analytics' powered by LSEG curves and volatility surfaces, or use your own in-house data, to price or value FX swaps, forwards, NDFs, implied deposits and FX options.
Our data platforms cover 50 million instruments and indicators across all asset classes. It features 70+ years of data, across 175 countries giving customers the information and tools to interpret market trends, economic cycles and the impact of world events using advanced charting tools and technical analysis.
Leverage data and pricing information derived from ongoing market activity to equip yourself with the intel you need to make trading and execution strategy decisions at speed.
Our unique LSEG price, VWAP and market discovery data from our low latency FX spot and forwards matching CLOB reflects over $460 billion worth of daily liquidity.
Workspace serves the fincoders, quants and traders working in the language of data (eg., coding, Python, R and C++ ). This is a step change for our industry providing a platform for innovation centred on machine learning and AI and increasing the demand for open access to data & analytics through APIs.
Connect with 16,000+ counterparties and 4,000+ institutions, plus 300,000+ other financial professionals on Messenger chat.
What you get with LSEG Workspace for FX trading
Advanced tools for unique market insight
Identify relative value opportunities across cash and synthetic markets quickly on one simple screen.
Analyse vanilla and first-generation exotic FX options with a volatility surface built to your requirements. Feed trading desk volatility into analytics to be made available to your sales desks or directly to clients.
Benefit from monitoring optimal liquidity windows on LSEG Matching – the market reference rate used in all secondary market ECNs, multi-dealer platforms/MTFs and single-dealer portals.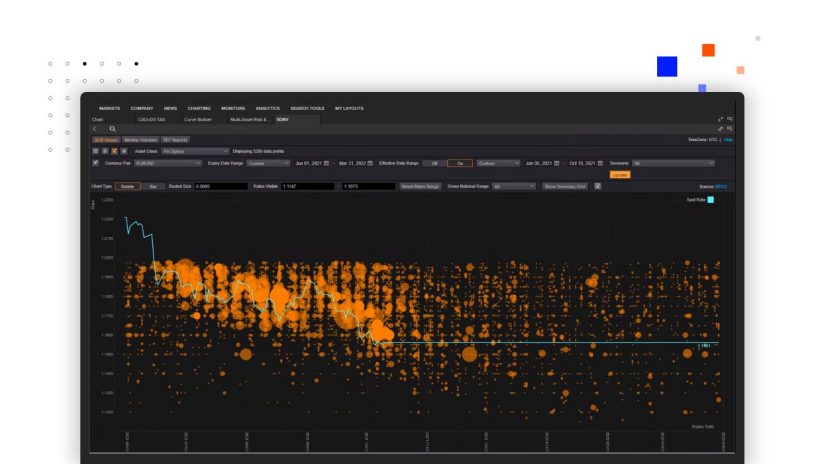 Monitor market developments
Benefit from a wide range of views on FX and money markets and the factors which impact them. Monitor global economic events, central bank and political developments, government debt and open market operations. Get an overview of the market globally or drill down into specific countries to derive key insight regarding geo-political, macro-economic and central bank drivers.
Understand market trends with frequent industry polls. Get access to forecasts from top experts, including economists and financial markets strategists from both the sell-side and buy-side, as well as independent researchers and academics.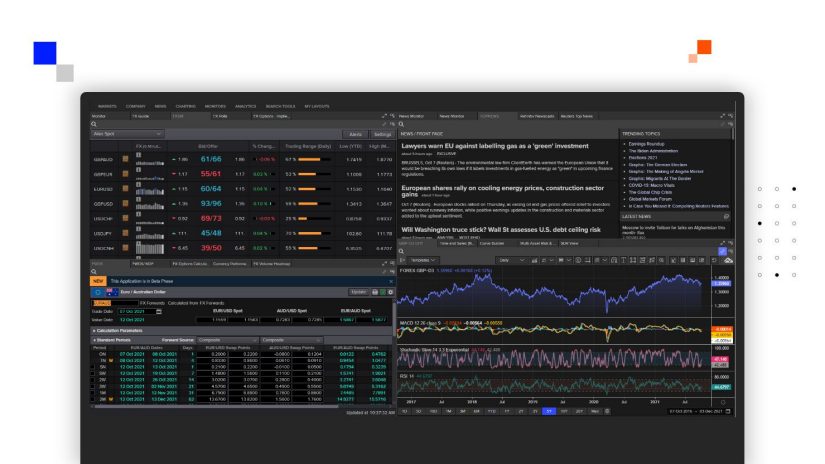 Access data and information wherever you are, whenever you want
No matter where you are, LSEG Workspace syncs across all your devices – desktop, web, mobile or tablet.
Your customised homepage is tailored for your workflow. With its web-based design you can navigate between key applications in a browser-like window effortlessly.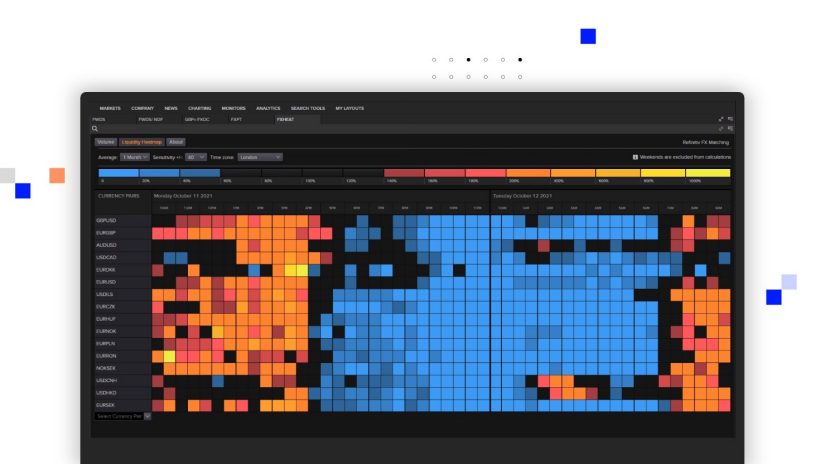 Workspace technical specifications and installation instructions
LSEG Workspace is designed to work with the latest supported browsers and versions of Windows and macOS.