Reference data, analytics and pricing services

Reference data and pricing services
Enhance your workflow with our reference and regulatory data, and pricing services.  
As trading strategies and financial instruments increase in sophistication, and regulatory requirements grow more complex, leverage our reference data, analytics and pricing services to power your pre-trade, at-trade and post-trade workflows.

Our analytics and pricing solutions are underpinned by the breadth and depth of our data, ranging from cross-asset market data to regulatory and reference data, as well as our data management technologies. We want you to spend less time and resources on data wrangling, and more time on building financial applications, driving big data insights, and improving your innovation and technology strategies.

Bringing trusted and accurate expertise
Aggregated and enriched data, delivered the way you need, means that data is just beginning.
Evaluated Pricing Services
Manage the growing complexity of investments diversification along with increased market volatility and tighter regulation with our independent, global evaluated pricing for over 2.6 million fixed income securities, derivatives and bank loans. This includes Hard-to-Value assets in core and emerging markets, spanning core sectors and industries.
Reference Data Services
To ensure that you have the latest information at your fingertips, access our comprehensive and accurate reference data. Offering global coverage of more than 80m active and matured financial instruments across an extensive range of asset classes, with intraday updates.
Regulatory Data Services
With direct access to our comprehensive and independent reference data, you can confidently cover all your global and regional compliance needs. We also provide data solutions specific to each key regulation. These solutions provide flexibility and enable you to evolve with ever-changing requirements – by giving your business the data you need, right when you need it.
Discover our Regulatory Services Data
Symbology
Symbology simplifies data complexity. It is the application of data-based identifiers that enable recognition of a security or a legal entity. There are a number of different identifiers that are deployed within the financial services industry for a range of different use cases.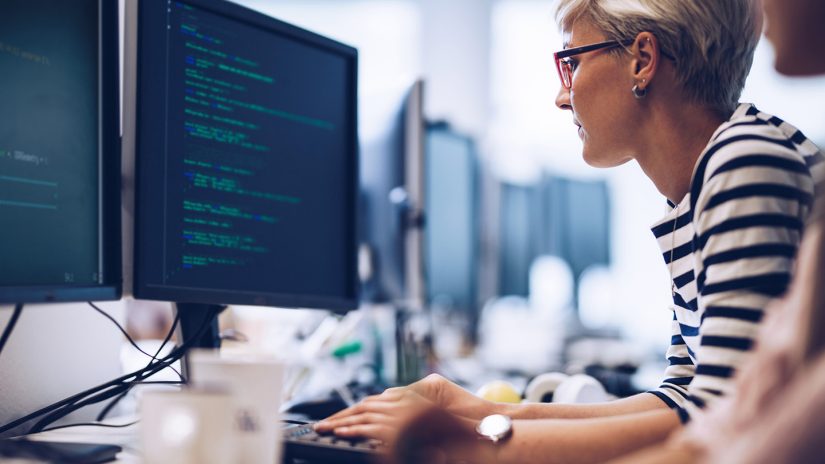 Entity Data Services
Produced by a global team of hundreds of market analysts across the world, the LSEG Entity Data team manages the process of collecting, cleansing, cross-referencing and storing the information required for today's demanding environments, eliminating the need for financial firms to manage this time-consuming, costly and error-prone work.
LSEG Entity Data offers depth of coverage – from information about the issuers themselves to other critical wholesale market participants.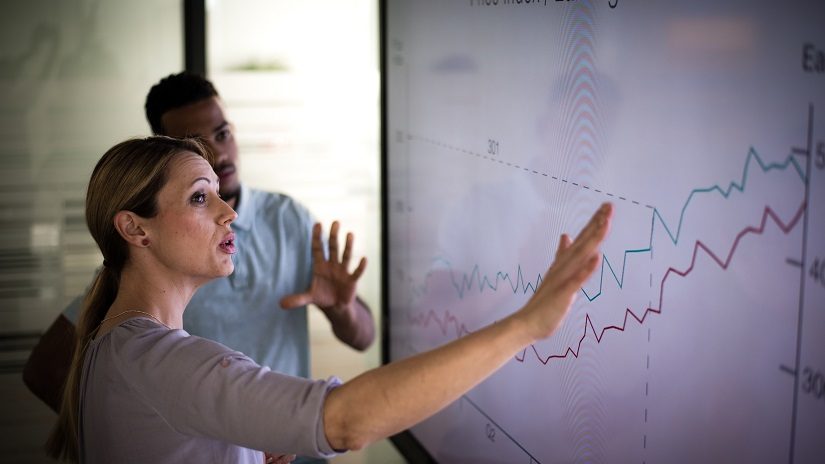 Our bespoke solutions for reference data, analytics and pricing services