Quantitative Analytics and Content

Quantitative Analytics and Content
Optimise your investment strategies with our leading content, deep-insight analytics and robust data management platform. 
The tools you need for research and data science
The global investment industry continues to evolve at pace, driving a growing demand for detailed financial structured and unstructured data and best-in-class analytics that can power better model building and testing.
We deliver everything you need to confidently optimise your quantitative research and modelling workflows, focus your valuable resources, and create, test and implement better strategies.
Our powerful offering empowers you to achieve your goals through a combination of leading content, deep-insight analytics and a robust data management platform.
All the data you need to create, test and implement better strategies
Quantitative Analytics Database
Discover LSEG's unrivalled breadth and depth of content, integrate your own proprietary data and unlock efficiencies that allow you to spend more time developing and testing differentiated ideas, optimising portfolios and managing risks.
Our Quantitative Analytics Database delivers a wealth of accurate, detailed content that is ready-to-use and integrates easily into your quantitative workflows.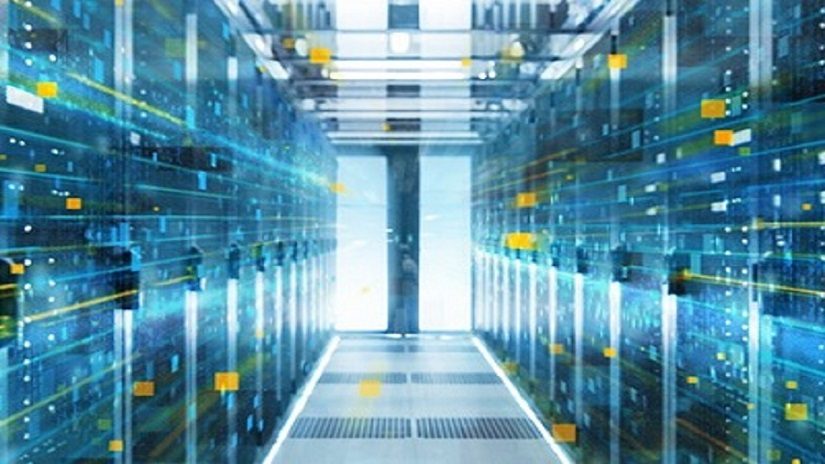 Quantitative Data
Empower your team by delivering the tools they need to run accurate backtests and create effective quantitative strategies that leverage LSEG's leading market data.
Our best-in-class suite of non-real time reference data – including historical data that spans decades – is the most comprehensive within the industry.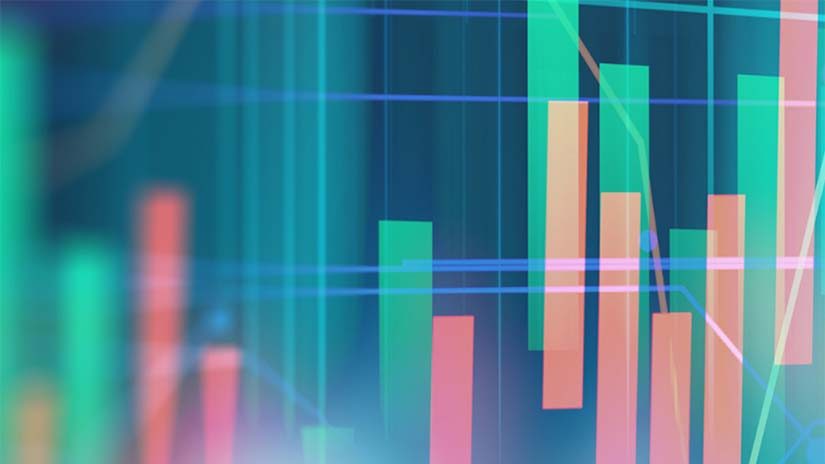 StarMine Quantitative Analytics and Models
Pinpoint opportunities and risks quickly and efficiently and identify the most viable investments at any given time.
Our quantitative analytics and models deliver deep insights across critical areas, including value, momentum, ownership, risk and quality.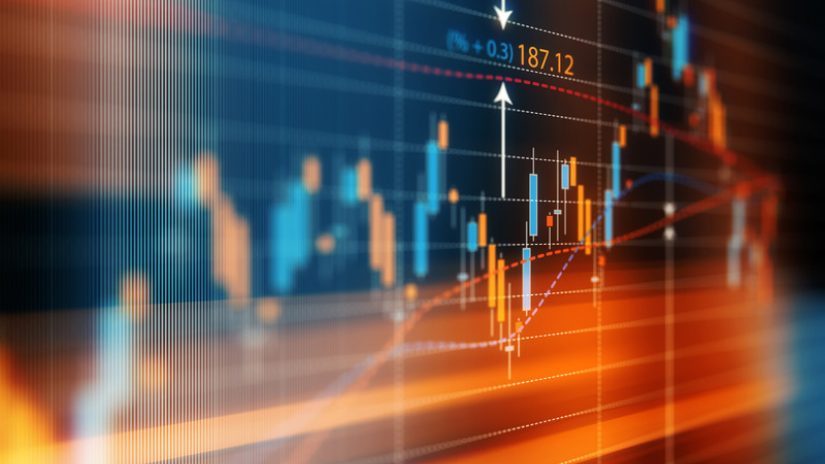 Datastream and macroeconomics
Spot relevant trends, generate and test hypotheses, and develop informed viewpoints and research.
Datastream leverages 120+ years of accurate information and is the world's most comprehensive financial and eceonomic time series database.