Data management and delivery

Data management and delivery
Choose the end-to-end data management architectures and technologies that will power your enterprise and connect you to global markets – from data consistency tools to comprehensive data distribution services with entitlement capabilities.
Experience a holistic data approach
Enterprise data management and distribution can be challenging and resource-intensive, especially when different applications have different data needs. But when you create a streamlined approach to enterprise data management you can optimise data value, minimise total cost of ownership, simplify data governance and ensure regulatory compliance.
Explore our end-to-end data distribution architectures, from on-premises data platforms to fully managed services and data delivery in the cloud. Find out how we enable you to better integrate and distribute data, manage governance and reporting and ensure a truly global and holistic approach to your enterprise.
Enabling data integration and distribution
Easily connect data across your enterprise
Our data management and delivery capabilities include the critical components you need for enterprise-level data integration and distribution. These include technologies, data models and symbology that simplify data mapping, data access controls that fulfil your exchange compliance requirements. And internal and external publishing services, plus real-time monitoring and reporting capabilities that support cost and service management.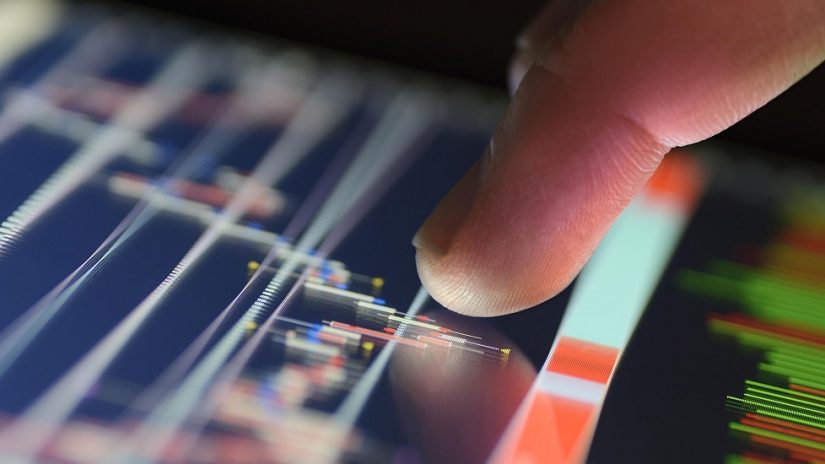 Streamline your approach to data
You can quickly on-board and integrate different data sources with our data model and symbology service, supported by our regulatory and reference data.
Apply an enterprise approach to data management with a range of data distribution options – deployed infrastructure to managed services to cloud-based connectivity – or a hybrid approach.
Discover how our Data Access Control System (DACS) ensures scalable, reliable and administrator-friendly control over data that your users can access along with exchange-mandated reporting capabilities.
See our flexible delivery options, from open-source APIs and bulk feeds to query-ready tables and managed services. And for financial professionals, our highly customisable workflow solution LSEG Workspace lets you access a breadth and depth of our data.
Select the data that you need and only pay for the specific content your firm requires at instrument and field levels with our flexible pricing model.
Talk to us about your specific use cases. We'll work with you to create the right market data management strategy for today and tomorrow.