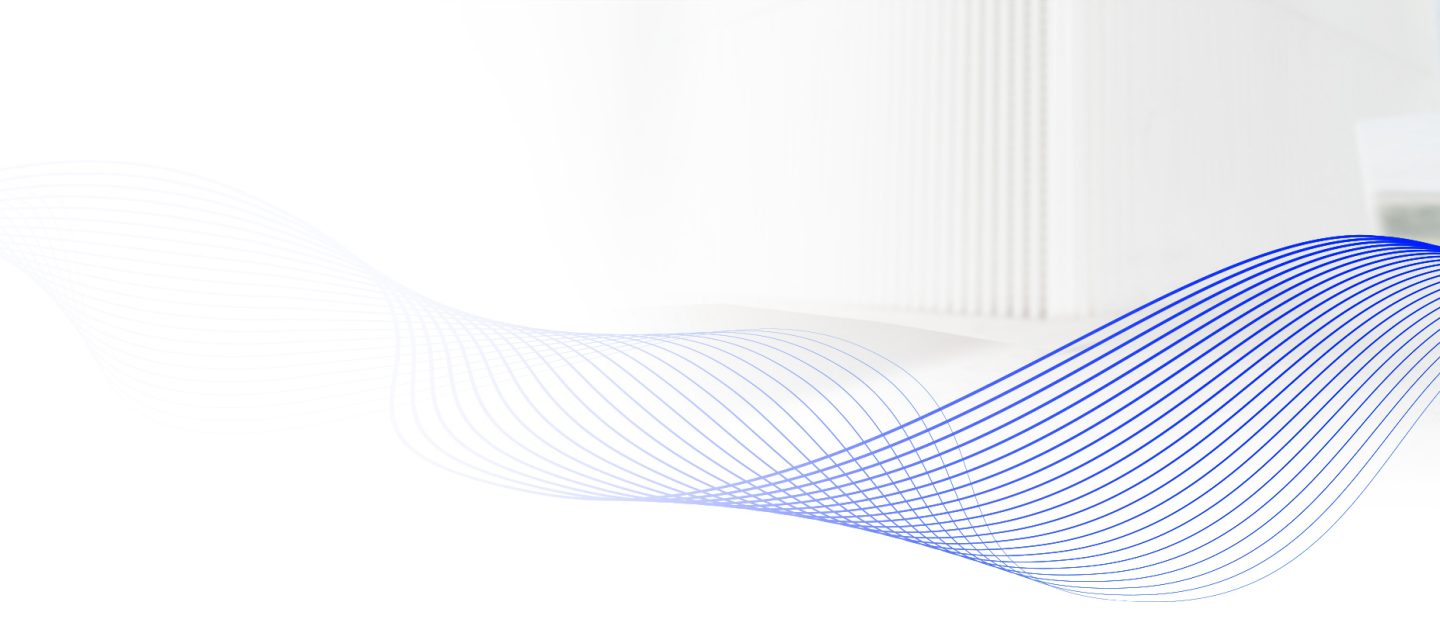 Data delivery platform
Get the non-real time pricing and reference data your users need, with the flexibility to only pay for the content consumed. DataScope Select provides on-demand delivery of our universe of over 80m active and retired securities.

Why choose DataScope Select?
With multiple, flexible connectivity options to interface with your platform (GUI, FTP/SFTP, API), DataScope Select accommodates an exceptionally broad range of workflows and requirements.
Whether you are a portfolio manager who needs to view performance and referential data, a fund administrator who requires large quantities of cross-asset pricing data on a fixed schedule, or a user who wants to make market data visible on your intranet, DataScope Select is the solution you require.
Our independent evaluated pricing service also provides daily, transparent valuations with the added benefit of being compliant with regulatory requirements.
Our universe of over 80 million exchange traded and OTC securities includes: equities, futures, options warrants, indices, FX, rates, credit, loans, commodities, securitised debt, corporate/government debt, convertibles, municipals, mortgage pools and OTC Derivatives, as well as third-party specialist and broker data.
In addition, you are in complete control of your data consumption with the ability to create customised portfolios and review detailed usage reports at an individual user and company level, helping reduce costs.
What you get with DataScope Select
Over 80m active and retired securities updated every week, supporting market analysis, meeting regulatory requirements and more.
Our pricing service is independent and not tied to any index provider, so pricing evaluation automatically complies with IOSCO.
Extraction, definition and delivery can be controlled manually using the interactive GUI, with XML requests to (S)FTP servers or via the REST API.
Only pay for the specific content your organisation requires at instrument and field level with our flexible pricing model.
Be confident in the accuracy of locally sourced content with hundreds of experts in global data centres checking and validating data.
Meet MiFID II, Solvency II, Global Shareholding Disclosure and other requirements with comprehensive coverage of legal entity, corporate and compliance data.
DataScope Select in action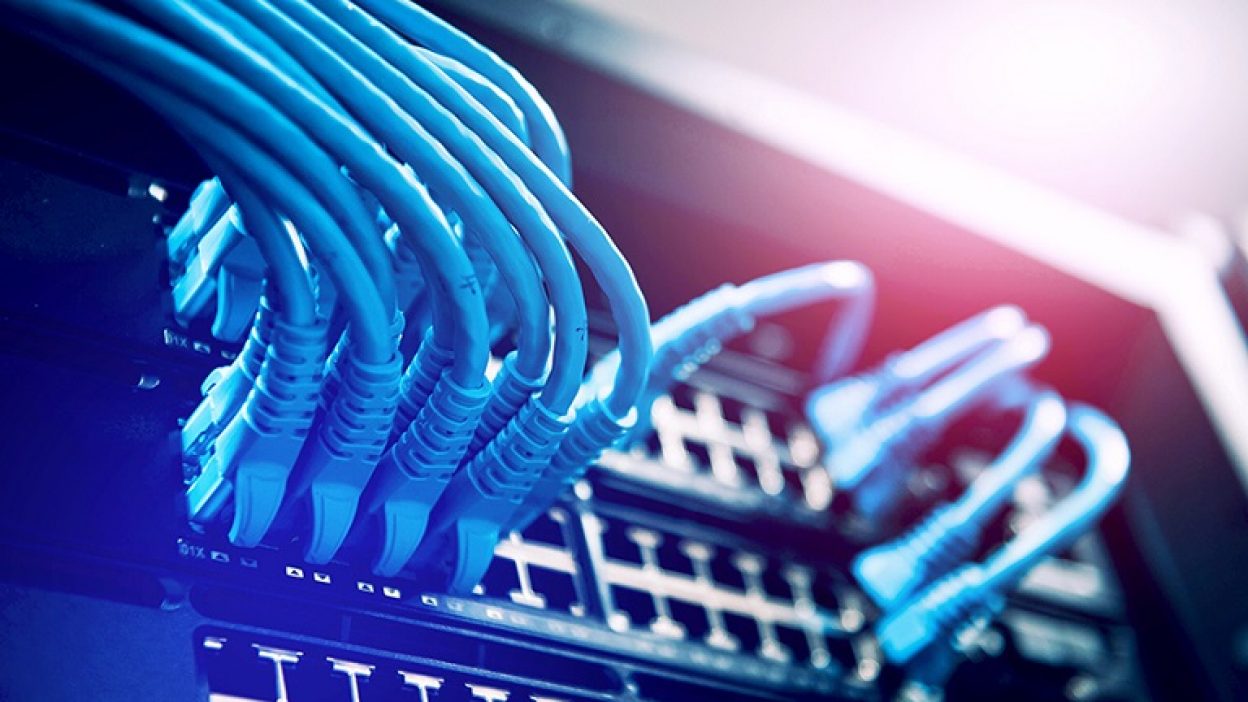 Your team can be up and running with DataScope Select in 30 minutes following a simple, intuitive onboarding process.

Capture any point in time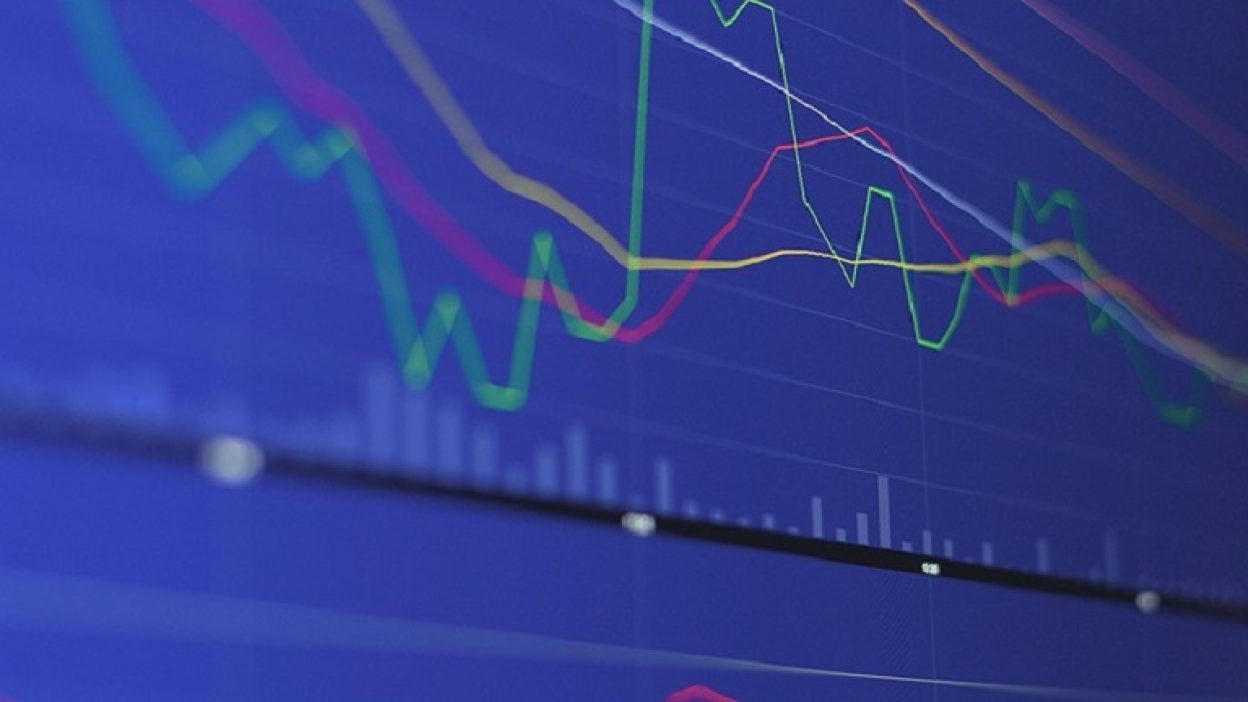 Use DataScope Select to calculate the net asset value of a portfolio using the point-in-time pricing data.