LSEG careers
Create lasting opportunities and fulfill your potential
We are a leading global financial markets infrastructure and data provider. Our purpose is driving financial stability, empowering economies, and enabling customers to create sustainable growth. Our culture of connecting, creating opportunity and delivering excellence shapes how we think, how we do things and how we help our people fulfil their potential.
How we work
We have thousands of colleagues who work in different areas and countries around the world – and they all share a collective purpose and vision. Learn about what drives us.

Join our Talent Community
By joining our LSEG Talent Community, we can keep in contact with you and share updates and news from across our organisation. You'll have access to our people, our opportunities and receive invitations to relevant events.
Our people
Get to know some of our people who push the boundaries in technology, finance and more around the world.
Graduates and internship programmes
Launch a dynamic and rewarding career in global financial markets.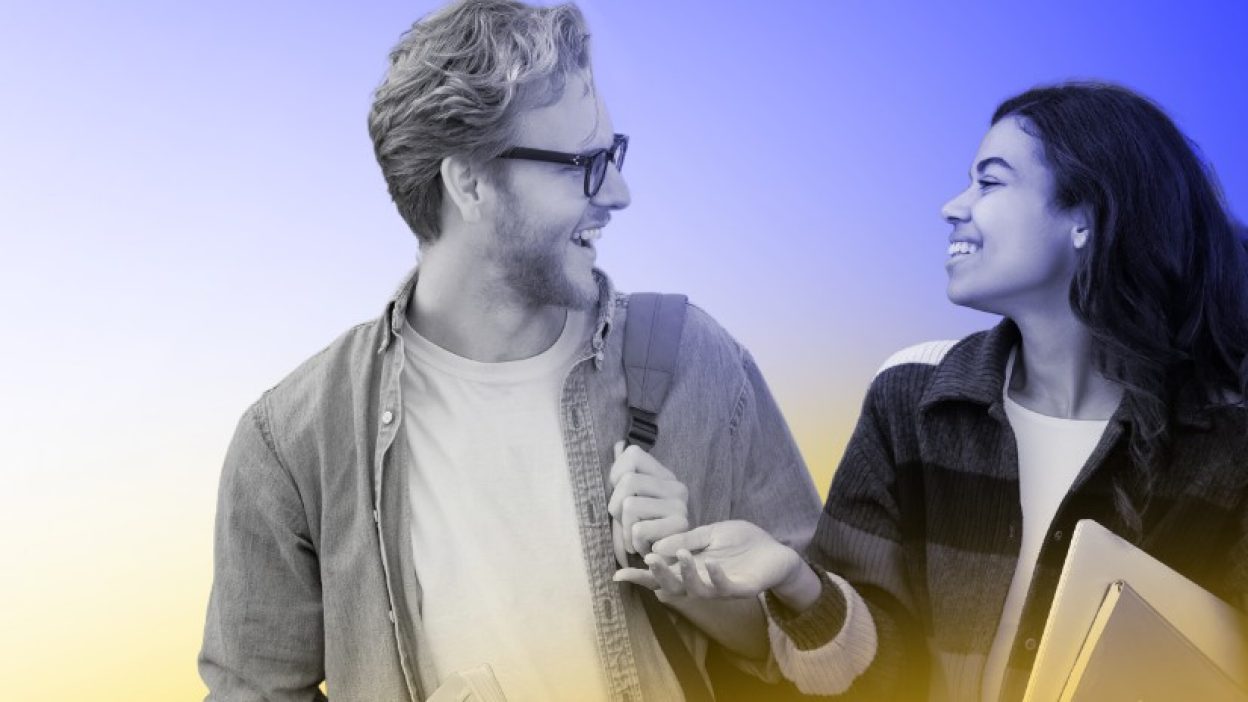 Search graduate and intern roles
A role at LSEG is all about opportunity – to learn, grow and push the boundaries of what's possible.