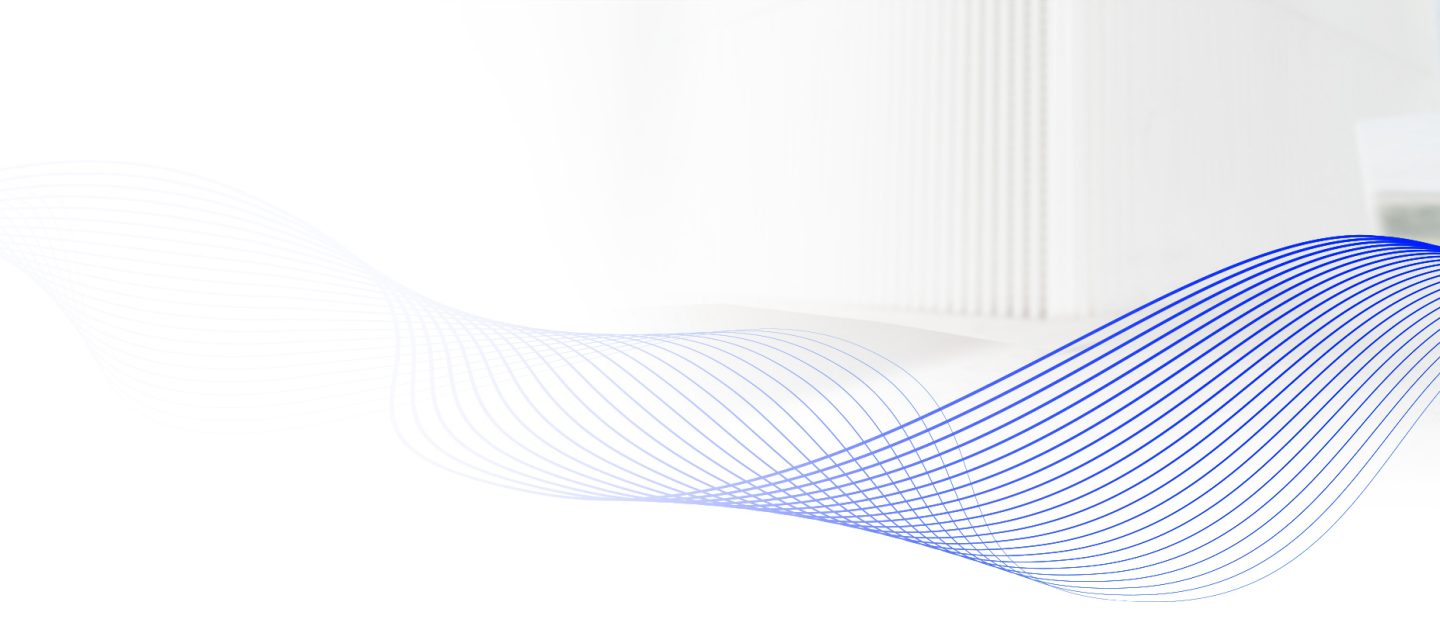 DataScope Plus securities data
Save time and money while reducing operational risk with this bulk solution for securities data. DataScope Plus delivers end-of-day pricing and intra-day reference data into your security master, automatically updating so you don't need to manually request the latest data.
Why choose DataScope Plus?
DataScope Plus is the solution for bulk pricing, reference and entity data requirements that provides access to broad, rich datasets – 80 million globally sourced active and delisted securities – that automatically update every 15 minutes based upon changes in underlying databases, ensuring your security master is current and accurate.
With a wide range of data packages:
Reference / Terms & Conditions data
Evaluated bond pricing
End of Day pricing
Contributed pricing
Legal entity data
Technical indicators
Equity Corporate Actions
Providing global cross-asset coverage of equities, futures, options warrants, indices, FX, rates, credit, bank loans, commodities, securitised debt, corporate and government debt, CMO/ABS, convertibles, municipals, mortgage pools and OTC Derivatives, users can choose both the content and field level attributes that interest them.
The product offers connectivity options to interface with your own platform (GUI, SFTP) and customisable content, including a criteria-based screener function, providing additional control over your data consumption while enabling you to reduce cost.
DataScope Plus also provides bulk referential data to help users comply with their regulatory obligations, including attributes specifically designed to assist with MiFID II, EU Benchmarks regulation, SFTR, CSD-R, FRTB and LIBOR transition, amongst others.
You can be up and running in less than 30 minutes and have confidence in your decision-making, supported by hundreds of experts in global data centres checking and validating data.
Exciting new bulk data packages are scheduled for release later this year including:
Corporate Actions
Mergers & Acquisitions
Public Equity Offering
15 minutes

Between updates
What you get with DataScope Plus
Information is always up to date with reference data files delivered 96 times a day.
Choose asset types, columns and order of data - you can decide whether to include delisted instruments.
Reduces demand on internal applications for file transfer with Zip and Gunzip data compression.
World's single largest source of securities data - be certain decisions are based on comprehensive sources of information.
No need to reconfigure your GUI when new data becomes available.
Users can intuitively customise dashboards and get the reports they need from the financial instruments they monitor.