LSEG is a leading global financial markets infrastructure and data provider. We play a vital social and economic role in the world's financial system.     
With our open approach, trusted expertise and global scale, we enable the sustainable growth and stability of our customers and their communities. We are leaders in data and analytics; capital formation and trade execution; and clearing and risk management.
Company news
Stay informed with the latest news from the Group
Our latest content
Explore a broad range of key financial analysis and reports to support your needs
Building and managing the technology infrastructure trusted by global financial market organisations and exchanges.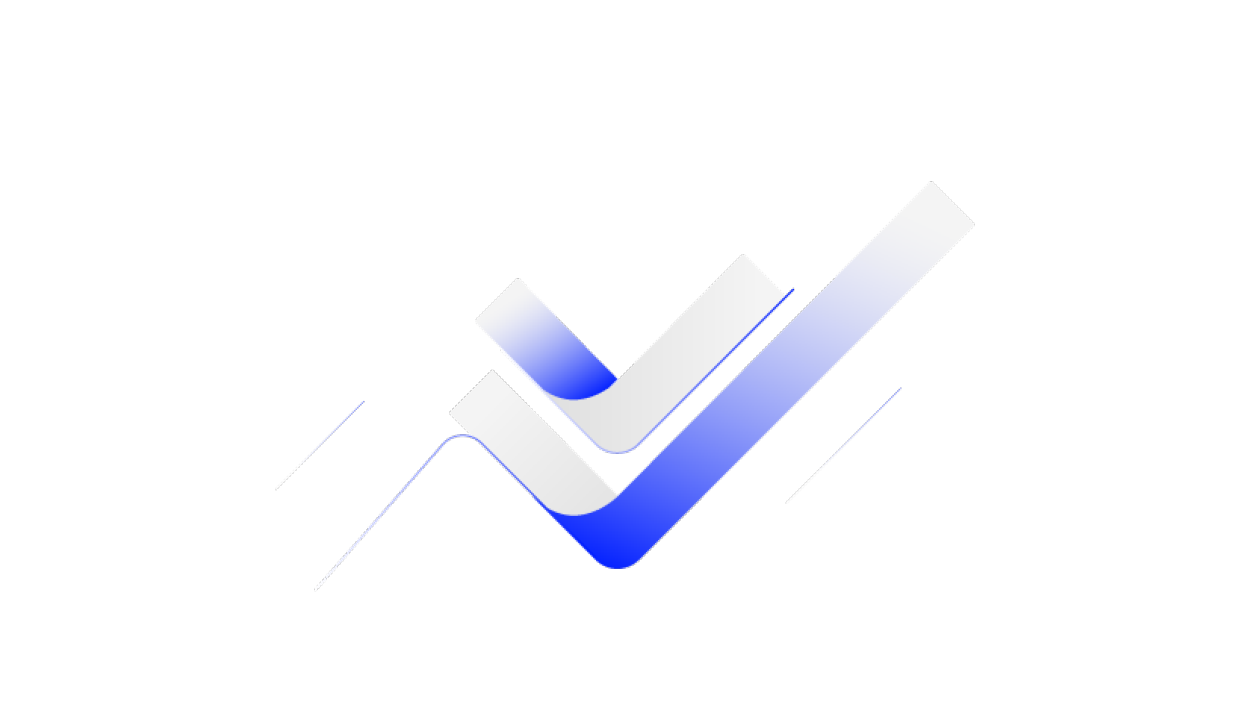 Capital Markets
Connecting the owners and users of capital via world-class venues and infrastructure.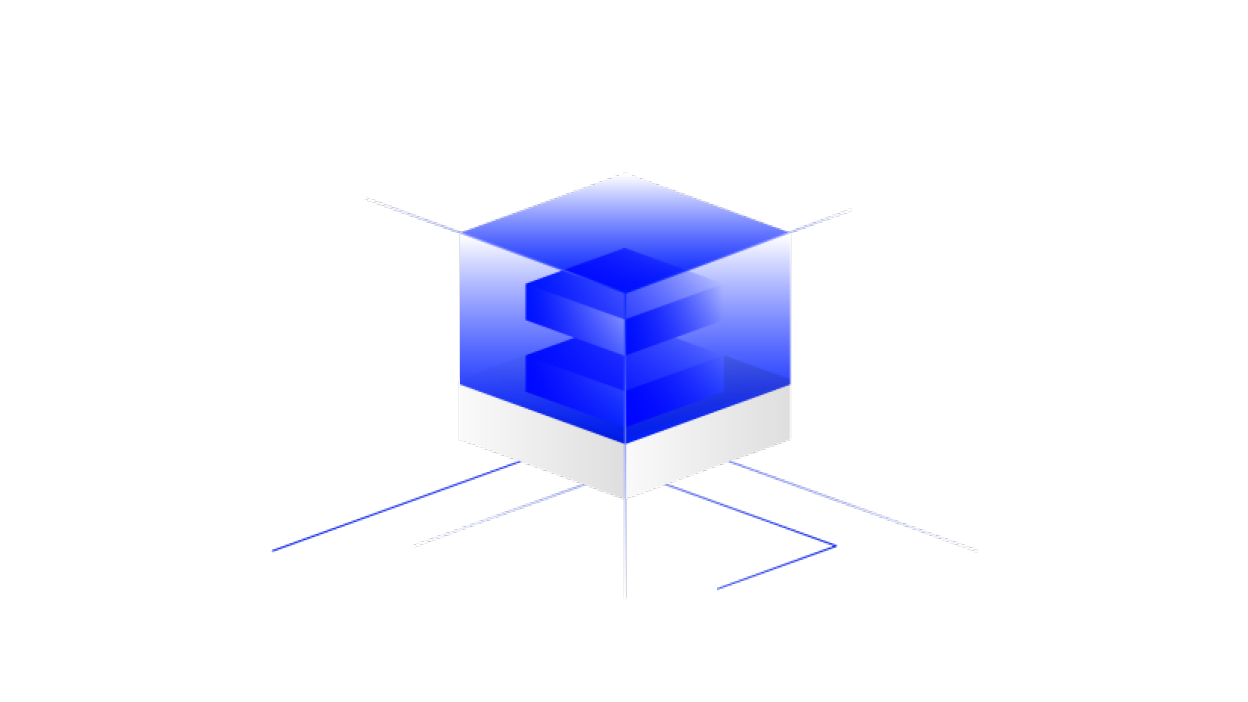 Data and Analytics
One of the world's leading providers of financial information, delivering to manage risk, workflow and data.
Post Trade
Playing a systemically important role in strengthening the safety, security, stability and efficiency of global financial markets.