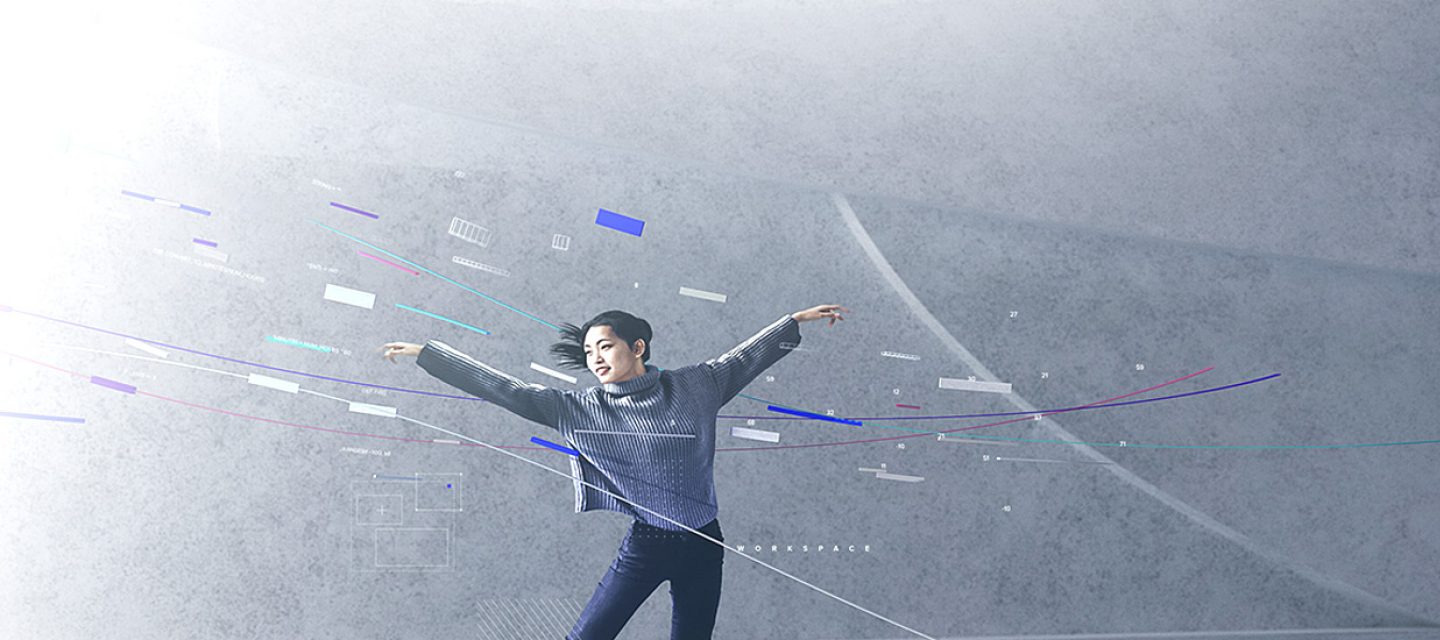 LSEG CodeBook
Access a cloud-hosted development environment for Python scripting, enabling you to leverage the LSEG Data Platform APIs to rapidly build and deploy models, apps and analytics that fit your workflow needs.
Build with our open architecture
CodeBook redefines how you access, evaluate and build on the breadth and depth of our data. Whether you are a professional developer, occasional coder or have no coding skills, CodeBook offers the capabilities for you to design your own data models or access Python applications built by your colleagues – the possibilities are endless.
Available in LSEG Workspace and Eikon, CodeBook also gives you access to our APIs and platform services in a single interface so you can be even more efficient. With our data, you can build analytics, applications and other use cases that are critical for your daily workflow needs.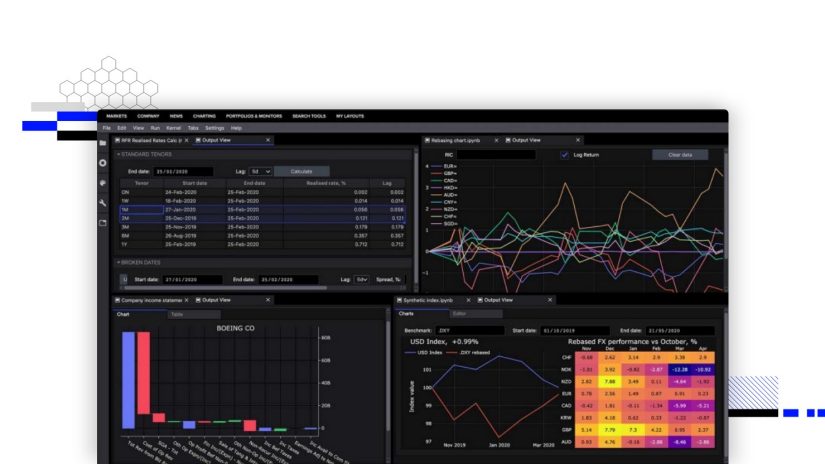 What you get with CodeBook
Access the LSEG Data Platform API and services in a single interface
Leverage our real-time, historical times-series, reference, fundamental, fund and economic data, as well as our research, news and analytics to reinforce your workflow needs.
9.2M

Company financial data points per year

1.2M

Equity quotes from 325 exchanges

9.5M

Fixed income securities

9.5M

Active Economic time series spanning 40 years

Join our growing developer community
Find the tools, documentation, sample code, learning materials and community Q&A forums to help you work effectively and get the results you need from our APIs, SDKs, tools, data and capabilities.