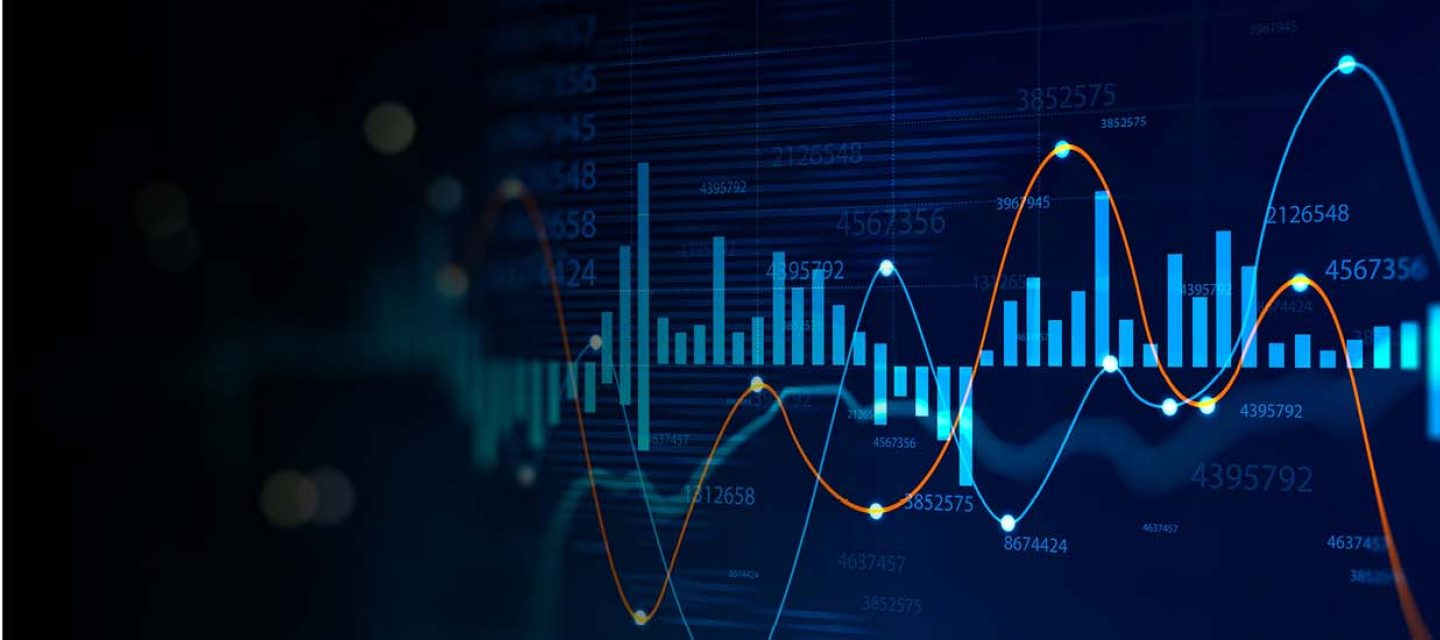 StarMine Financial Modelling
Grounded in sound economic intuition and backed by rigorous analysis, our robust models span sectors, regions and markets to help you achieve higher returns.
Identify opportunities, save time and zero in on the most viable investment ideas. Using StarMine in your investment process is like adding an entire research department of PhD-level experts to your team. Our suite of quantitative analytics and models covers critical areas including value, momentum, ownership, risk and quality.
You can make better, faster investment decisions using StarMine's quantitatively derived outputs to simplify the stock selection process. For example, SmartEstimates places the most weight on recent forecasts by top-rated analysts, helping you predict future earnings and analyst revisions.
In addition, you can introduce new angles to investment strategy and test investment hypotheses with StarMine's analytics and models, as well as validate and benchmark your own quantitative methods.
20

Years of product history
What you get with StarMine
Directionally correct predictions of earnings surprises between 7-8 times / 10 using weighted forecasts from top-rated analysts.
Quantitative models across value, momentum, ownership, risk and quality.
Improve accuracy and stock ranking ability with more robust and reliable equity valuations.
Captures almost 85% of default events in a 12-month horizon and bottom quintile of scored companies.
A unique quantitative signal that systematically analyses a large body of previously untapped qualitative data to help you better predict credit risk.
Enhanced forecasts of macroeconomic data and FX rates using the historical accuracy of contributors to Reuters polls and applying weightings.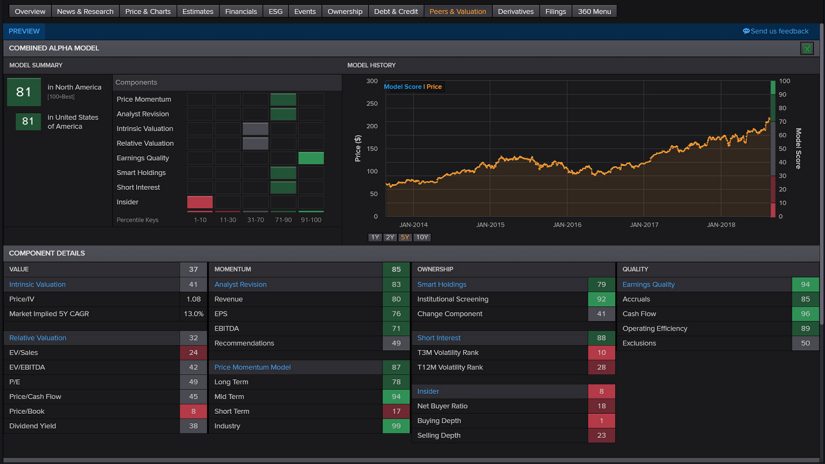 StarMine's Combined Alpha Model
A simple, single score derived from the optimal combination of StarMine's value, momentum, ownership and quality quantitative models.

Choose your preferred access point to analytics and models: Workspace desktop, LSEG Quantitative Analytics Database (our quantitative data management solution) or FTP.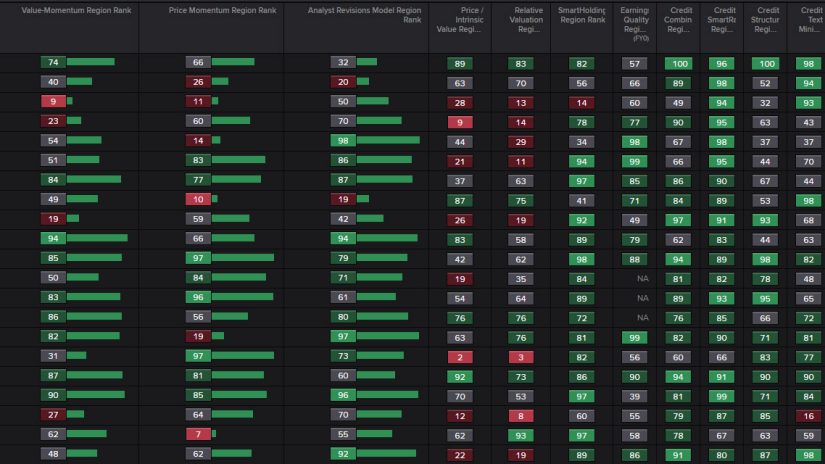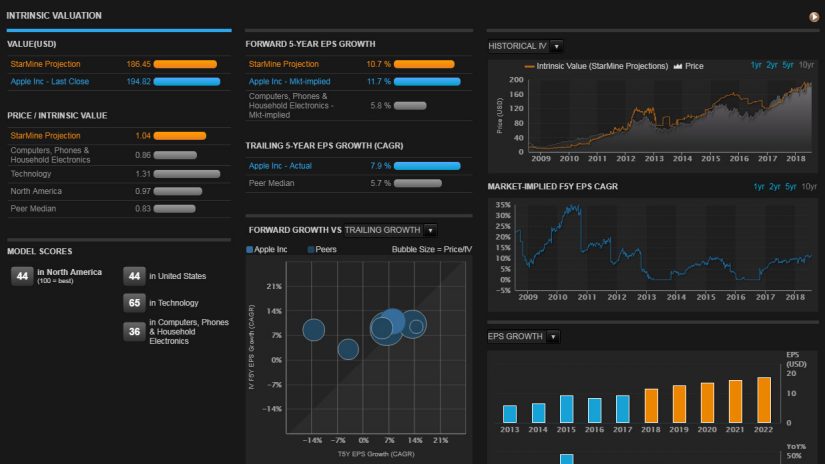 Intrinsic Valuation Model
Better forward dividend estimates using more comprehensive fair values for 19,000+ worldwide stocks alongside projections that intelligently adjust for analyst bias.
The StarMine MarketPsych Media Sentiment Model condenses the predictive power of media topics, themes and sentiments into a simple 1-100 ranking, targeted to forecast the next month's relative stock price return.