Machine Readable News
Turn unstructured data into actionable insight and manage risk with our comprehensive news feed solutions. From leading news analytics with ultra-low latency delivery, to deep historical news archives and feeds that leverage AI and natural language processing (NLP) capabilities, our solutions can optimise your programmatic workflows.
Why choose Machine Readable News?
When you work with a high volume of trusted news that is normalised, integrated, tagged and further enriched – adding to the depth and breadth of our real-time and historical news coverage – your possibilities are endless.
Transform real-time news into a feed your machine understands. Within milliseconds, our news solution applies natural language processing (NLP) to deliver sophisticated news analytics; whether you're looking to inform event-based trading on economic releases and exclusive M&A news breaks, optimise quantitative investment strategies using sentiment analysis or conduct market surveillance based on raw news and associated metadata.
Plus, LSEG's programmatic news feed solution is the only one in the industry that's powered by award-winning, trusted Reuters News.
Our solutions support a variety of uses including macro and corporate actions, event-based trading, algorithmic and quantitative investment using sentiment and buzz metrics, and risk and market surveillance based on company news, flagged with select topic codes. With a range of packages to choose from, we offer flexibility to ensure you can add value to your business decision-making.
Textual News Services
We offer several options for our Textual News Services. All include MRN Real-Time News, our fastest delivery after Headlines Direct, which brings you structured, textual news headlines, stories and metadata from Reuters and third-party newswires, with streaming feeds and historical archives dating back to 1996 that can be delivered directly to applications. News Service provides all the benefits of our MRN Real-Time news content with added-value options to support the widest range of use cases. Choose to receive textual news from Reuters and scores of third-party newswires and exchanges, with intelligent tagging and LSEG's enhancements such as confidence, significance and relevance. Our premium option also offers analytics from LSEG's machine learning and natural language processing applications, including readership and sentiment.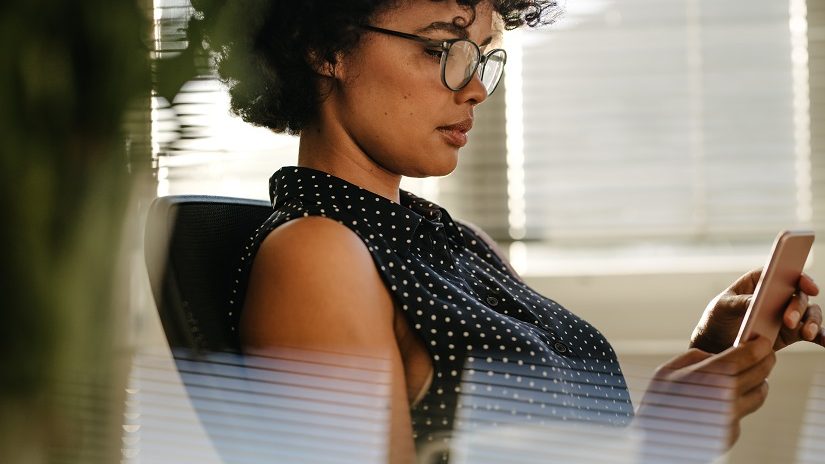 News Analytics
Using cutting-edge Natural Language Processing, News Analytics provides measurement of company sentiment, relevance and novelty of text, as well as other valuable metadata. Supporting use cases such as trade signal detection for quant investment strategies, backtesting and market surveillance, News Analytics covers historical data dating back to 2003 and over 32,000 companies. So that when it comes to making sense of the news, and what it means for your business, News Analytics does the hard work for you.
News Archive
News Archive offers access to historical news dating back to 1996, providing extensive news coverage, 25+ years of long point-in-time streamed News data, and extensive news coverage from Reuters and third-party news sources. With more than 10 million news stories and over 50,000 unique companies per year, News Archive uses standard symbologies to support work across datasets, with resolution of Companies and Topic codes to enable consistency as you work through the data. Explore the trends to uncover investment opportunities, evaluate risk, and speed up research and backtesting.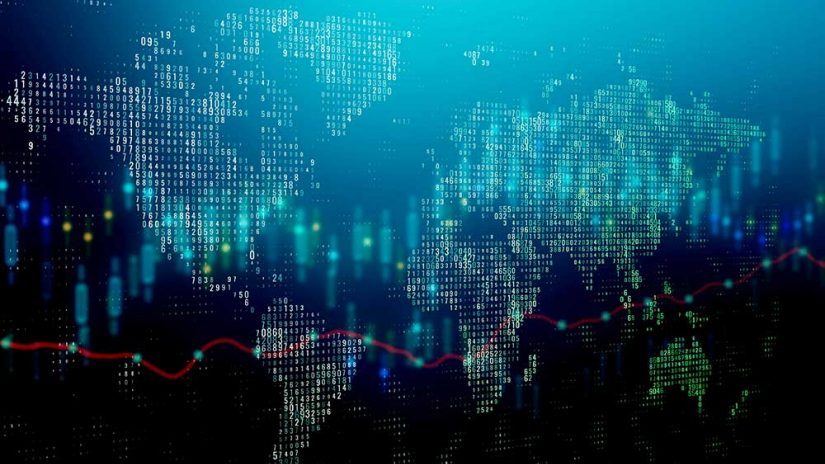 Headlines Direct
When speed matters most, choose Headlines Direct, our fastest, lowest latency, machine readable feed from Reuters and third-party news sources, designed specifically for event-trading use cases and delivered at the New York trading centre. Access key intraday M&A exclusives with market-moving impact on multiple asset classes, and with streamlined, binary, multicast messages ensuring fair delivery for connected customers.
Capitalise effectively on fleeting trading opportunities with our exhaustive real-time news coverage across industries, asset classes and geographies.
Advance an idea from inception to back-testing and analysis to production with historical textual news archives, analytics and tick history.
Develop and maintain your trading strategies and models by deriving better quantitative signals and sentiment to improve returns.
Uncover exogenous factors that expose your organisation's resiliency by flagging potential insider trading and suspicious activities.
Our Machine Readable News in more detail
Exclusive access to Reuters News
Reuters is on the ground, wherever news breaks. Our news feeds feature the world's largest, most trusted news organisation with 2,500 journalists reporting from 200 worldwide locations, generating 4m+ stories and exclusives each year.
Comprehensive coverage
Deepen your own analysis using our global news coverage across political, economic and commodities. Plus major exchanges and newswires – PR Newswire, Business Newswire and GlobeNewswire – and over 46,000 companies in real-time and historical archives.

Discover the most relevant stories for you as all sources are provided in a normalised data model enhanced with financial topics and themes.
News analytics
Enrich your trade signal detection, help human decision making or power market surveillance with news analytics. Our feeds provide analytics to measure sentiment, significance, relevance, novelty, readership to better inform your research and trading activities.
Sentiment indicators
Understand sentiment in the high volume and variety of unstructured, real-time news and social media content. Incorporate scores on entities, countries and markets, including from cryptocurrencies and ESG-related sources, directly into your quantitative or qualitative process.
News delivered how you want it
Access up to 25 years of historical news archives, real-time news in milliseconds and delayed point-in-time data delivered in JSONs format – streaming, request-response as well as bulk files.
With our plug-and-play search capabilities, it'll be easier and much quicker to pinpoint the needle in the haystack.