LSEG Quantitative Analytics Database
Quantitative analysis & data management
LSEG Quantitative Analytics Database
Unlock efficiencies with our ready-to-use data: focus more time on exploration, model-building and testing.
Upgrade your workflows with our Quantitative Analytics Database
Quants and data scientists spend a staggering 40%-80% of their average day gathering, cleansing and normalising data from disparate sources. Only then can this data be used to power machine learning or traditional statistical models.
At the same time, the search for differentiated strategies demands new and innovative data sets – but turning around proprietary or niche third-party data for analysis is a challenge, especially when this needs to be done at speed.
LSEG's Quantitative Analytics Database allows you to unlock an unrivalled range of ready-to-use content, as well as advanced tools that allow you to integrate proprietary data. The result: more time to develop and test differentiated ideas, optimise portfolios, manage risk and create alpha.
What you get with Quantitative Analytics Database?
The LSEG Quantitative Analytics Database delivers comprehensive content across global pricing, economic and company data – both proprietary and from third-party providers.
Each vendor set is interlinked through our proprietary mapping system and corporate actions management. Our database is also fully expandable.
We offer Microsoft SQL Server or Oracle with documented database schemas and diagrams, and deliver pre-integrated, standardised data from a single source. We are ODBC-compatible, and linked to R, SAS, MATLAB and S-PLUS, and more for optimisation and to allow you to map proprietary content to data at speed.
Tap into our market-leading database and unlock the power of our data
Develop and test ideas with ready-to-use data
Eliminate the effort of addressing different time frequencies, currencies and units, or adjusting data for corporate actions.
Access point-in-time values and data for delisted companies.
Enjoy a seamless user experience with programming languages such as Python and C# and a database that integrates with statistical packages including R, SAS, MATLAB and S-PLUS.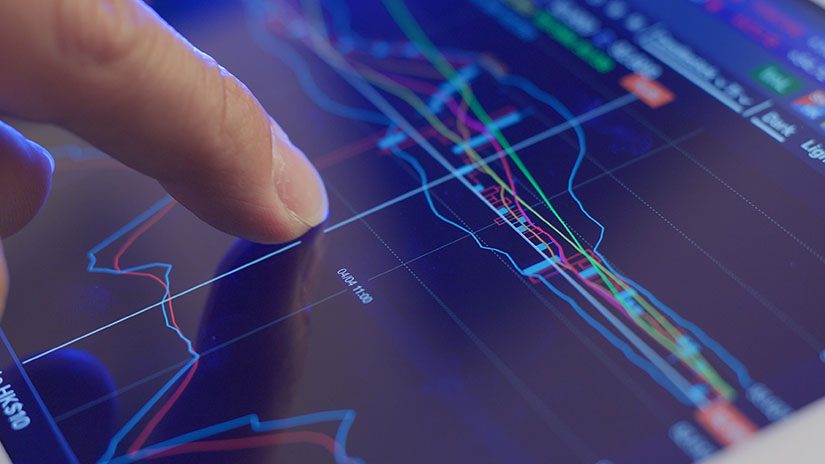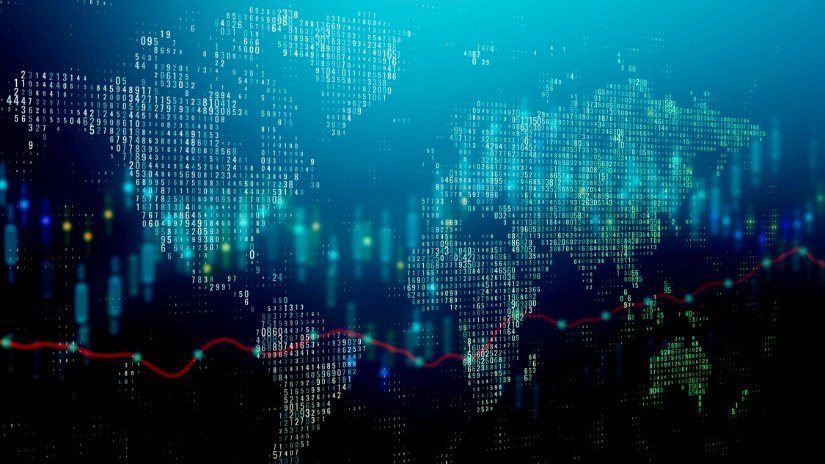 Connect your data through symbology
Easily map and analyse all securities associated with a single entity and build factors using data from different sources.
Shorten time to market and reduce your workload by syncing proprietary data with our time series data sets spanning a range of identifiers, including SEDOL and RIC.
Consistent, quality data for confident backtesting
Gain access to an unrivalled library of multi-asset securities pricing, company data and historical constituent lists.
Backtest over multiple economic cycles and variable market conditions with trusted timestamps and point-in-time data that help you avoid look-ahead and survivorship biases.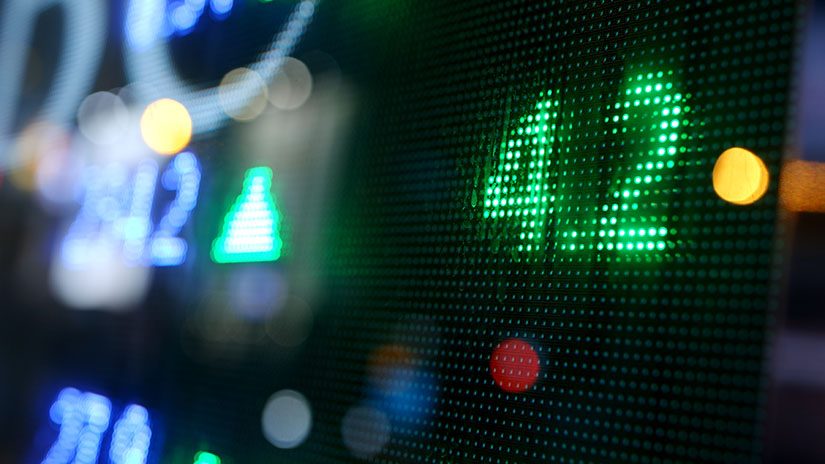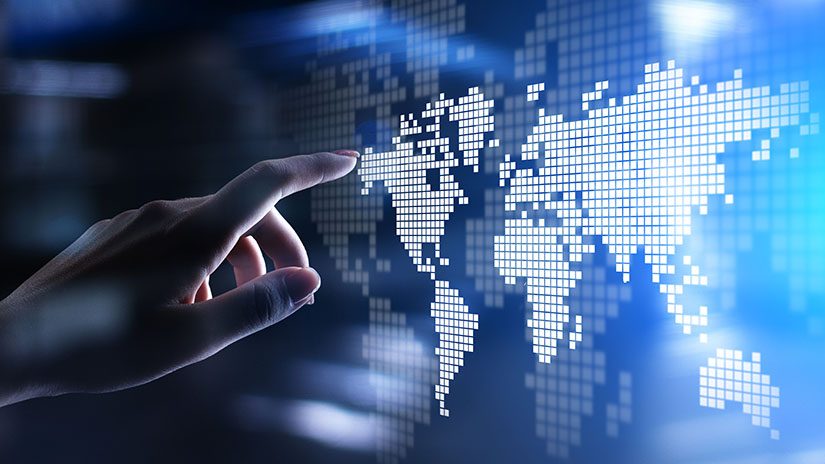 Reduce your total cost of ownership with cloud access
Take advantage of our partnership with Snowflake to begin your quant or machine learning initiatives without the capital lock-in associated with deployed quantitative data solutions.
Access quantitative analytics data as a service in the cloud and leverage Snowflake's data sharing capabilities to combine data sets in your Snowflake account and run queries on the full content set.
We manage the database and update content 24/7.
Research Accelerator in the Cloud
Our Research Accelerator provides your quant and data science team with unlimited access to the full range of LSEG's data in our Quantitative Analytics Database – including the global universe, all detailed KPIs and complete histories over 50+ years.
Data is updated quarterly.