LSEG Workspace for wealth advisors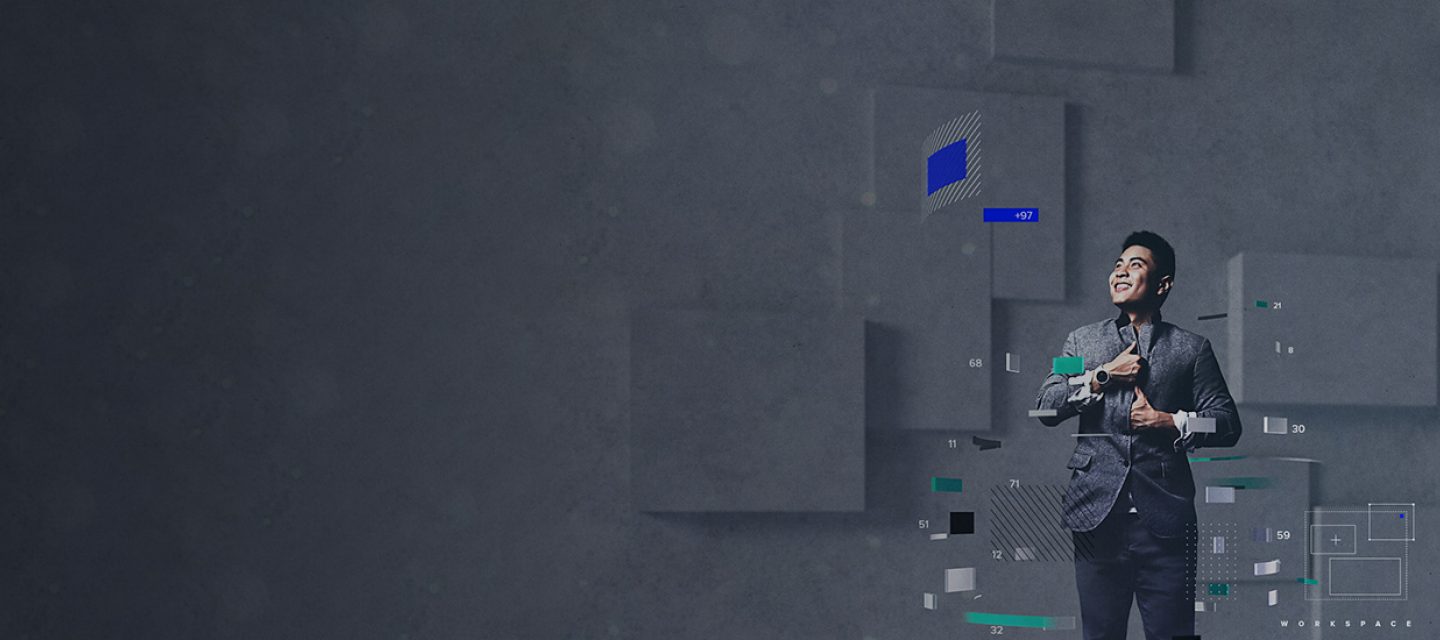 LSEG Workspace for wealth advisors
Become more efficient and build stronger client relationships with our highly client-centric workflow solution. From market monitoring and idea generation to managing client portfolios and delivering sound advice, LSEG Workspace offers you market-leading insights on demand, in the office or on the go.
The next generation workflow solution
In highly competitive and rapidly changing markets, we understand you are under pressure to find new ways to attract, engage and retain clients to grow your business. You need to serve more clients more effectively by saving time searching for insights, staying on top of markets and analysing portfolios.
Designed specifically for wealth advisors, LSEG Workspace saves you time so you can spend it where it matters most. With intelligent AI powered content discovery, curated market monitoring, seamless portfolio management and differentiated content to generate new ideas, you can proactively connect with clients and show your true value.
With cutting edge technology that is fast and light, it seamlessly syncs across all your devices, so you are always client ready.
Build client relationships and drive long-term business growth
Always available, wherever you are.
Access unrivalled content including Lipper fund data, economic and company data, global news coverage with exclusive Reuters coverage and 10,000 other sources, as well as a personalised AI-curated daily digest helping you find what's most important.
Find information quicker and save time with intuitive navigation in a browser-like environment, natural-language intelligent search, workflow integration across your apps with our Software Development Kit, and access across all your devices anytime, anywhere.
With dashboards for intraday performance on your client portfolios, curated alerts and Watchlist Pulse to monitor significant activity on client portfolios, you can stay up to date and proactively connect with clients.
Demonstrate how your recommendations have delivered returns to support client discussions by analysing multi-asset portfolios, including cross-asset attribution, contribution and showing the primary drivers of performance.
Bringing together macro and company data, differentiated analytics and screeners to quickly identify and assess ideas to meet your client mandates and help you explain recommendations.
Access proprietary ESG scores and ratings for funds and equities, as well as ESG exposures in client portfolios to help you educate investors, meet their investment mandates and win more business.
What you get with LSEG Workspace for wealth advisors
Enable true client-centricity, achieve greater relevance
Boost client satisfaction by quickly analysing multi-asset portfolios to pinpoint sources of performance, engage with clients and demonstrate value. Our advanced portfolio analytics provides a range of tools and information to deliver comprehensive, real-time client-centric portfolio views to achieve a deep understanding of asset allocation, historical return attribution and financial risk.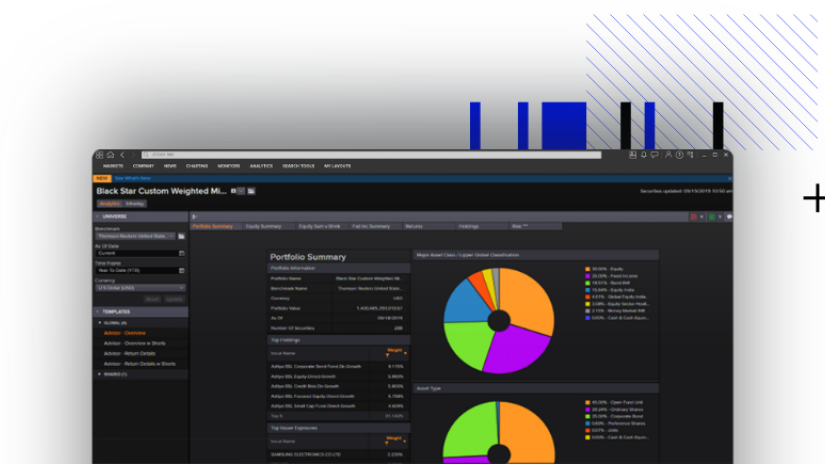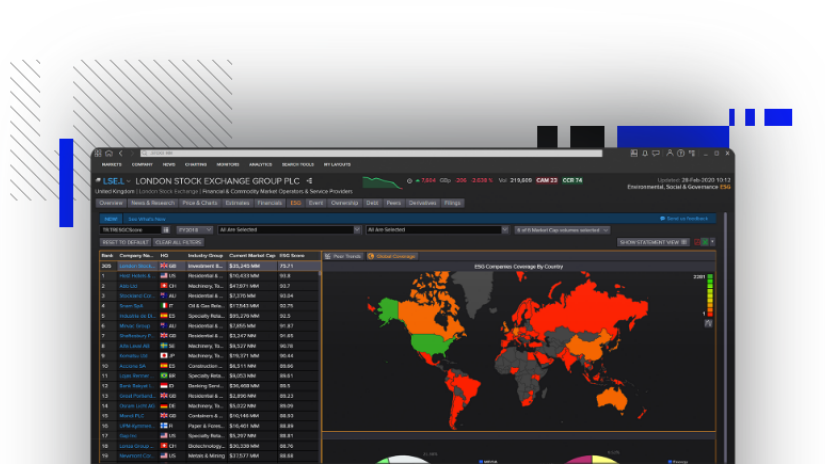 Meet changing client demand, deliver actionable insights
Address investors' desire for greater engagement and transparency - and demonstrate the value of your advice. Access market-leading data and trusted news and differentiate through ESG-based portfolio recommendations and alternative data.
Simplify your experience, deliver greater efficiency
Boost productivity and help retain talent by spending less time searching for content and insights and more time building your relationships and growing assets. Share proprietary investment information more efficiently, get instant access to content on a light and nimble architecture with powerful interoperability features.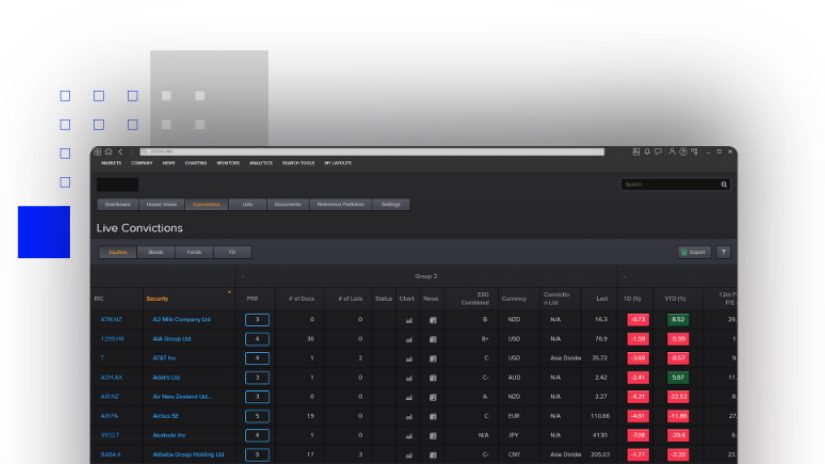 Solving challenges, creating opportunities
Stay on top of the markets and always be prepared for a client call.
Discover vital information with personalised snapshots, stay informed with our daily news digest and quickly find the information you need with AI powered search, helping you keep your clients informed and engaged.
Meet unique investment mandates and create personalised strategies.
Develop a strong point of view by staying informed, identify and analyse key market trends to find unique opportunities and easily collate insights to deliver tailored advice to every investor.
Effectively manage your client portfolios and show your value at every meeting.
Provide personalised service for each client efficiently with our portfolio dashboard and analytics, helping you gain key metrics at a glance to prepare for client meetings so you can manage more clients, more effectively.
UBS upgrades data and analytics for advisors with LSEG Workspace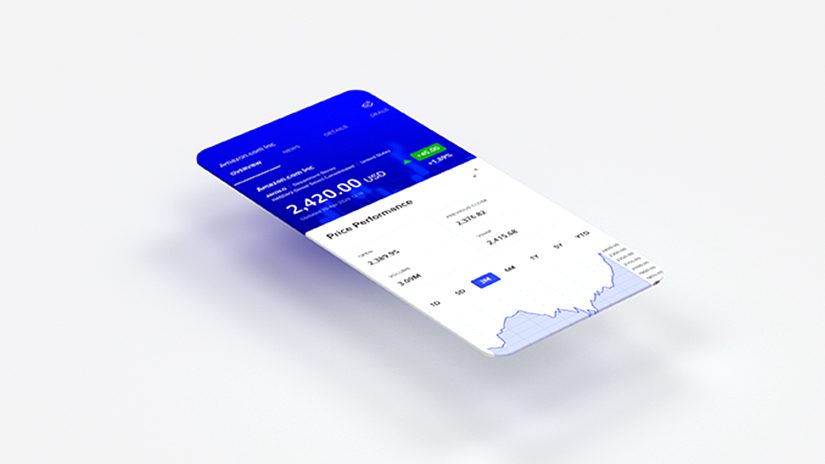 If we're going to do this and do it right, we really needed the best-in-breed market data provider and analytics provider