Screening solutions
We provide solutions to help you simplify your customer and third-party screening process with quality, accessible data and global coverage.
Simplify your customer and third-party screening process through state-of-the-art technology combined with reliable data and human expertise.
As regulations continue to evolve, reputational risk is increasing and compliance costs rise, regulated business and corporate organisations are seeking to meet regulatory obligations and at the same time drive operational efficiency.
We provide a powerful combination of financial risk data, leading-edge screening and monitoring technology and human expertise to help overstretched compliance teams to maximise their resources. Our solutions help clients detect, assess and minimise potential risks associated with their customers, and regularly monitor them for any change in status.
Detect, assess, and minimise potential risks with confidence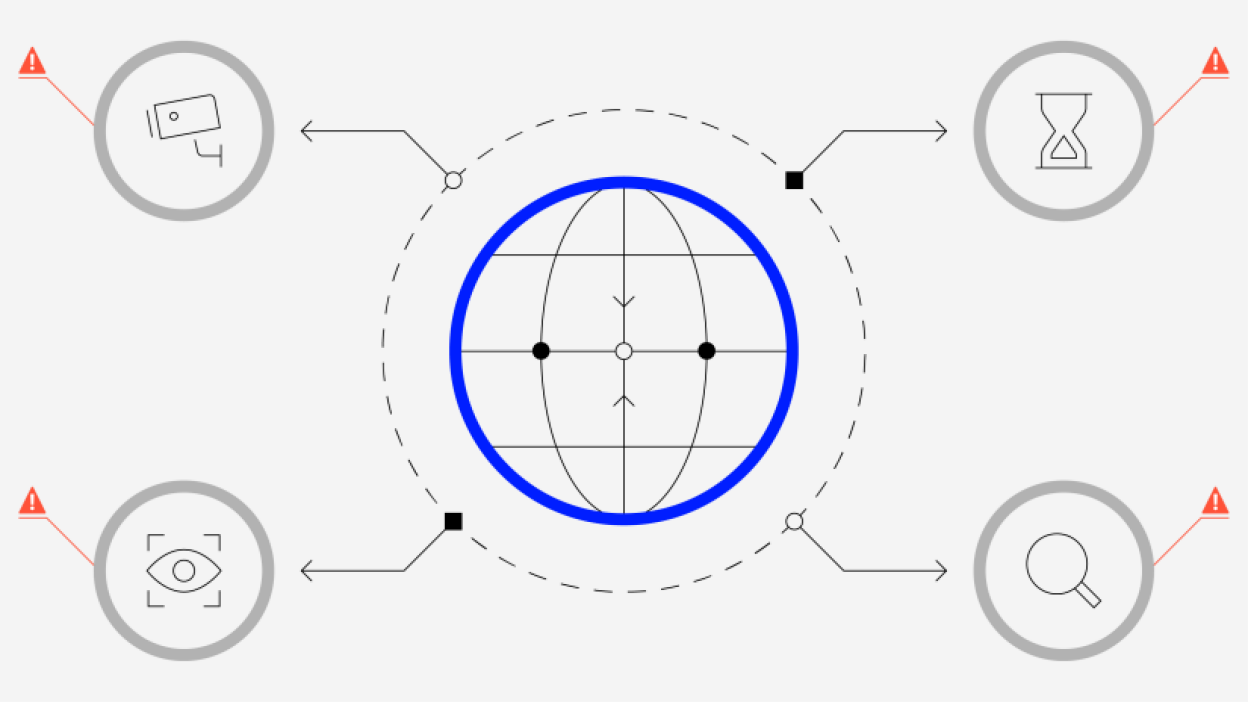 Our award-winning World-Check database is designed for use in screening programs for Know Your Customer (KYC), Anti-Money Laundering (AML), sanctions, and anti-bribery and corruption compliance. It consists of millions of profiles that will help you uncover hidden risks in business relationships and human networks. You can identify sanctioned entities and individuals, including foreign officials and state enterprises. Adverse media screening helps to uncover risks indicating a third-party's potential involvement in alleged criminal activity that could lead to financial, reputational or other types of risks.

We also provide Managed Screening Service, which helps customers to reduce their cost of compliance and free up departments to focus their efforts on other important activities. Our service aligns screening with the client's risk-based approach and offers an outsourced model with strong quality assurance processes. Services include initial screening, ongoing monitoring, and bespoke screening project requests.
Why our screening solutions are used worldwide
High-quality intelligence data on heightened risk individuals and entities that is global, aggregated, deduplicated, fully structured, analytical, associated, enhanced and accurate.
Over 500 analysts in research centres across five continents, 70+ local language capabilities, covering 240 countries and territories.
A range of delivery methods that can be customised to customer workflow, including desktop, bulk download, API or partner channels that suits your requirements.
We support our customers in accessing and using the latest technology through our extensive, curated network of partners. Our partnership programmes enable our customers to use data across a wide range of use cases, while also ensuring that they get full value from both their data and their technology investments.
By working with us and our partners, customers can gain the benefits of data, technology and collaboration, to maximise the benefits of their investments, and make meaningful improvements to risk management and compliance efforts.

Connect with our specialists
Our specialists will tailor a risk screening solution to help solve your specific needs.
Email your local sales team
Call your local sales team