Opening a world of possibilities by protecting you from a world of risks
An increasingly digital economy and volatile geopolitical backdrop are generating new threats and opportunities for organisations to address.

You can confidently do business with your customers and suppliers while reducing time to revenue for new clients. With our comprehensive suite of solutions, you can remove barriers and operational costs associated with vendor management, and create superior customer experiences that set you apart from your competition.

At LSEG Risk Intelligence, we know it's the unknowns that present the most risk. When identifying, assessing and managing risk, there is a lot to know, and confidence is key. You might know us for our World-Check screening database, but what you might not know is that we offer so much more. Explore our comprehensive suite of screening, due diligence, identity verification, and onboarding solutions, that help you mitigate against current and future threats. We could outline the full breadth and depth of our offering, but what you need is a partner you can trust, so you can make the decisions that matter most. LSEG Risk Intelligence.
Built on a heritage of integrity and trust, LSEG Risk Intelligence gives you the assurance to make critical decisions.
A suite of complementary solutions that can be tailored to your unique needs.
We have 500+ analysts in 158 jurisdictions, speaking 70+ languages and with 24/7 support.
We serve more than 40,000 institutions in approximately 190 markets.
Power your risk solutions and expand your reach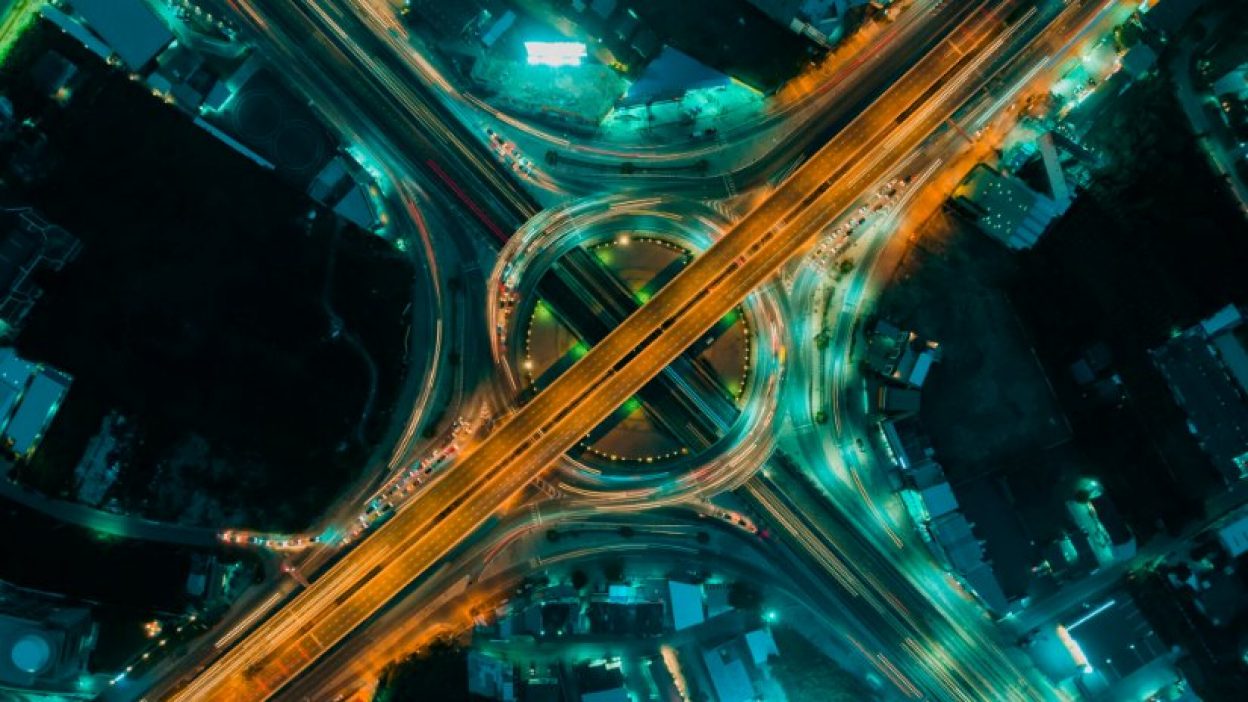 Partner with us to unlock a greater choice of data and technology. Together, we'll create new markets and new revenue streams.
We have an extensive partner network of 300+ co-sell and distribution partners across 190 markets serving 12,000+ institutions. Our flexible partnership programmes enable our partners to use data across a wide range of use cases, while also ensuring that they get full value from both their data and their technology investments.
Our partners are integral to our overall success. That is why we created a robust, global programme to help your business develop successful go-to-market practices and solution frameworks based on Risk Intelligence data.

Access accurate and structured intelligence to help you meet your KYC and third-party due diligence screening obligations. See why the world's biggest companies have been using and trusting LSEG World-Check for over two decades.
Email your local sales team
Call your local sales team