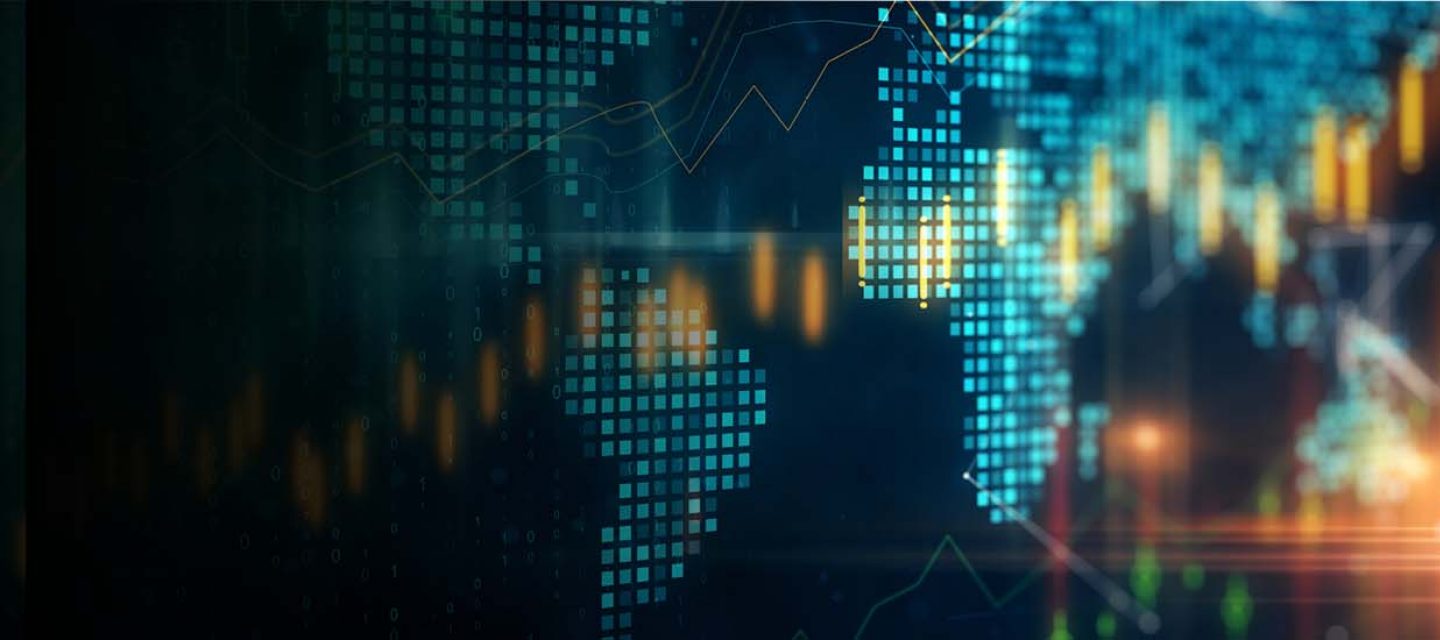 Country risk ranking to manage and mitigate location-based risk
Country Risk Ranking
Enhance your customer and third-party risk assessment with an accurate view of your location-based risk. Get detailed, risk-based information on more than 240 countries and territories, categorised by criminal, economic and political factors.
Why do you need Country Risk Ranking?
To help manage and mitigate location-based risks – in the financial or corporate sectors – Country Risk Ranking offers detailed, risk-based information on more than 240 countries and territories, divided into criminal, economic, and political factors.
Helping you to make informed decisions and manage a risk-based approach more efficiently while satisfying regulatory requirements around Know Your Customer (KYC) and third-party risk, Country Risk Ranking provides you with an accurate and up-to-date view of country risk exposure.
What do you get with Country Risk Ranking?
Separates countries and territories, providing more accuracy when the two have differing regulatory environments.
Coverage from 50+ respected international organisations and think tanks. Benefit from objective, fact-based ranking.
Country Risk Ranking will perform assessment of applicability and usability, and request permission from source owner for use.
Updates the source material as soon as it is available, ensuring the most up-to-date content from our source providers.
Country Risk Ranking in more detail 
Country Risk Ranking is accessible as an advanced embedded feature or as a stand-alone product. It is also accessible through a direct data download in CSV and XML formats, with industry standard security protocols. For greater efficiency in compliance operations, you can import the data directly into internal systems. Country Risk Ranking is available within the BRI Connect App. This functionality gives you the ability to check for location-based risk of any Belt and Road Initiative project you may consider investing in or partnering with.
Effective screening for third-party risk
Organisations with global supply chains are subject to strict anti-corruption laws, like the U.S. Foreign Corrupt Practices Act (FCPA), UK Bribery Act (UKBA), and, more recently, the UK Modern Slavery Act.
Country risk intelligence can be a critical tool in managing and mitigating location-based risks within supply chains and can help you stay on top of developments and regulations.

Location-based PEP screening
Check a politically exposed person (PEP) that has been flagged in the KYC screen for any possible location-based risk. For advanced subscription clients, a PEP Filter is available as one of the dynamic Data File download options.

Anti-money laundering compliance
Identify geographic locations that may pose a higher risk for doing business, opening accounts for customers, or facilitating transactions.

Email your local sales team
Call your local sales team