Sustainable Finance and Investment
Financing the climate transition
Accelerating the just transition to net zero requires data, enhanced corporate disclosure, transition capital and a shift in business decision making.
Decarbonising the global economy is critical to minimize the worst consequences of climate change.
LSEG enables companies and issuers to access the capital required to finance the transition to a low-carbon economy and enable investors to build transition-aligned portfolios.
We have our own net zero ambitions, we are working with key partners on the climate transition and as pressure mounts to decarbonize, LSEG provides the data, indices and solutions to help accelerate your journey to net zero.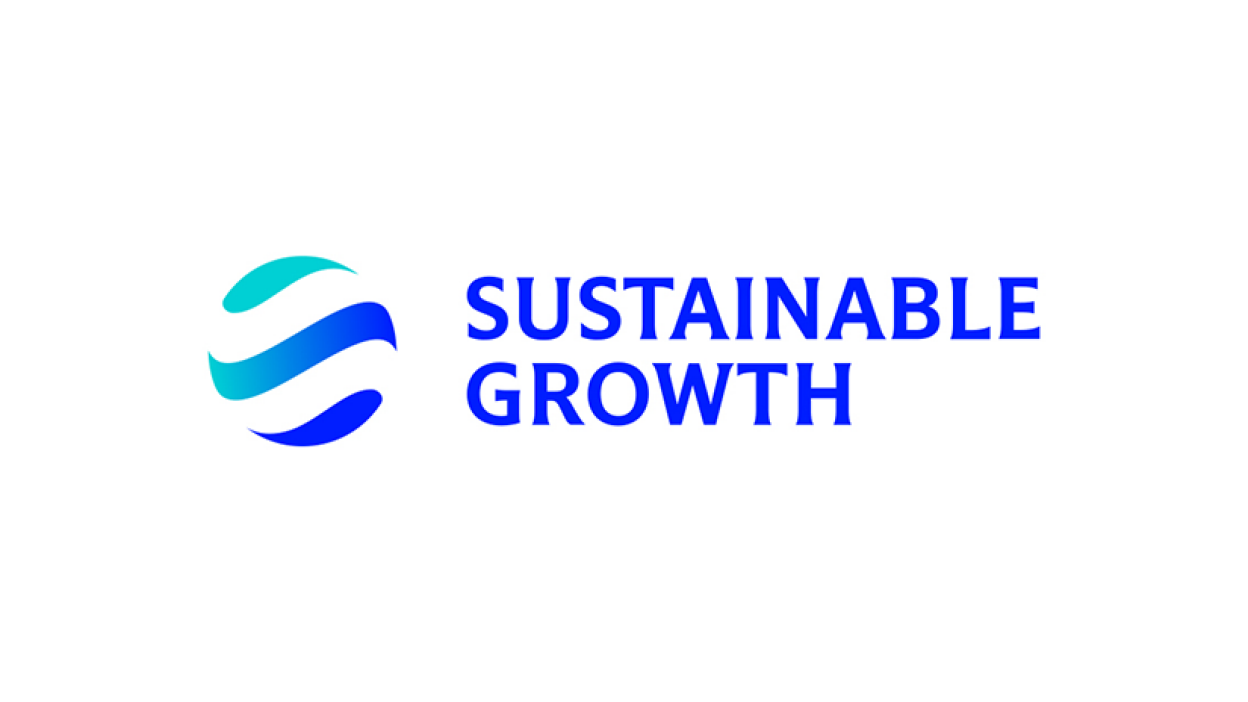 Climate transition insight
Get insight into the Net-Zero transition, the capital, disclosure and regulation which is required to transition to a low carbon economy
Why LSEG sustainable growth?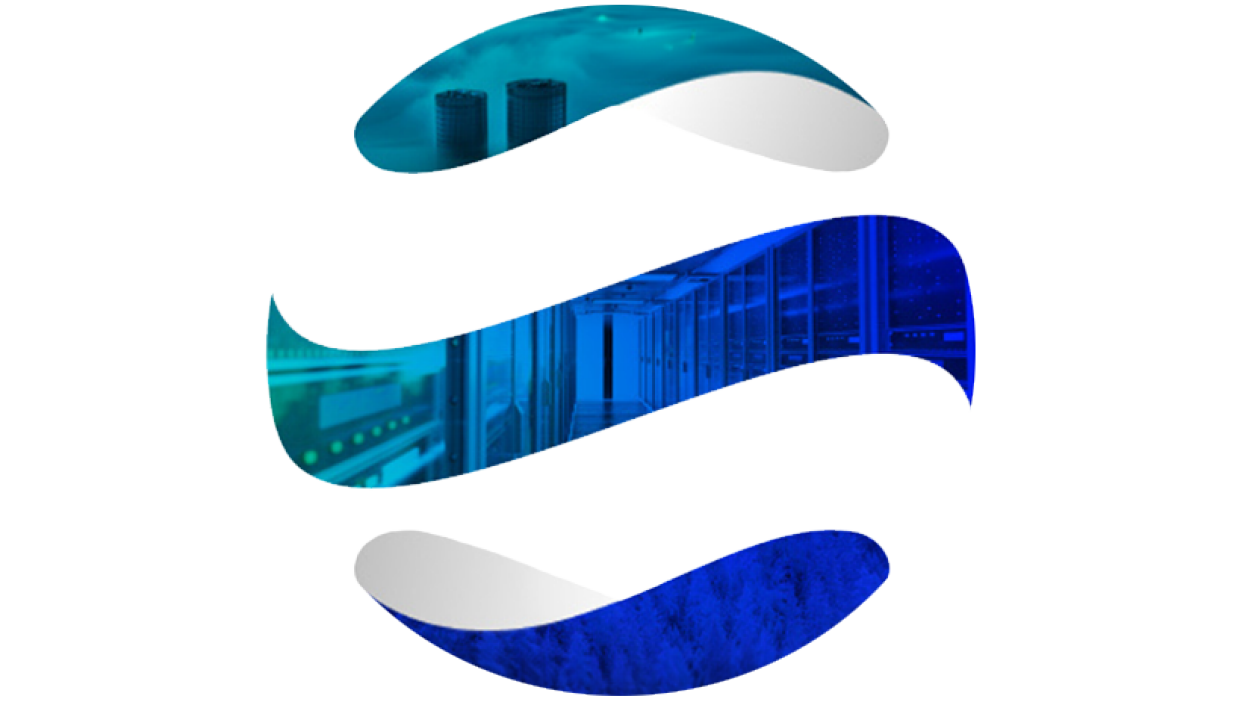 We aim to help our customers and market participants navigate the fundamental shift needed in the financial ecosystem towards more sustainable economic growth.
Request details
Submit your details and one of our experts will be in touch to start the conversation.
Email your local sales team
Call your local sales team