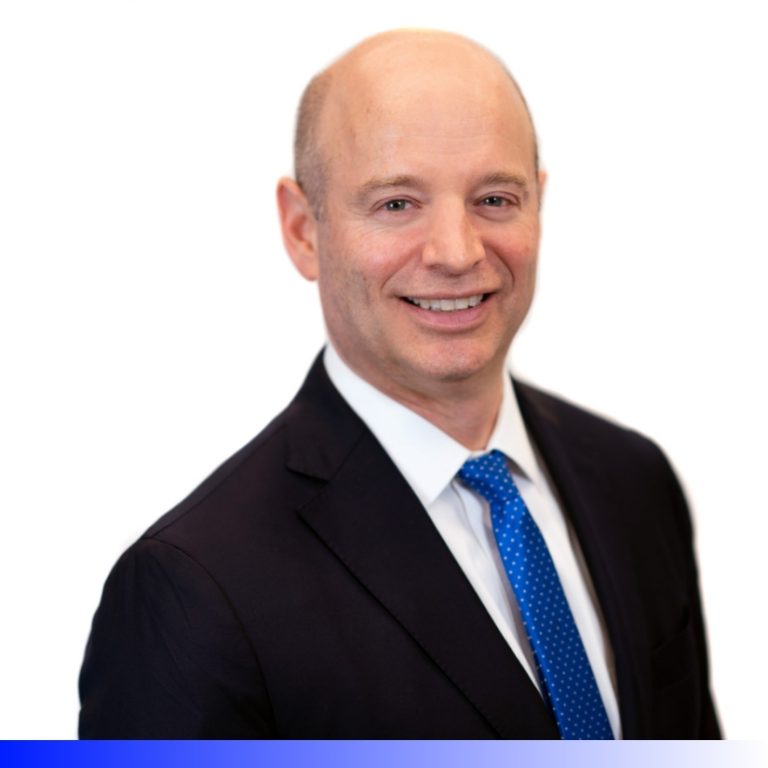 David is CEO of London Stock Exchange Group (LSEG) and a member of the Board of LSEG plc.
He joined the Group in August 2018, having spent 20 years at Goldman Sachs in a number of senior roles, most recently as Global Head of Market Structure and Global Head of Metals & Mining. He also served as Chief of Staff to Lloyd Blankfein – then President and COO of Goldman Sachs – and spent three years in Russia as Co-Head of Russia/CIS. Before joining Goldman Sachs, he practiced law at Davis Polk & Wardwell.
David holds a B.A. from Yale University, and postgraduate degrees in law (JD) and international affairs (MALD) from Harvard University and The Fletcher School of Law and Diplomacy, respectively.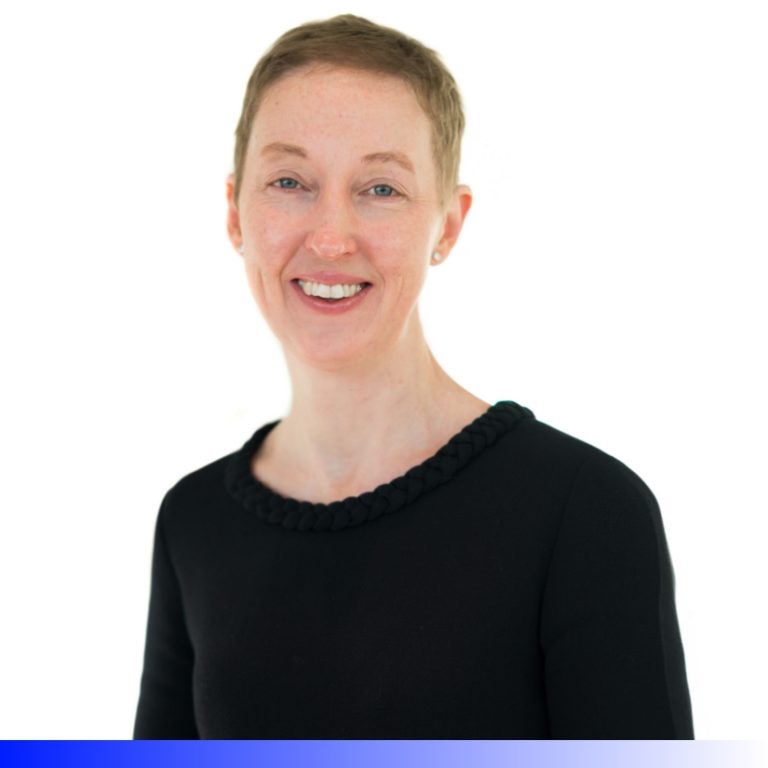 Anna was appointed Chief Financial Officer of LSEG and joined the Board of LSEG plc. as a Director in November 2020, bringing significant consumer, financial and strategic experience to the Group.
Anna was previously Chief Financial Officer and Executive Director of Johnson Matthey plc for over four years, leading its Finance, Procurement and IT functions. Before this, Anna spent 17 years at Diageo plc in a number of senior finance roles, including Chief Strategy Officer and member of the Executive Committee, Finance Director of Spirits North America, Group Treasurer, and Finance Director Asia Pacific.
Anna is also a Non-Executive Director at ITV plc.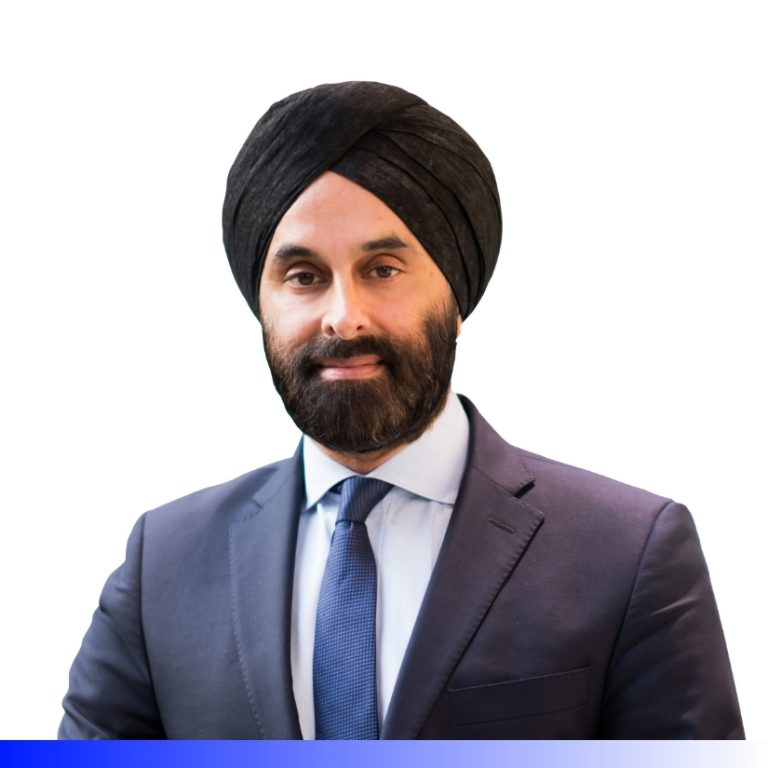 Balbir joined LSEG as Chief Risk Officer in January 2021 and brings a deep commercial understanding and knowledge of risk management.
Balbir was previously Group Head of Non-Financial Risk Management at Deutsche Bank and served on the Supervisory Board of Deutsche Bank Luxembourg S.A. as Chair of its Risk Committee.
Before this, Balbir was Global Head of Operational Risk Management at Credit Suisse, having held a variety of senior roles, including UK Investment Banking Chief Risk Officer and Head of Market Risk.
Balbir started his career at LCH as a risk analyst.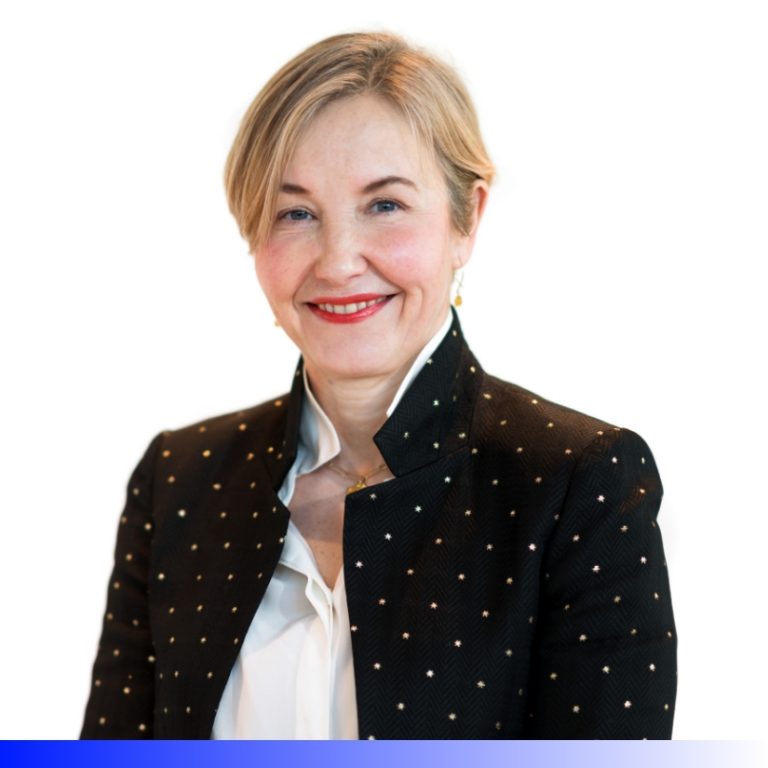 Catherine manages an international team of lawyers and compliance professionals and advises the Board and other Senior Executives on key legal and compliance issues and strategic initiatives. She is a member of the Group's Executive Committee and the Chair of FTSE International Limited.
Catherine joined LSEG in 1996. She has led a number of major corporate transactions, including the recent Refinitiv-LSEG transaction, and held responsibilities including Group General Counsel and Group Compliance, Head of Legal and Head of Market Supervision, and Head of Regulation Strategy.
She holds a law and economics degree from Kings College, Cambridge, and qualified at Herbert Smith in 1993 in its corporate division.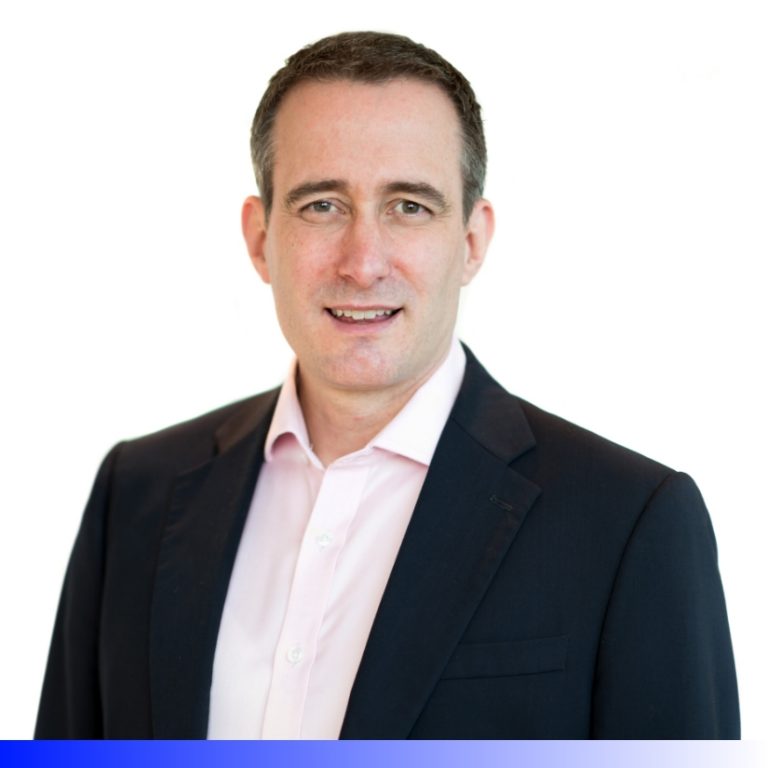 Tim was appointed Group Head of Human Resources at LSEG in May 2011. He leads the global Human Resources function, responsible for attracting, developing and retaining talent for the Group's global business.
He has more than 20 years' experience, joining LSEG in 2010 from Aegis Media where he was HR Director in the EMEA region. This followed various other country and regional roles covering numerous acquisitions.
Before Aegis, Tim spent 15 years at Marks & Spencer in a variety of business and HR roles, the last of which was Head of HR for the Per Una subsidiary.
He is a qualified (MCIPD) business and HR professional.

Daniel Maguire
Group Head, Post Trade & CEO, LCH Group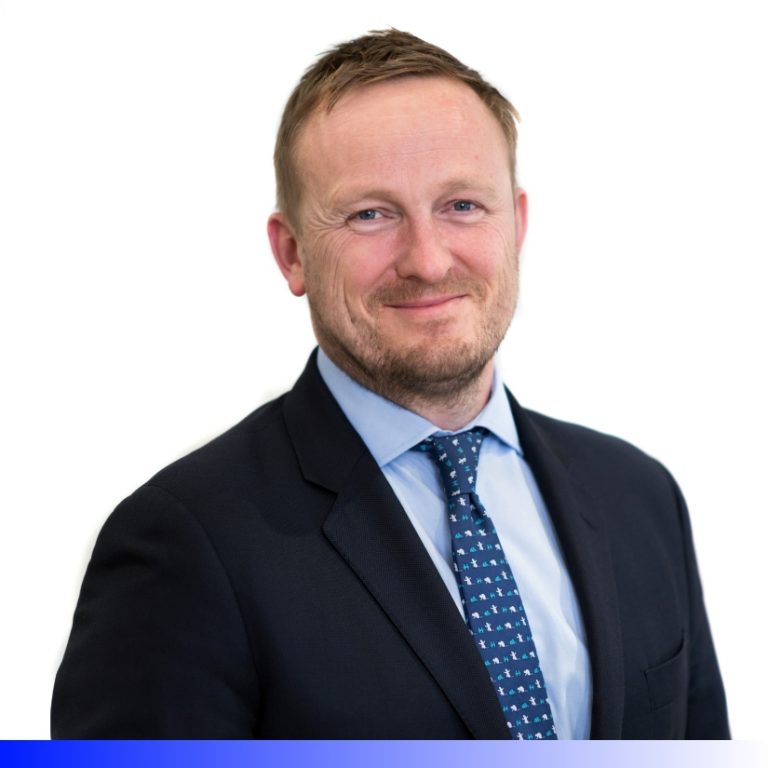 Daniel became Group Head, Post Trade of LSEG in January 2020. He has been Chief Executive Officer of LCH Group since October 2017.
Daniel joined LCH in 1999 and during his career at LCH and LSEG has held a variety of senior roles, including responsibility for risk and default management, product management and regulatory strategy. He started and built out LCH's North America operations and led SwapClear's client clearing franchise. Next, Daniel took on the role of Global Head of SwapClear, with responsibility for LCH's ForexClear and Listed Rates services, and the initiation of LCH's SwapAgent service. In 2016, Daniel was appointed LCH Group COO. He was also responsible for the successful trading and unwinding of Lehman Brothers' LCH-cleared bond and repo portfolio.
Daniel was appointed to the Board of the International Swaps and Derivatives Association in April 2018 and appointed as Chair of the Board of CurveGlobal Ltd in May 2020.

Anthony McCarthy
Chief Information Officer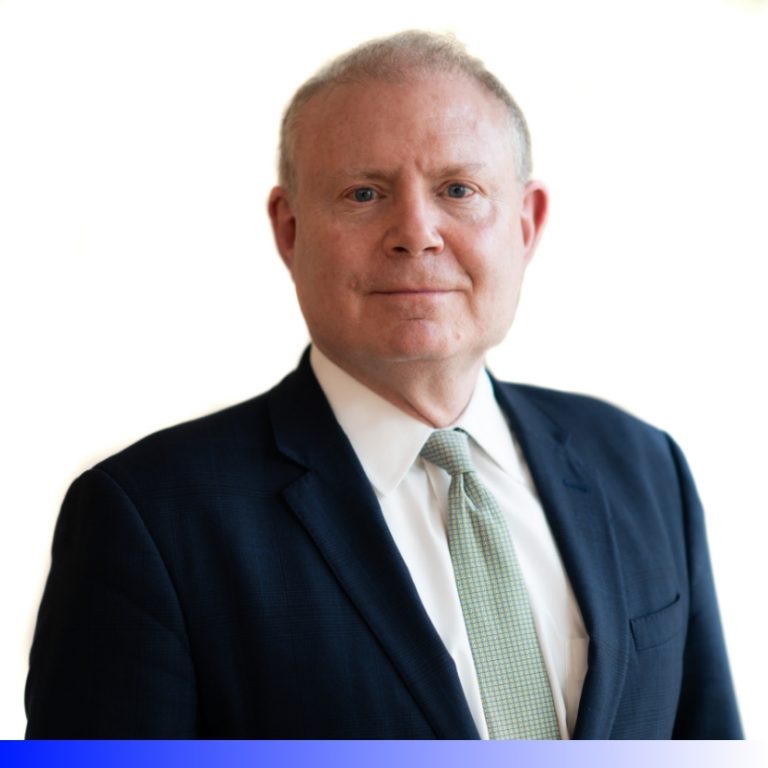 Anthony (Tony) was appointed Group CIO in January 2020, following his role as CIO for LCH.
Tony previously held various senior positions at Deutsche Bank, including Managing Director in IT and Group CIO, and CIO for Investment Banking Technology within Deutsche Bank's Corporate and Investment Bank (CIB).
Earlier in his career, Tony worked at Morgan Stanley for 12 years, including a five-year assignment in Tokyo where he took on the role of Head of Far East IT for three of those years.
He received a B.S. in Chemical Engineering from Clarkson University and an MBA from the State University of New York at Albany.

Murray Roos
Group Head, Capital Markets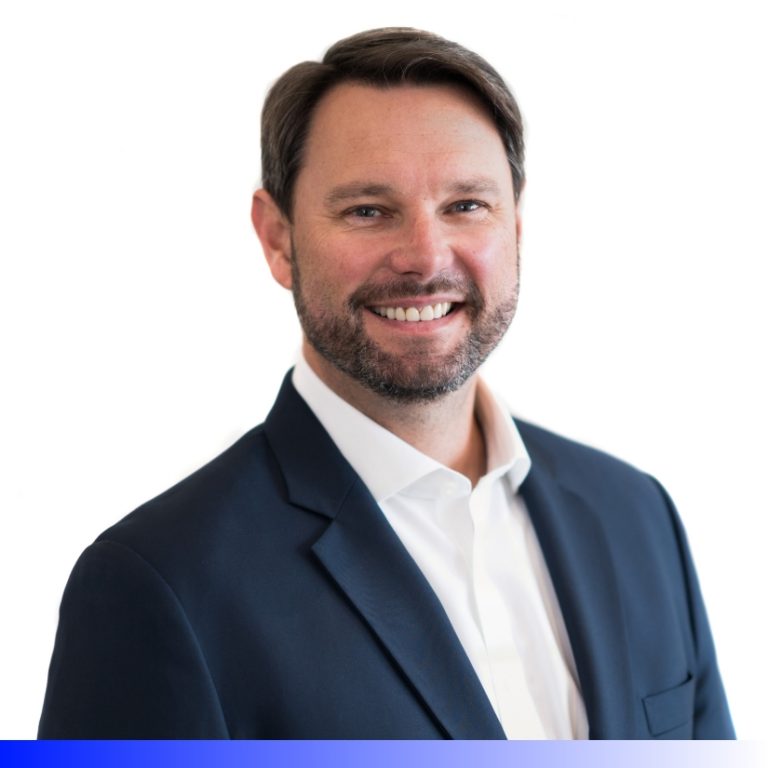 Murray is Group Head, Capital Markets. He joined LSEG in April 2020 from Citigroup, where he was most recently Global Co-Head of Equities and Securities Services. He previously led Global Equity Sales and Trading, as well as the Multi-Asset Structuring Group.
Before joining Citigroup, Murray spent a decade at Deutsche Bank, holding senior roles including EMEA Head of Equities, Head of Emerging Markets Equities and Global Head of Prime Finance.
He began his career as a derivatives trader in South Africa.

David Shalders
Chief Operating Officer and Head of Integration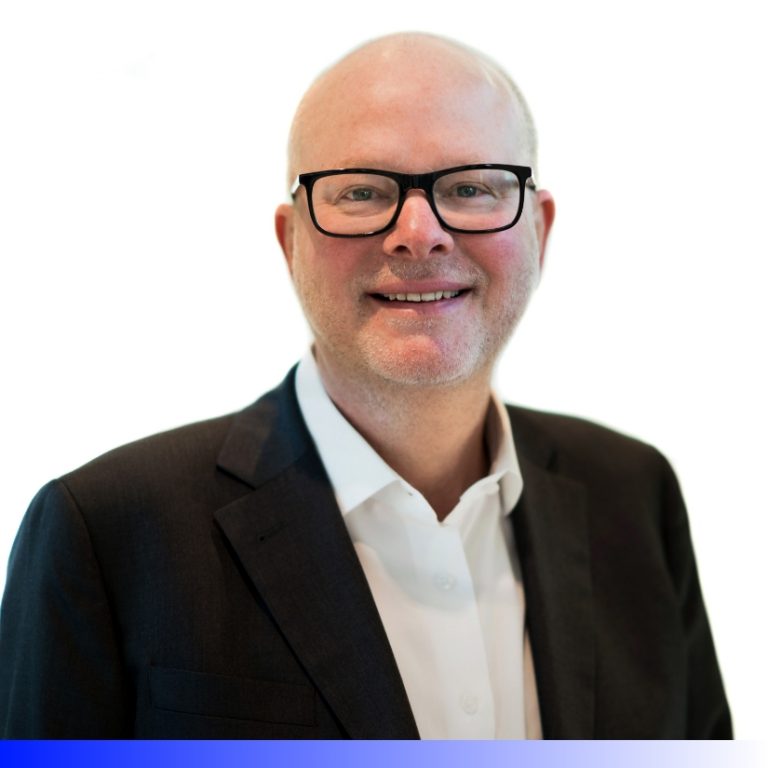 David joined LSEG as Chief Integration Officer in November 2019, adding the responsibilities of COO in January 2020.
David brings more than 30 years' experience in Integration, Technology and Operations in the financial services sector to the Group.
He was previously Group Operations and Technology Director at Willis Towers Watson, having led the integration of Willis and Towers Watson, and spent 19 years at The Royal Bank of Scotland in a number of senior operations and technology roles, including COO, Global Banking & Markets and Group Head of Integration for the ABN Amro acquisition. He has also held roles at UBS, JP Morgan and Accenture.
David has an MA in Geography from the University of Cambridge and an MSc in Computer science from London School of Economics.

Brigitte Trafford
Chief Corporate Affairs & Marketing Officer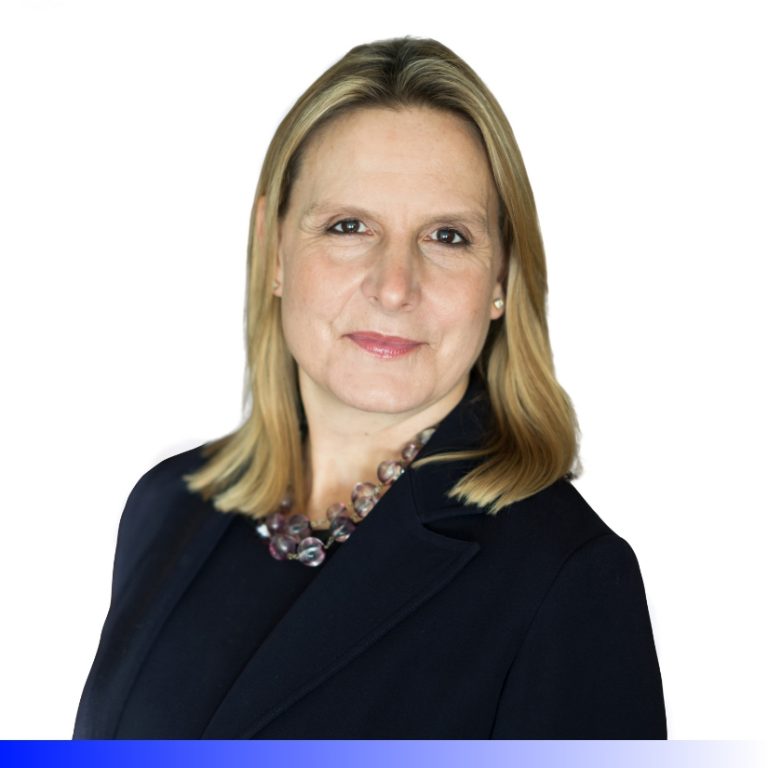 Brigitte joined LSEG as Chief Corporate Affairs & Marketing Officer in September 2020. She leads the Group's Communications, Government Relations, Regulatory Strategy, Sustainability and Marketing functions.
Brigitte has more than 25 years' corporate affairs experience at Virgin Media, Lloyds Banking Group, ICAP and ITV plc. Earlier in her career, she worked at Dow Jones, publisher of the Wall Street Journal, leading its global communications from New York.
Brigitte is also a global advisory board member of NewsGuard Technologies, an organisation that issues trust ratings for news websites.
She is a graduate of Emmanuel College, Cambridge University.