Trusted benchmark solutions across asset classes and investment
Wealth managers, private banks, family offices, registered investment advisors (RIAs) and independent financial advisors (IFAs) choose investment products based on FTSE Russell indices because they know that ETFs, passive funds and structured products based on a well-constructed index help them to capture their clients' investment objectives with more precision.
Our world-famous indices, such as the Russell US Indexes, also provide investment professionals with best-in-class tools to assess the performance of their investments, compare markets and make better informed decisions about asset allocation and investment opportunities.
Trusted benchmarks for $20 trillion of assets under management
Defined by the market, not by Committee 

Forward-thinking methodologies founded on rigorous research   
 A true picture of the market across asset classes  
Featured solutions for wealth management
Tools to help you drive success for your clients.
Resources for wealth advisors and managers
FTSE Russell index-linked ETFs and Derivatives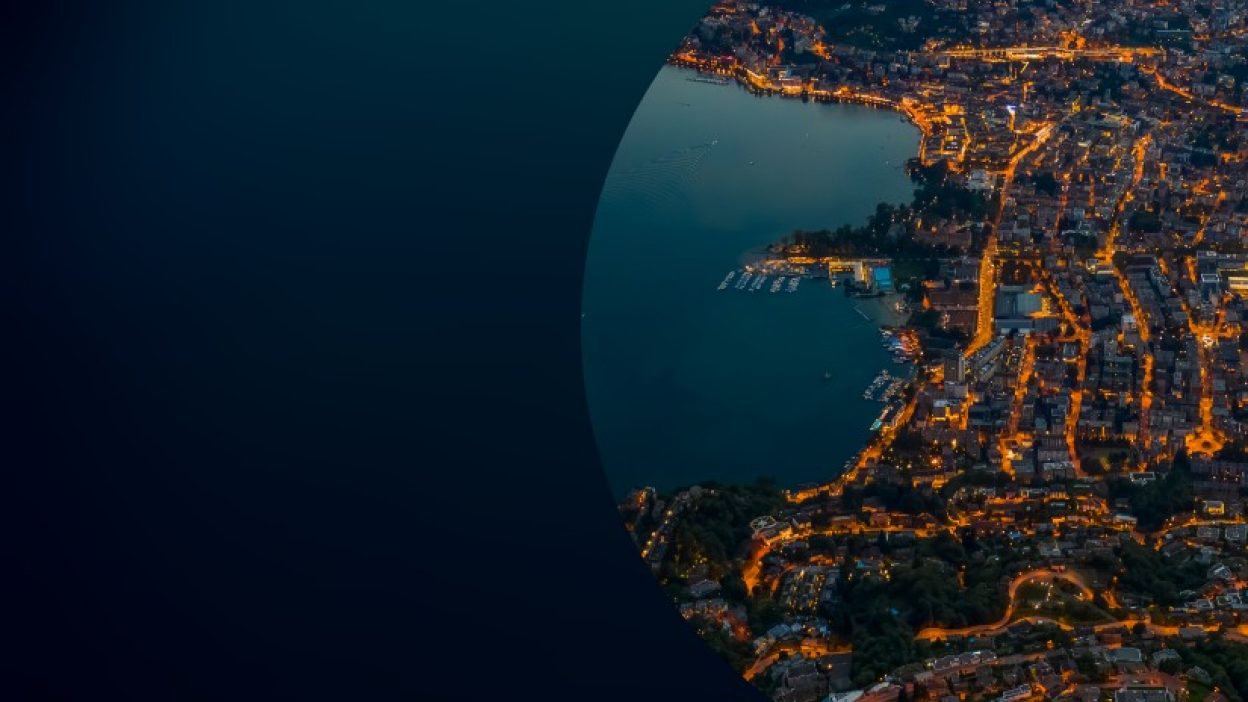 Discover ETFs and Derivatives that track FTSE Russell indices.
Russell US Indexes - Your Index Matters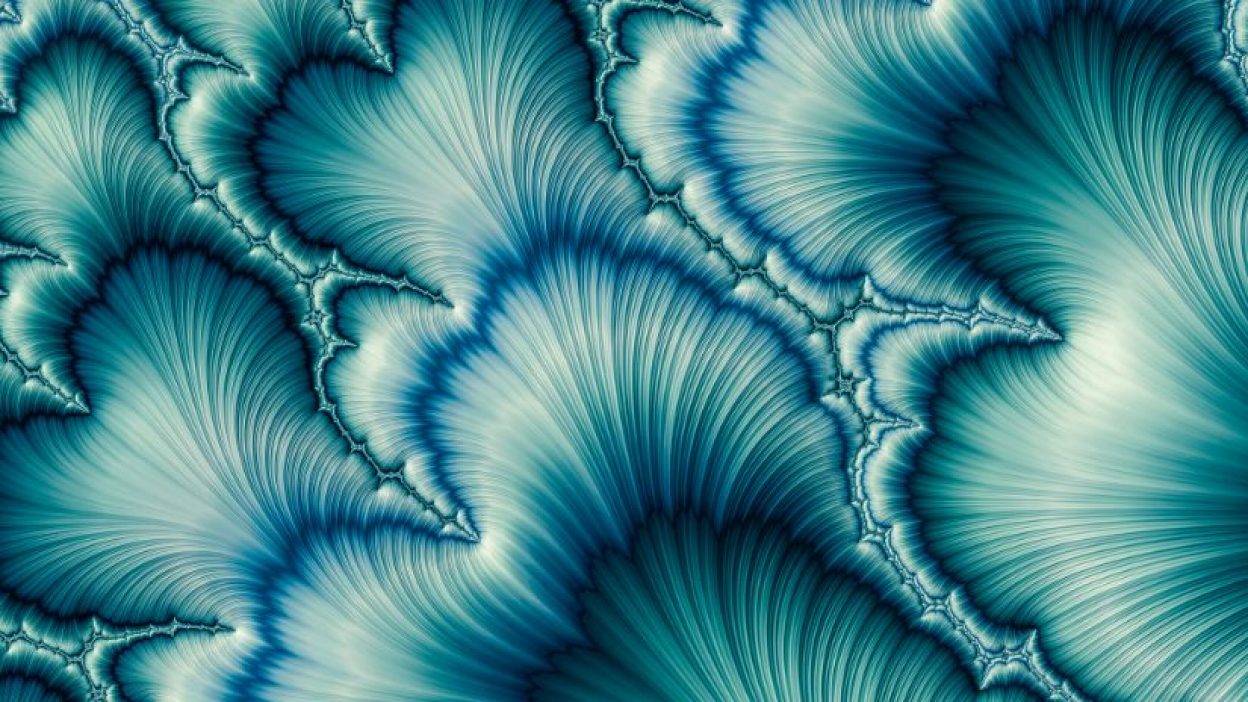 It is a common misperception that two indexes covering the same market segment must be, essentially, interchangeable. But a better constructed index can enable you to capture your clients' investment requirements with greater precision and get earlier access to fast-growing stocks. How your index is constructed and maintained may sound theoretical – but the potential impact on performance is real.  
Related LSEG solutions
As a leading global financial markets infrastructure and data provider, we at LSEG have solutions that can help your investments grow sustainably. Discover more of what we have to offer.    
Submit your details and one of our Sales experts will be in touch to start the conversation.
If you are an existing client and have a query about your service, contact a Client Service representative at our Help Desk