Help your clients to achieve their goals with more personalised and precise investment solutions 
In the past five years,direct indexing has skyrocketed froma curiosity to a key growth driverin the financial industry,especially for wealth firms.Direct indexing offers several advantagesover traditional investment vehicles.At the top of investors minds isa need for portfolio customization.With firms citing a need for tax loss harvesting,ESG screens overlays and more.A successful direct index strategy achievesa client's goal while alsodeepening the advisor client relationship.The key to success is determined bythe strength of the underlying index and how well itrepresents your chosen asset class And strategy advisorsshould seek an index with rules based,transparent and easy tounderstand construction methodology allowing fora reliable and consistent representation ofan asset class FTSE Russell indices are constructed,maintained, and operated to the highest standards.We employ a robust governance framework to approvenew indexes and changes to existing index methodology.Index providers can collaborate withadvisors and wealth managers to createa comprehensive universe of securities that canform the basis for a direct indexing solution.While many index providers offera starting universe for a direct indexing strategy,the most prominent ones go above and beyond.This emphasizes the importanceof evaluating an index providerholistically and assessing available resourcesand support beyond the index.Choosing FTSE Russell's indices to fuelyour investment solution will give youthe confidence to best advise your clients.Don't miss out on the unique benefitsDirect indexing can offer.To learn more about FTSERussell's direct indexing solutions.Visit direct indexing solutions, LSEG.
Over the past two decades, index allocations have become a portfolio staple in the wealth management marketplace. More recently, direct indexing has risen to prominence in the index investing conversation.
As a growing number of wealth management firms and advisors implement direct indexing solutions, it's essential they don't underestimate the importance of index selection.
Our goal is to help wealth and asset managers add value for their clients via direct indexing solutions that are carefully tailored to their specific needs and preferences.

Our world-famous benchmarks, such as the Russell US Indexes, provide a solid foundation for personalised investment strategies.
With approximately $12 trillion in investor assets benchmarked to or invested in products based on the Russell US Indexes, advisors trust our indices to provide them with a robust, rules-driven and transparent foundation, providing a clear market segmentation across size (from micro to large cap) and style (growth, value, defensive, dynamic).

And if you are looking for an even more personalised approach, our team of leading research professionals and market experts can work with you to create the right solution for your clients, whether it's helping them to meet specific risk objectives or achieve the particular responsible investment goals that are important to them.
Why use FTSE Russell indices?
The definitive benchmark for US equities. A broad ecosystem to support your direct indexing solutions and help you add value
Our world-famous Russell Style Indexes give you a precise measure of growth and value
Indices, data and expertise to help you meet your clients' sustainable investment objectives with more precision
The index matters – Find out why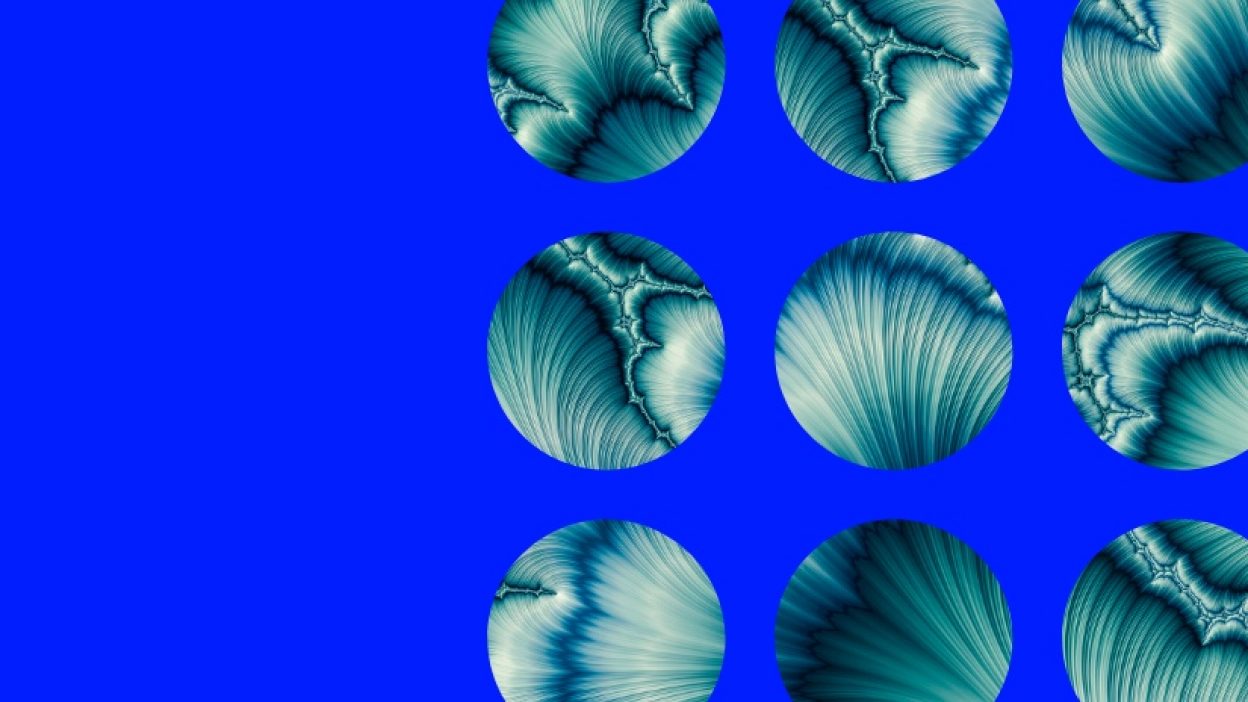 It is a common misperception that two indices covering the same market segment must be, essentially, interchangeable. But a better constructed index can enable you to capture your clients' investment requirements with greater precision and get earlier access to fast-growing stocks. How your index is constructed and maintained may sound theoretical – but the potential impact on performance is real.
FTSE Russell survey: The direct indexing opportunity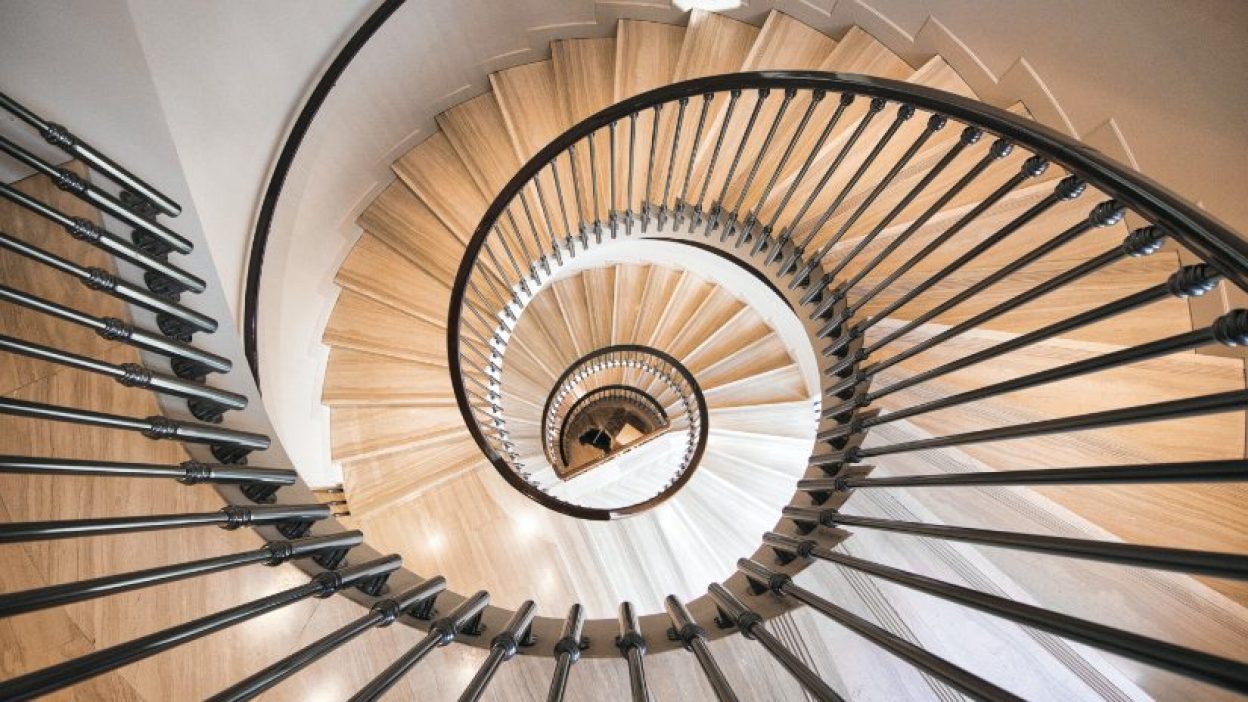 Market participants across the wealth industry, including wealth management firms, asset management firms, investment platform providers and digital/robo advice providers, share their views on the evolution of the direct indexing opportunity.
We found:
Participants believe direct indexing will allow their advisors to better demonstrate value to clients
81% have high interest in offering direct indexing solutions to advisors
76% ranked direct indexing as a top priority over the next 12 months
Firms may be underestimating what puts the 'index' in direct indexing. The foundation of direct indexing involves the timely capture, calculation and maintenance of accurate, institutional-grade index data.
Submit your details and one of our Sales experts will be in touch to start the conversation.
If you are an existing client and have a query about your service, contact a Client Service representative at our Help Desk