Enhancing your FTSE Russell service
We invite you to register your access for this complimentary tool and experience a convenient way to interact with our client service team and receive information about your existing service all in one place.
The Client Service Portal (CSP) allows Index Clients to self-serve in order to download files, track file delivery history, view index holidays, receive notifications in one place and more, providing better insight into subscribed products.
Benefits of the Client Service Portal
View product delivery updates
Receive alerts & notifications
View holiday & review calendars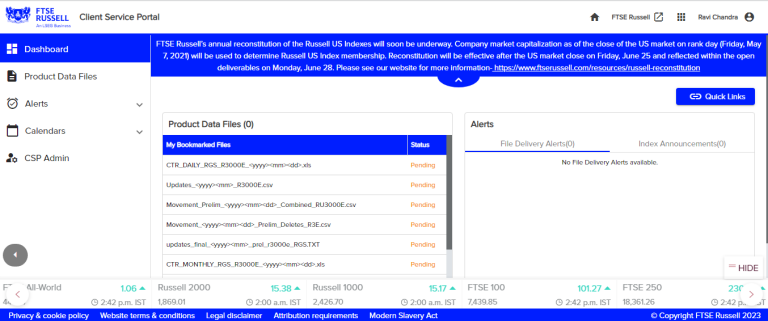 Click the button below to access the login page, and scroll down to the Help section and select Need an account? Enter your work email as a username. Follow the steps and reach out to info@ftserussell.com with any questions. At the end, click Submit. An email from "LSEG Identity" will arrive. Click the link to set your password and complete activation.

Additional features and information
View product data files and delivery status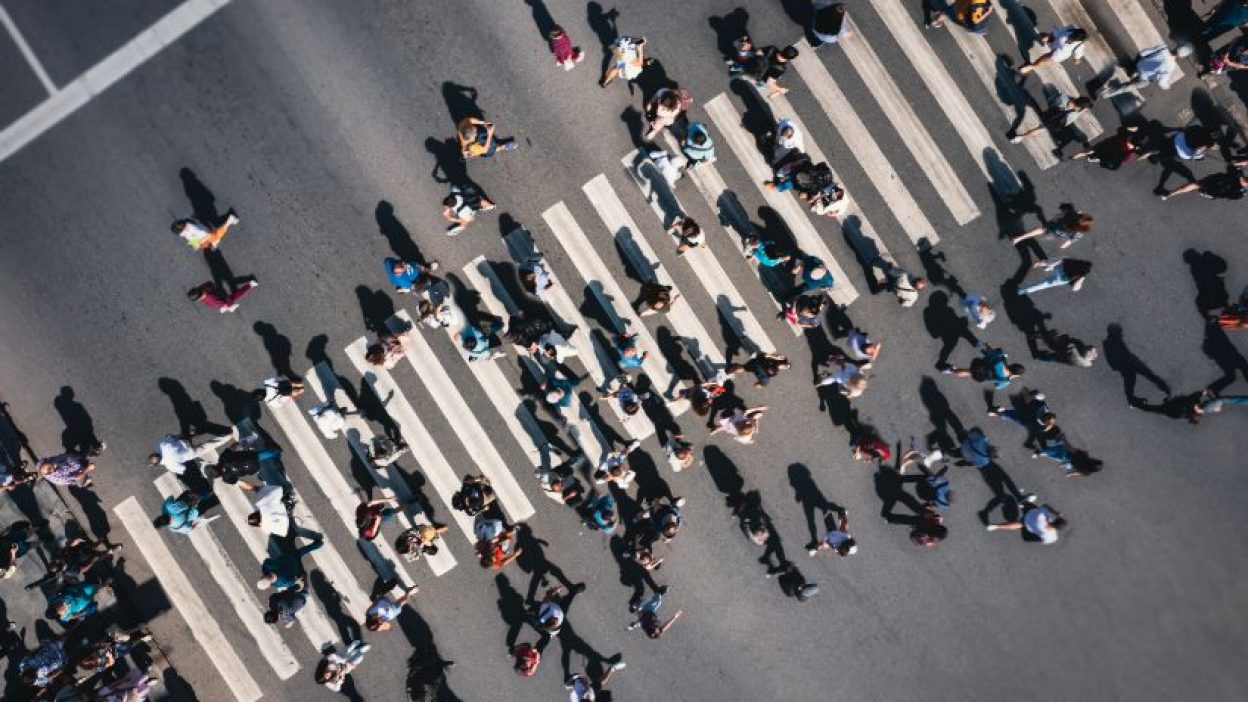 Track your file details along with delivery status and delivery history.
Manage file alerts and notifications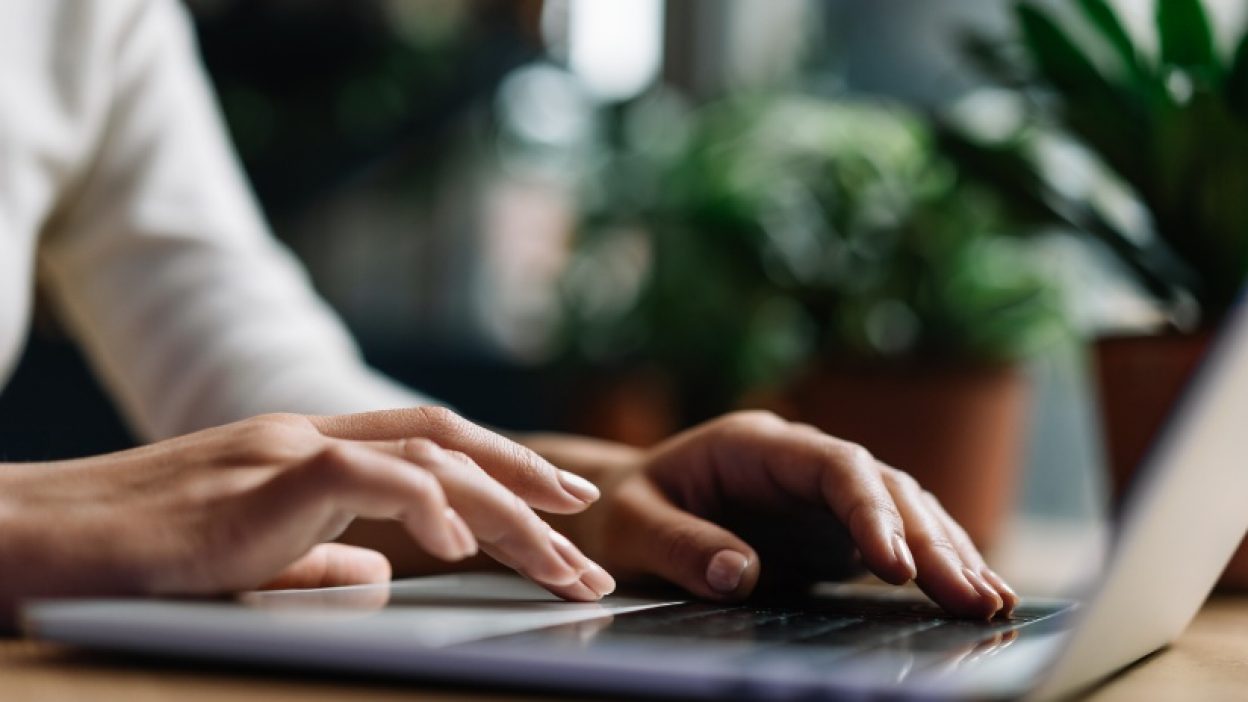 Customize notifications based on user preferences and your most frequently utilised files.
Log & track queries in one place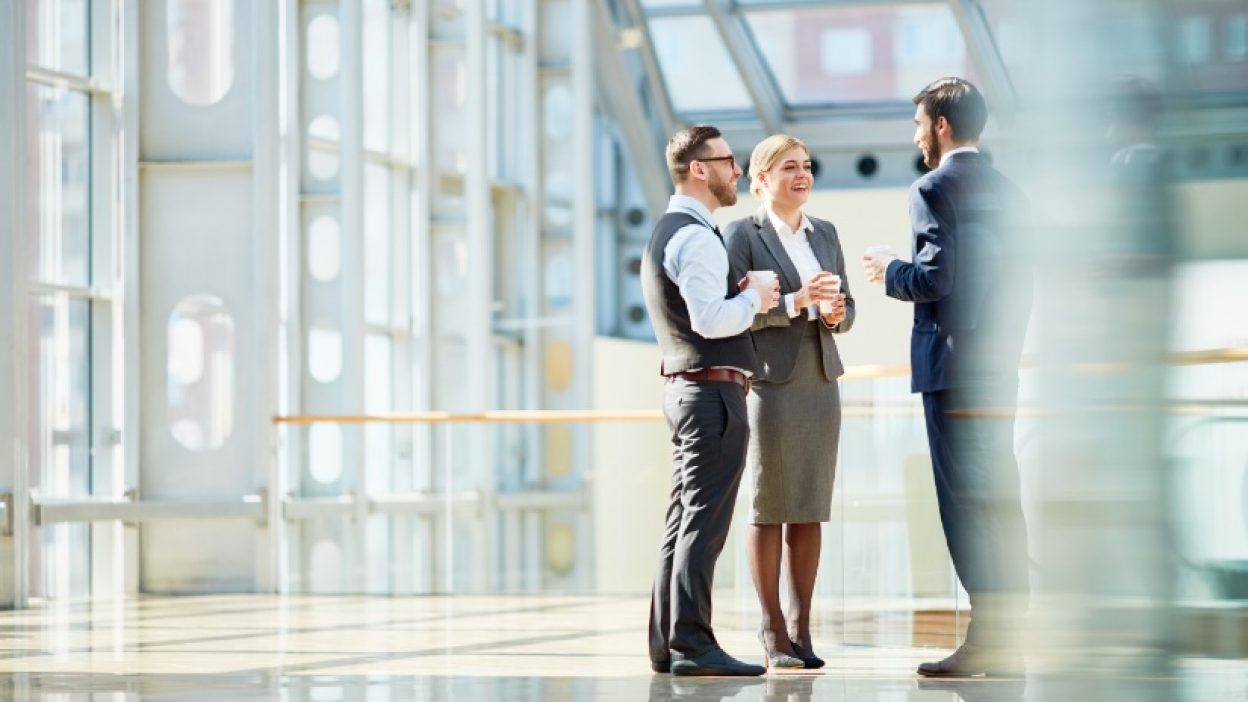 Log all your queries in our new Query Tracker. Includes options to cc colleagues, add and view comments, be notified when comments are updated and access or search for historical queries.
Access market and index review calendars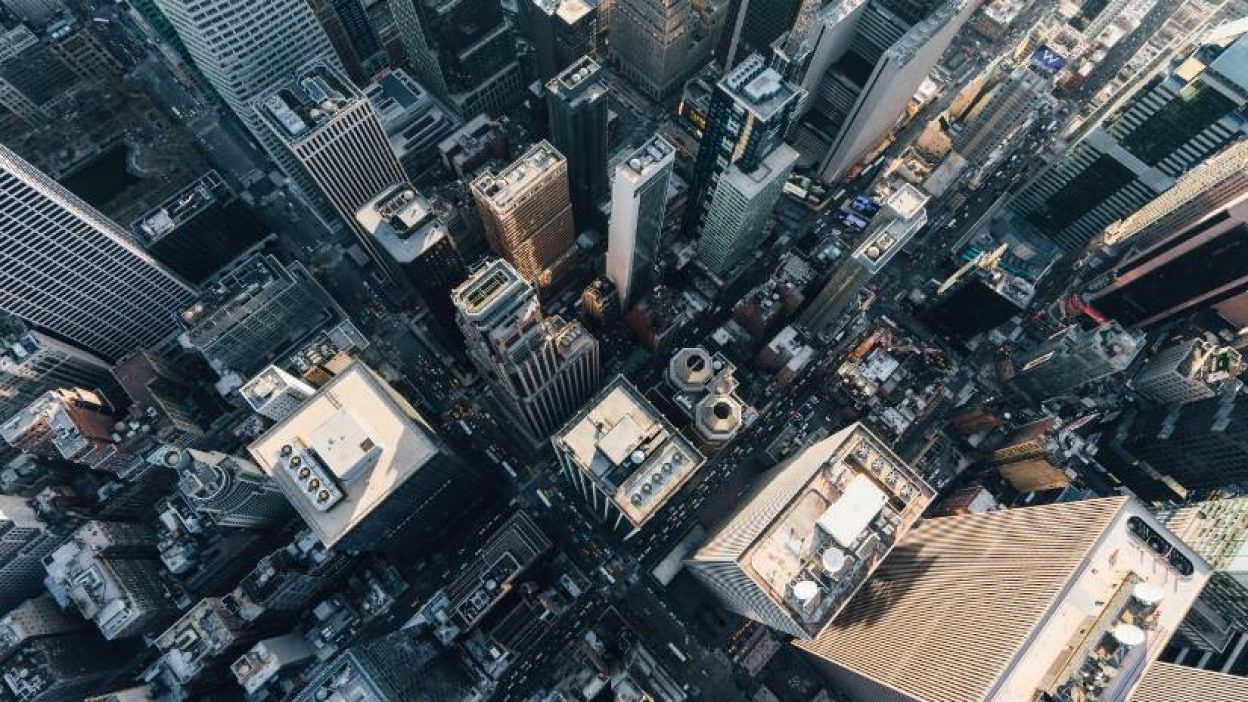 See all country/exchange holidays and index review calendars for FTSE Russell Indices.
More answers at your fingertips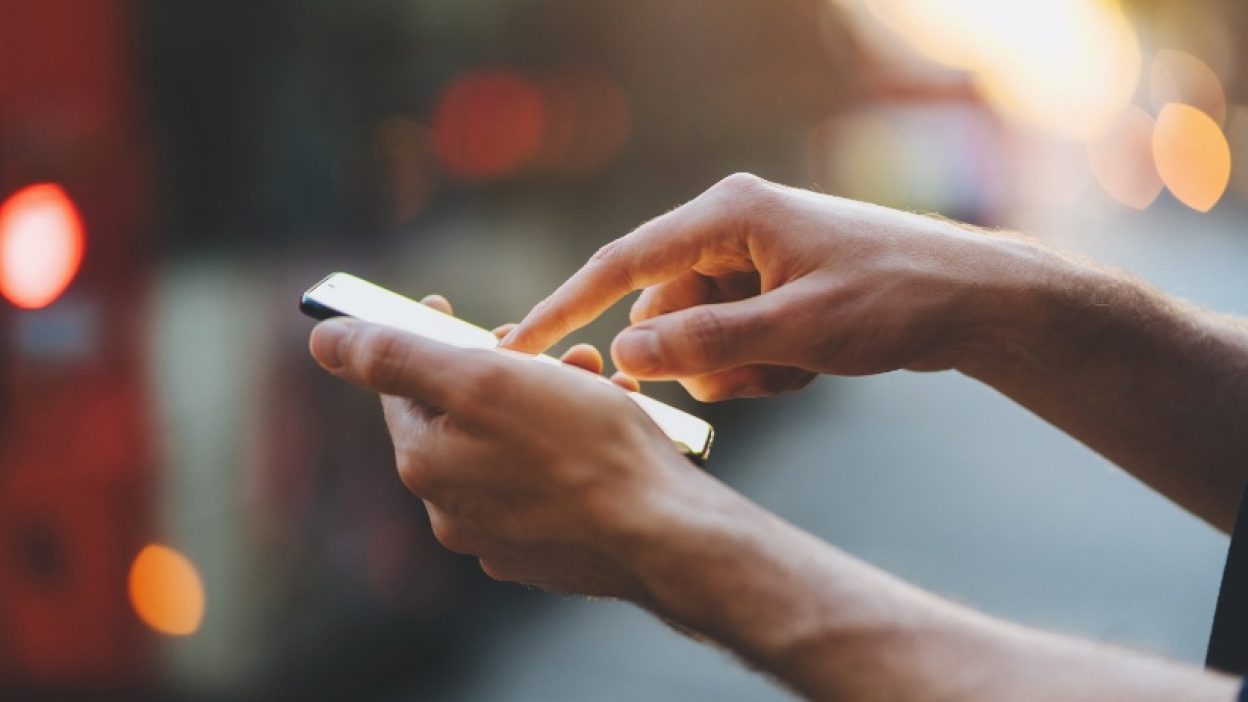 Search the Knowledge Base for useful articles, links to reference materials and relevant pages on the FTSE Russell website.
EMEA
+ 44 (0) 20 7866 1810
Americas
+ 1866 551 0617
Japan
+ 81 3 4563 6346
Hong Kong
+ 852 2164 3333