Yield Book Sustainable Investment Analytics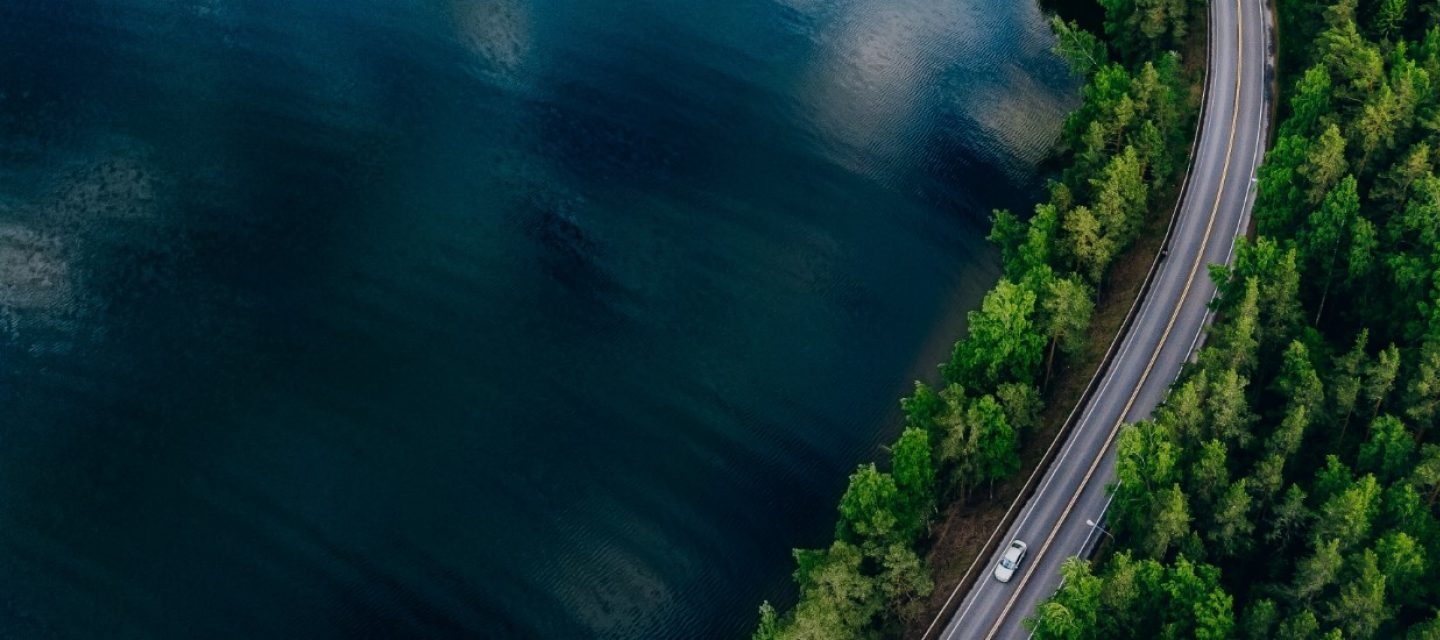 Yield Book Sustainable Investment Analytics
Providing a single integrated solution for sustainable and responsible investment analytics across the fixed income universe.
Leverage quantitative insights with Yield Book's unique ESG framework for securitised assets
Yield Book provides buy- and sell-side market participants with quantitative insights on around 1 million securities with nearly $100 trillion in notional outstanding and access to 550+ ESG measures to enable effective decision-making, investment screening, risk analysis and alignment to regulatory frameworks.

Our customisable and flexible platform is a trusted source for complex analytics across fixed income, and enables ESG and climate metrics to be integrated as a fundamental part of client solutions.
Quantitative climate and ESG analytics across the fixed income universe
Leveraging our proprietary analytics as the first ESG framework provider for securitised assets alongside Beyond Ratings and LSEG, Yield Book brings client industry-leading ESG and climate data and analytics providers in one integrated solution.

Optimise portfolios to maximise yield while not compromising ESG credentials, conduct portfolio analytics or investment selection, utilise underlying models to calculate and compare climate impact of fixed income portfolios.
Coverage of nearly $100trn notional outstanding
Yield Book combines access to deep, best-in-asset-class datasets with deep analytics so clients can easily integrate climate and ESG risk analysis into investment processes. Clients can access over 500 ESG metrics across fixed income securities covering nearly $100trn notional outstanding, at both single bond and portfolio level with transparency into underlying drivers.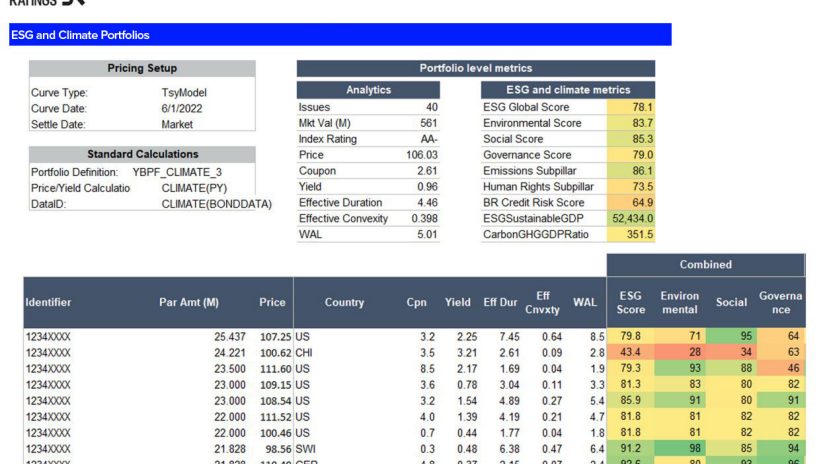 Integrate ESG into fundamental analysis
Assess the impact of ESG on single securities and portfolios, including tracking error and price. Inspect relative performance of indices and rebased equivalents with negative or positive screens, enabling effective integration of ESG credentials as a fundamental part of analysis.
Insights
Find the latest sustainable investment analytics research and insights from our industry-leading experts.
Find out more
Whether you are looking for data, analytics, or indices, discover the sustainable investment solutions available across the London Stock Exchange Group (LSEG).