Real-Time Managed Distribution Service

Manage market data
LSEG Real-Time Managed Distribution Service
When you access cloud-based capabilities for data integration, publication, distribution, and analytics you can lower the total cost of ownership  and benefit from extensive data management functionality.
Integrate, connect and collaborate to move your business forward
Integrating your ecosystem with providers, consumers, and third-party partners means you and your counterparties can connect and collaborate. Researchers, quants and traders, for example, can share information and ideas, creating new opportunities for revenue generation.
Real-Time Managed Distribution Service adapts to your business requirements, so you can benefit from our data, infrastructure, connectivity and platform. Choose from our standalone modules or as part of a larger managed-services offering.
You can consume data in a cost-effective way with Real-Time Managed Distribution Service entitlement and permissioning controls. This approach allows your market data administrators to make more efficient use of their time, ensure compliance around data usage and reduce data spend, without any loss of service.
What you get with Real-Time Managed Distribution Service
Make your data public or private – and you can add publisher identifier information for added compliance controls.
Use various service-led capabilities to reduce operational cost and complexity, lowering total cost of ownership and facilitating data automation.
Operate in an innovative environment – onboard market data and applications without limitations of legacy management systems.
Minimize the impact of cybersecurity threats to your infrastructure using our expertise and world-class security.
Disaster- or event-outage access: system availability is assured by multiple layers of redundancy, managed and monitored 24/7.
Real-Time Managed Distribution Service in action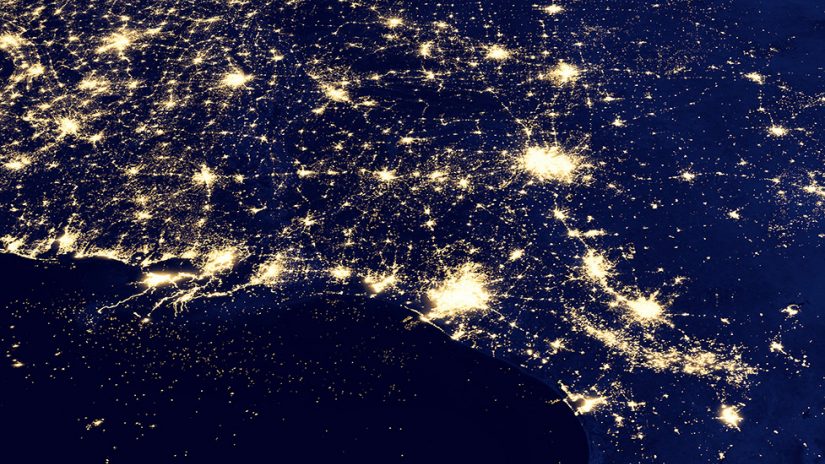 Find opportunities in emerging markets
With data centers in São Paulo, Shanghai, and Mumbai, you can seek out opportunities in the fastest-growing markets without having to worry about the overheads of facility management.

Access to deployed managed services
Continue to receive all the functionality of your onsite market data solutions with the advantages of outsourcing to our managed services.