Sustainable Finance and Investment
Enabling green economy growth
The green economy provides critical solutions to the world's sustainability challenges and presents a growing investment opportunity.
The green economy is substantial and growing, representing 7.1% of global listed company market capitalisation and presents a $7 trillion investment opportunity according to FTSE Russell research.
Growing the green economy is important for participants across the financial ecosystem and is driven by public and private investments.
LSEG provides data and market infrastructure required to support and grow the green economy, enabling investors to identify and act on investment opportunities.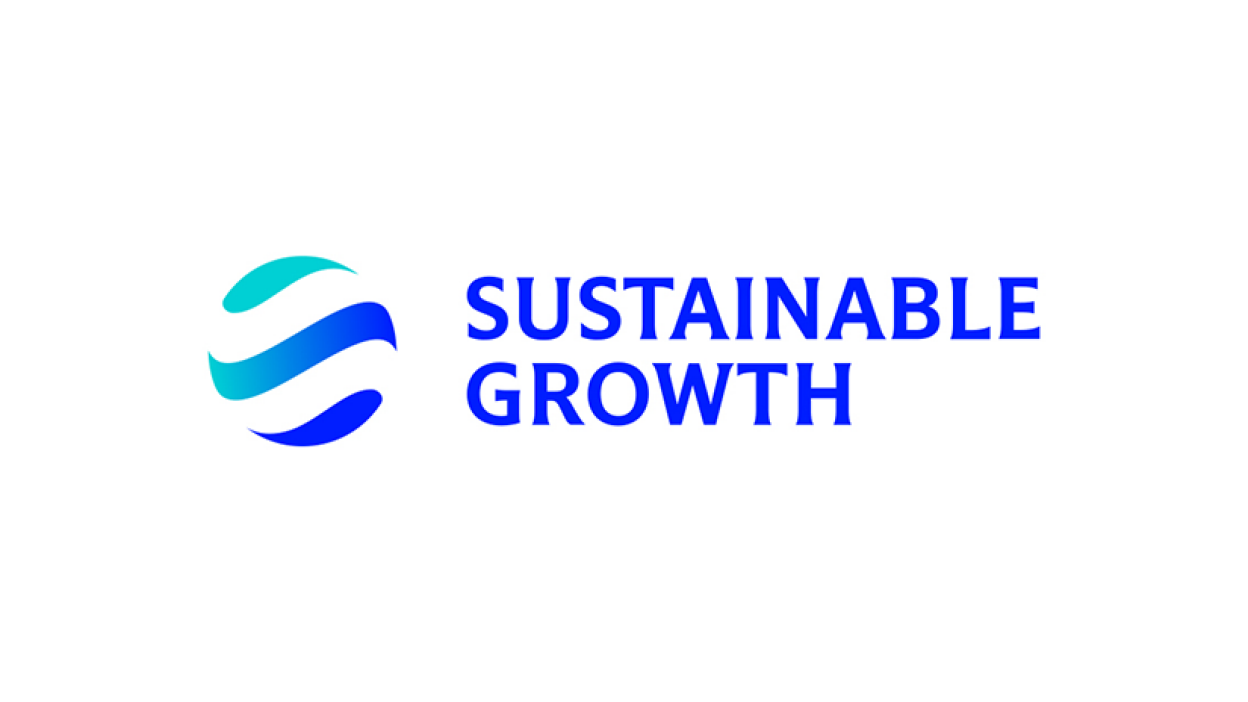 How LSEG is helping customers
Green economy insight
Get insight into how sustainable economic growth is developing and why delivering sustainable economic growth means more economic activity must focus on creating, scaling and delivering solutions to the world's environmental and social challenges
Why LSEG sustainable growth?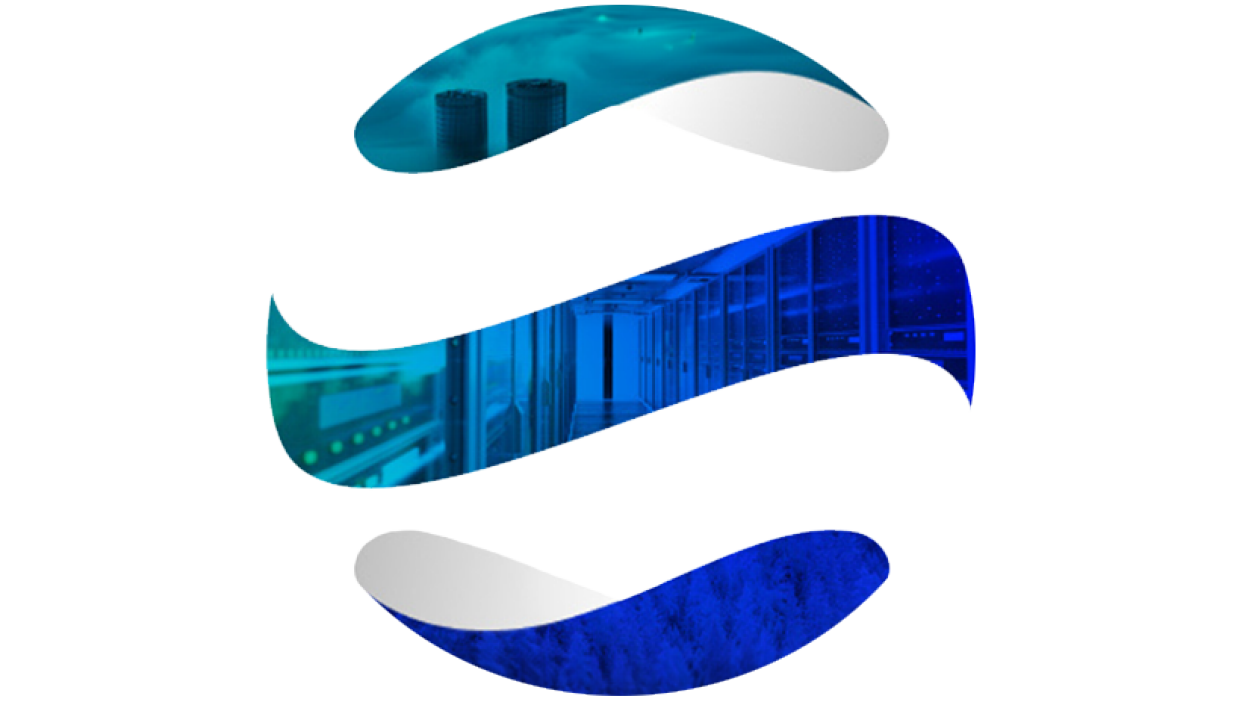 We aim to help our customers and market participants navigate the fundamental shift needed in the financial ecosystem towards more sustainable economic growth.
Request details
Submit your details and one of our experts will be in touch to start the conversation.
Email your local sales team
Call your local sales team