Net Zero Delivery Summit
As we reached the halfway milestone between COP26 and COP27, it was time to assess the progress the financial industry had made. 
At the Net Zero Delivery Summit, supported by LSEG, discussions focussed on maintaining momentum on key financial policy initiatives following COP26.

The summit provided an important platform to review the progress made by the financial community in achieving COP26 commitments.

LSEG supported this summit to accelerate the just transition to net zero via a global reallocation of capital which shares the costs and benefits of reaching net zero fairly between, and within, countries.
Engage with the community
GFANZ is a global coalition of leading financial institutions committed to accelerating the decarbonization of the economy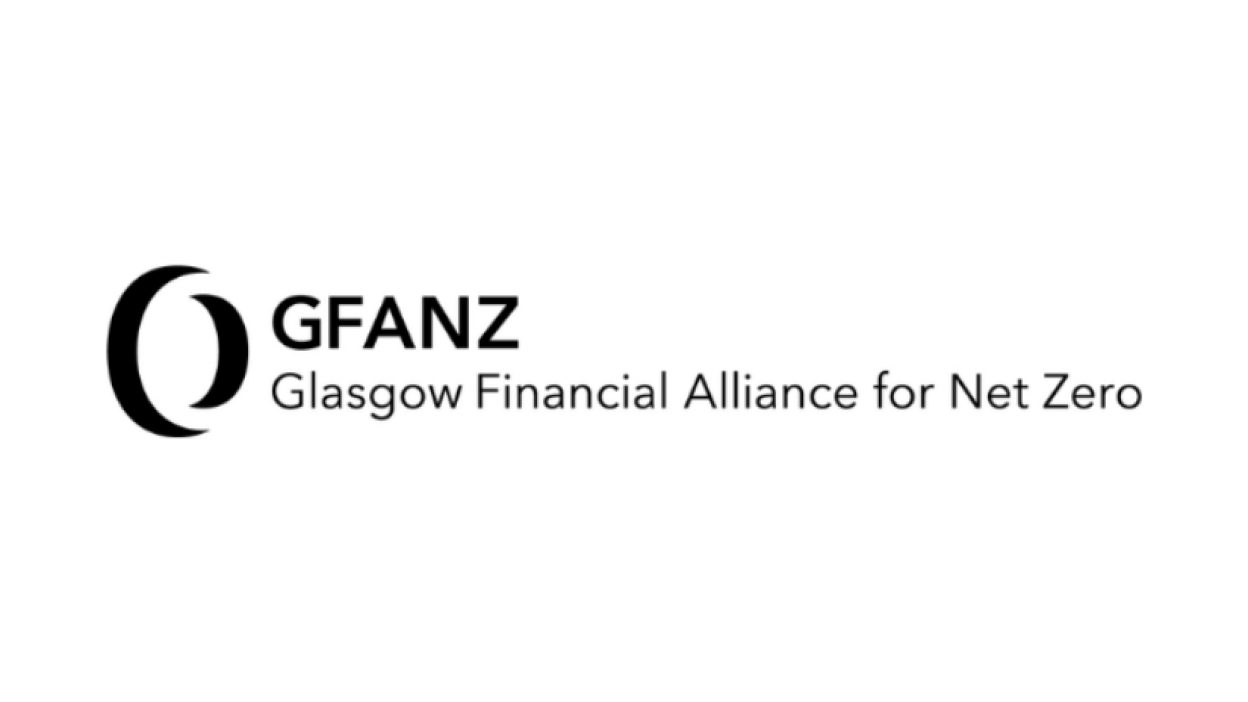 LSEG is leading the mobilization of finance industry to achieve net zero. We deliver on progress through the products and services we provide and through our wider role in financial markets and society. We enable companies and issuers to access the capital needed to finance the transition to a low-carbon economy and enable investors to build transition-aligned portfolios. We improve transparency and understanding of environmental, social and financial risks associated with the transition by promoting clear, comparable and comprehensive data, analytical tools and research to inform investment decision-making, deeper engagement between companies and investors, and market wide collaboration.