Sustainable Finance and Investment
Sustainable Growth. Making more possible.
We're fusing sustainability and finance to enable our customers to create sustainable growth.
LSEG is dedicated to enabling our customers to create sustainable growth. We do this by fusing our expertise on sustainability and finance to provide critical market infrastructure, data and analysis.
This approach is helping to mobilise capital for sustainable finance and investment which is accelerating the climate transition, growing the green economy and creating economic opportunity.
Actions demonstrate our commitment to a sustainable future.
For over 20 years, we have been playing a leading role in sustainable finance – bringing together expertise, powered by industry data, for our customers and market participants.
Our customers can access comprehensive cross-asset data and analytics to inform their decision-making, manage risks, raise capital and navigate new sustainability regulations. We continually seek to shape best practice by engaging and collaborating with industry stakeholders through partnerships and key initiatives.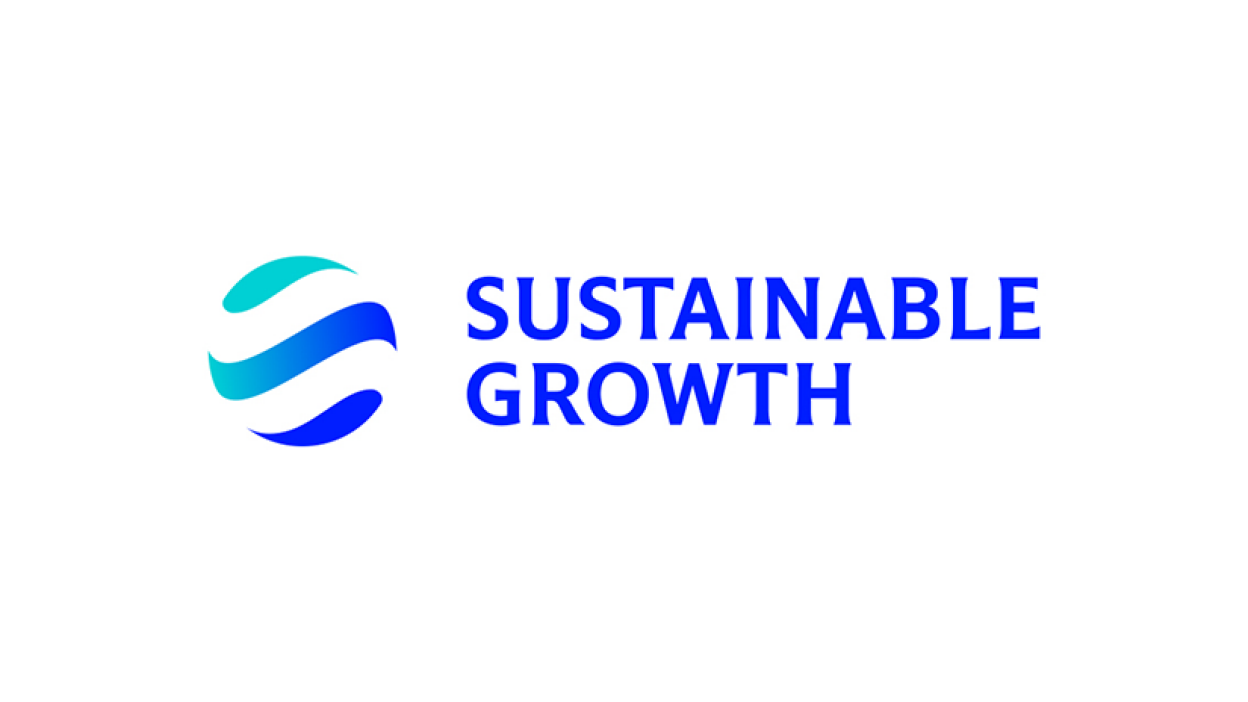 Supporting our clients' needs
The fusion of finance and sustainability
We help our clients enable sustainable growth through our leadership and thought leadership initiatives
We enable sustainable growth by engaging and convening the market around core issues, challenges and discussions for sustainable finance.
With our world-class capital-raising and cross-asset data capabilities over the last 20 years, ​we have built on our sustainable finance and investment expertise, opening up opportunities for our partners across the globe.
We are enabling our customers to deliver sustainable growth through the fusion of sustainability and finance across the financial ecosystem.
Merging the power of trusted financial markets infrastructure, relevant data sets, analytics, indices and expert insights helps organisations mobilise capital that enables sustainable growth.
Solving your challenges and helping find opportunities
As an asset owner you are looking for opportunities to embed sustainability factors into your workflow. Whether it's navigating ESG reporting requirements, keeping abreast of regulation or incorporating net zero goals into investment mandates we have you covered.

Asset managers are increasingly exploring how to adapt traditional workflows to include or lead with sustainability. LSEG can assist your business with regulatory aligned data, workflow solutions, and index solutions.

Increasing amounts of investment bankers' time is spent on sourcing robust, accurate and comparable data, and disclosure around sustainable finance decisions and risks. LSEG has the data, solutions and insight to help.

Reporting and risk assessment is key for corporates. We have the data, insight and solutions that can help with the demand for mandatory and voluntary ESG disclosure and managing risks.

Increased demand for climate disclosure and regulatory requirements are top of mind for wealth managers. That's why it's vital to source robust, accurate and comparable data to make sustainable financing decisions. LSEG has the data, solutions and tools which can help you compete.

As corporate clients turn to you for guidance on how to navigate sustainable reporting, you require verified data sources to make qualified recommendations. LSEG has high quality metrics to help you inform your clients.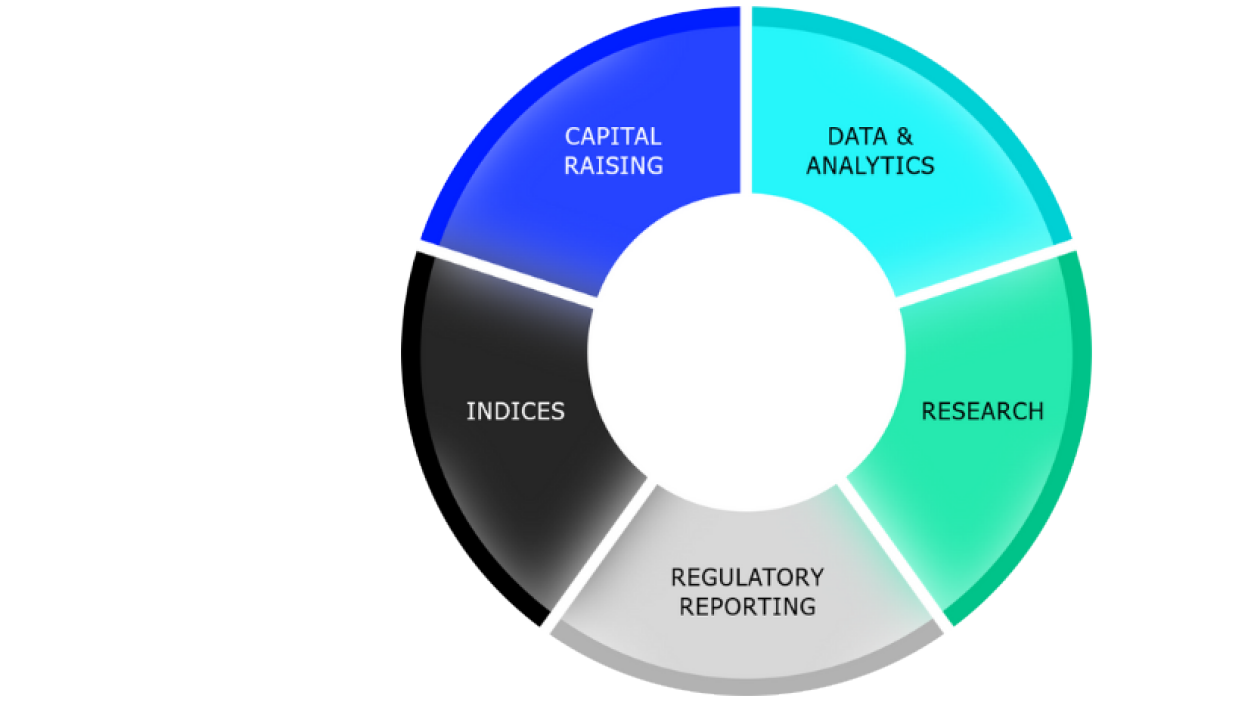 Our solutions can help market participants overcome challenges and capitalise on opportunities.
Engage with the community
Partnership on enabling key finance sector initiatives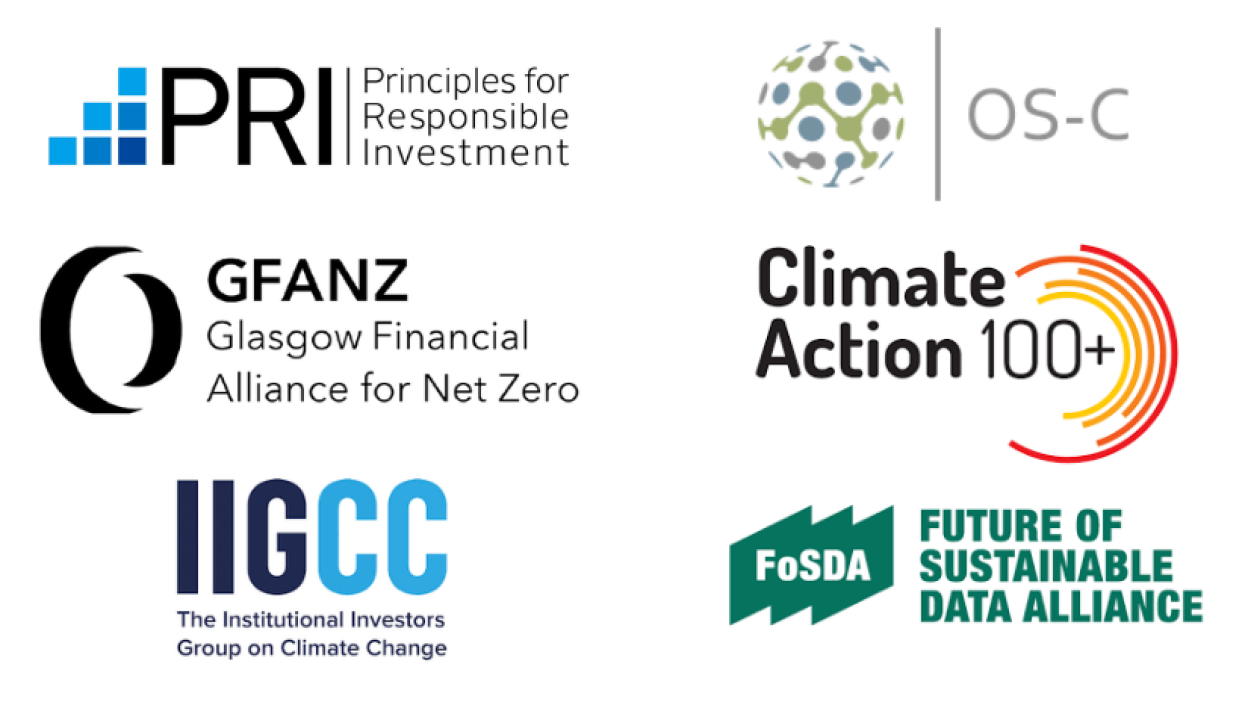 We work across the industry as a critical enabler for key financial sector initiatives.
Impactful collaboration with academia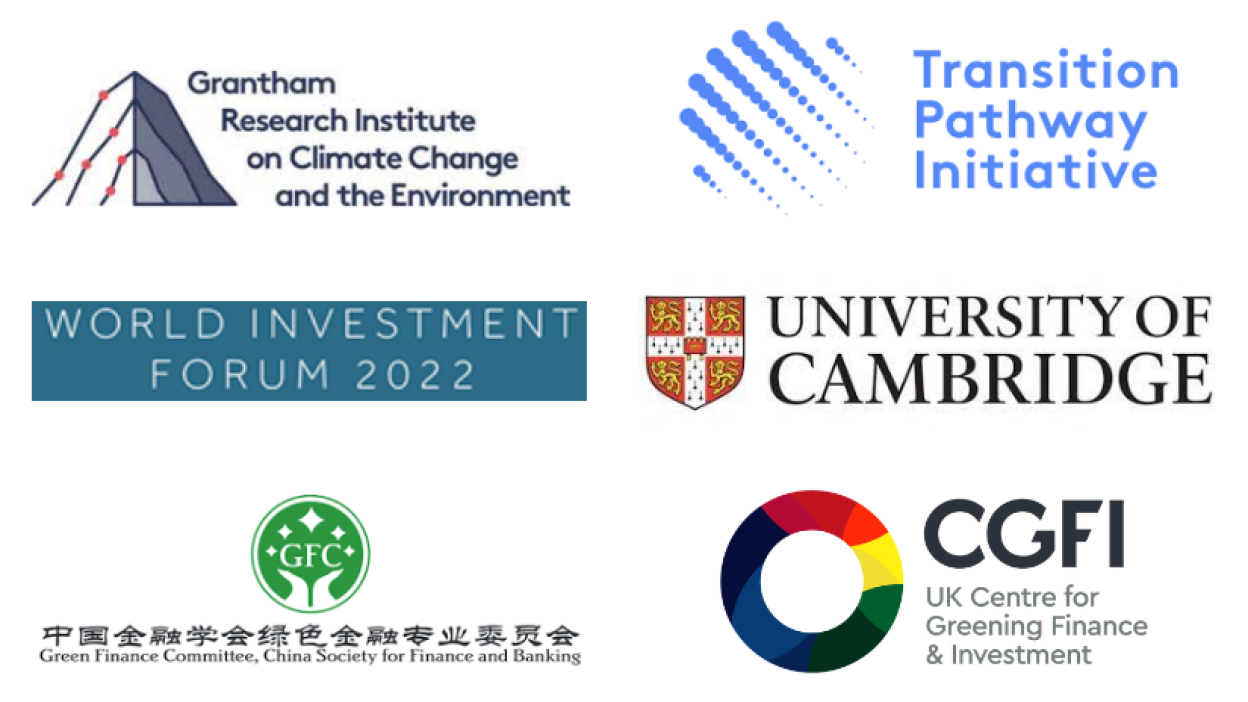 Our solutions enabling data and methodologies to be used widely across the industry.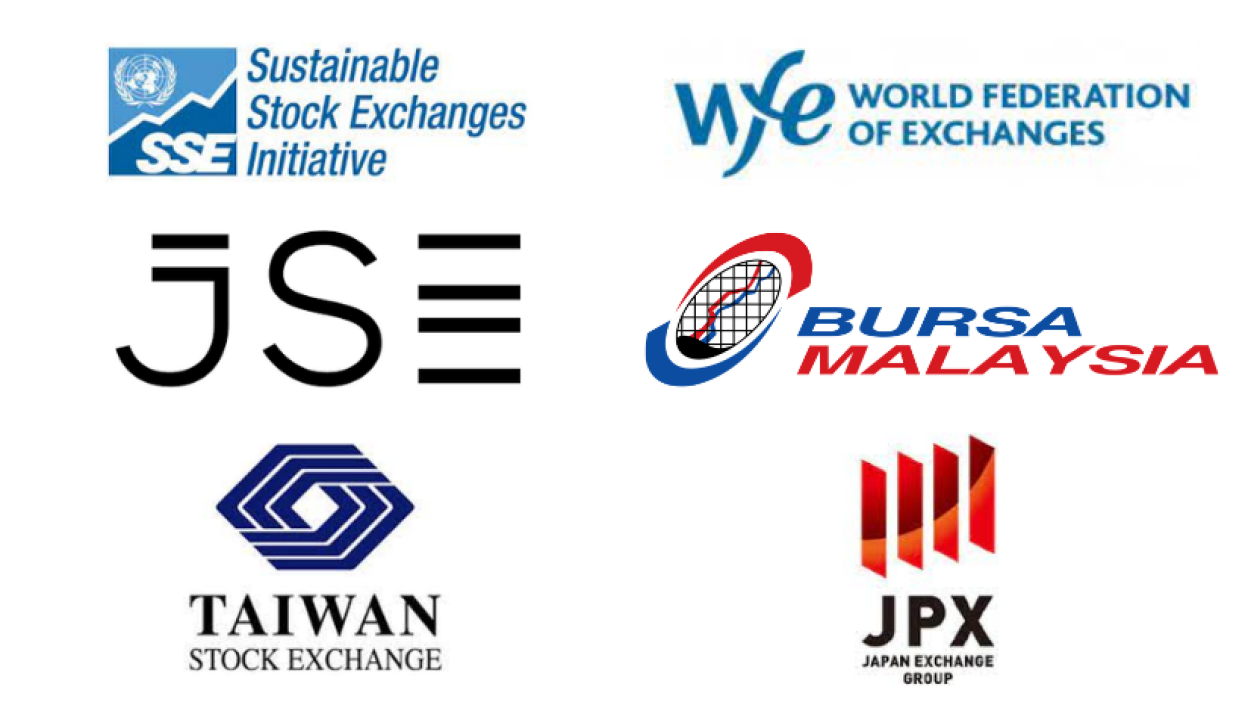 We believe it's vital to work with our peers to support sustainable finance and investment mandates.
Trusted sounding board for regulator & policymakers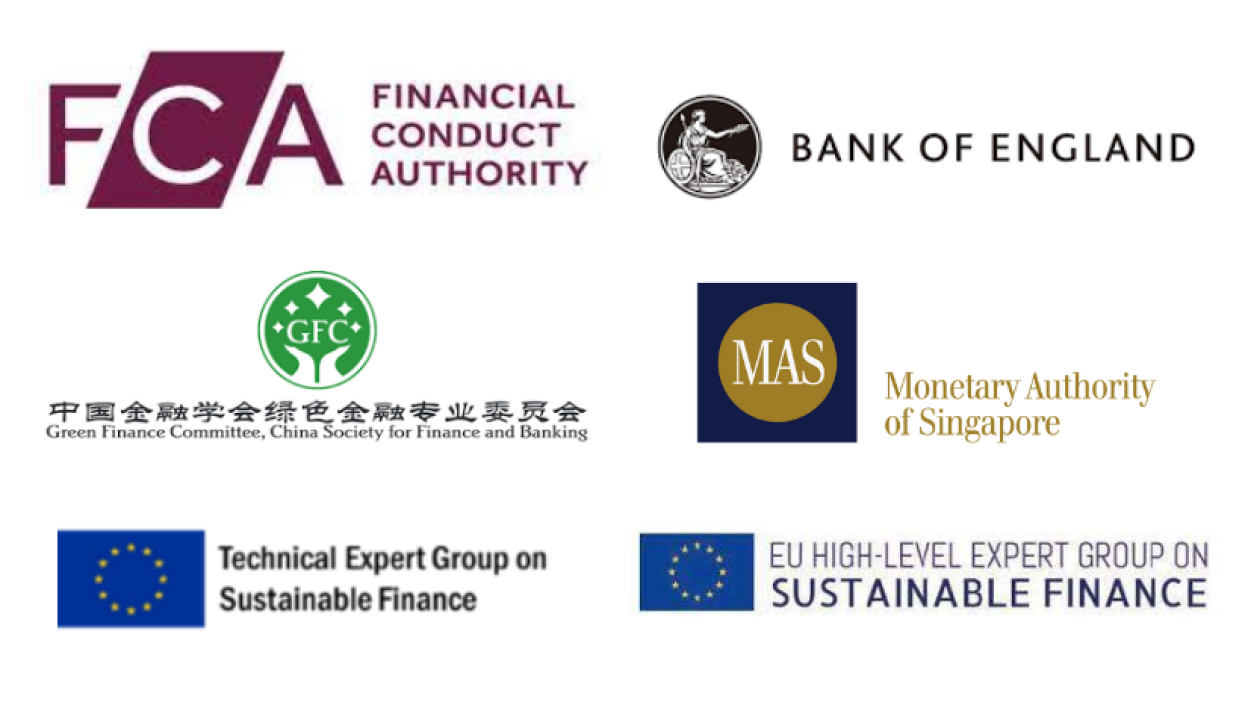 We provide data and solutions which can help clients meet regulatory requirements and ensure we are working with the regulator to fully understand the requirements.
LSEG Sustainable Growth podcast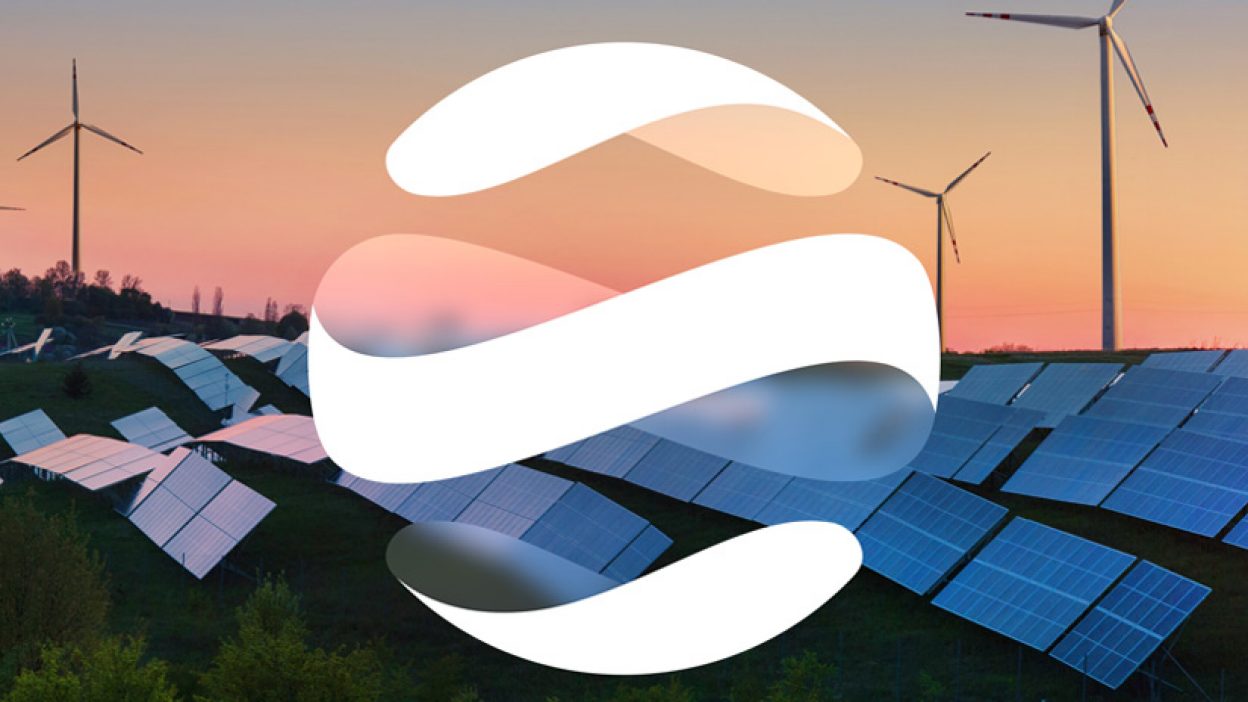 Explore the LSEG Sustainable Growth podcast where we feature key industry leaders sharing insights around sustainable finance, investing and business practices.
Why LSEG sustainable growth?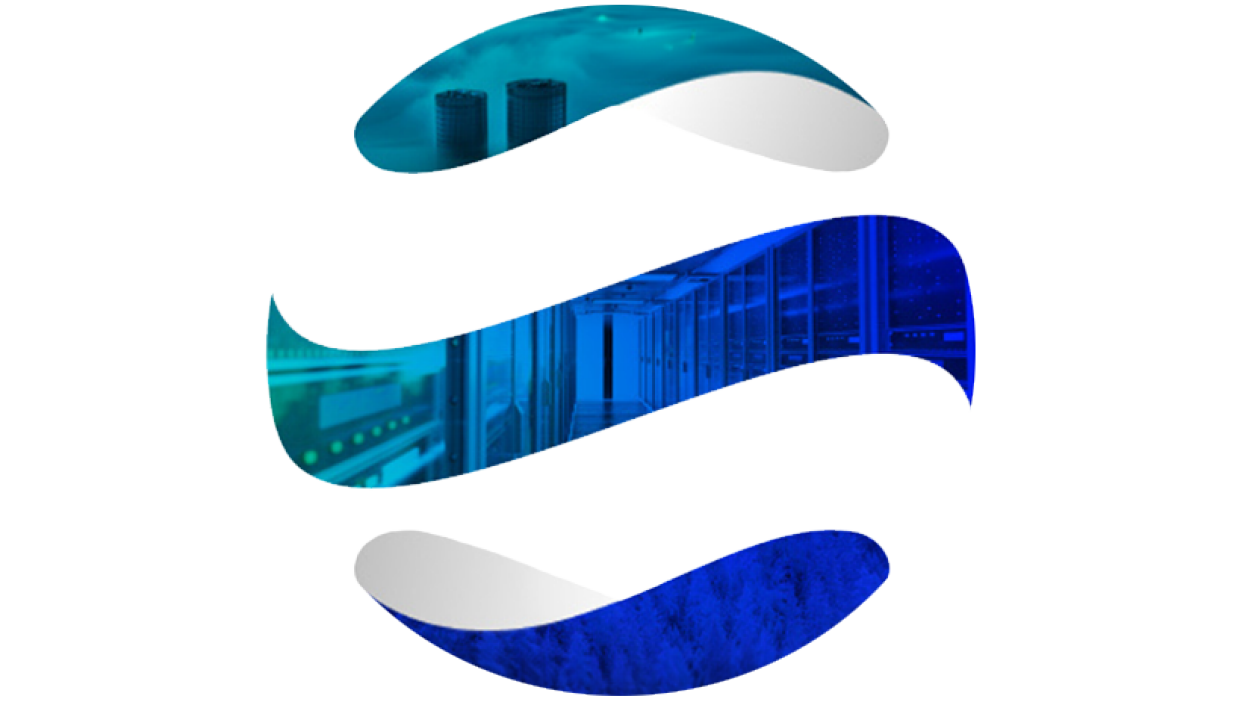 We are energised to help our customers and market participants navigate the fundamental shift needed in the financial ecosystem towards more sustainable economic growth.
Request details
Submit your details and one of our experts will be in touch to start the conversation.
Email your local sales team
Call your local sales team