Sustainable Finance and Investing

Sustainable Finance
Sustainable Finance and Investing
Discover how to apply a sustainability lens to your decision making, risk management and capital raising.
Navigating the sustainable finance and investment regulatory landscape requires the most comprehensive cross-asset data, indices and analytics to enhance transparency in your decision making, risk management and capital raising.
Few partnerships can change the world more than finance and sustainability. A unified approach will help you meet investors' sustainable mandates, access and provide capital for the growth of the green economy and shift business decisions to align with the transition to net zero.
A fundamental shift is needed in the financial industry towards more sustainable economic growth.
Find out how LSEG's sustainable finance solutions can help you navigate sustainable challenges.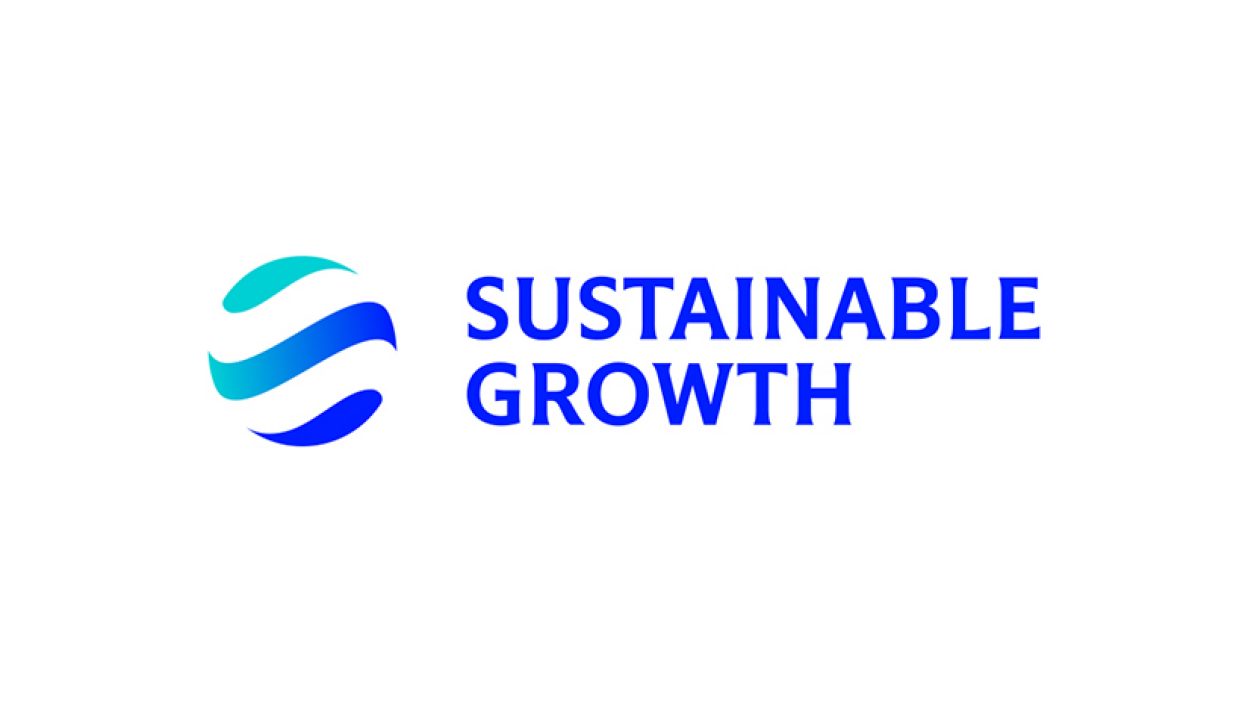 Accelerate the just transition to net zero
Supporting companies to meet net zero
Through its Green Economy Mark and Sustainable Bond Market, the London Stock Exchange is continuing to play a key role in channeling capital to the green economy.

Enable growth of green economy
Read our insights into how sustainable economic growth is developing and why delivering sustainable economic growth means more economic activity must focus on creating, scaling and delivering solutions to the world's environmental and social challenges.