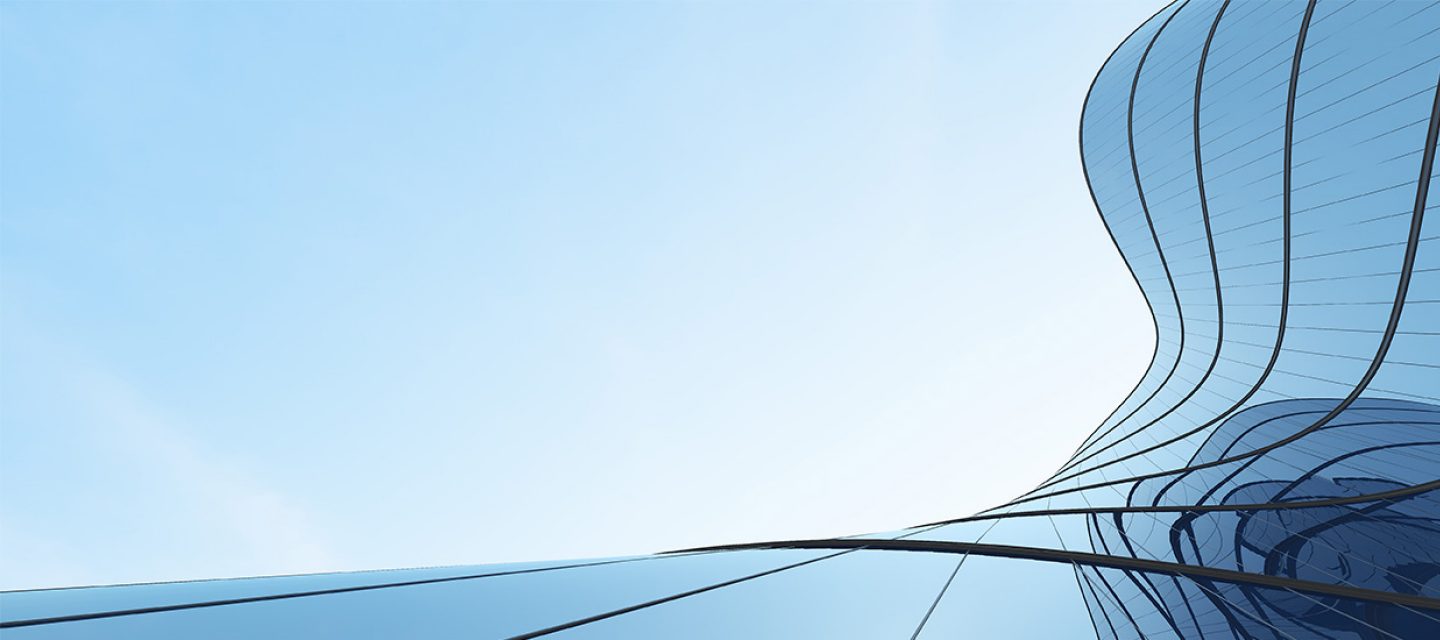 Client onboarding for KYC compliance
Client Onboarding
Our Client Onboarding platform offers an end-to-end client lifecycle management solution, leveraging our best-in-class data, technology, and partner community.
Why choose Client Onboarding?
Streamline your client lifecycle management processes using our Client Onboarding solution, combining functionality with best-practice Know Your Customer (KYC) policy definitions and client data models.
Customised to your specific needs, we provide robust tools for centralising client data, defining rules, processes, and forms. Our solution covers multiple jurisdictions, business units, and the ever-changing regulations.
We have deep expertise of the KYC process requirements to deliver a solution faster and more cost effectively than your in-house functions. Our platform facilitates compliance with the complex and specific needs of KYC client onboarding, while ensuring maximum flexibility for the common areas of business change in the onboarding and client lifecycle process.
Address the challenges, stay compliant
Automates new client onboarding and ongoing refresh cycles while ensuring compliance by enforcing policy through technology.
Automatic workflow task routing, prioritisation, monitoring, escalation, and life-cycle management are all included.
Designed to manage various workstreams required to onboard a new customer and ensure compliance with KYC and other requirements.
Continually and retrospectively monitors the customer base for compliance with regulatory and internal requirements.
Integrates with document repositories, client repositories, single sign-on environments, transaction systems, and more.
System automatically indicates hits, screening for PEPs, sanctions, regulatory and law enforcements, and negative media content.
How does Client Onboarding work?
Client Onboarding comes pre-packaged with best practice rules, workflow, and data components that can be further customised to your individual policy requirements through our easy-to-use configuration tools.
Client Onboarding includes the following core modules:
Client request and onboarding framework

KYC compliance
Credit request approval
Legal agreement approval
Tax
Foreign Account Tax Compliance Act (FATCA)

Account setup.
Each of these modules can be deployed independently with the client request and onboarding framework. That allows an organisation to begin with the implementation of one of the modules (typically KYC) and to broaden the scope of the deployment over time.


The design of Client Onboarding recognises that the regulatory and compliance environment is ever-changing and adapts to new requirements with ease.
Our solution is an automated workflow process that is effective because it understands the structure and intricacies of the data it is designed to capture and process. It achieves every one of the specific goals of a client onboarding system, namely to:
Collect correct client information
Maintain data and documentation over time
Ensure continuous adherence to policy
Provide transparency and accountability throughout the process.
We provide an out-of-the-box, onboarding-specific functionality, pre-populated regulatory policy templates, and client data models that have been proven across multiple businesses, product lines, and all organisations. This creates an accelerated, lower risk delivery of a solution to the business.
Email your local sales team
Call your local sales team