Datastream and Macroeconomics
economic data with global coverage
Datastream and macroeconomics
Enhance your workflows with automated tools resulting in greater accuracy and scale. Leverage the world's largest repository of economic and financial time series data - from macro views to micro detail - combined with Datastream's industry-leading charting, analytics and predictive tools to make more informed decisions.
Machine-readable formats to generate signal and sentiment
Geopolitics. Economic crises. Climate change. Financial firms, corporates and governments need to be laser-focused tracking and understanding the impact of fast-moving macroeconomic events to be able to identify opportunity or manage risk.
On the other hand, advanced technologies like natural language processing, machine learning and cloud computing are driving even greater expectations of acute specialisation of data forecasting and scenario modelling within pressing time constraints.
LSEG's comprehensive global data coverage, industry-leading analytics and intuitive Datastream charting capabilities enable you analyse and understand the intricate, interconnected threads of the $94 trillion world economy to create winning predictive and actionable investment & trading narratives more efficiently.
Featured chart powered by Datastream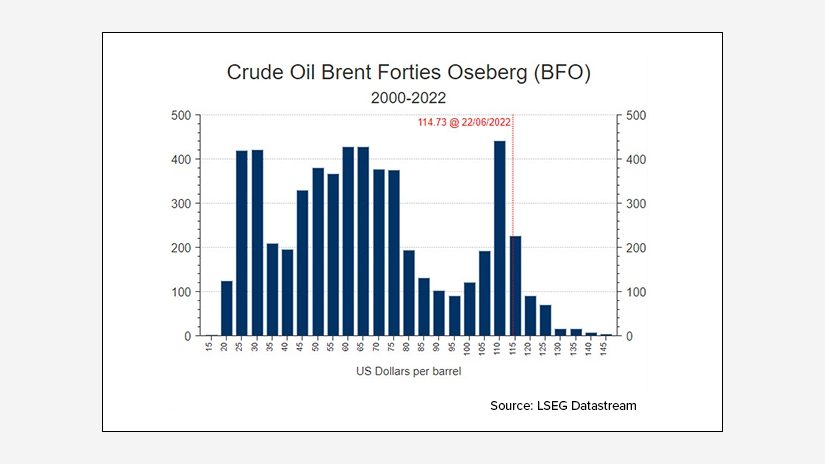 Meeting your workflow demands, wherever you are
Whether you're looking to generate alpha, conduct research and back-test investment ideas, support programmatic trading and modelling or ensure greater financial stability – our economics solution addresses your workflow needs.
Access to exclusive, differentiated and specialist data – historical or real-time – with aggregation, data lineage and accuracy to help create more informed investment narratives.
Leverage automation through the Datastream chart Office add-in to create presentation quality reports, via an automated update schedule.
Flexible delivery via LSEG Workspace & Excel, APIs and bulk files. Access our full breadth of content through partner applications such as Matlab and EViews and industry standard programmatic access via R and Python.
17m

Economic time series indicators

2,000+

Reuters Polls consensus forecasts and individual forecast contributor data
Our unrivalled range and depth of data in action
Data, context and information seldom exist in isolation. Expand your research by accessing our market-leading economics database of record, with exclusive financial forecast data and related analytics.
Gain an added advantage with these features
Powerful predictive data and analytics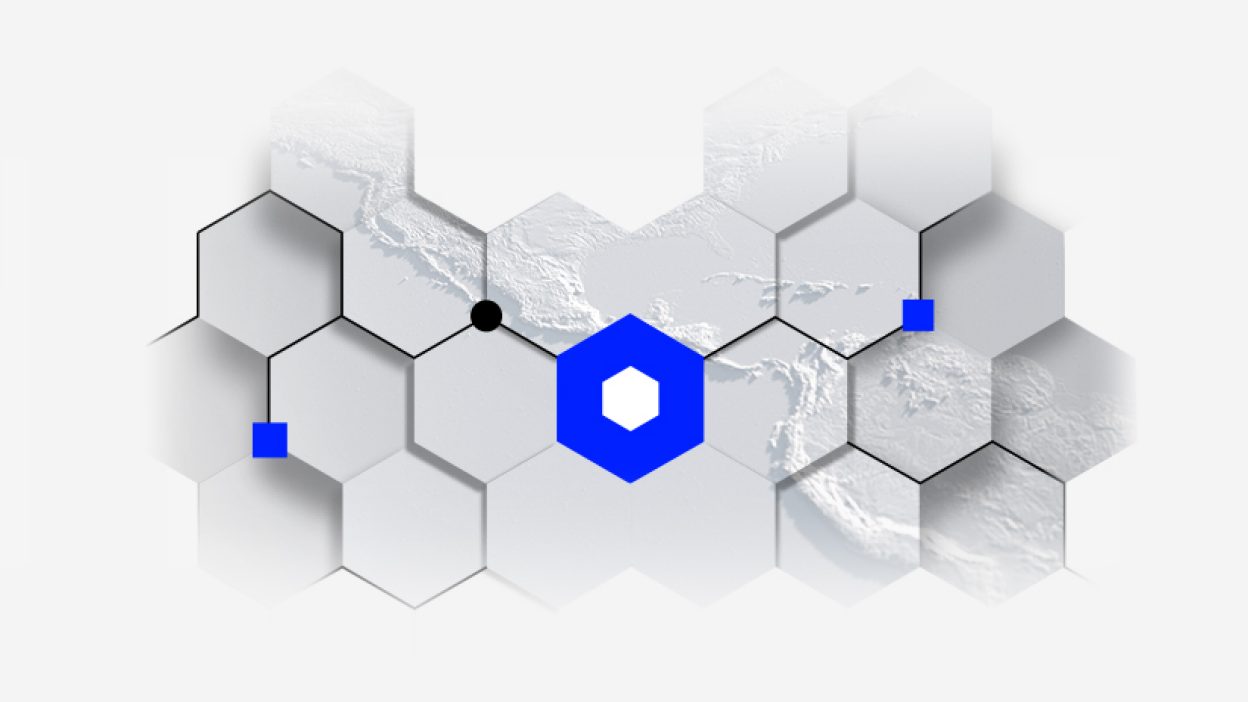 Aim to beat the consensus forecast and predict the size and direction of an economic surprise with predictive analytics from StarMine SmartEconomics Forecast which combines the breadth of economic data from LSEG Economics and Reuters Polls with the market-leading analytical tools of LSEG Datastream.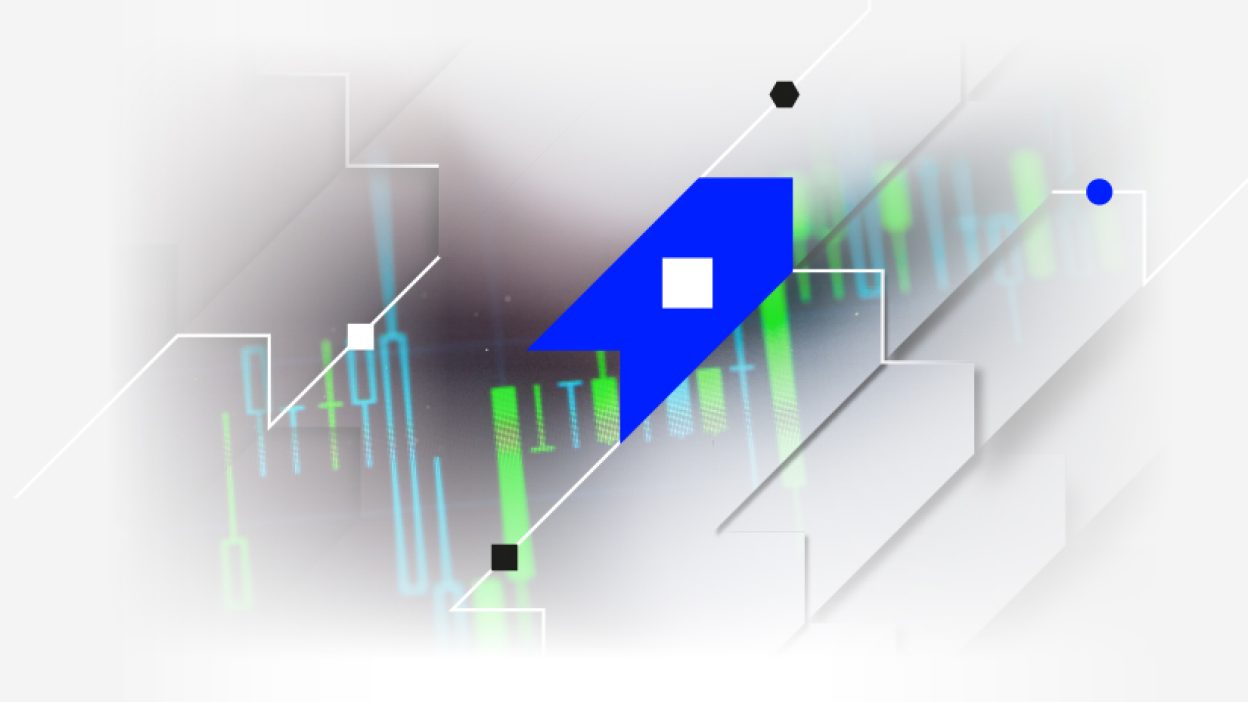 Turn your ideas and support your research by visualising your output with our powerful charting toolkit in LSEG Datastream, and automatically publish your presentations via its Microsoft Office integration.

Identify trends, generate and test hypotheses, and develop viewpoints and research. Loaded with 120 years of information, Datastream is the world's most comprehensive financial time series database.
Forecaster Awards from StarMine
The LSEG StarMine Awards for economic indicators and foreign exchange rates recognises the firms and forecasters who provide the most accurate predictions for economic data releases and FX Rates in the Reuters Polls during a calendar year.
Asia Pacific (Sub-Regional)
Australia & Pacific Islands:
+612 8066 2494
China mainland: +86 10 6627 1095
Hong Kong & Macau: +852 3077 5499
India, Bangladesh, Nepal, Maldives & Sri Lanka:
+91 22 6180 7525
Indonesia: +622150960350
Japan: +813 6743 6515
Korea: +822 3478 4303
Malaysia & Brunei: +603 7 724 0502
New Zealand: +64 9913 6203
Philippines: 180 089 094 050 (Globe) or
180 014 410 639 (PLDT)
Singapore and all non-listed ASEAN Countries:
+65 6415 5484
Taiwan: +886 2 7734 4677
Thailand & Laos: +662 844 9576