Data and solutions for students and academia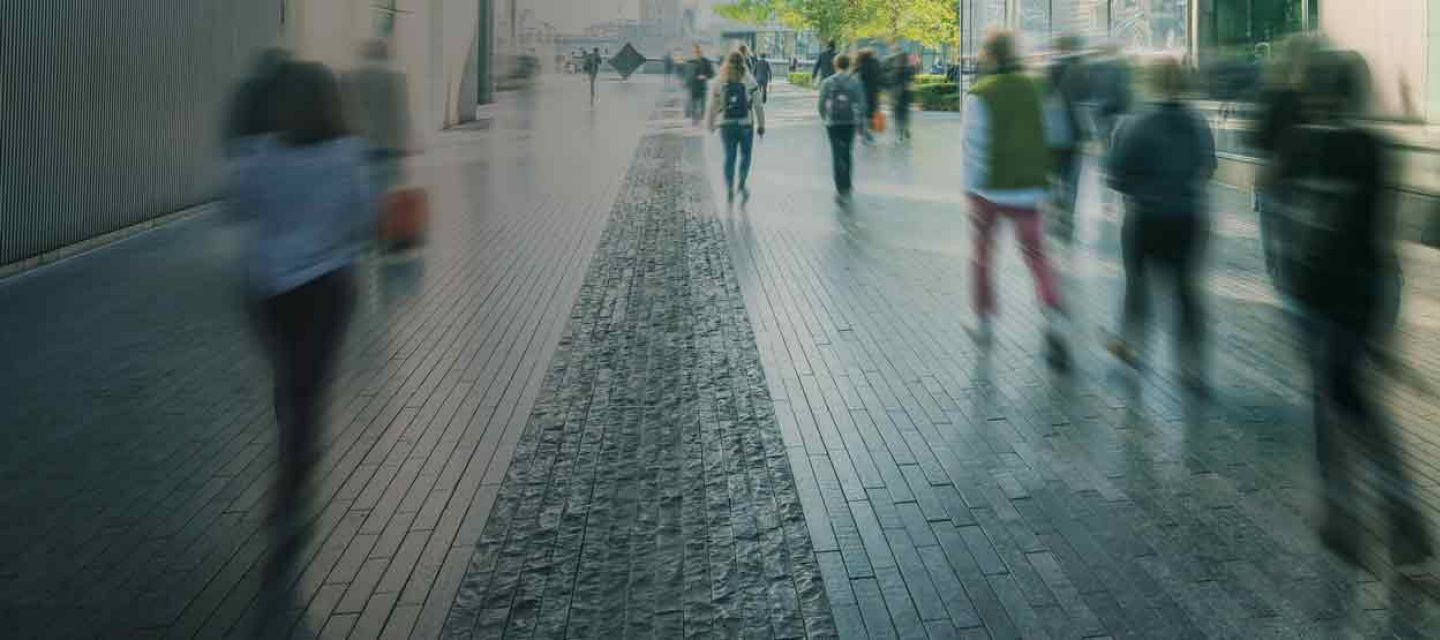 Data and solutions for students and academia
Empowering academics and students through our world of data.
Cutting edge solutions for academic institutions
We are academia's trusted partner.
There's a world of similarities in business and education. Through our exceptional real-world data, news and content coverage, we connect you with best-in-class solutions that have been tailored for both academic staff and students.
Maximise applied learning, build a stronger curriculum and stand out to potential employers.

Our data
Look to us for quality data. Our open-access philosophy, partnership mindset and deep domain expertise mean that we can provide better guidance, choice and flexibility.
Our training
Talk to the experts about what you want to know. Access live or on-demand training for a range of our products and services.

LSEG Workspace for Students
Designed for students, LSEG Workspace combines exceptional data, news and content coverage with cutting-edge web technology that is fast, light and intuitive.
Workspace gives you a richer, more interactive learning experience and surfaces expertly vetted, reliable and meaningful data quickly – on your preferred device.
The CFA Institute Research Challenge
The CFA Institute Research Challenge is an annual global competition that provides university students with hands-on mentoring and intensive training in financial analysis and professional ethics.
Each student will be tested on their analytical, valuation, report writing, and presentation skills. They gain real-world experience as they assume the role of a research analyst.