LSEG Workspace for students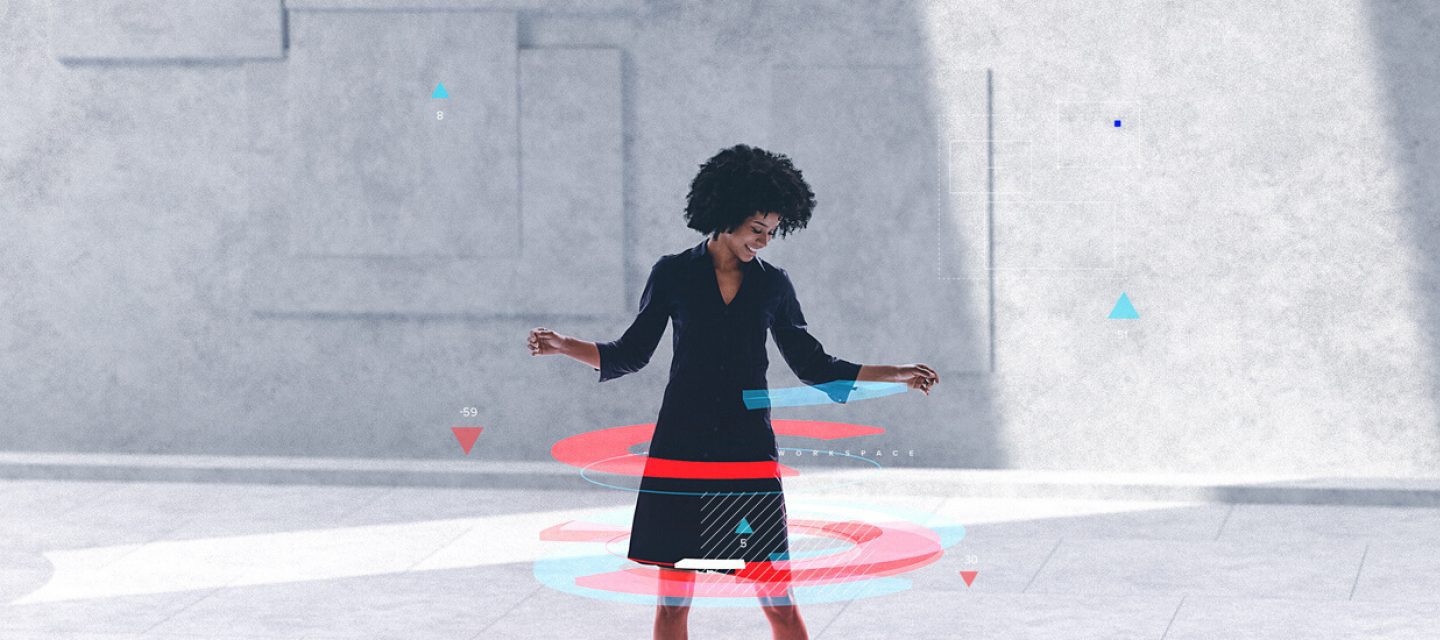 LSEG Workspace for students
There's a world of similarities in business and education. Access trusted, real-world market data, news and statistics that power the global financial community so you can advance applied learning on and off campus.
Get a head start on your peers
Designed for students and academic staff, LSEG Workspace combines exceptional data, news and content coverage with cutting-edge web technology that is fast, light and intuitive. It gives you a richer, more interactive learning experience and surfaces expertly vetted, reliable and meaningful data quickly – on your preferred device.
Plus, with an integrated developer environment, you'll be able to test hypotheses and validate your research by using LSEG data via modern APIs and Python.
Educators will also benefit from easier, automated administration tools for better reporting and tracking, while addressing cost and productivity challenges.
Enhance, enrich and extend your curriculum with best-in-class data
Trusted financial news, market-moving exclusives and expert insights from Reuters and 10,000 other sources, spanning all asset classes.
Global, multi-asset pricing, terms and conditions and analytics – typically the longest history available with data spanning 2,000 sources.
Access to approximately 1,300 active research providers, including all major brokers and many independent research providers.
What you get with LSEG Workspace for students
Maximize applied learning with the richness of our real-world data
Access unmatched coverage of breaking news, and agenda-setting scoops on transformative deals across multiple industries, deals data and league tables to monitor deal flow and identify market trends.
Review the entire private equity and venture capital exit universe content, with over 40 years of history updated daily, covering firms, funds and portfolio companies.
Our Aftermarket Research is the largest in the world and powered by eminent contributors, including nearly 2,000 analysts and independent research firms, totaling 30M reports dating back to 1982.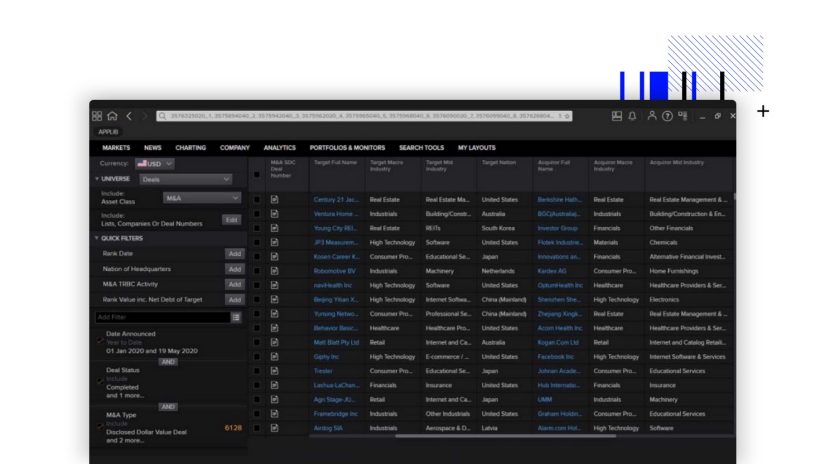 Enjoy a tailored user experience and speed up your searches
Benefit from a personalized and continually evolving user experience, including single sign-on functionality with a unique ID.
Speed up your research and find what you are looking for more quickly with our adaptive and smart AI-powered search-learn function.
Preview pop-ups and key metric snapshots give you super-relevant results instantly – all without having to click Search.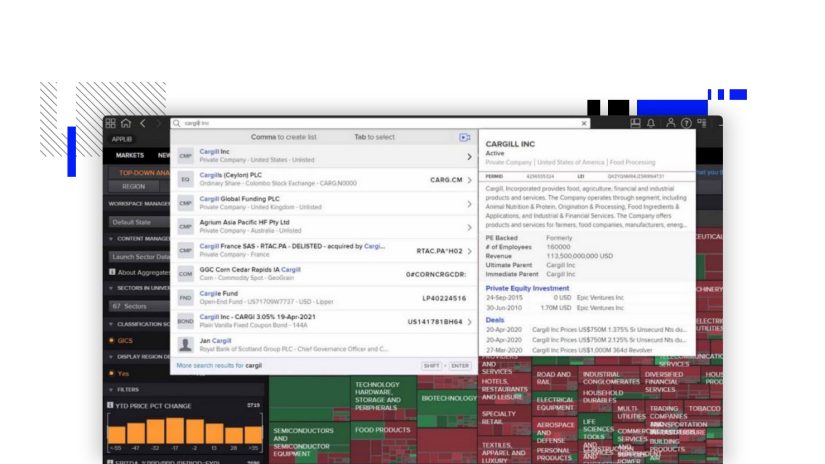 Your powerful and intelligent learning resource
Bring an industry-leading solution the financial community uses and relies on into the classroom and build a stronger curriculum.
Have all the data and tools you need, on and off campus with seamless auto sync across your devices – desktop, web, tablet and mobile.
Stand out to potential employers when you transition into the workforce.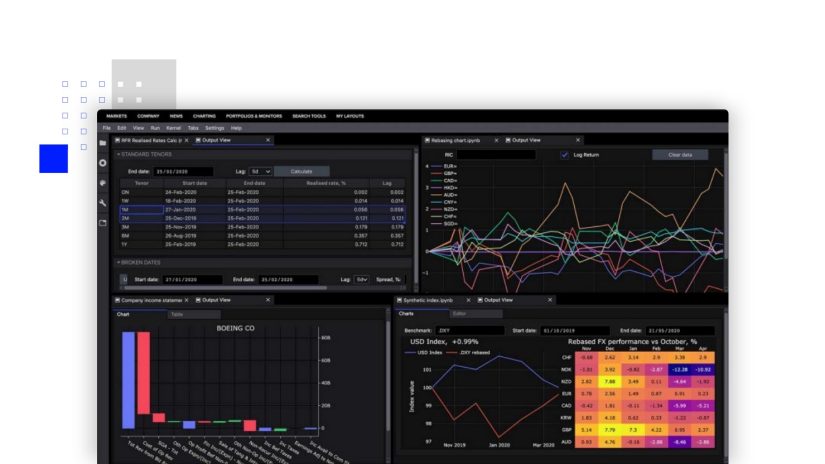 Workspace technical specifications and installation instructions
Workspace is designed to work with the latest supported browsers and versions of Windows and macOS.