Preventing crime through collaboration and partnerships
Discover how we partner with governments, businesses and NGOs to fight financial crime, including wildlife trafficking and modern slavery. 
Fighting financial crime, together
LSEG's collaboration with various organisations helps expand our knowledge base and add valuable insights into the most effective ways to fight organised criminal networks involved in green and financial crime.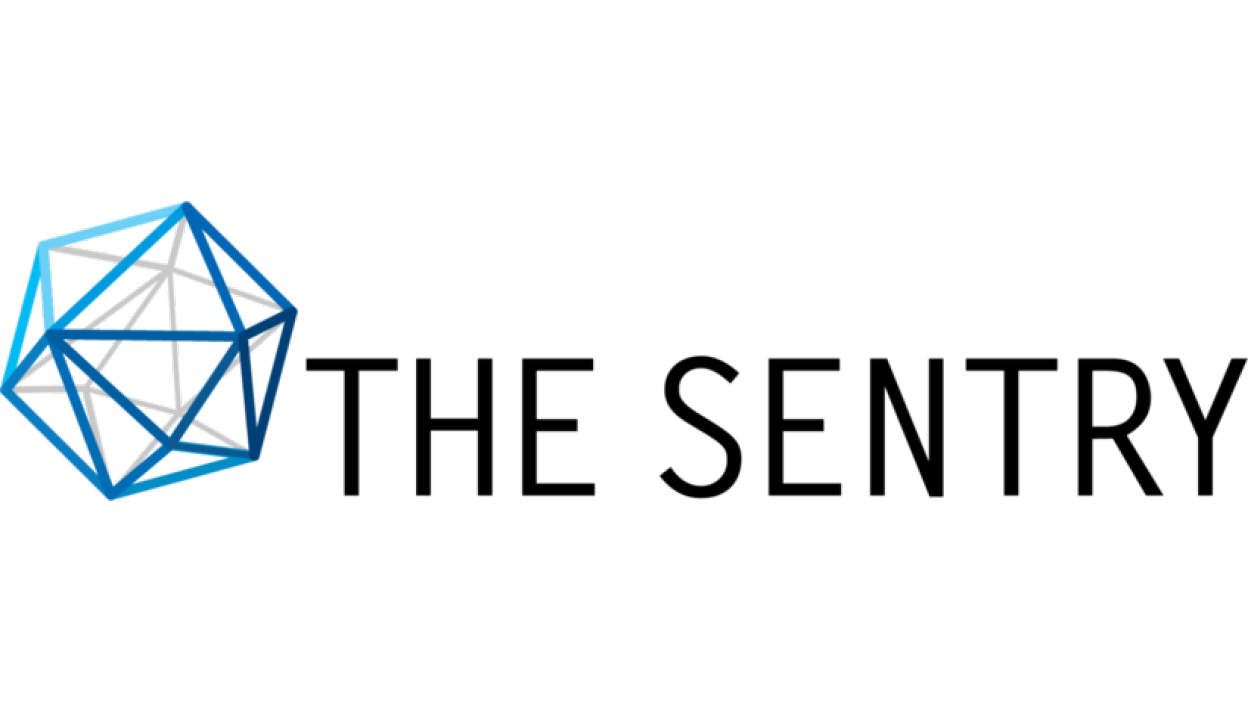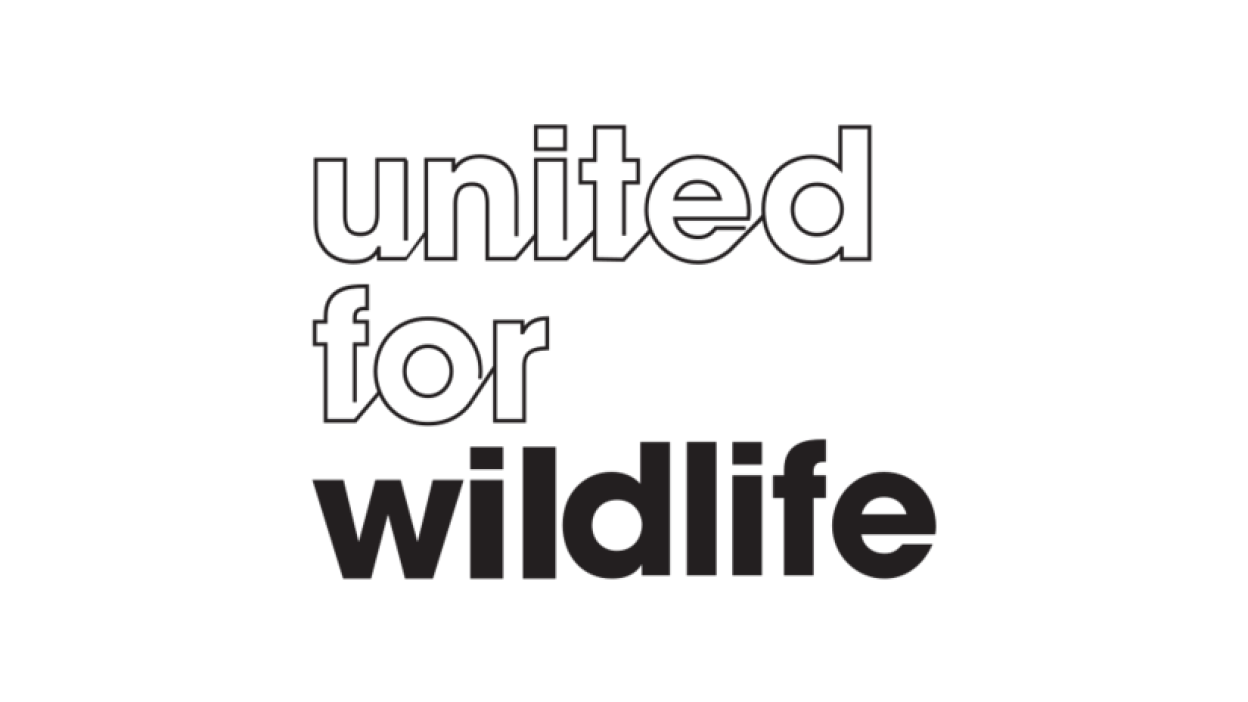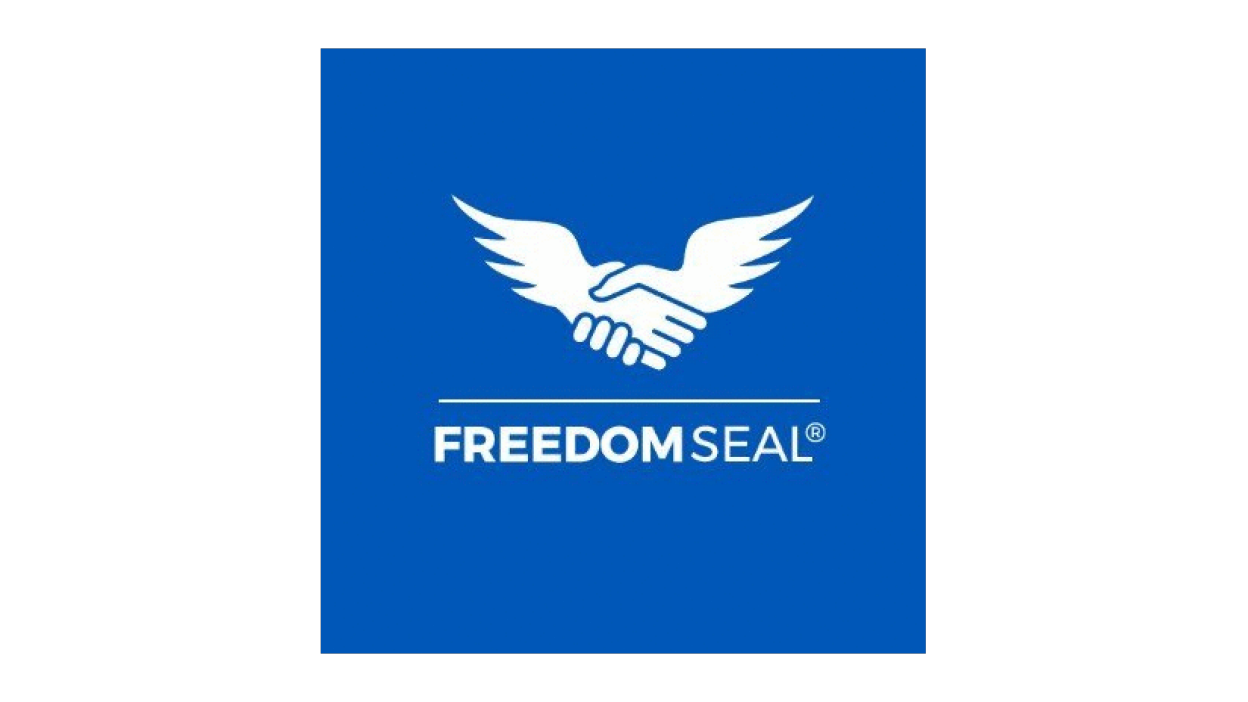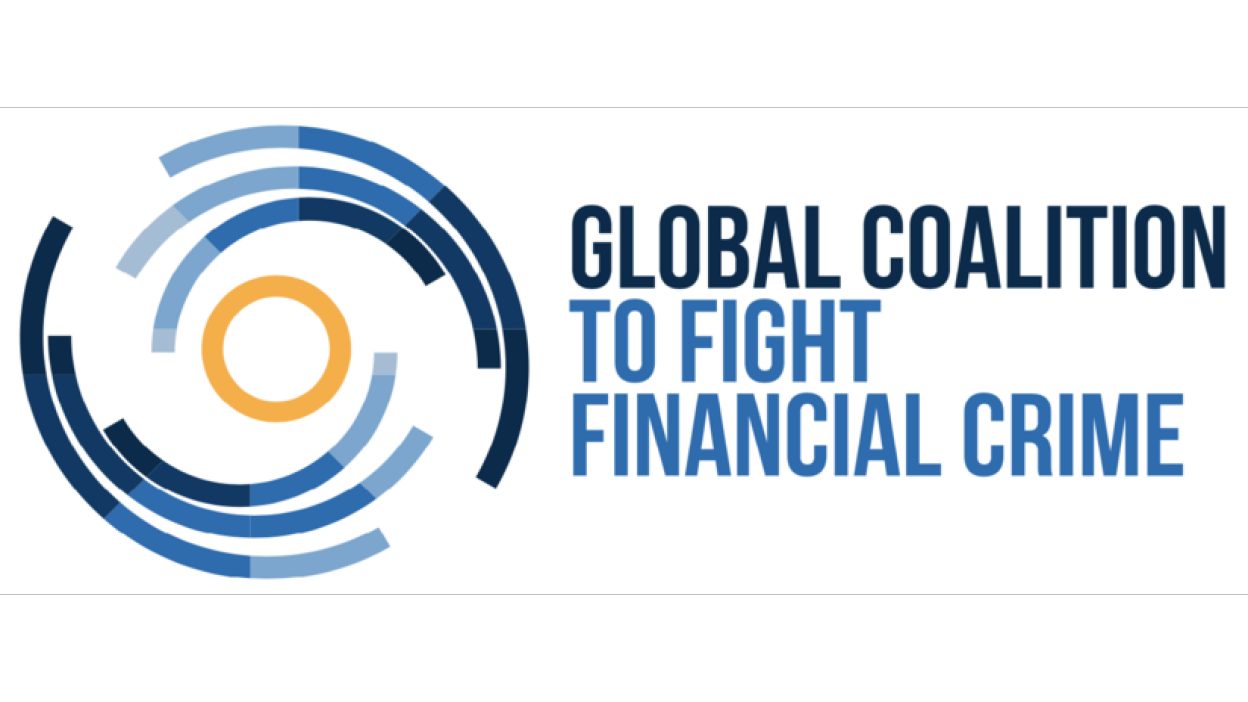 Our partnership with The Sentry
We have partnered with The Sentry, an investigative and policy team that seeks to shut African war criminals and their business networks out of the international financial system.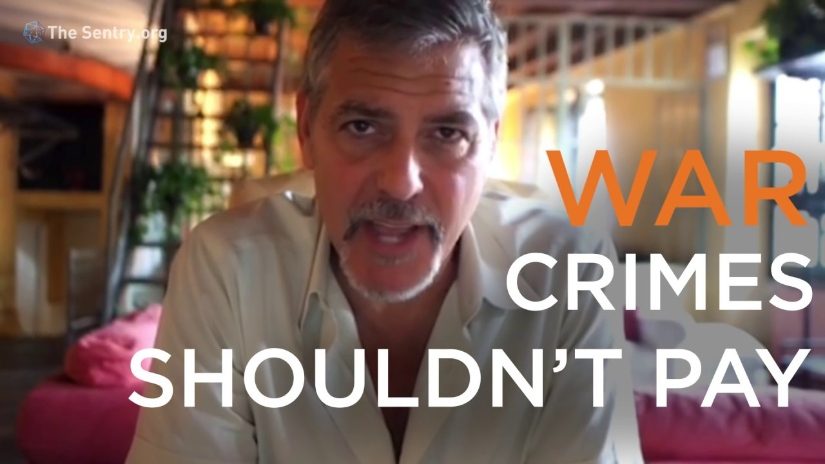 30:00
Through this partnership, The Sentry will provide World-Check with hard-to-obtain information on illicit activities and individuals who operate in Africa. Relevant data provided by The Sentry will expand World-Check's capacity in assisting companies in their efforts to meet regulatory obligations with respect to money-laundering and the financing of terrorism. Beyond the provision of data, The Sentry and LSEG will collaborate on joint events, webinars, whitepapers, and other educational content.
Learn more about our coalitions and partnerships
Global Coalition to Fight Financial Crime
The Global Coalition to Fight Financial Crime is a public-private coalition with the aim of enhancing the fight against financial crime globally. Founded in 2018 by LSEG, Europol and the World Economic Forum, the Coalition brings together different key players in the fight against financial crime and seeks to achieve its overarching purpose of mitigating financial crime by identifying key weaknesses in the current system, advocating for tangible reforms, and make the global anti-money laundering framework more effective.

LSEG partners with United for Wildlife, a consortium of conservation organisations, governments, and global corporations, to disrupt criminal wildlife trafficking networks. Led by The Duke of Cambridge and The Royal Foundation, United for Wildlife seeks to support new and innovative ways to protect animals against poachers, combine forces with the public and private sector to curb trafficking, and reduce demand for wildlife.
The partnership between LSEG and United for Wildlife harnesses the latest wildlife and environmental crime data from both organisations to benefit their respective customers and members. LSEG is providing support to United for Wildlife's Taskforce members through its World-Check data, which is backed by a 450 strong team of research analysts focussed on tracking individuals and entities involved in wildlife and other illicit activities related to green crime.
LSEG and the Freedom Seal has formed an innovative partnership that combines data on human trafficking and a certification process in an effort to stamp out modern slavery from corporate supply chains around the world.
The Freedom Seal, established by CEO Rani Hong, is a global mark of trust awarded to companies that are effectively taking action to eradicate modern slavery. Following the partnership with LSEG, qualifying for the Freedom Seal will now involve a process of screening suppliers and vendors against LSEG's data collated on human trafficking and other illicit crimes. The partnership enables the Freedom Seal to employ LSEG's data as part of its own independent certification process to determine whether an entity or person has a link to Modern Day Slavery.
LSEG has partnered with The Sentry, to provide World-Check with open source data to help enhance its dataset relating to African war criminals abusing international financial systems.
Co-founded by George Clooney and John Prendergast, The Sentry is a strategic partner of the Clooney Foundation for Justice. The organisation uses open-source data collection, field research, and state-of-the-art network data analysis technology, and it works in partnership with local and international civil society organisations, journalists, and governments to track and analyse how armed conflict and atrocities are financed, sustained, and monetised.
The South African Anti-Money Laundering Integrated Taskforce (SAMLIT) 
SAMLIT is South Africa's first public private partnership, between the banking sector and government regulatory authorities, is aimed at enhancing collaboration and co-ordination in combating financial crime, money laundering and terrorist financing. The creation of this partnership to effectively, efficiently and timely share information and improve law enforcements' analytical capabilities represents a big step forward in the fight against financial crime and corruption.