Enhanced Due Diligence Reports
Get detailed background checks on individuals and entities as part of wider anti-corruption, anti-money laundering or other compliance programmes.
One of the largest in-house enhanced due diligence analyst teams in the market
Bi- and tri-lingual researchers across the globe
Tailored reports that meet your needs
High quality research that you can trust
Why choose our Enhanced Due Diligence?
Our Enhanced Due Diligence reports are designed to provide detailed information about your most critical or risky relationships, and should be used where standard due diligence is not enough.
By leveraging one of the largest in-house enhanced due diligence analyst teams in the market, we can gather additional background and information on the reputation of a subject - covering instances where the supplier is high risk, high value or has initial findings that bring into question legitimacy.
Meet compliance obligations
Each report helps you make better decisions while meeting your compliance and regulatory obligations for third-party, know your customer (KYC) and pre-investment risk searches.
Get reliable insights
Our overarching focus is on quality, and all our research is conducted to strict service levels and stringent quality control.
Protect your business
Safeguard against reputational risk by avoiding those involved in financial crime.
What you get with our enhanced due diligence
Beyond our standard due diligence, we provide the following additional investigation.
We provide a summary and analysis of executive risk.
Our enhanced due diligence covers business intelligence and reputational source inquiries.
Includes the identification of all physical persons holding a significant percentage of the company's shares.
See enhanced due diligence in action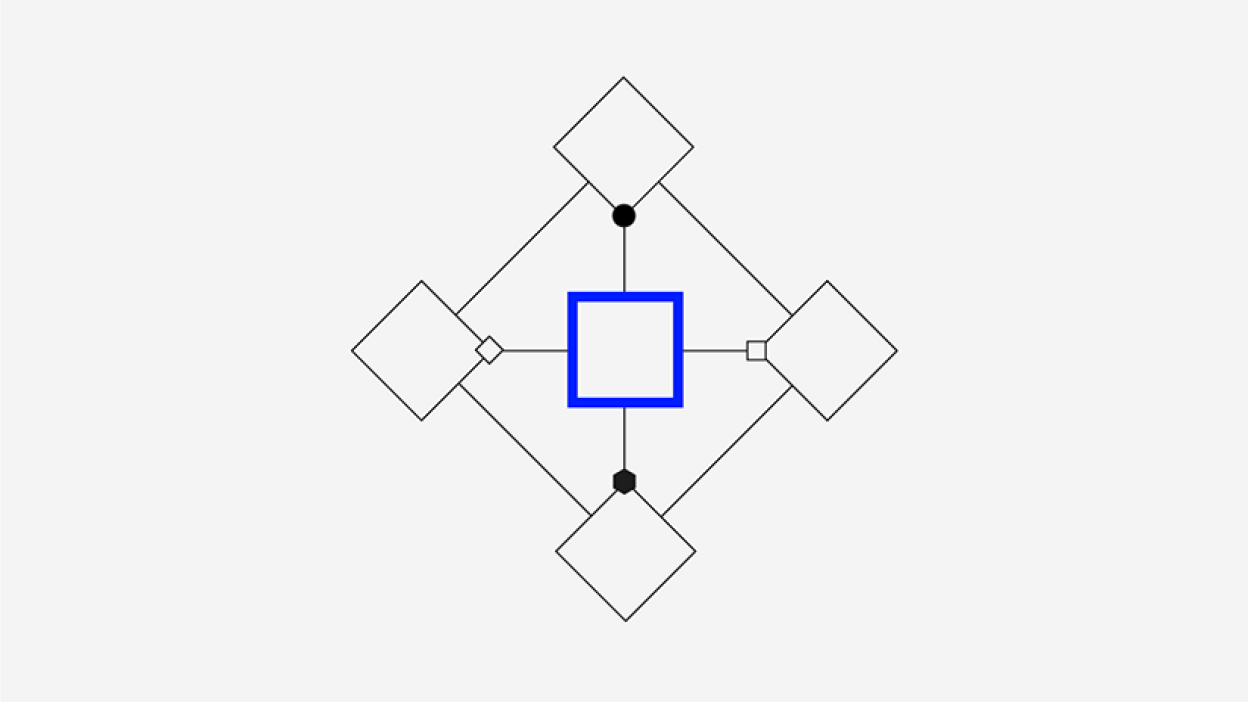 No enhanced due diligence investigation is ever the same. That's why every request is assigned a Case Manager who will engage with you to fully understand your needs and situation, in order to recommend the most appropriate and cost-effective course of action.
Once the scope is verified, an investigation will begin with one of our 11 global research teams, assigned based on language and geographical requirements.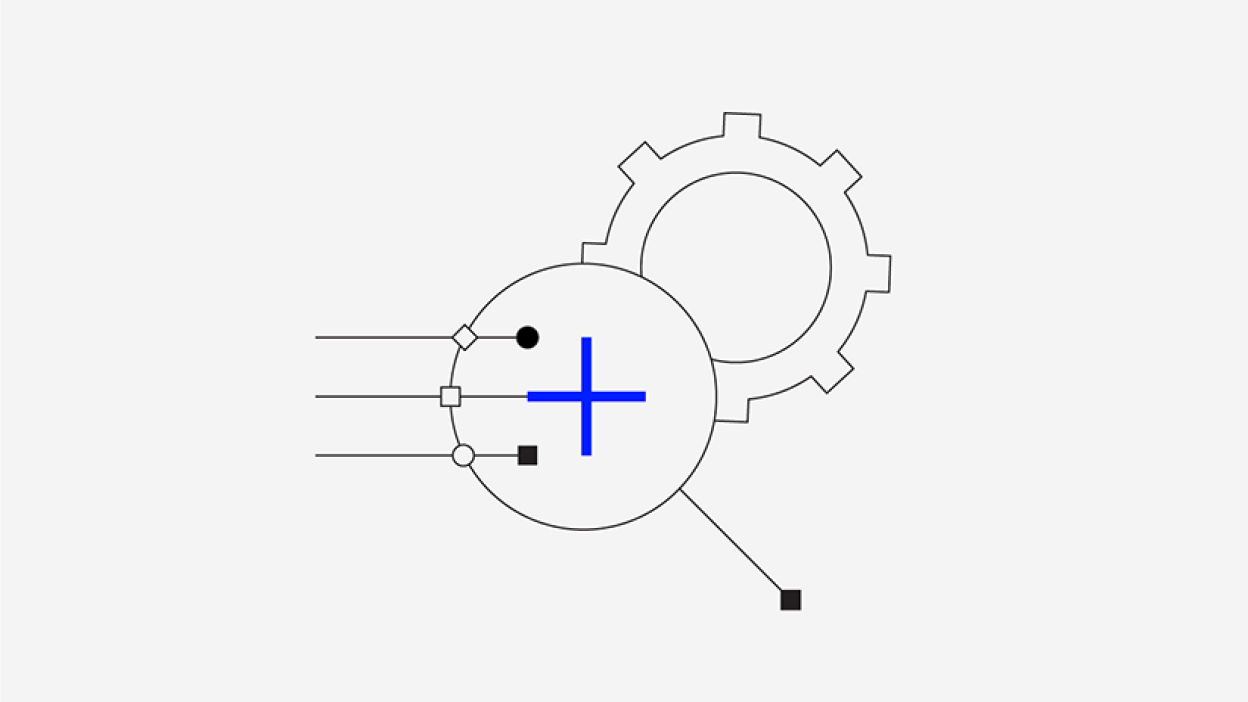 Our research is carried out in two stages - starting with preliminary research to ensure the subject of the report can be identified, and so we can assess the time required for the assignment based on public profile information. This means we can provide you with full transparency around project delivery.
We then follow up with a detailed investigation carried out by our experienced bi- or tri-lingual team of analysts, leveraging our comprehensive network of sources and original insights not available through the public domain (provided that the applicable law permits). We're committed to principles of integrity and accountability, so we only use ethical and non-intrusive research methods, and we never misrepresent our activities.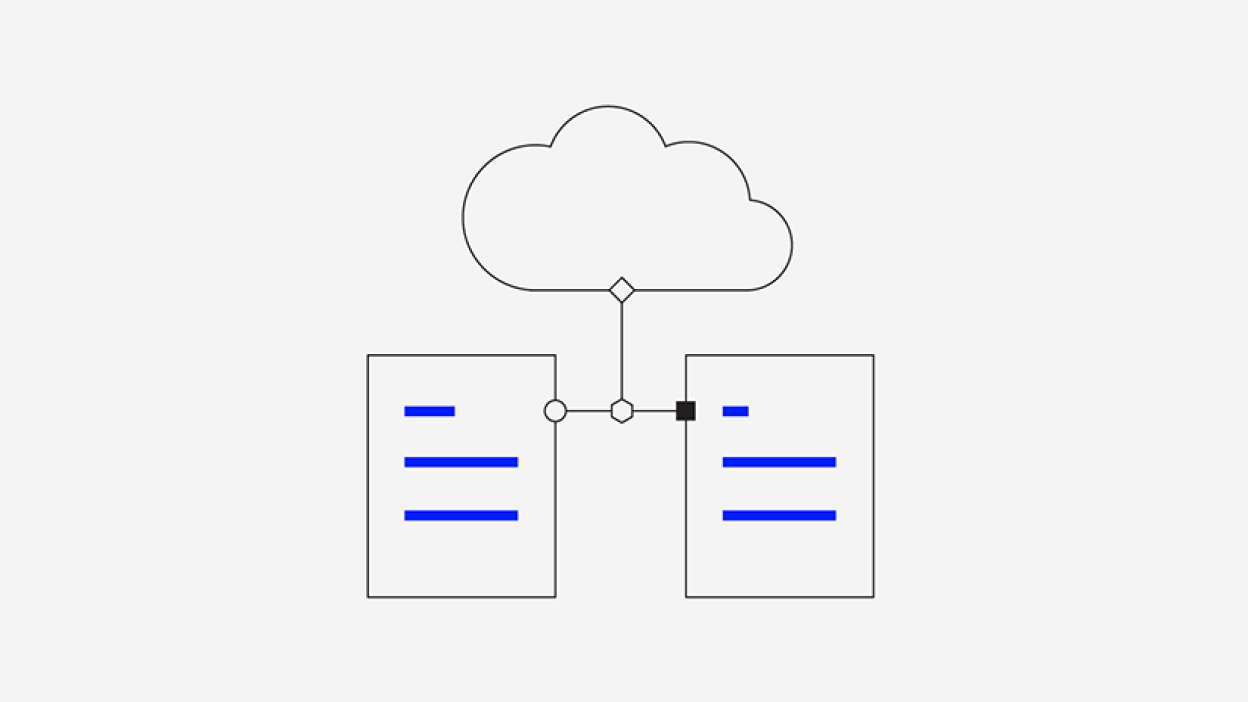 We know how important it is to have information you can trust and act upon, so research quality is paramount to our service. All reports and research are reviewed and analysed at multiple stages, including by a dedicated Research Manager, before being delivered to our customers.
In addition, we have a dedicated risk and control team performing regular audits of the service and external accreditation to ISAE 3000 standard by PwC.
Email your local sales team
Call your local sales team