LSEG is open
London Stock Exchange Group and Refinitiv have combined to become a leading global financial markets infrastructure and data provider.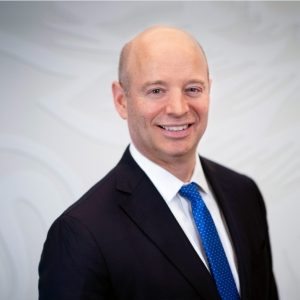 We understand that our broad-ranging role comes with profound responsibility, and with our combined strengths and commitment to our customers we will continue to innovate, adapt and deliver value for you.
London Stock Exchange Group is a leading global financial markets infrastructure and data provider. Our open approach informs everything we do, how we partner with and create opportunities for our customers, their clients and society to deliver sustainable value. At LSEG, open makes more possible.
For 300 years we have supported customers with reliable infrastructure and robust data and in that time our priority has never changed: to be a trusted, essential partner to help our customers unlock opportunities.
Refinitiv is now part of LSEG
Through the combination of LSEG and Refinitiv, we will create significant value and help reshape the industry.
In the two largest traded asset classes of FX and fixed income, we now offer more reliable and efficient execution venues for our customers.
Customers look to us for our valuable datasets with extensive distribution and IP capabilities, helping them to increase their revenue opportunities.
Our customers benefit from global growth opportunities with a greater range of leading businesses able to serve their needs more comprehensively.
Our steadfast commitment to our partnership approach will help deliver innovative solutions across the financial markets value chain for our customers.
We are a leading global financial markets infrastructure and data partner, trusted to deliver excellence by our customers, partners and markets around the world. We operate across three divisions:
Data & Analytics
Capital Markets
Post Trade
Find out more about what we do