Beyond Ratings data enables Environmental, Social and Governance (ESG) integration into fixed income and multi asset research, complementing traditional credit analysis with the goal of assisting financial sector clients in the transition towards a sustainable economy.
Beyond Ratings data offers:
Institutional grade fixed income sustainable investment data sets
Sustainable fixed income indices, based on FTSE Russell's trusted index families
Data that includes smart risk and climate metrics, in addition to underlying models
A broad choice of ESG integration solutions that can span both equity and fixed income
Beyond Ratings data is built on in-house expertise on climate/ESG, data science, and financial risk assessment, and covers over 175 countries and 10,000 companies.
Beyond Ratings Data Models
Assesses the overall ESG performance of a country relative to its peers, highlighting how ESG factors contribute to the sustainable growth of a country.
Metrics offering a comprehensive view of country exposure to climate-related risks & opportunities (physical and transition).
ESG-augmented credit risk score offering a quantitative, relative and systematic approach to integrating ESG fundamentals in sovereign risk assessment.
Analysing portfolio exposure to ESG risks and opportunities with Meridiam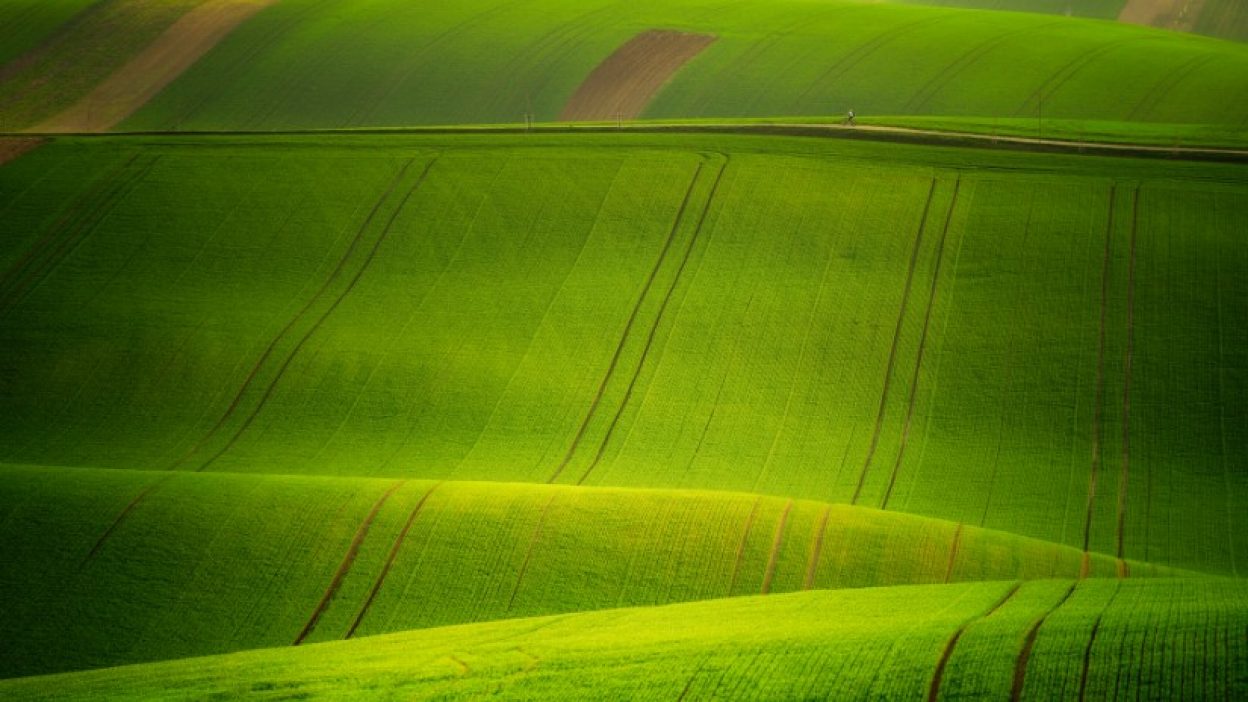 "Together with our investors and partners, our mission is to deliver sustainable and resilient infrastructure that improve the quality of people's lives over the long term."
– Thierry Déau, CEO and Founder, Meridiam
Mapping the way towards a low-carbon world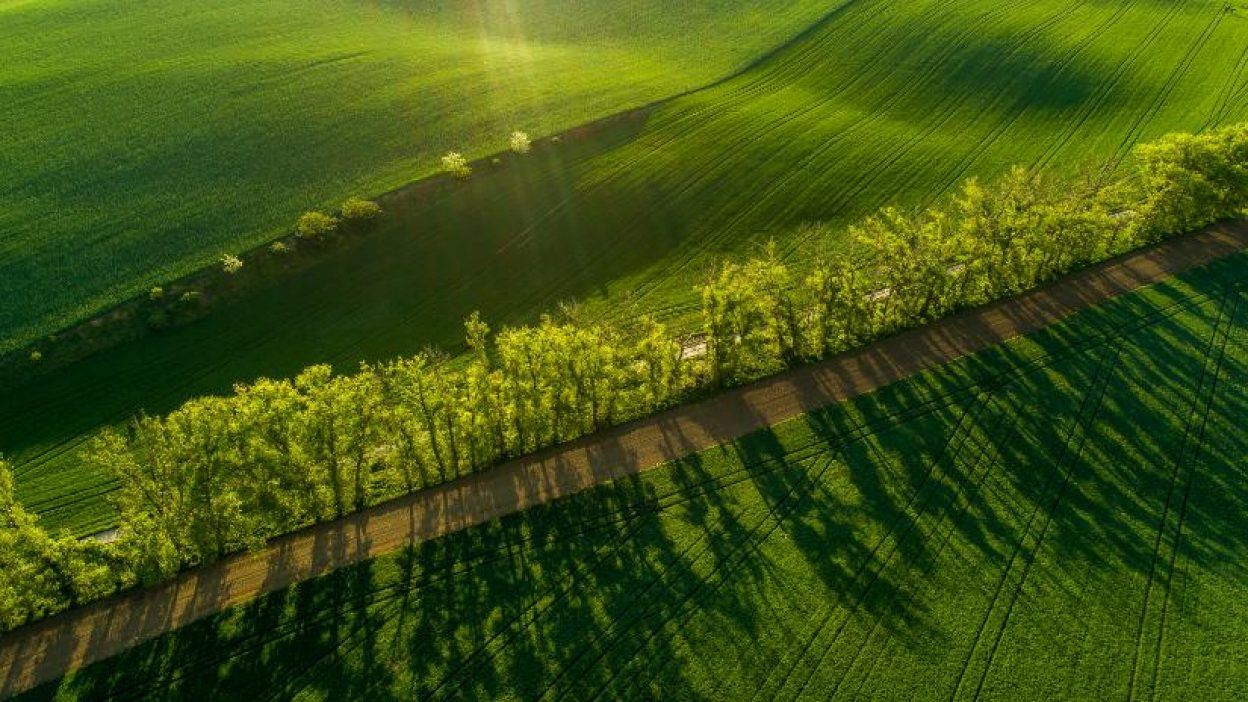 To meet the goals of the Paris Climate Agreement, countries around the world need to reallocate investment towards the low carbon economy on a massive scale. To tackle this issue that belongs to common good, the coordination of efforts from the public policies and private sector is required, specifically for the following three groups of market players.
Submit your details and one of our Sales experts will be in touch to start the conversation.
If you are an existing client and have a query about your service, contact a Client Service representative at our Help Desk