Analytics 
Delivering robust, trusted and impactful analytics and service-based solutions for sustainable and long-term revenue growth. 
Explore the LSEG difference in analytics
We solve for your analytics needs with accurate data, comprehensive asset class coverage, sophisticated market-leading models and world-class global expertise.
As your trusted partner, we seek to empower you to make better-informed decisions by offering a truly bespoke, single-source solution and differentiating insights that meet your business needs.
We are committed to bringing transparency, connectivity and clarity in global financial markets through precise, impactful and reliable analytics.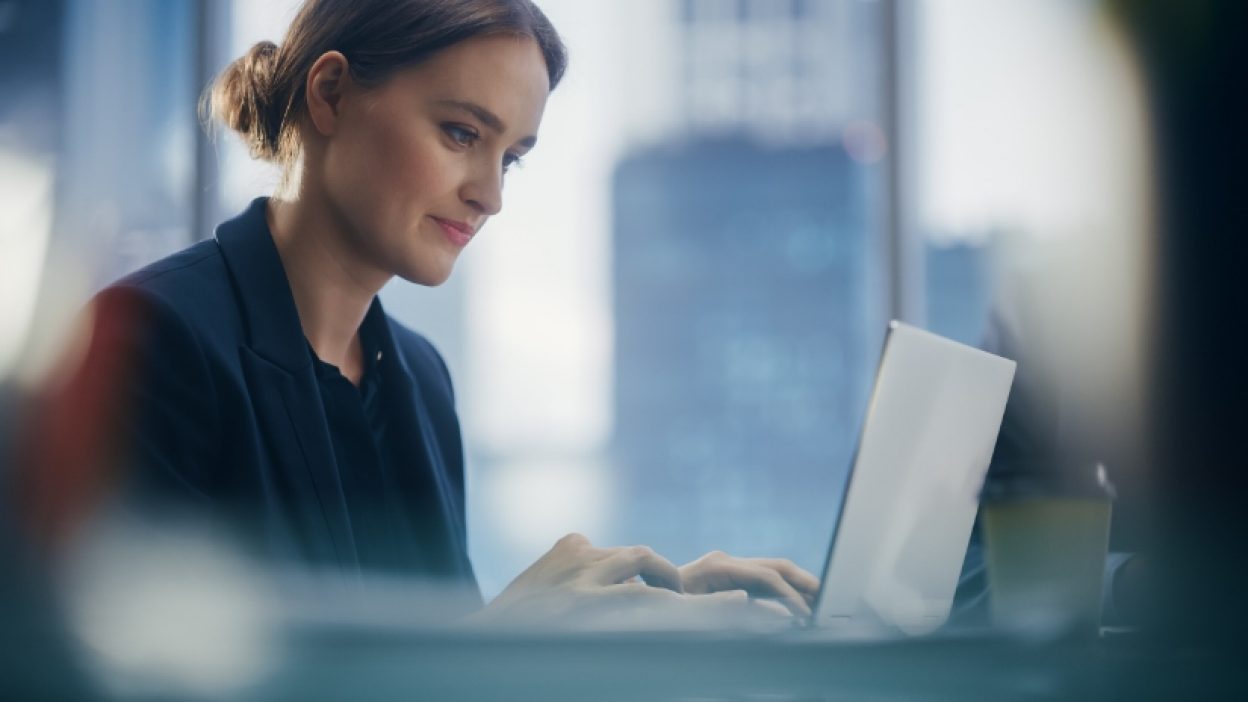 Leverage unparalleled analytical capabilities and insights
Discover how we can help mitigate risk, balance scalability and performance, and enable you to thrive in tough economic conditions.
Model integrity and reliability coupled with strong analytical infrastructure is the backbone of LSEG's analytics offering. Explore how our analytical foundations and market-leading models can support your investment decisions.
Access integrated analytics workflows, highly customisable derived analytics and granular cashflow modelling to create opportunities on the buy- and sell-side investment lifecycle across global financial ecosystems.
Tap into a wide-ranging and extendable asset class and solution services to address the scope of your firm's needs.
Explore our latest research, in-depth analysis and differentiating insights backed by strong technical and domain knowledge to power your business decisions.
Leverage the breadth of our analytical capabilities by tailoring your inputs and requirements and achieve the desired outcomes.