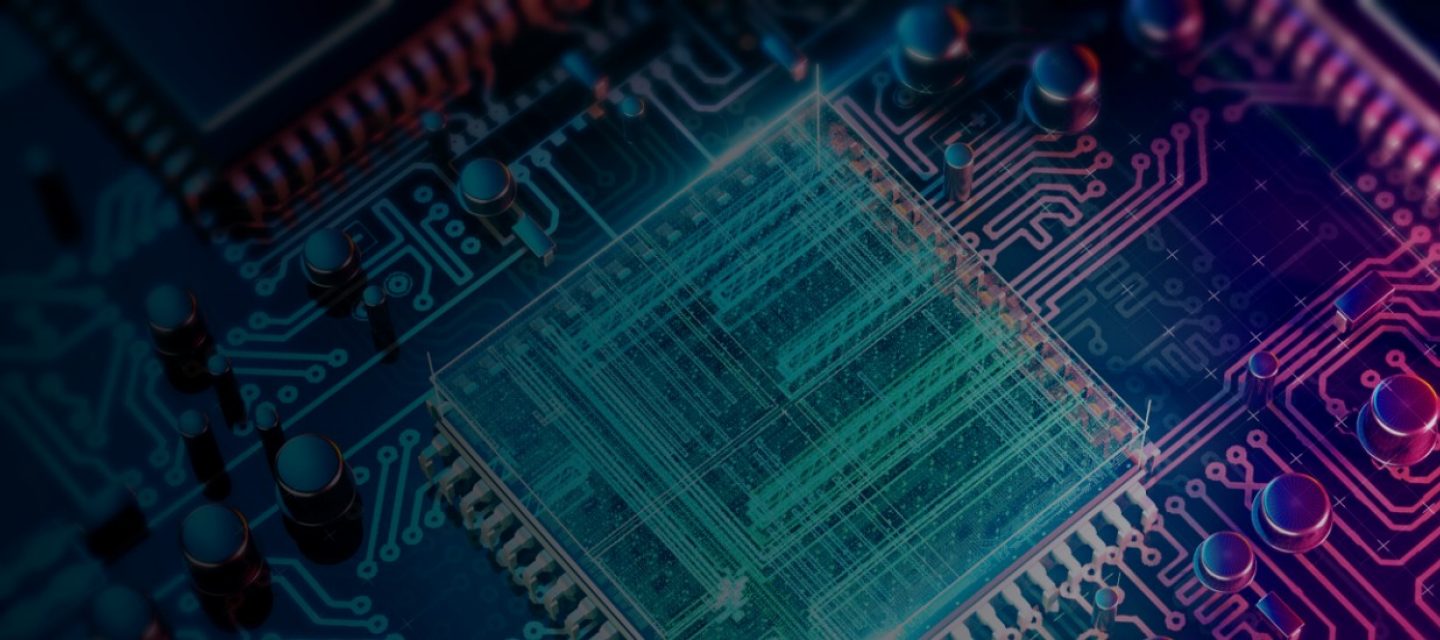 Yield Book API
Yield Book® API provides access to Yield Book's trusted data and analytics from within your own custom applications.
This flexible API technology is the underlying technology of the Yield Book Add-In and the Yield Book Calculator, used extensively by both buy-side and sell-side institutions globally.
Interactive Yield Book analytics in your application
Analytics in your applications
Directly access the unbundled components of Yield Book engine. Build your own GUI to access Yield Book system over the Internet.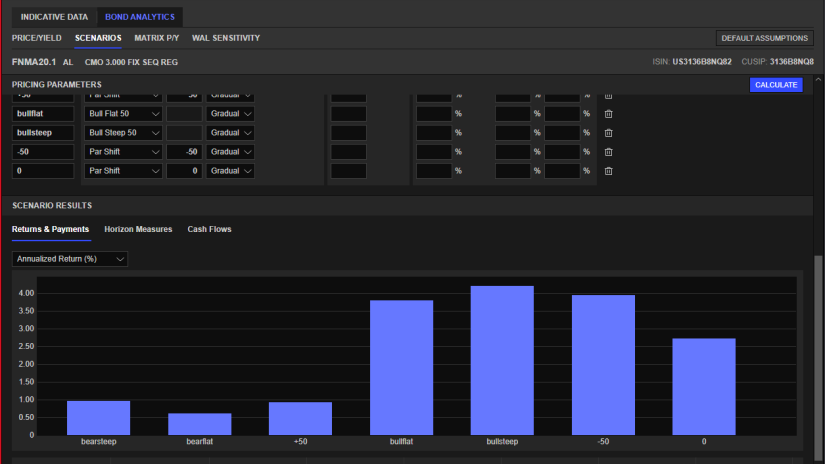 Powerful JSON and XML specification
Use JSON or XML, powering the Yield Book Calculator and Yield Book Add-in, respectively. See what it can do for your applications:
Capabilities
Bond indicative & pricing Data retrieval
Price/Yield analysis
Option-adjusted measures and rate of return calculations
Scenario ROR "what if" Analysis
Projected cash flow analysis
Return attribution (security-level)
Applications
Integrated trade-time analytics
Back office/compliance systems
High-volume risk
* Screenshots are sourced from Yield Book. For illustrative purposes only.