LSEG Real-Time – Full Tick
Choose every tick, trade and quote that matters from the entire LSEG Real-Time market data set, so you can power your research where and how you want.
Get the full breadth of LSEG's tick by tick market data
Real-Time – Full Tick delivers tick-by-tick market data – from every trading venue and platform that LSEG offers. Data collected at source is normalised to a consistent symbology and data model – with LSEG proprietary data fields added to complement the venue data. Then the data is distributed over a world-class network to your firm's on-premises location, co-lo or preferred cloud provider.
Real-Time – Full Tick is aligned to a standardised LSEG data model using consistent symbology and field identifiers. That means Real-Time – Full Tick can be connected across your front, middle, and back office. You can even connect it to other LSEG datasets such as reference and pricing data, machine-readable news, sentiment data and ESG scores.
Delivered through the LSEG Real-Time Managed Distribution Service global network of data centres, Real-Time – Full Tick has a range of network connectivity options. And if you need help, LSEG's global support team is available 24/7/365.
With 9 million price updates per second and 2.5 terabytes of data each day, you can access: 
Find out how LSEG Real-Time – Full Tick is flexible and adaptable
You can work with Real-Time – Full Tick across a wide range of use cases. Using the LSEG Real-Time Distribution Service, you can transform and fan out the data across your enterprise to different applications and remote office locations. Experience impressive firm-wide flexibility to apply the data in different ways across your front, middle and back office.
When it comes to managing data entitlements for improved data governance, cost management and to ensure contract compliance, you can depend on us. Superior controls give you confidence to use Real-Time – Full Tick where it's needed, knowing it's being properly applied.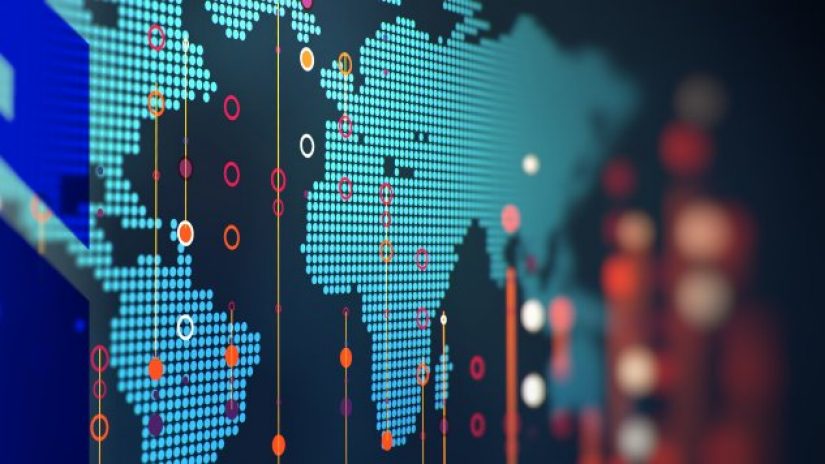 What you get with our Real-Time – Full Tick feeds service
Access market data across all expected asset classes, plus exclusive content such as Tradeweb corporate and sovereign bond pricing across over 50,000 unique bonds.
For a truly consistent experience across all asset classes and venues, see how all data is normalised, delivering standardised identifiers and symbology with an extensive data model across all instruments.
Link with other real-time data sets plus others such as reference data and machine-readable news, connecting data across the front, middle and back office.
Choose connectivity options to suit your use case, with strategic LSEG Real-Time Message and Transport APIs, as well as JSON and WebSockets access. Backwards compatibility options are also available.
Use the highly experienced LSEG Professional Services to implement Real-Time – Full Tick and the Real-Time Managed Distribution Service, on your premises or in the cloud.
Benefit from LSEG's always-on global support model. Access to a rich library of materials in the LSEG Developer Community to help with your application development.
How firms use LSEG Real-Time – Full Tick
Firms like yours across the world use Real-Time – Full Tick for various use cases:
Global geographic and asset class coverage through a single connection – simplify infrastructure and control costs
Price discovery – follow accurate price movements to ensure the best trade conditions are met
Back-testing and pre-trade analytics – assess algorithms and perform best-execution analytics
Automated and algorithmic trading – deploy trusted exchange data for today's technology-based trading approaches
Smart order routing – ensure your firm is transacting at the best venue, at the best price
OMS/EMS – discover LSEG's growing number of partners that are powered by LSEG real-time data
AI and ML innovation – use high-quality, high-frequency data to deliver the best results