LSEG (London Stock Exchange Group) is more than a diversified global financial markets infrastructure and data business. We are dedicated, open-access partners with a commitment to excellence in delivering the services our customers expect from us. With extensive experience, deep knowledge, and worldwide presence across financial markets, we enable businesses and economies around the world to fund innovation, manage risk and create jobs. It's how we've contributed to supporting the financial stability and growth of communities and economies globally for more than 300 years.
LSEG is headquartered in the United Kingdom, with significant operations in 65 countries across EMEA, North America, Latin America, and Asia Pacific. We employ 25,000 people globally, more than half located in Asia Pacific.
LSEG has a long-standing presence in India, with offices in Mumbai, Delhi, as well as a major operations centre in India's IT-hub, Bengaluru. Close to 6,000 colleagues across our two offices in Bengaluru are driving innovation, providing end-to-end content, supporting product development and technology operations: contributing to the growth of our global business. LSEG Bengaluru's growth is a testament to our global commitment to enhance diversity, inclusion, and cultural acceptance in the workplace.
We continue to seek the best and brightest to join us and experience the excitement and growth that comes with a career in global finance and fintech.
Professionals with experience
Be part of a talented team in Bengaluru, providing end-to-end content, vital product and development expertise, technology and support.

We have a broad range of opportunities at all levels, for passionate and skilled people, from disciplines including Technology (Data Science, Architect, JAVA), Operations (Language Hiring, Frontline Support, Content Analyst, Specialist), Communications & Marketing, People (Talent Acquisition, HR Operations, O&D), Post Trade, Strategy and M&A, Risk (Enterprise Risk, Operations Risk), Internal Audit, Financial & Compliance (Sanctions, KYC, AML) and much more.
We offer a wide range of opportunities for ambitious graduates and students to start a dynamic and rewarding career in global financial markets. You can join us on an Internship or Graduate programme, which provides a formal learning experience or directly into an Entry level opportunity. Choose between Internship and Graduate programmes in Technology, Finance and Corporate Functions, or one of our Entry level positions in Technology, Finance, Operations and Sales and Account Management.

Explore Entry level positions
Multiple teams of specialists call LSEG Bengaluru home, sharing-knowledge, and pioneering product development to respond to our customers' needs.
Meet some of our fantastic Bengaluru colleagues here.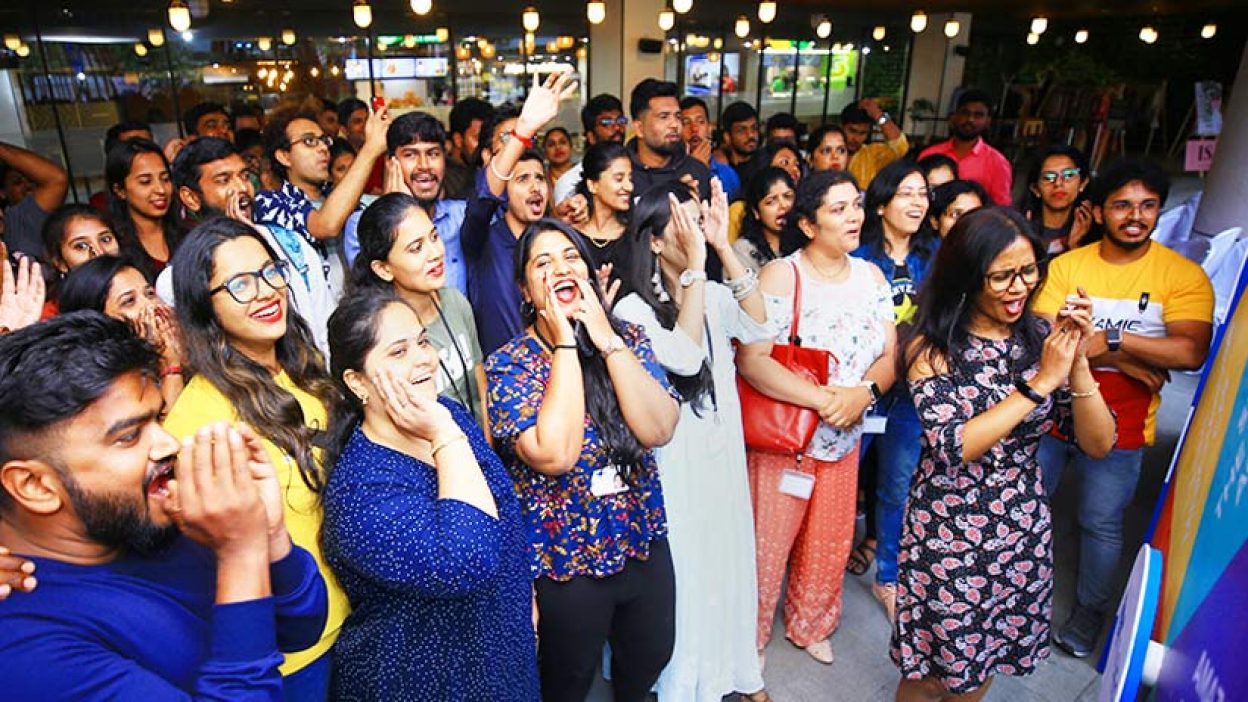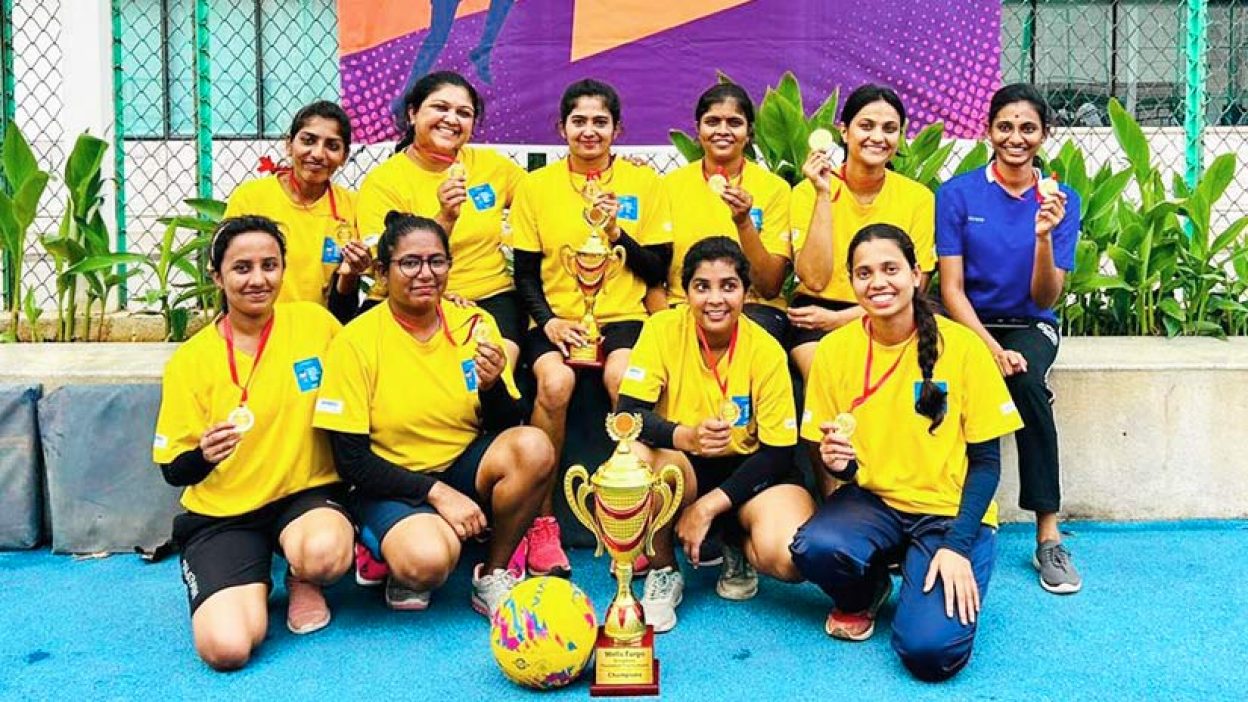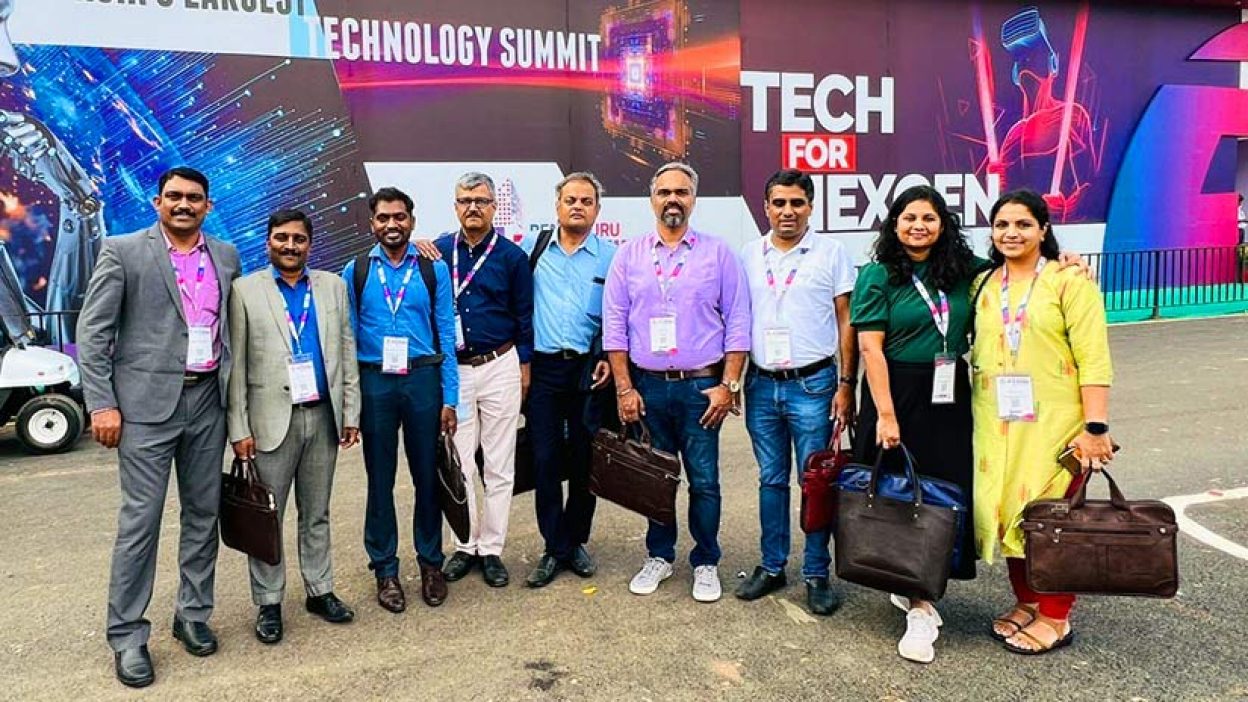 Join our Talent Community
By joining our LSEG Talent Community, we can keep in contact with you and share updates and news from across our organisation. You'll have access to our people, our opportunities and receive invitations to relevant events.
We have four office locations across Bengaluru and Mumbai: