With two decades of experience, we offer the ideal multimedia studio experience. Create or showcase unforgettable content with our top-of-the-line multimedia studio facilities, live streaming, and cutting-edge technology.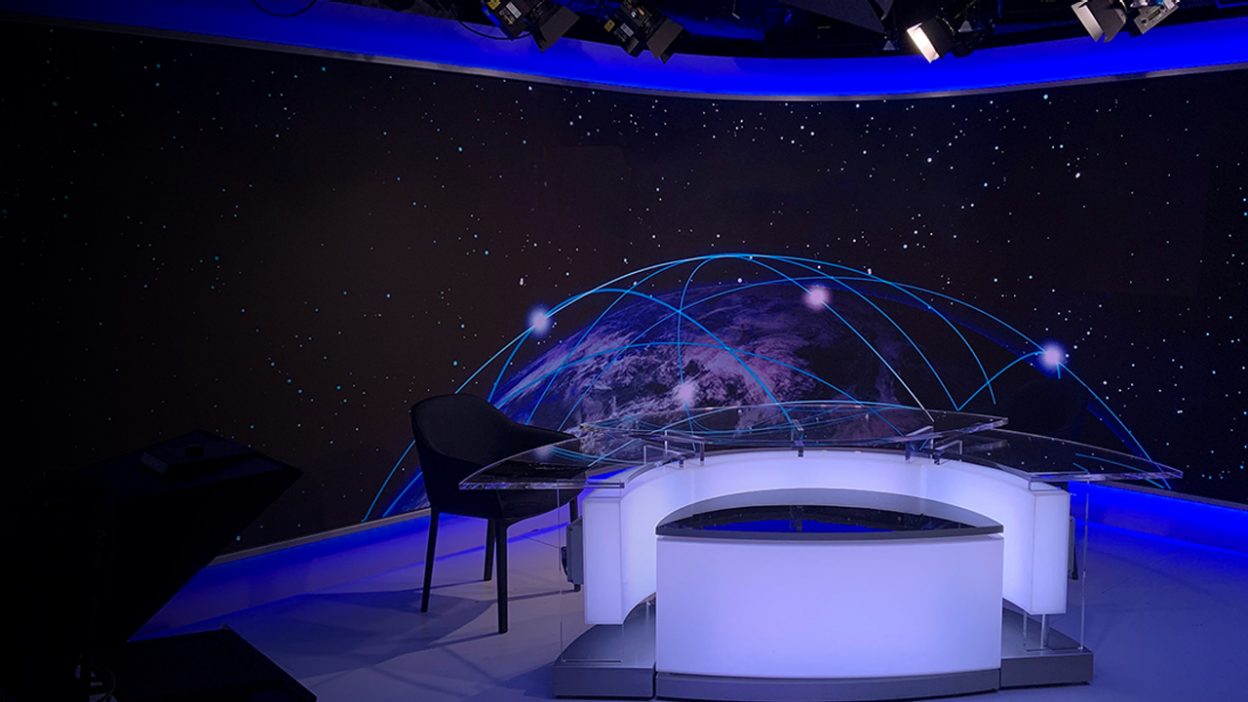 Studio 1 features a brand-new wrap-around video wall, modular set, four HD cameras and full seamless connectivity for live streaming and production.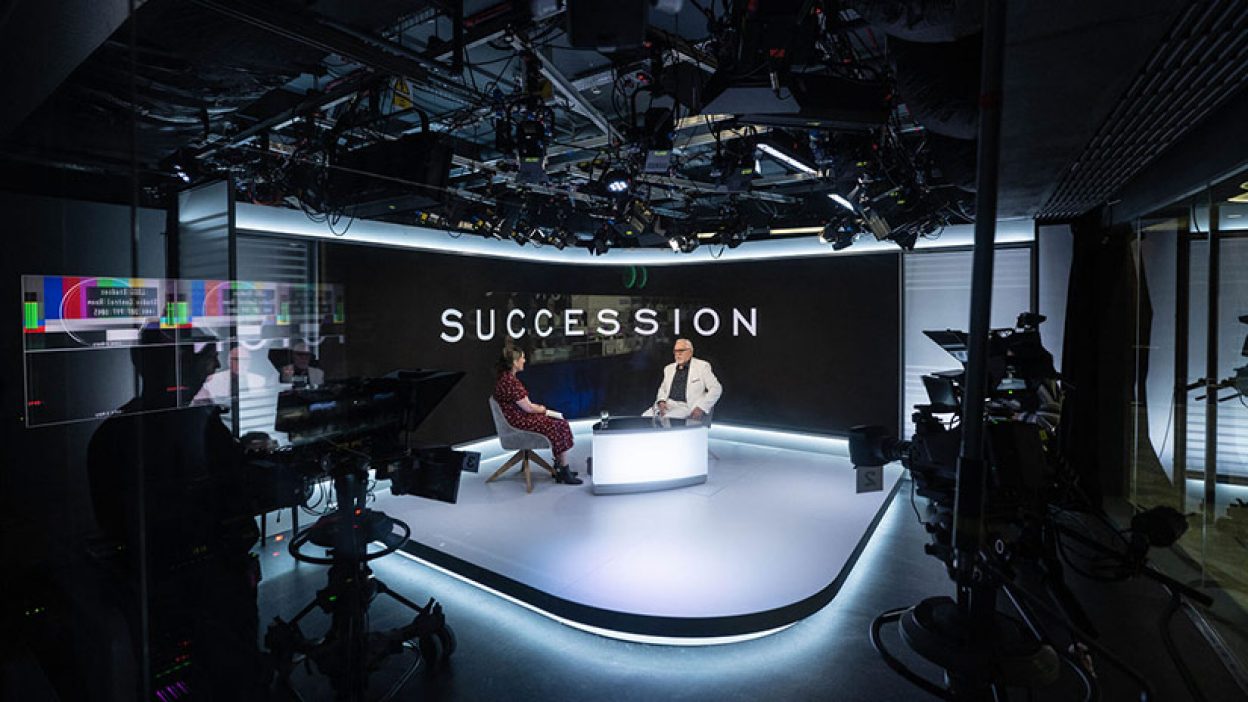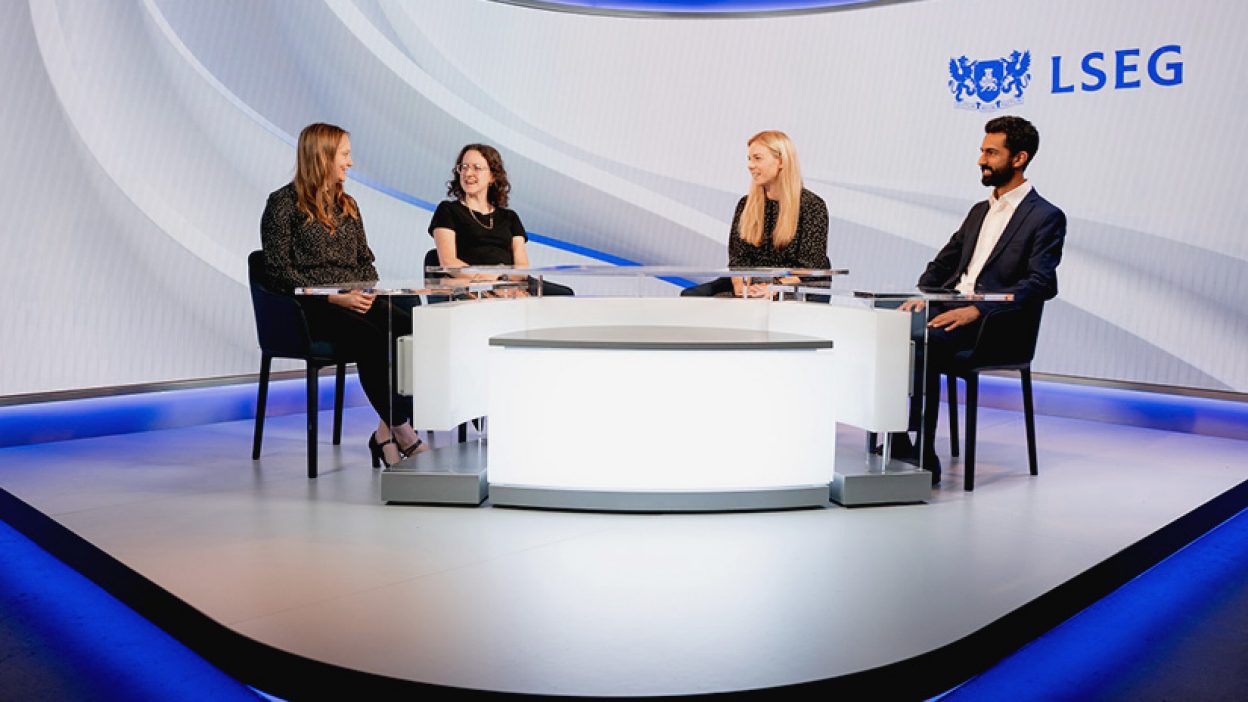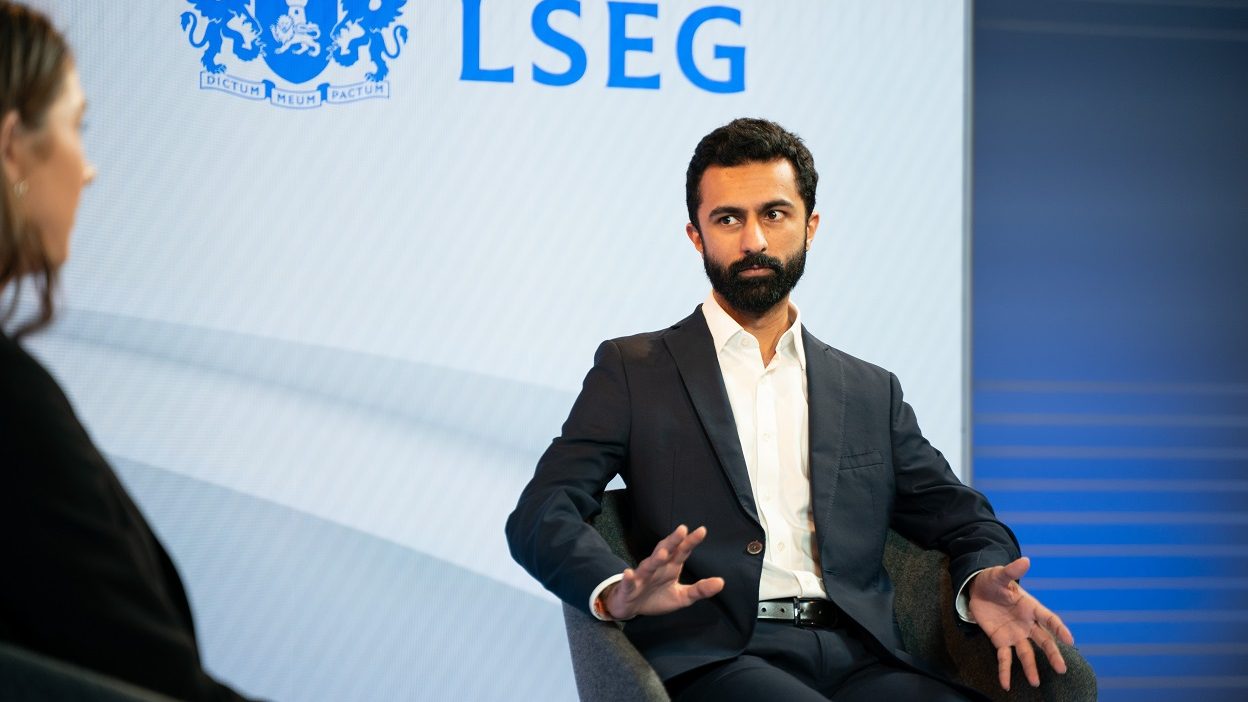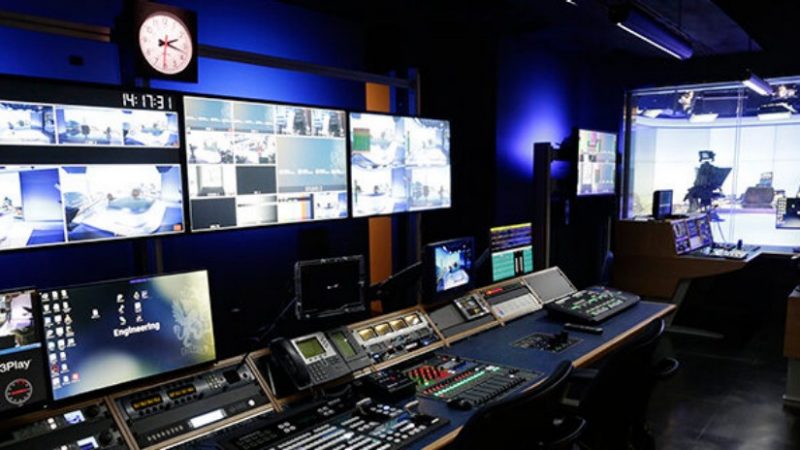 Studio 2 is a newly refurbished studio set with an integrated plasma screen and LED lighting that can be adjusted to your corporate colours. This studio is most suitable for pre-recorded 1:1 interviews.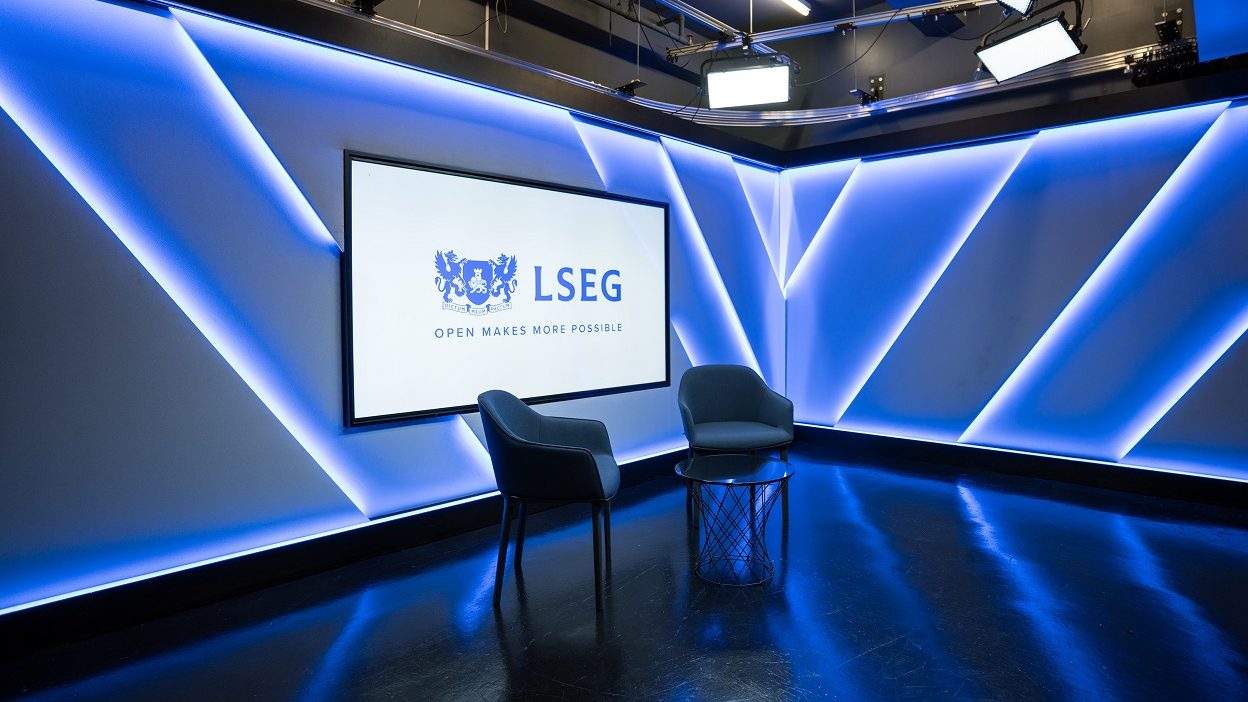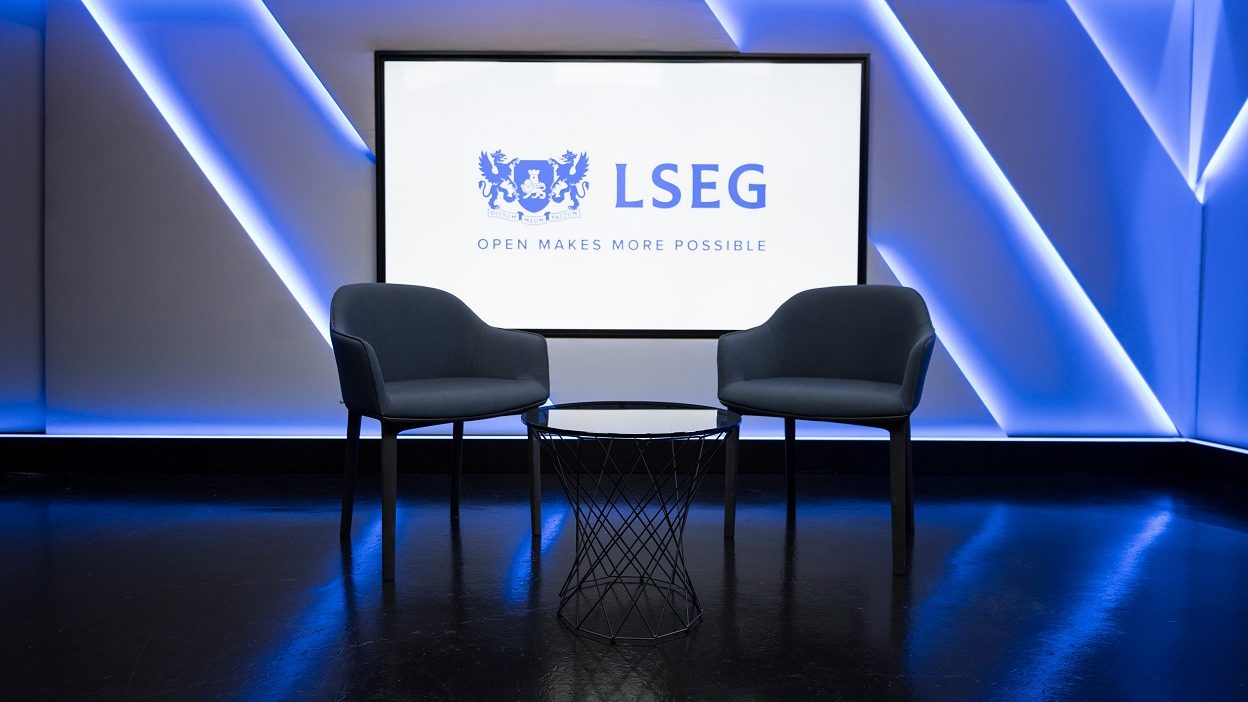 Studio 3 has a backdrop overlooking Paternoster Square and is our dedicated broadcast studio for down-the-line interviews. The studio is also ideal for pieces to camera.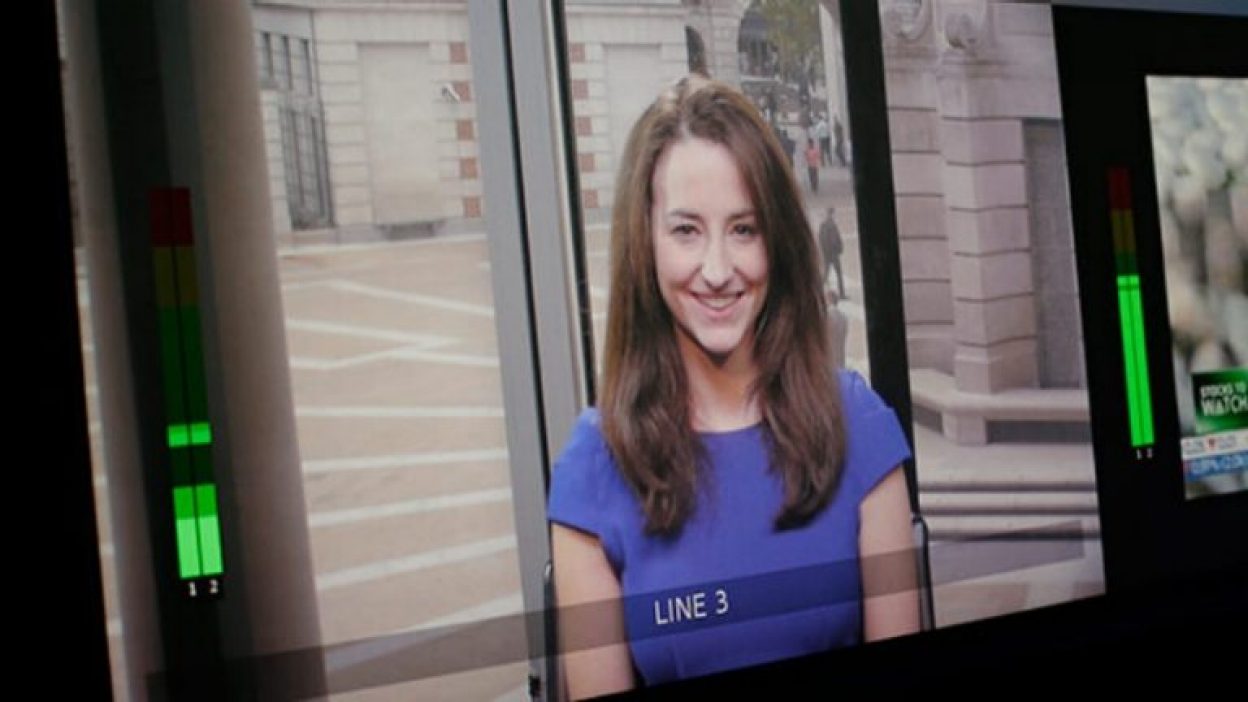 Request details
Please kindly submit your details and we will be in touch.