TV and Broadcast Studio Hire - Central London
Discover our state of the art recording facilities for live webinars, television news and radio at our central London headquarters – and how you can hire them for your corporate needs.
Our studios
Broadcast facilities, studios for film and radio, and media training at London Stock Exchange
TV studio with video wall, news set, 4 HD Cameras and seamless connectivity, Studio 1 is the ideal solution for broadcasting and webcasting in the heart of Central London.

Technical / set specifications

4 X HD Sony cameras, 3 on peds
Ross Vision mixer
Wrap around video wall for still or animated backdrops
Fibre lines to BT Tower
Webcast and Skype connections included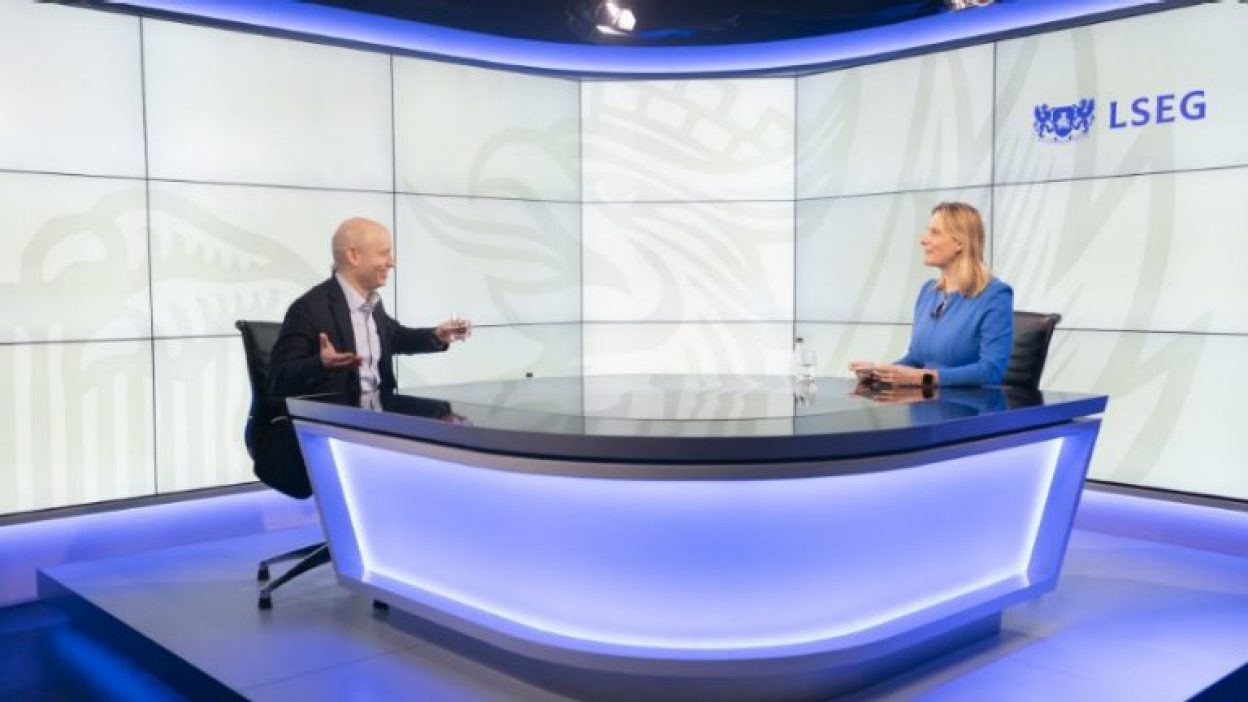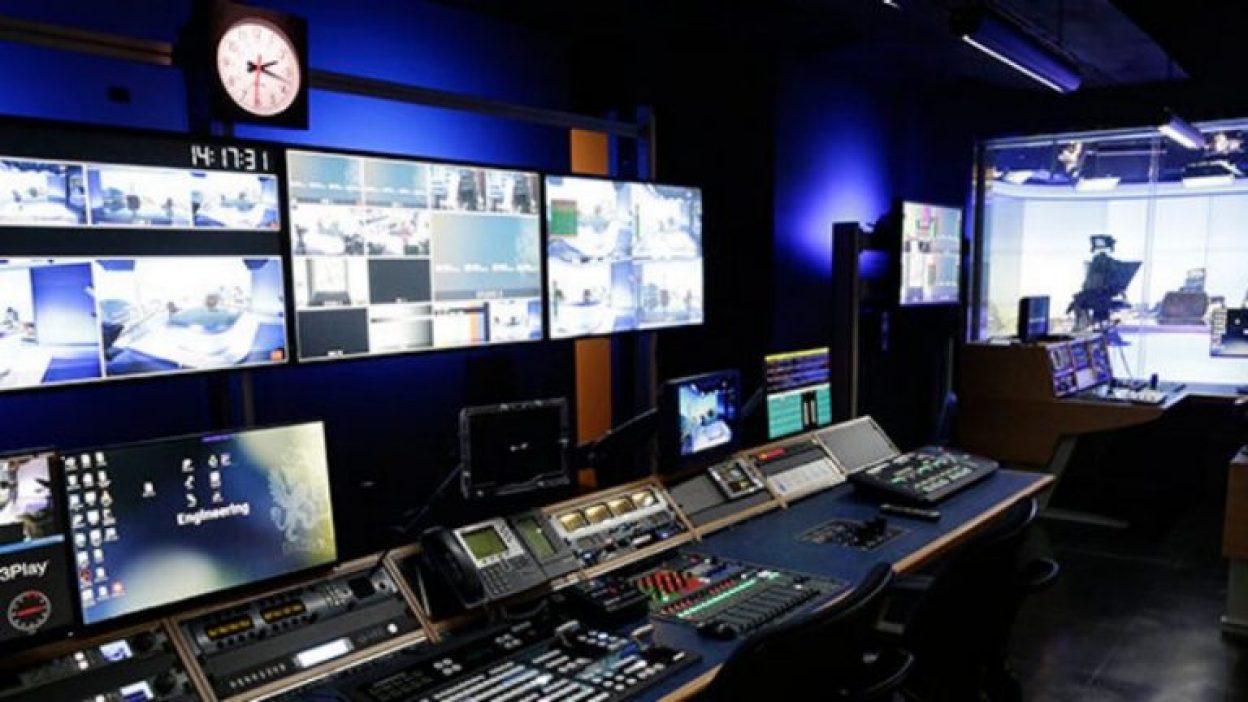 6 HD record channels
Autocue, talkback and presenter monitors
Fully saturated lighting grid
Available fully operated by an expert team
Soundproofed and air conditioned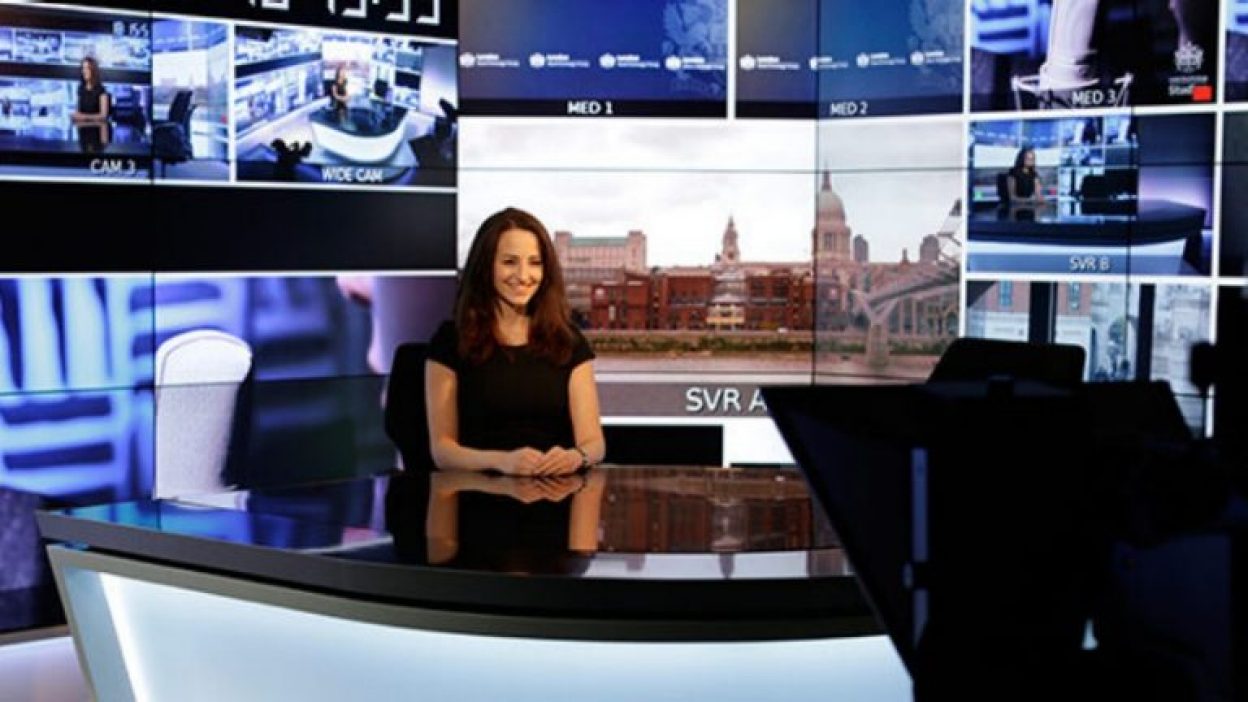 This space is currently unavailable for hire.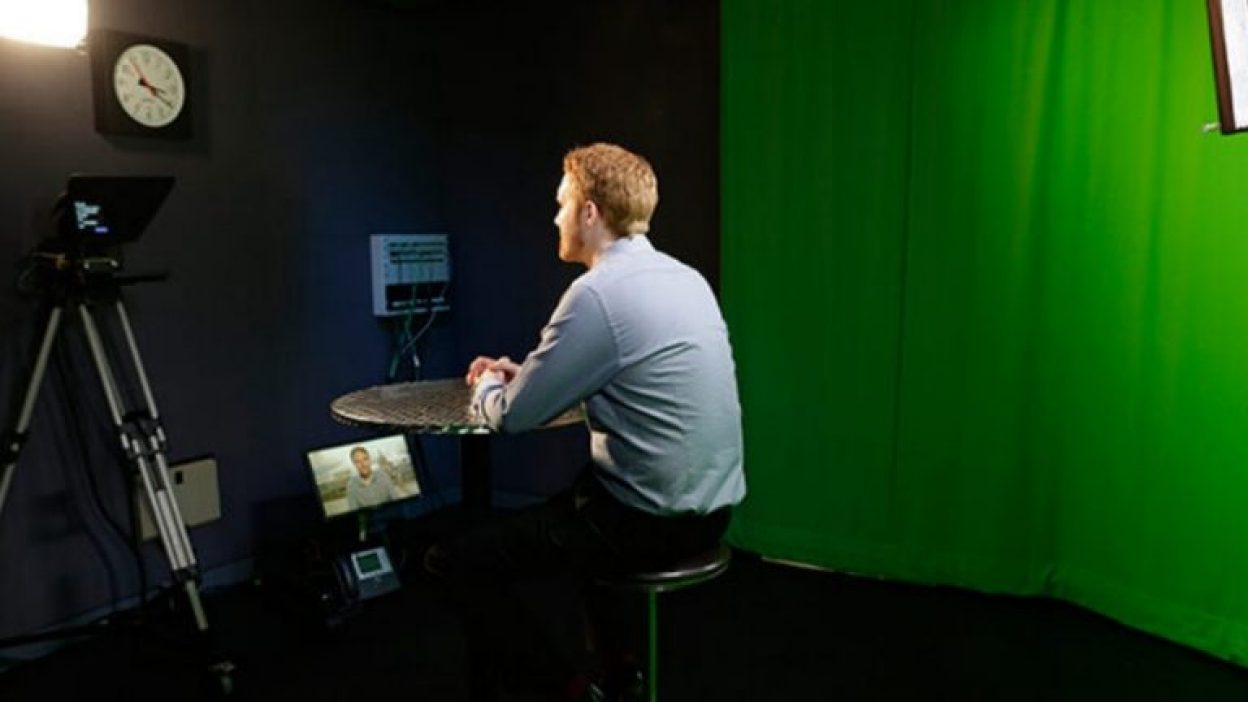 Deliver your message live from the heart of the City.

Autocue, talkback and presenter monitor
Logo insertion via vision mixer
Direct incoming and outgoing fibre lines to BT Tower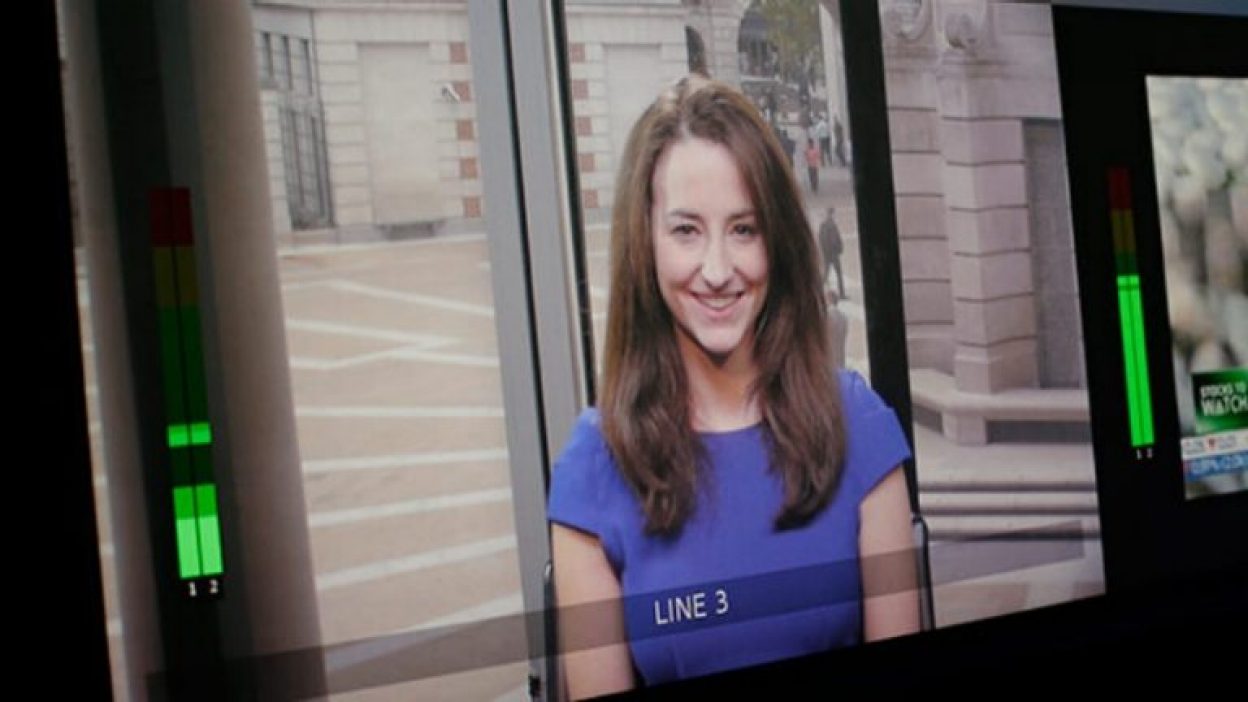 Webcast and Skype functionality built in
HD Record or Live broadcast
Soundproof and Air Conditioned
Filming or photographics studio for dry hire or fully operated in Central London.

Connectivity to Other Studios and Control Room
Neutral grey backlit set with 65 inch plasma screen
Internet and outgoing fibre connections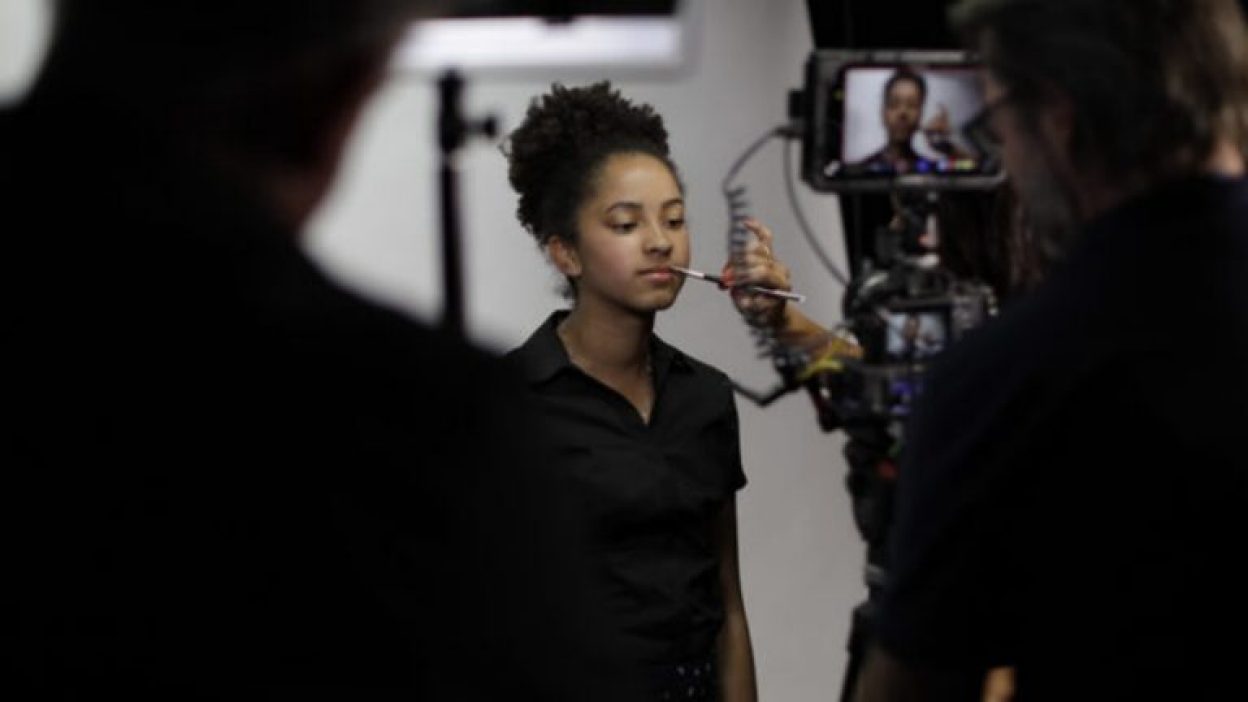 Pre rigged lighting grid with control desk
Soundproof and Air Conditioned
ISDN line for radio links
Webinar recording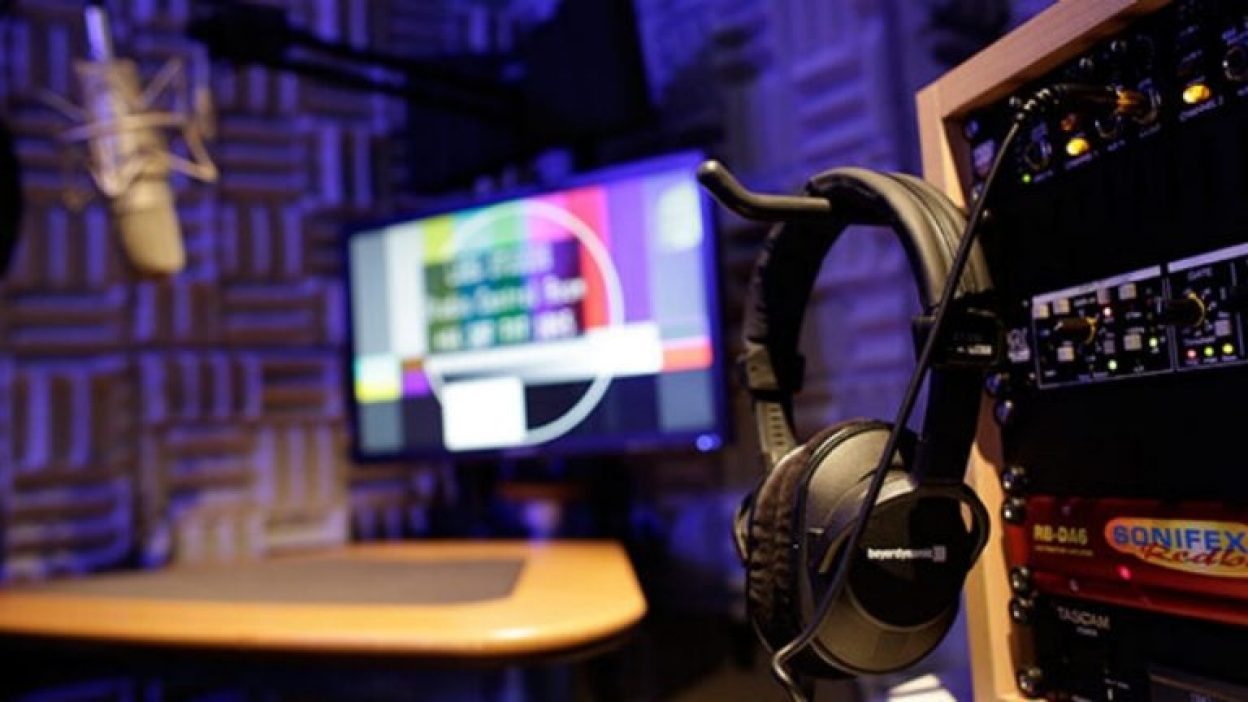 The Green Room is fully equipped with Wi-Fi and complimentary refreshments, as well as a dedicated make-up area.
A space for clients and their guests to relax and watch the studio action live.
Catering can also be supplied on request; for the menu visit www.lseg.com/food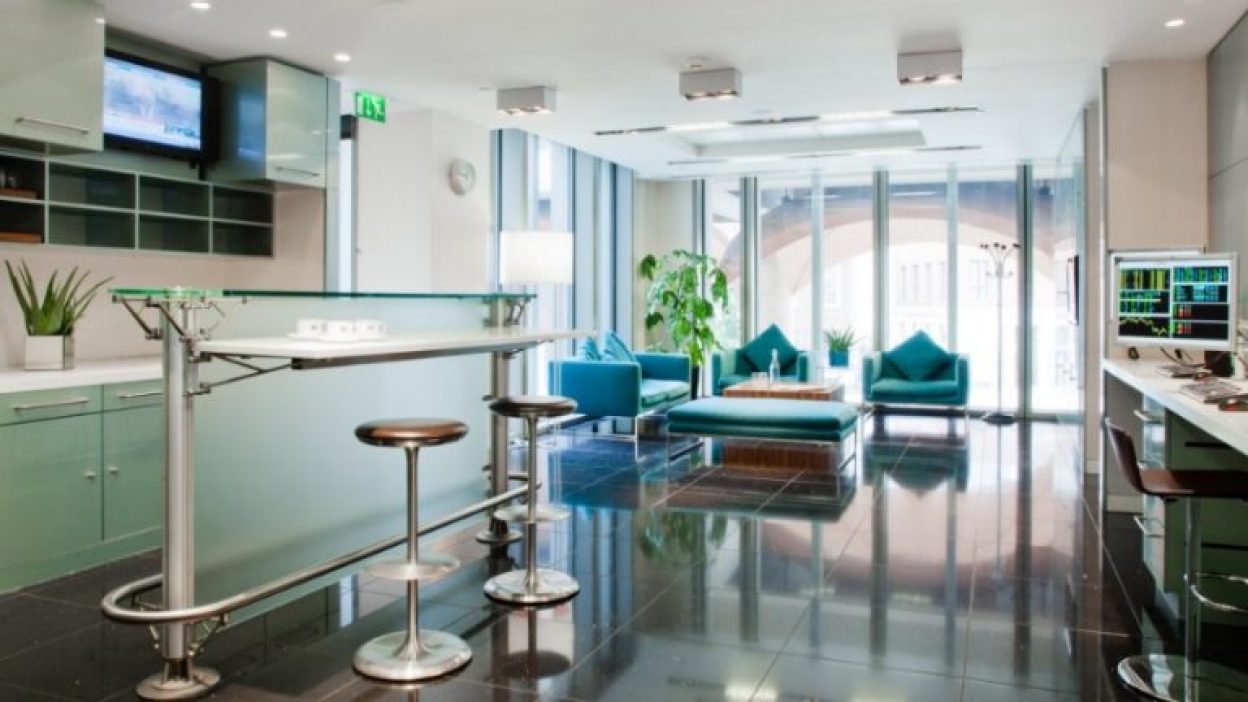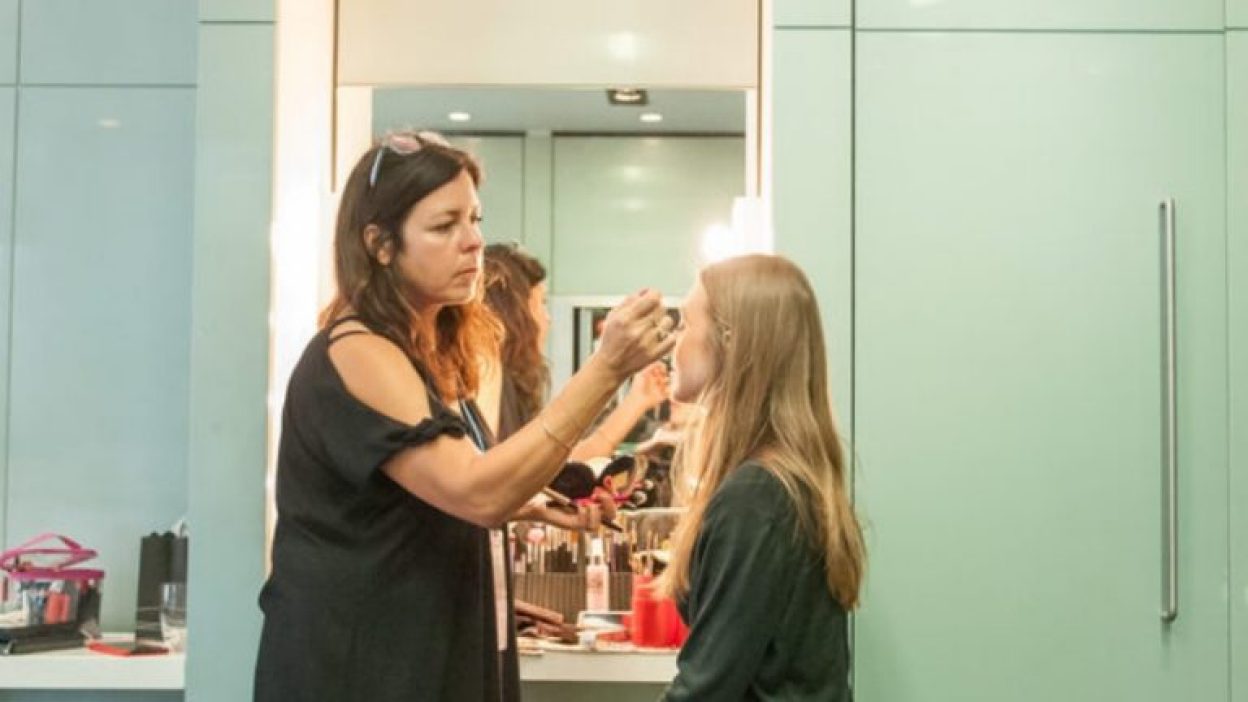 Facilities at the centre of your needs
Webcasting and connectivity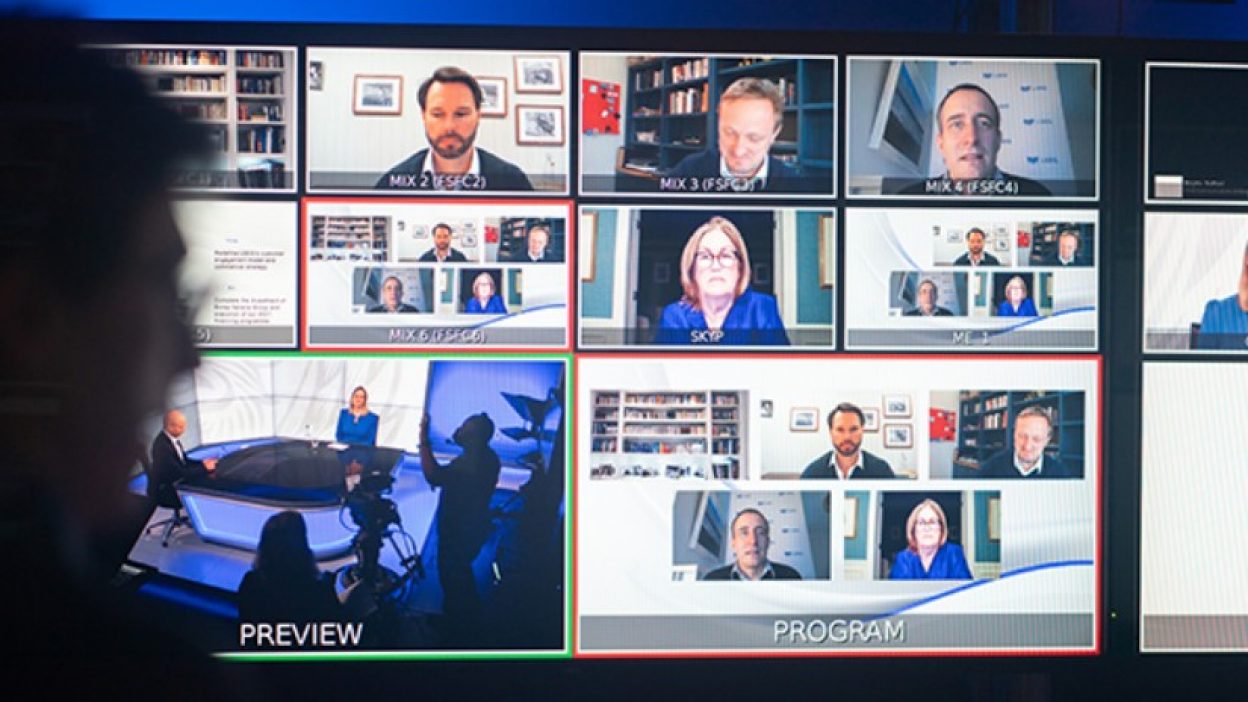 Web stream or broadcast live from any studio.
Direct to broadcasters via Fibre to BT tower
Direct to your social media platforms and websites via our encoders and high-speed internet
Connect with contributors via Skype TV when they can't get to a studio
Speak to radio stations around the world via ISDN for broadcast quality audio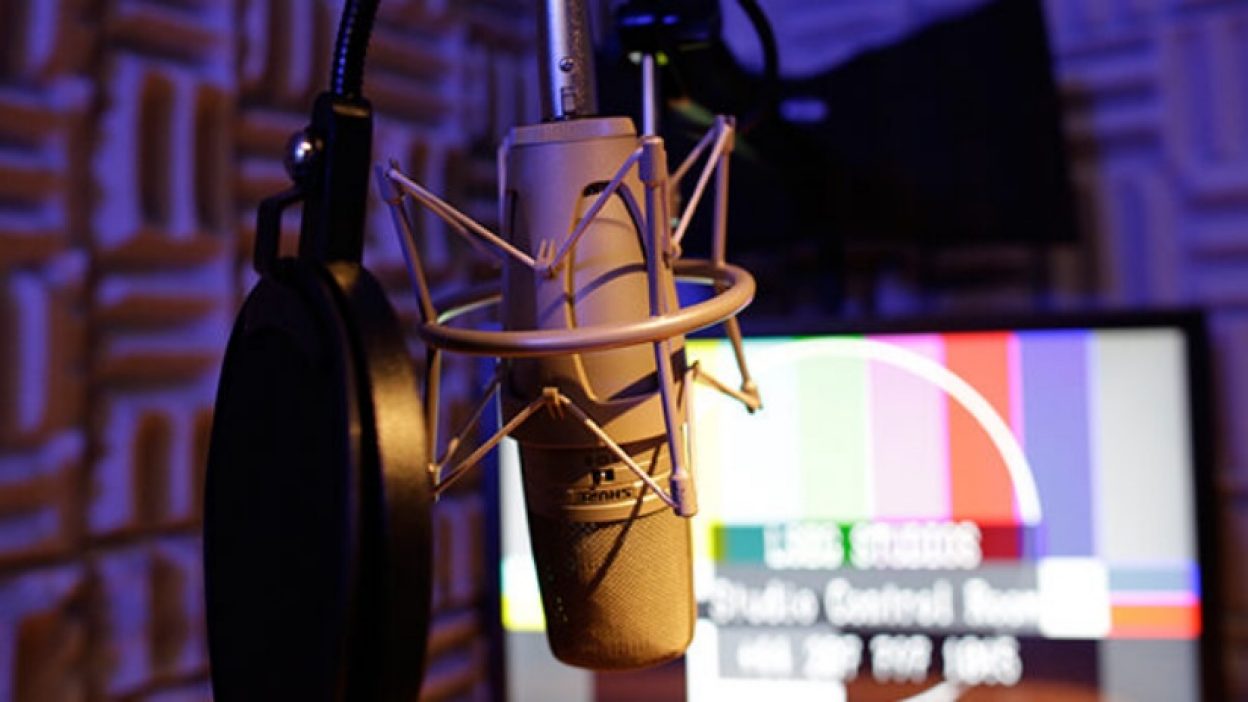 Fully equipped for recording voiceovers either to pictures or standalone. Soundproof with recording, playback, video monitors and mic channel processing. This provides a convenient location to record your voiceovers for corporate video work, training sessions, radio or any other purposes.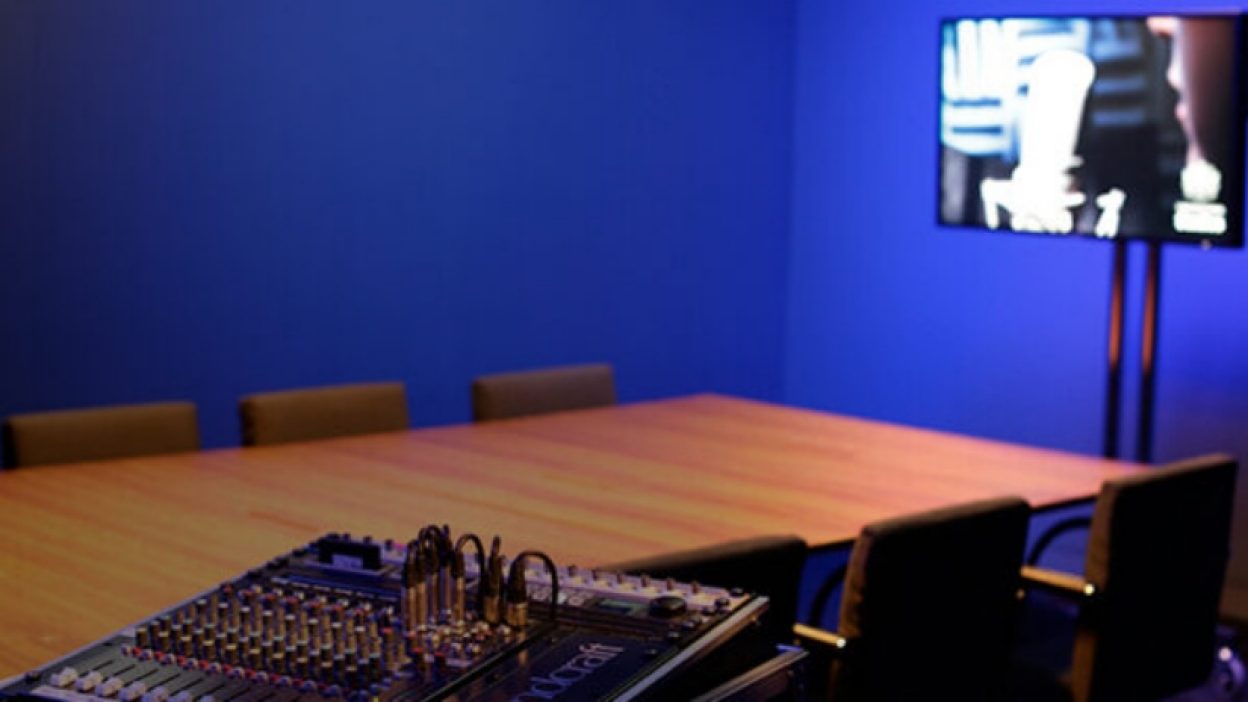 Giving people the experience in a fully operational broadcast facility is the best way to prepare them for their media engagements. Utilising Studio 4 as a training base for coaching, playback and review, then having allocated time in TV and Radio studios means you can get a true to life experience but in a safe and confidential environment for people to learn.

Supported by our in house technicians and with content to take away after the session Media training at London Stock Exchange is designed to give trainees an experience close to the real thing that they can learn a lot from.
Request details
Please kindly submit your details and we will be in touch.