Explore our live streaming and production facility in the heart of the City of London. Our dedicated production team will work closely with you to understand your technical and creative requirements, delivering an exemplary experience in our flexible suite of studios.
Studios
Broadcast facilities, studios for film and radio, and media training at London Stock Exchange
Studio 1 features a brand-new wrap-around video wall, modular set, four HD cameras and full seamless connectivity for live streaming and production.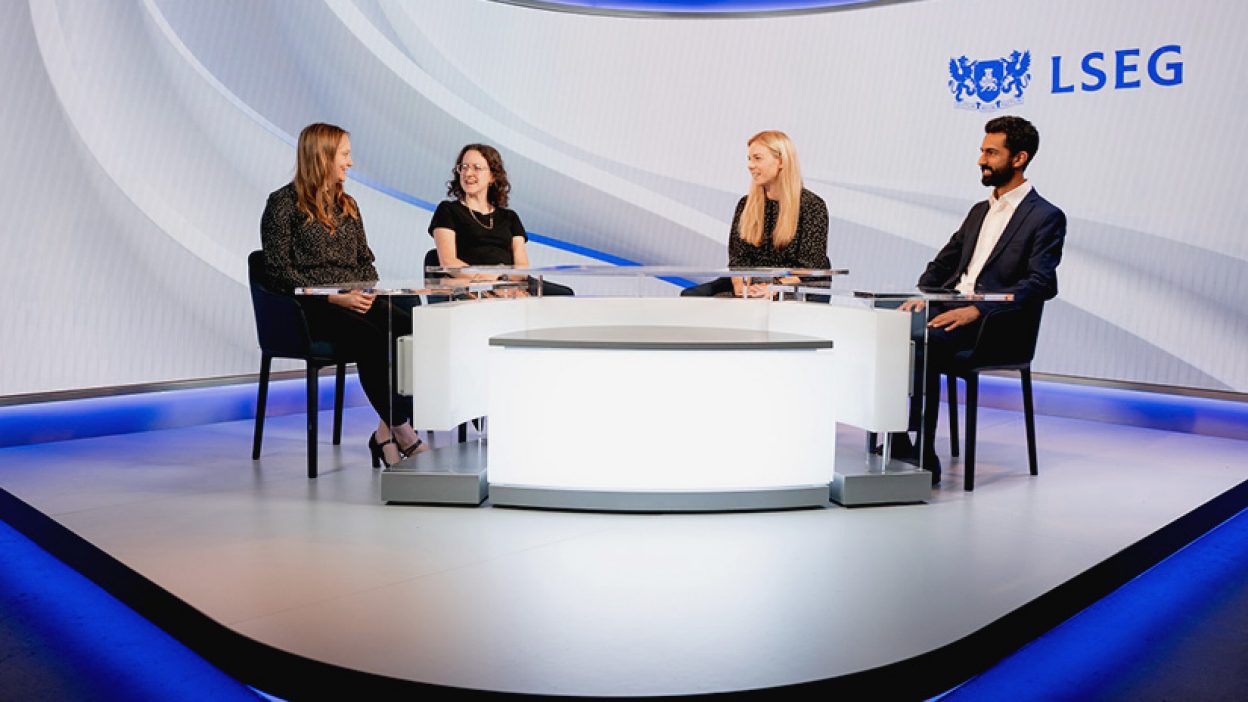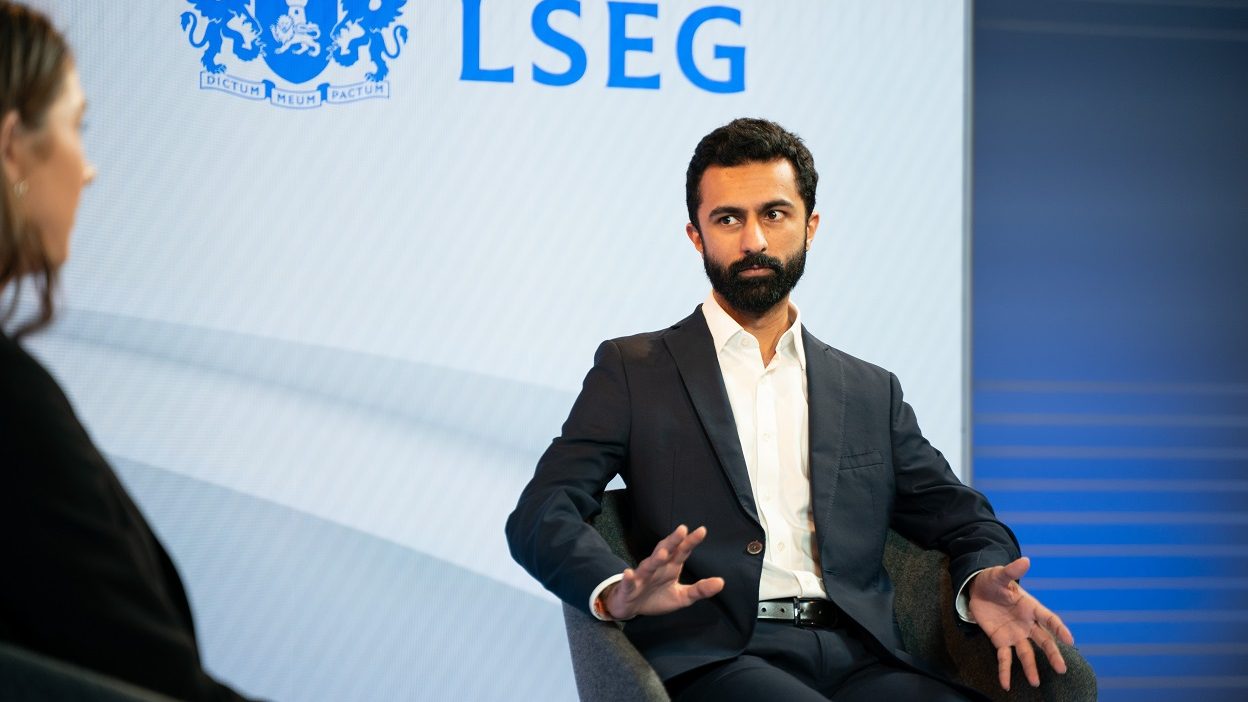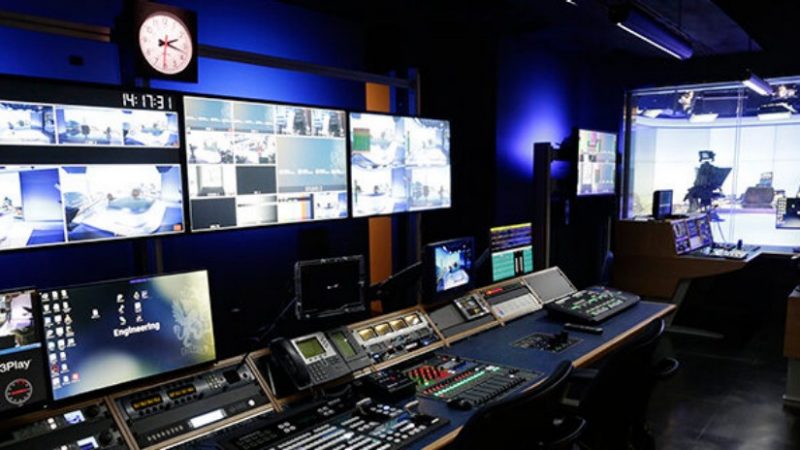 Studio 2 is a newly refurbished studio set with an integrated plasma screen and LED lighting that can be adjusted to your corporate colours. This studio is most suitable for pre-recorded 1:1 interviews.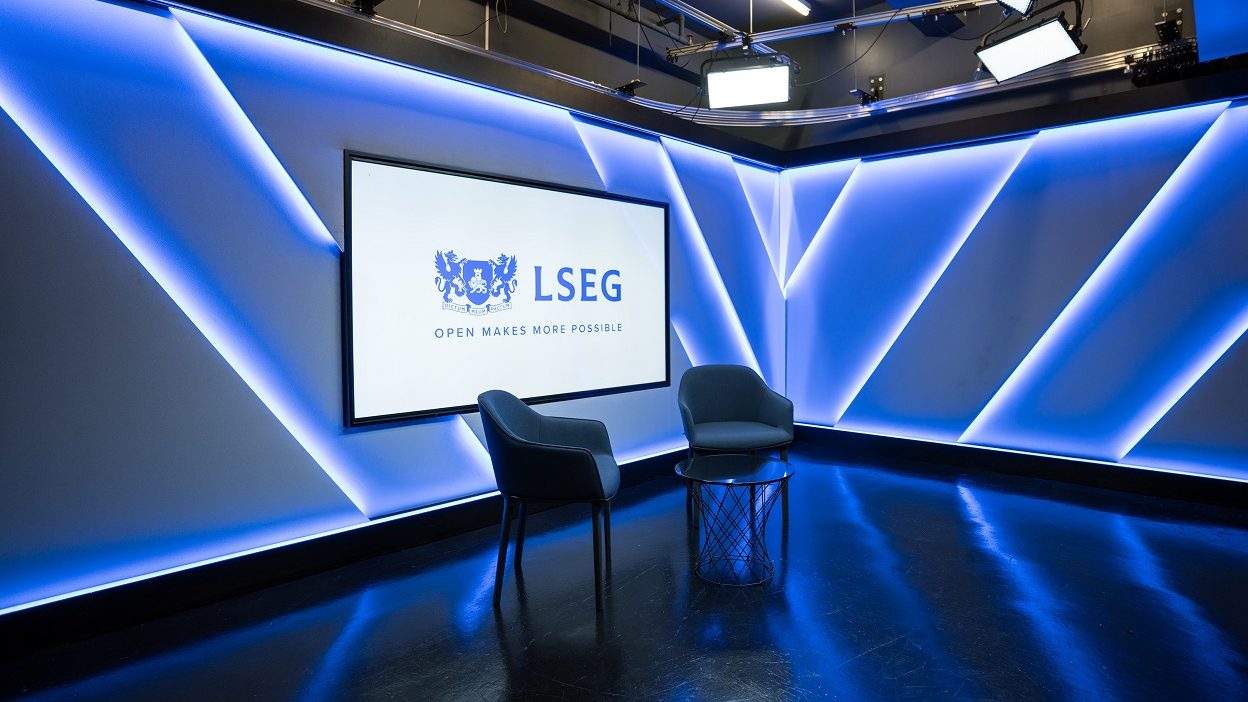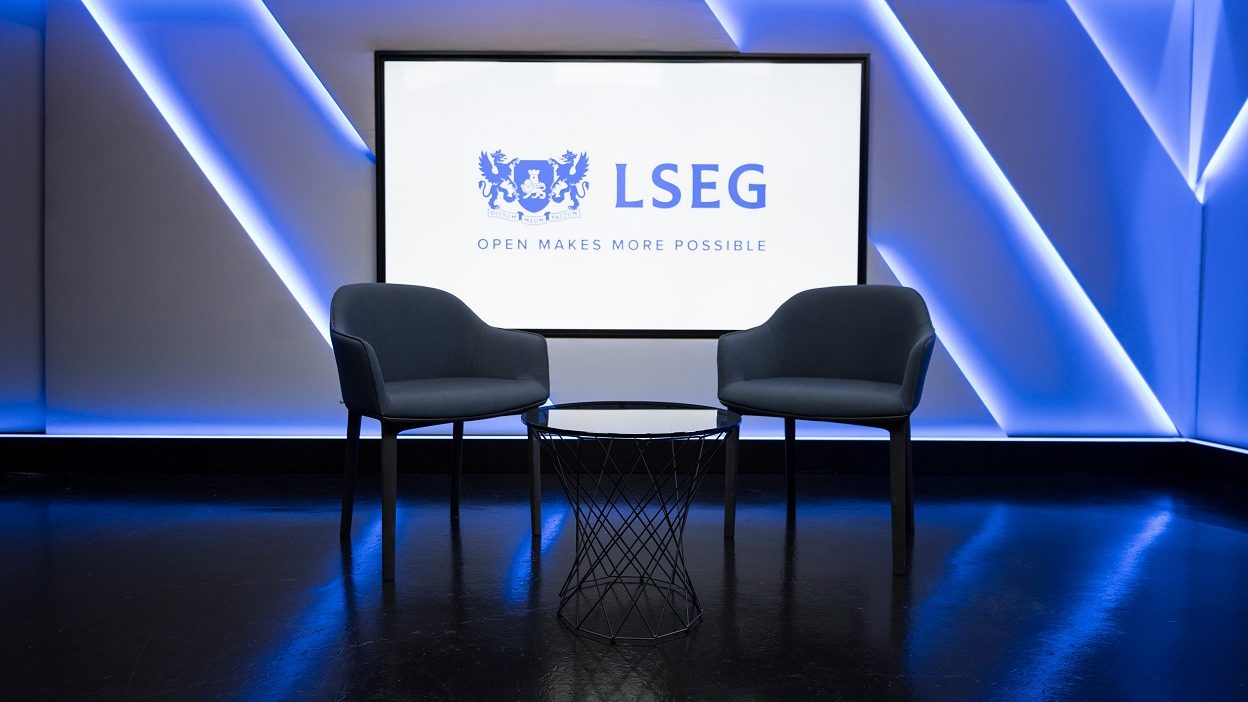 Studio 3 has a backdrop overlooking Paternoster Square and is our dedicated broadcast studio for down-the-line interviews. The studio is also ideal for pieces to camera.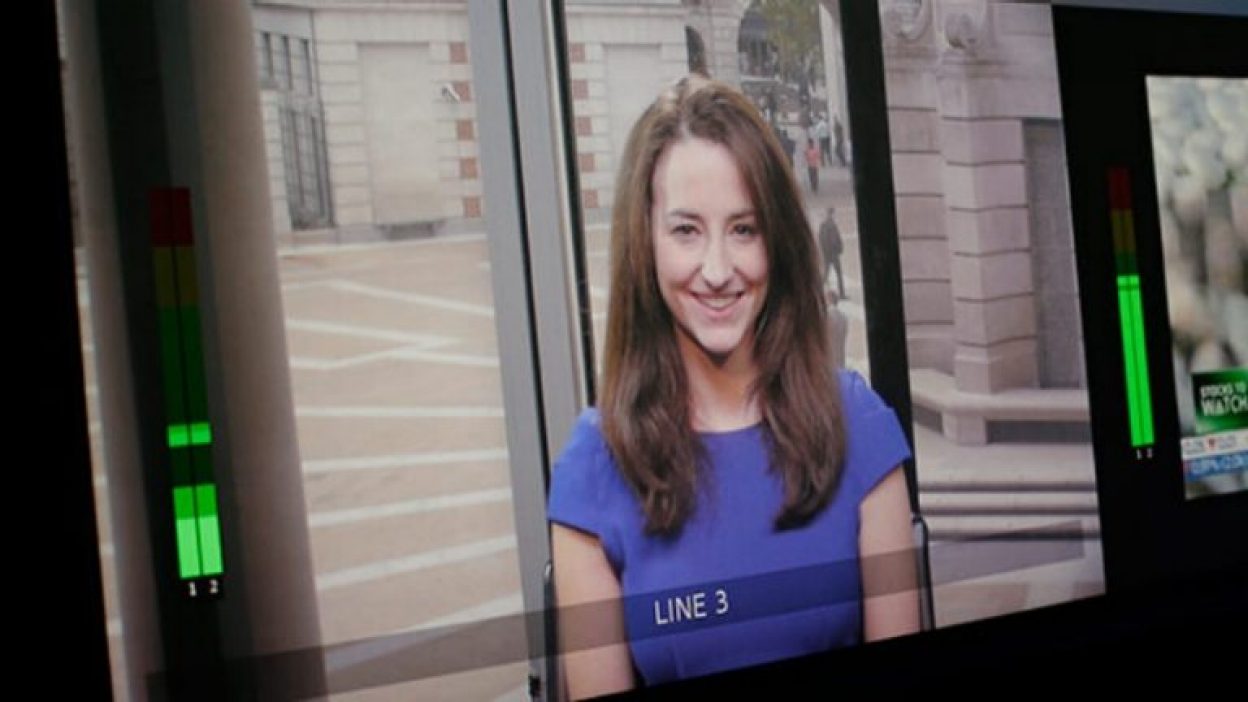 Request details
Please kindly submit your details and we will be in touch.