Inclusive culture at LSEG
Our commitment towards inclusivity
We are committed to embedding an inclusive culture at LSEG that values diverse perspectives and embraces diversity of every kind. We express the culture we are building in three pillars: Connect, Create opportunity and Deliver excellence. These pillars are critical in delivering our purpose.
Build on three key pillars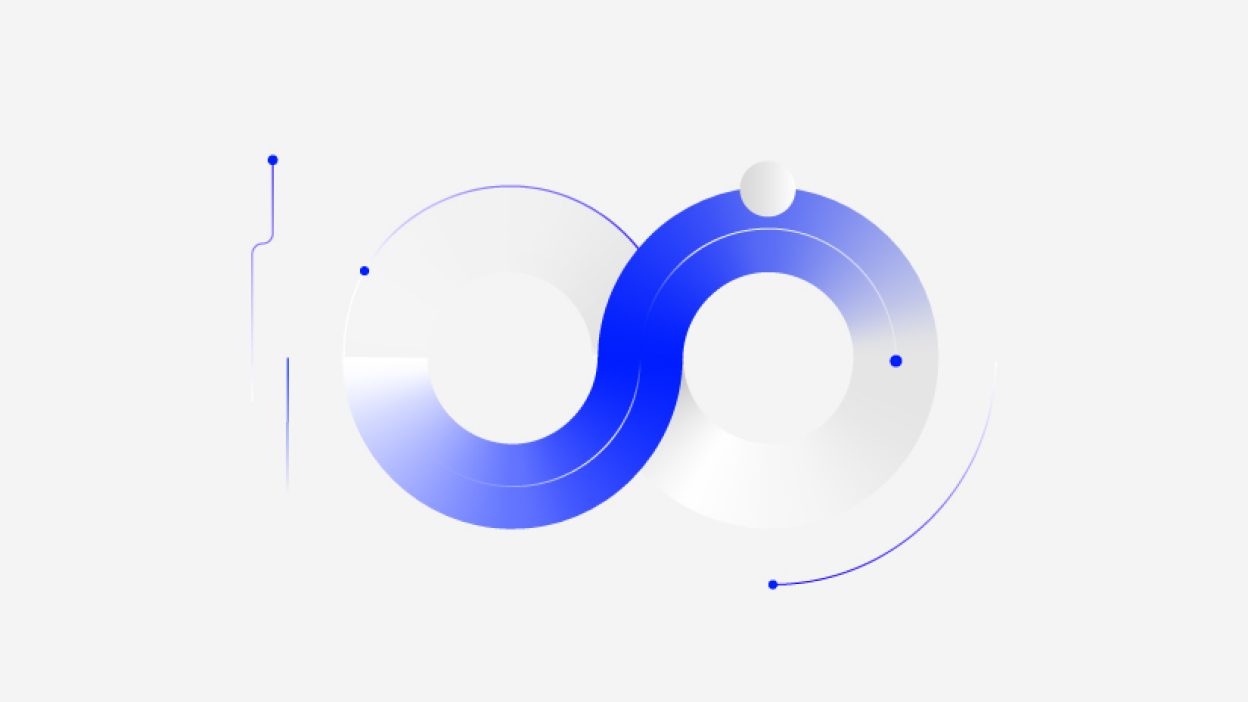 We work as one company to serve our customers. We unify to get the best from our people and to deliver the greatest value for our customers. We break down silos, bringing together data, products, people and partners globally in new and better ways. We behave as a truly global organisation, creating inclusive teams who work in partnership with our customers and stakeholders.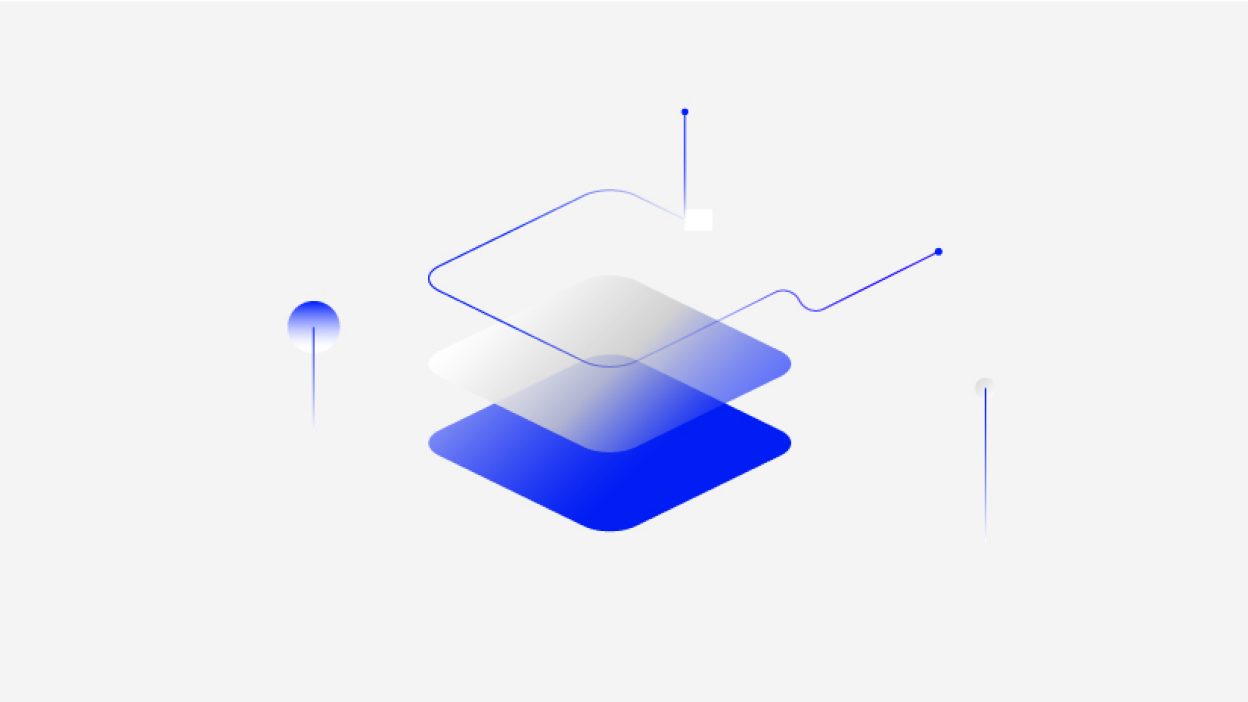 We have the courage to think differently. We are proud of our heritage, yet not constrained by it. We're curious and willing to disrupt ourselves. We expand our horizons and recognise that brilliant ideas and perspectives can come from anywhere. We shape markets in ways that create sustainable value for society and create an impact we're proud of.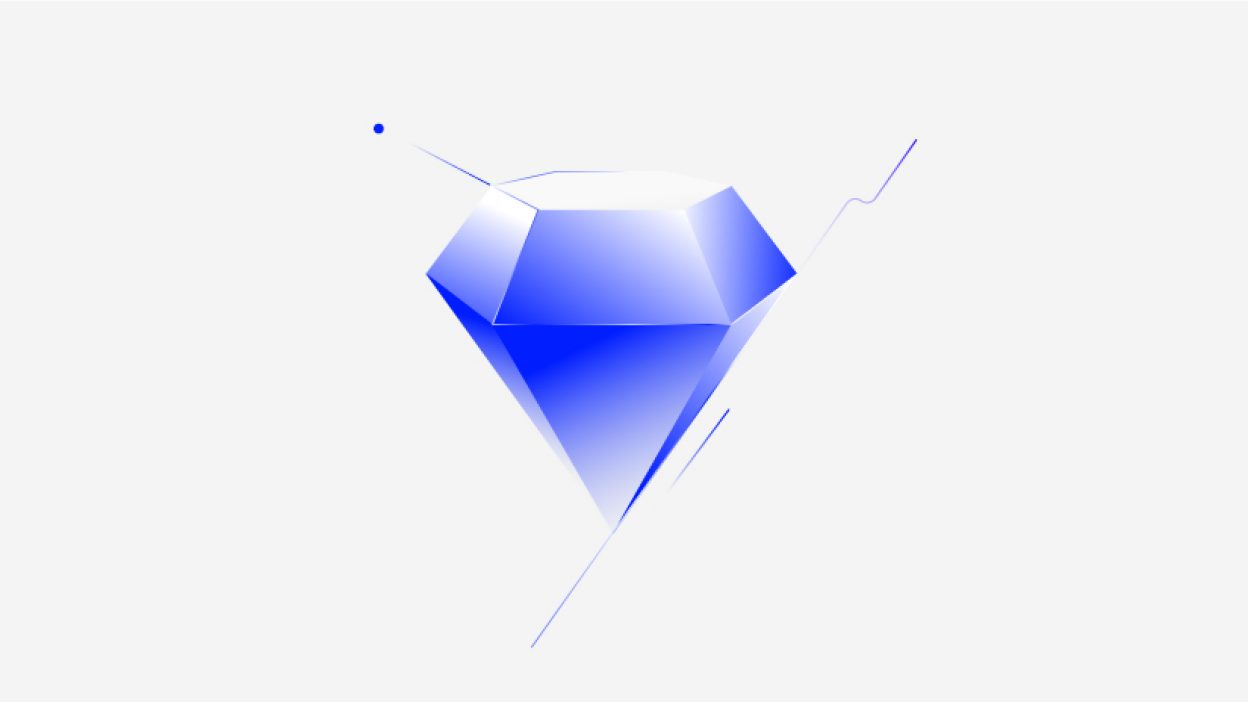 We execute to the highest standards. We deliver on our commitments and take ownership of every aspect of our work. We know that financial communities depend on the integrity of our infrastructure and data, and never compromise on stability and resilience
23,000

People operating in 70 countries

40,000

Customers in over 190 countries

40%

Target for women in senior leadership roles by end of 2022
Women in Finance Charter
Since 2016 LSEG has been a proud signatory of the Women in Finance Charter, an initiative backed by the UK government to improve gender diversity across the UK financial services industry.
LSEG is committed to achieving 40% female representation in senior leadership* positions globally by the end of 2022. We are making positive progress towards our charter target, with female representation in senior leadership increasing from 33% in December 2021 to 37% in July 2022.
We are close to meeting our 40% gender target in the desired timeframe and our data shows that our interventions are having impact.
Board gender diversity is above 40%; it was 46% in December 2021 and 50% in July 2022.
Each quarter, we take active strides to track our performance against our target through regular reporting on gender diversity at all levels in the organisation.
We also understand the importance of a diverse talent pipeline and that's why in March 2022 we extended our targets to a wider group, with the aim of achieving 40% female representation at Group Director* level by the end of 2027.
Our continued focus on driving gender equity is underpinned by four core D&I priorities; Creating a culture that fosters belonging; Building a diverse leadership team; Accelerating progression of underrepresented talent; and Shaping inclusion across our industry.
We have launched our LSEG Returner Programme to support professionals returning to work after an extended career break. Also, as a long-standing member of the 30% Club, this year we have continued to partner with the organisation to advance gender diversity across the Group.
In 2021, our gender pay gap in the UK decreased from median: 17% (2020) to 15% (2021) and mean: 15% (2020) to 13% (2021).
We are also accelerating our efforts on policies and supportive infrastructure for those affected by menopause, ensuring we support our people long-term.
Whilst we have made significant strides towards gender equity at LSEG, we recognise that there is still more to do in challenging gendered assumptions and building equitable structures to help all our people fulfil their potential. We are committed to ensuring everyone who works at LSEG feels represented in an open and inclusive culture, and to ultimately feel that they belong.
*Senior Leadership refers to ExCo and ExCo-1 level
*Group Directors refer to ExCo-2 level
We formalised leader accountability for D&I by setting a Group Strategic Objective (GSO) that holds the Executive Committee and Group Leaders accountable for progress on D&I
We introduced new targets, applicable to the whole Group: for gender diversity – 40% women in senior leadership roles by end of 2022; and for racial and ethnic diversity – 25% underrepresented groups in senior leadership roles by end of 2025
We enhanced our talent development processes and provided training for people leaders to help them recognise and manage potential biases in performance enablement activity
We have made public commitments on race and disability equality through the Race at Work Charter and the Valuable 500 and grown our Inclusion Networks