Reuters News
Reuters has delivered news to financial institutions for 170 years and we are the exclusive provider of Reuters News to financial professionals. Reuters is at the heart of our news service.
Reuters - the brand, the legacy. Exclusively for our customers.
Authoritative, market-moving and objective. News you can trust.
REFINITIV FINANCIAL NEWS SERVICETHE EXCLUSIVE PROVIDER OF REUTERS NEWS TO THE FINANCIAL COMMUNITYREUTERS IS THE WORLD'S LARGEST NEWS ORGANISATIONTRUSTED, OBJECTIVE AND ACCURATE FOR 170 YEARSWITH 2,500 JOURNALISTS WORLDWIDEEXPLORE TOPICAL CURATED NEWS PERSONALISED TO YOUBREAKINGVIEWS COMMENTARYTOP NEWS STORIES PICKED BY REUTERS EDITORSNEWSCASTS FINANCIAL VIDEOVISIT REFINITIV FINANCIAL NEWS SERVICES - www.refinitiv.com/newsREFINITIV, AN LSEG BUSINESS
Only with LSEG can you get the full power of Reuters News, delivering the facts fast and adding the insight and intelligence you need through Refinitiv Financial News Service. It's the news you can't get anywhere else. 
From breaking stories and market-moving exclusives to analysis, investigative reporting and insightful commentary, we provide the focal point for what matters to the financial market professional through Reuters in Workspace, alongside thousands of our other news sources – every day, and for every major market sector.
Reuters News in action
Reuters is on the ground, wherever news breaks. A global news organisation with local presence everywhere, Reuters covers the stories that matter for financial professionals – from 200 locations around the world, with 2,500 journalists, in 15 languages.
Sourced at the highest level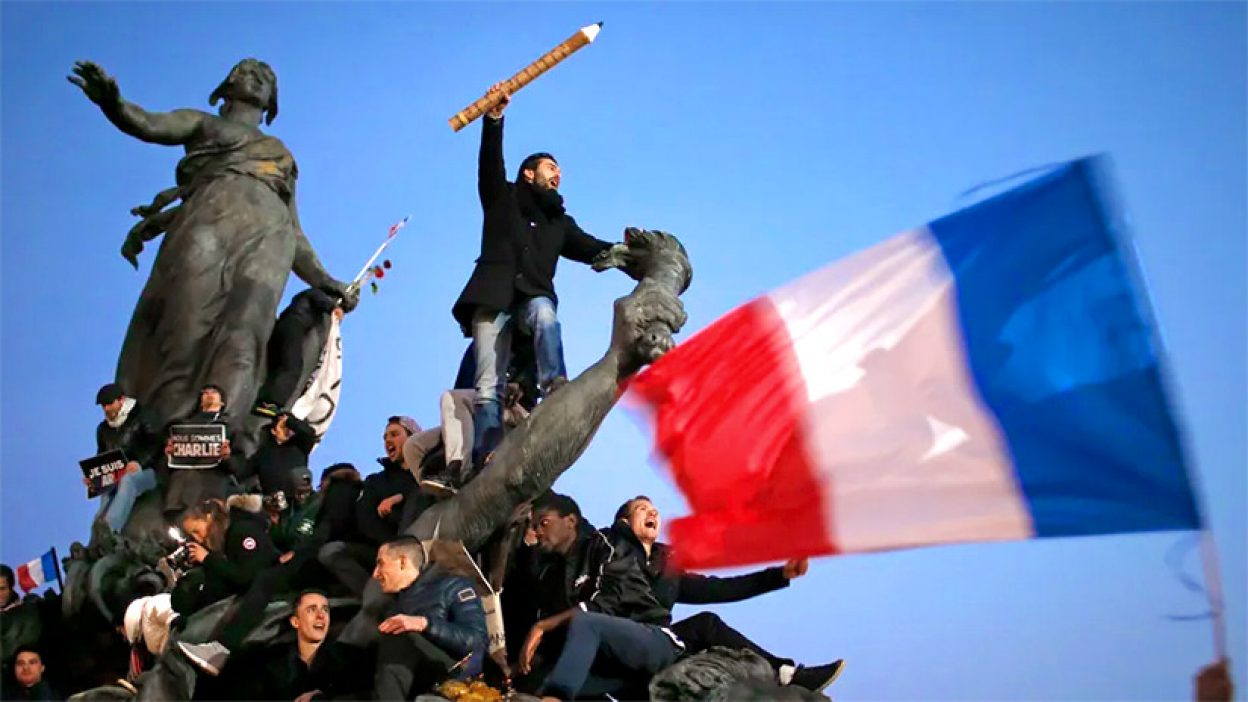 Sourced with top policy makers, corporate leaders and market makers around the world, Reuters has access at the highest levels of government and business.

Reuters delivers best-in-class financial industry and sustainable finance news, disclosure by 50,000 publicly listed companies and expert coverage across all markets, from FX to equities, fixed income and commodities.
Breaking news, insight and commentary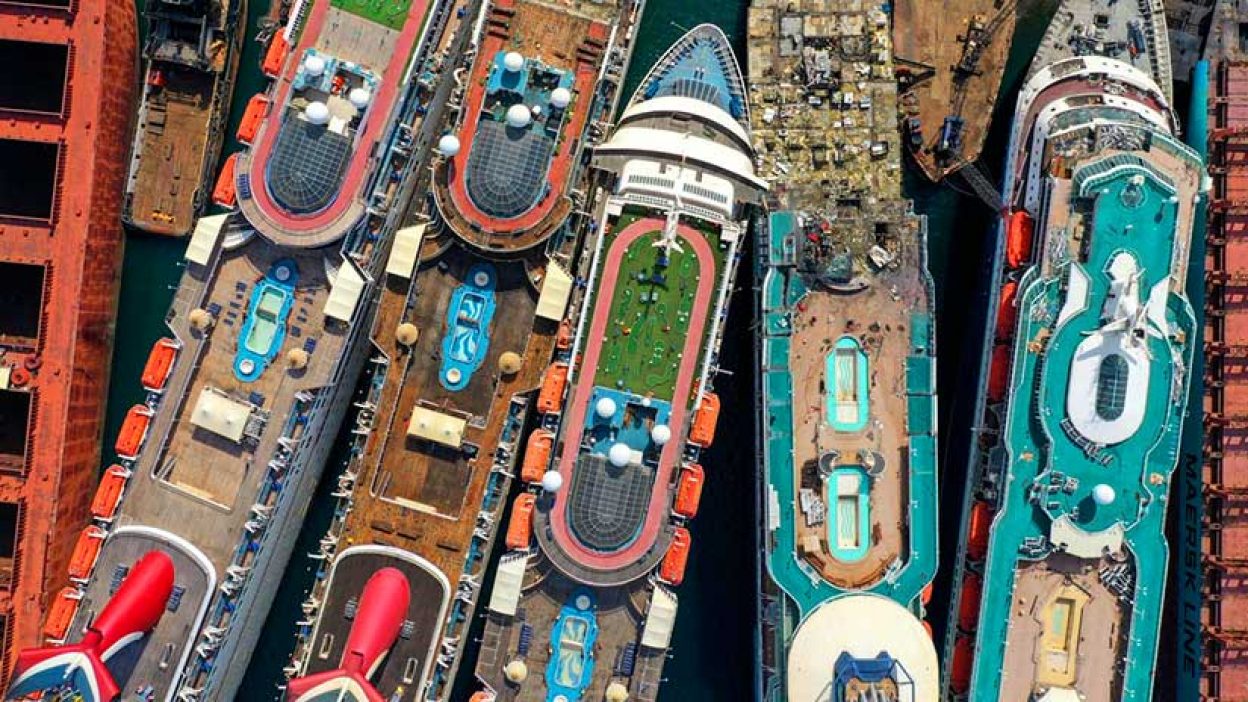 Combining speed with accuracy on thousands of headlines a day, Reuters delivers a stream of market-moving scoops and headline timings wins.

For unmatched financial data, news and content coverage, delivered via a highly customized workflow experience – Workspace is built just for you. Work faster and smarter on your preferred device, either at home or in the office.
News that powers your workflows
Whether it's for monitoring the news, research and analysis, data modelling, market risk surveillance, back-testing strategies or fuelling your investor portals and apps, we combine Reuters News with thousands of other sources to deliver the news you need – however, wherever and whenever required.
From curated news on desktop and mobile, we provide faster news monitoring across devices.
Transforming high volumes of news to machine readable feed formats - normalised, integrated, tagged and enriched.
Financial portals and applications that let you tailor your feed and in turn drive optimum insight.

Turn unstructured data into actionable insight with our advanced Machine Readable News solutions, delivering deep historical news archives, ultra-low latency structured news, and leading edge news analytics directly to applications.
Request details
Submit your details and one of our experts will be in touch to start the conversation.
Email your local sales team
Call your local sales team