Discover how we create possibility across the trade lifecycle
As a world-leading financial markets infrastructure and data provider, we partner with 40,000+ customers in 190 markets.
LSEG creates possibility across the financial markets
We've been connecting ideas with capital for centuries.
London may be in our name, but we actually create possibility in 190 markets. Partner with us wherever you are, whatever your focus across the trading lifecycle. 
You may know us for our stock exchange, but we connect the news, insight, data and technology that make the markets work.
Our post trade services manage risk, optimise capital and drive efficiency around the world.
We are shaping the next generation of benchmarks, indices and investment solutions.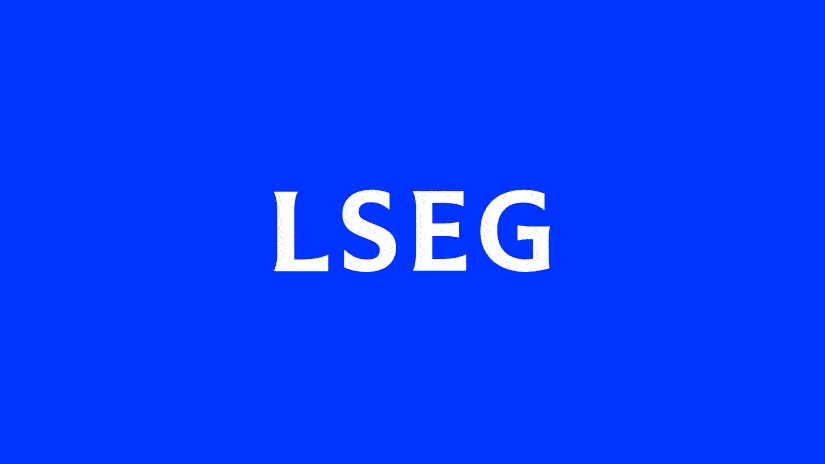 Partner with LSEG across the trade lifecycle
Whatever your focus in financial markets, when you partner with LSEG you can make critical decisions to realise your long-term growth objectives and deliver positive impact in your communities.
Accessing trusted sources of capital from our reputable venues sets your business on a funding continuum for success.
Partnering with us gives you access to deep capital markets liquidity across multiple asset classes, including international equity, fixed income, sustainable finance and investment solutions, exchange-traded funds/exchange-traded products and FX markets.
To navigate the fast-paced financial markets you need to be confident you have access to powerful tools and solutions for your business. When you choose our financial news and insights, unmatched breadth and depth of data sets and analytics, index and benchmark solutions, risk intelligence and powerful workflow products, you are ready to make better-informed decisions quickly. 
Capital optimisation and risk management
Partnership, reliability and risk considerations are crucially important to the more than 900 customers and 248 unique members operating in 60+ countries, accessing our services across clearing and reporting obligations, risk mitigation, portfolio optimisation, bilateral trading efficiencies and streamlined compliance.