LSEG Annual Report 2022
Partnering with our customers at every stage of the trade lifecycle.

Our purpose
Driving financial stability, empowering economies and enabling customers to create sustainable growth.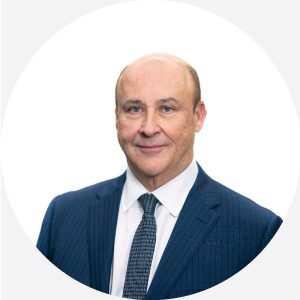 We continue to successfully execute on our multi-year integration of the Refinitiv business, which is proving transformational for the Group.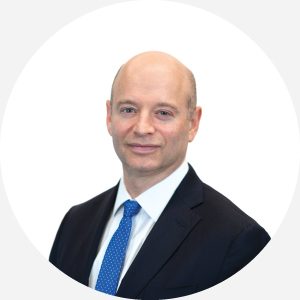 Many of our product offerings sit deep within customer workflows and we provide the valuable data and services needed to help them navigate uncertainty. As a result, LSEG is well-positioned in the current climate.
total income (excl. recoveries)

£7,428m

Up 6.6% (excl. Ukraine/Russia)

Adjusted EBITDA

£3,550m

Up 6.0%

Adjusted EBITDA margin

47.8%

110 bps of underlying improvement in 2022
Annual Subscription Value Growth

+6.2%

Up 160 bps vs Dec 2021 (excl. Ukraine Russia)

Total dividend

107p

Up 13%
LSEG is a leading global financial markets infrastructure and data provider. We play a vital social and economic role in the world's financial system. With our trusted expertise and global scale, we enable the sustainable growth and stability of our customers and their communities.
Our business model
We operate across the breadth of the financial markets value chain, from issuance and investment decision making, through to trade execution, clearing and post trade reporting.
Data and Analytics
Providing crucial insight to customers through a variety of data, indices, analytics and workflow solutions.

Capital deployment
Through primary markets operated by London Stock Exchange.

Capital formation

Through our trading venues and across asset classes, including FX, fixed income and equities.

Capital optimisation
Clearing and reporting services through LCH and Regulatory Reporting, as well as innovative post-trade solutions.