Events
LSEG participates in a range of events and webinars around the globe including industry conferences, tradeshows and our own proprietary summits, forums, roundtables and webinars.
Connecting at events across the world
LSEG is committed to advancing positive change by being a trusted thought leader at key global events.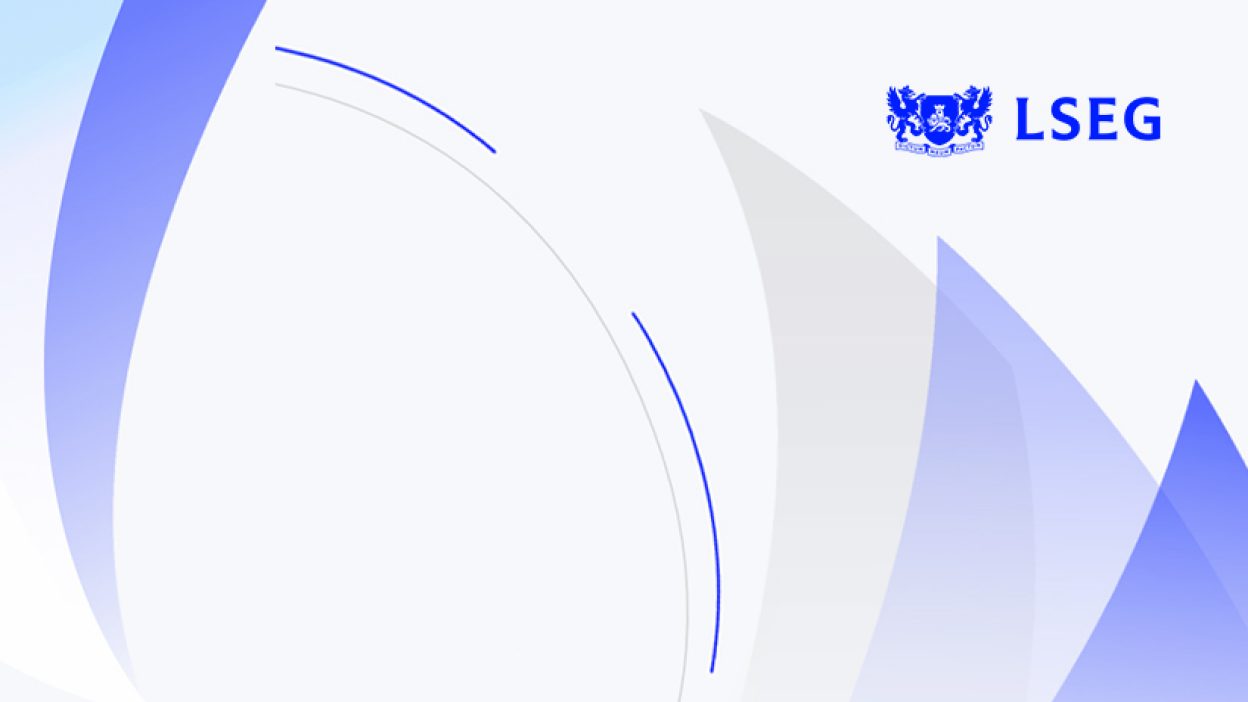 This exclusive event for senior executives of wealth and asset management firms provides a neutral space for industry leaders to discuss topics at the forefront of innovation and opportunity. Our second annual forum will once again blend education and networking, allowing attendees to have candid, engaging conversations on current events, changing trends and technology advancements, so that together as an industry we can move the needle of progress faster.
LSEG Sustainable Growth Webinar: A Focus on COP28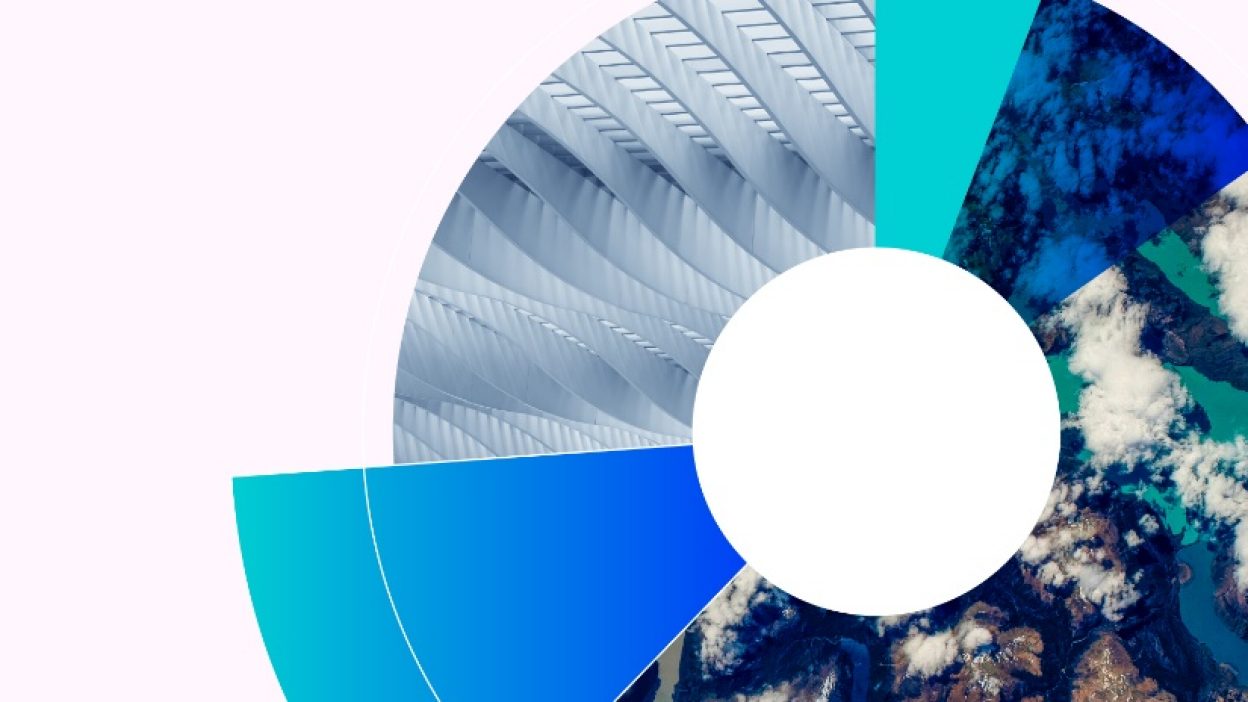 In this webinar, we are bringing together experts from across the financial landscape to discuss the focus and expectations for COP28, climate targets and mitigation strategies of G20 countries, progress towards climate disclosure and transition plans and the role of carbon markets.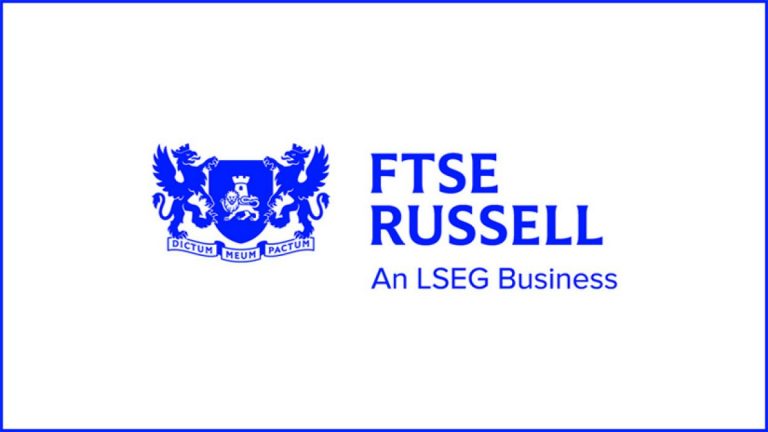 We will once again convene the institutional investment marketplace through our traditional 'learn, relax and connect' principles. The 2024 program will include a combination of financial academia and economists, industry practitioners and notable guest speakers designed to deliver dynamic insights across investment management, current events and key topics impacting the investment landscape.