Events
LSEG participates in a range of events and webinars around the globe including industry conferences, tradeshows and our own proprietary summits, forums, roundtables and webinars.
Connecting at events across the world
LSEG is committed to advancing positive change by being a trusted thought leader at key global events.
COP28: Enabling sustainable growth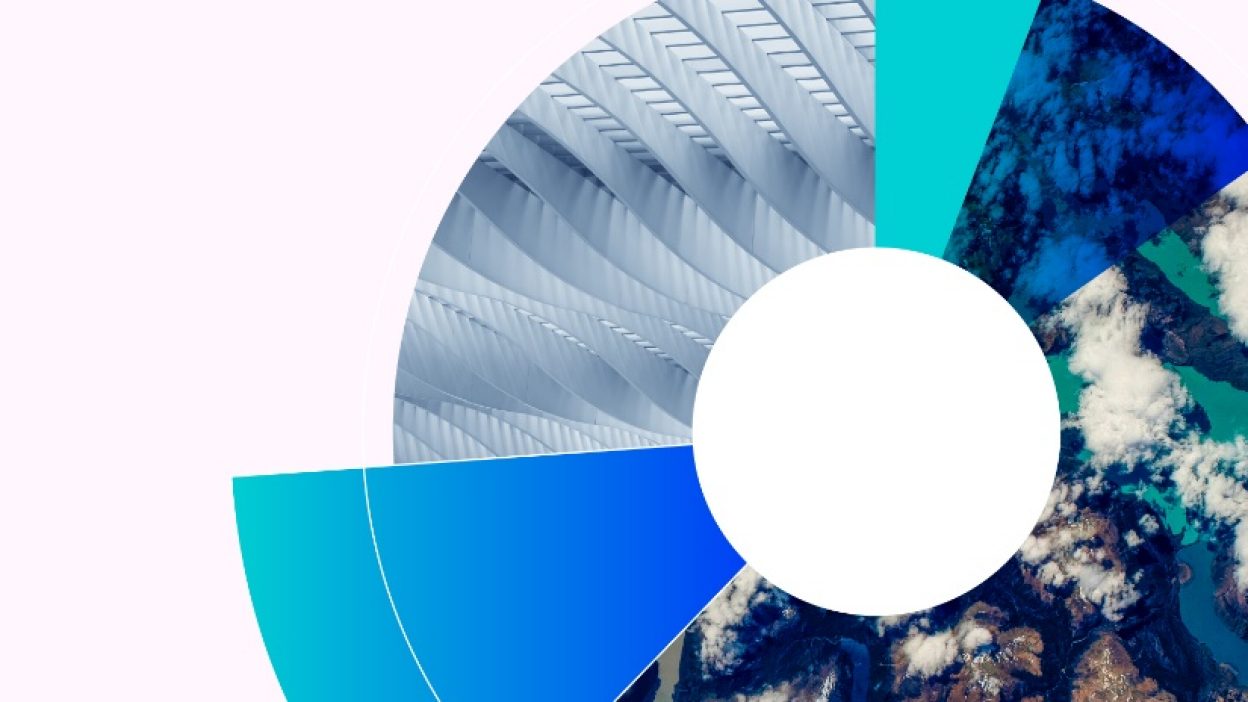 LSEG is dedicated to tackling the world's urgent challenges and enabling sustainable growth for economies globally. That's why we are focused on the permanent fusion of sustainability and finance. COP28 UAE will be a milestone moment when the world will take stock of progress on the Paris Agreement and align on bold, practical, and ambitious actions and solutions to the most pressing global challenge of our time.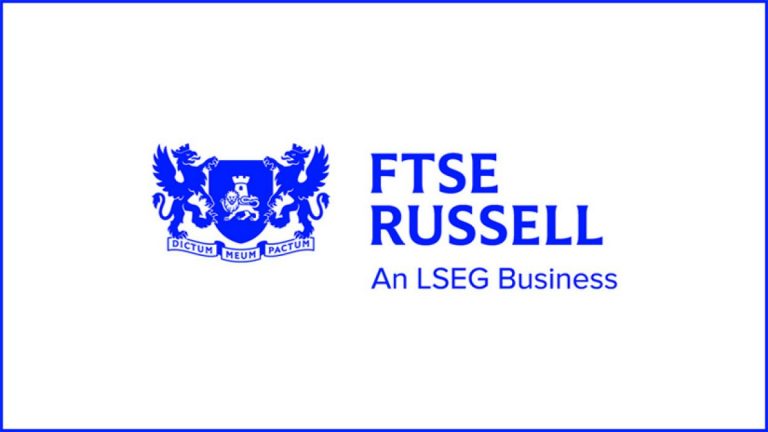 We will once again convene the institutional investment marketplace through our traditional 'learn, relax and connect' principles. The 2024 program will include a combination of financial academia and economists, industry practitioners and notable guest speakers designed to deliver dynamic insights across investment management, current events and key topics impacting the investment landscape.