Events
LSEG participates in a range of events and webinars around the globe including industry conferences, tradeshows and our own proprietary summits, forums, roundtables and webinars.
Connecting at events across the world
LSEG is committed to advancing positive change by being a trusted thought leader at key global events.
Driving investment to enable the green economy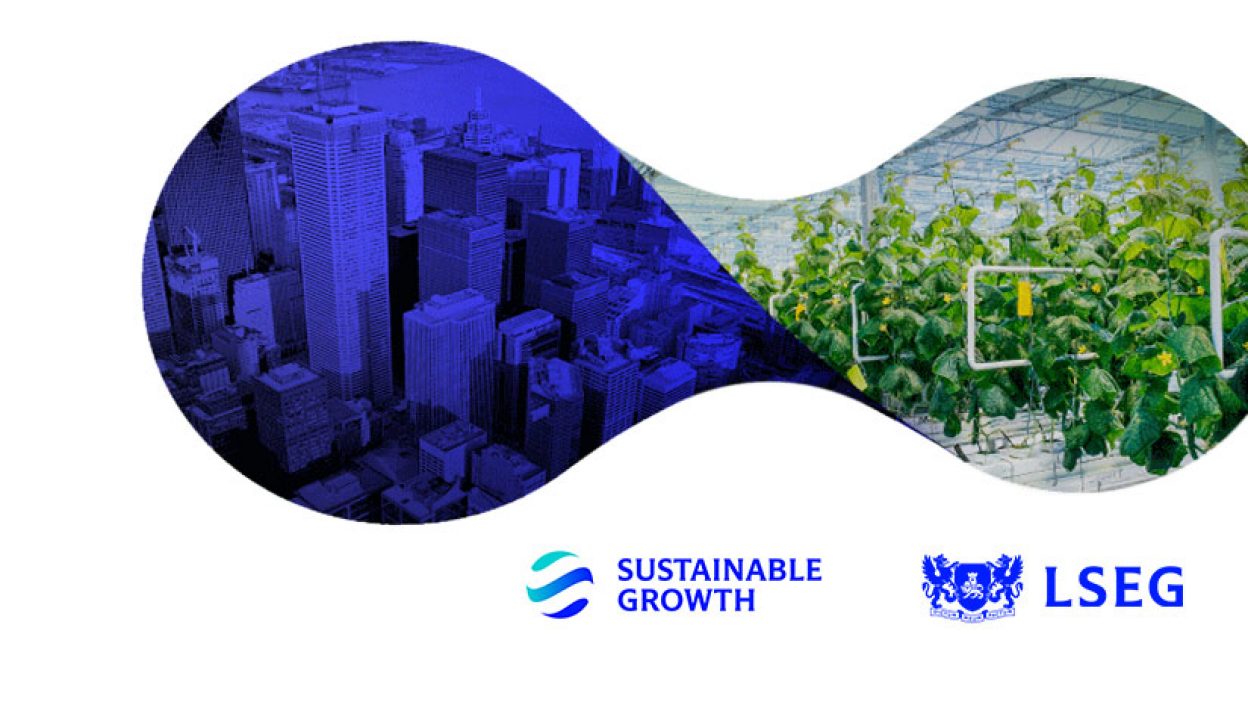 Join this upcoming webinar to hear our panel of experts discuss what will the world look like in 2050 and what needs to be done to reach the set targets. The current green economy landscape – where are the key opportunities, in which sectors and how will any challenges need to be overcome. How companies and investors are using green revenues data to reach their specific goals and how to implement effective, decision useful ESG disclosures that reflect investor needs and regulatory requirements.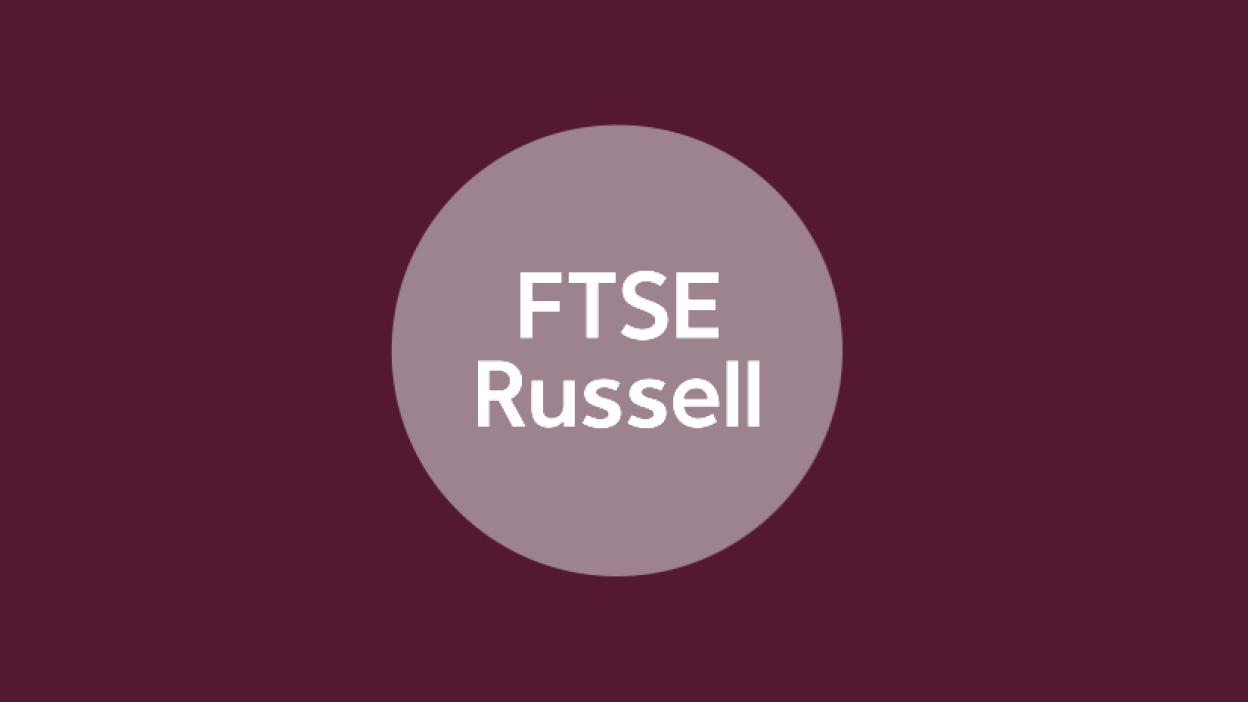 We will once again convene the institutional investment marketplace through our traditional 'learn, relax and connect' principles. The 2023 program will include a combination of financial academia and economists, industry practitioners and notable guest speakers designed to deliver dynamic insights across investment management, current events and key topics impacting the investment landscape.
Future of Healthcare Investment Forum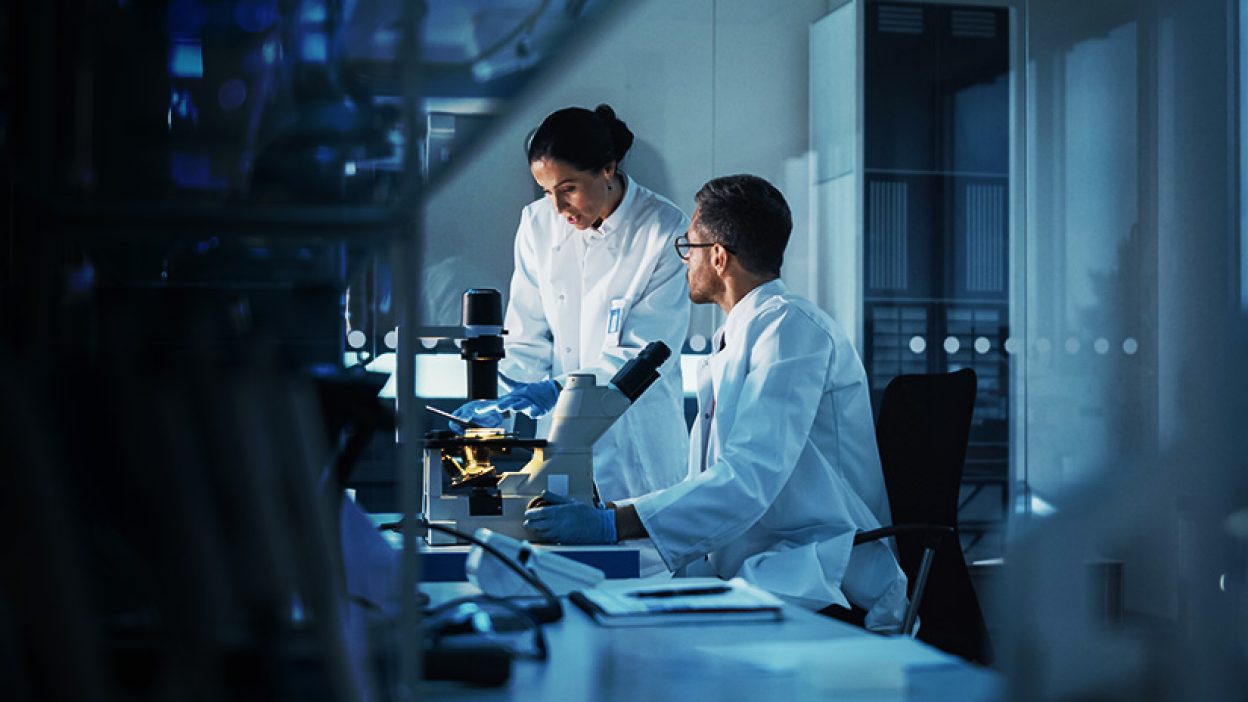 At this year's forum, you will have the opportunity to hear from leading public and private sector companies, investors and advisors. The core themes for the conference will be financing growth companies, enabling early diagnosis and treatments. Technological innovations for chronic conditions and battling health inequality.
Climate Investment Summit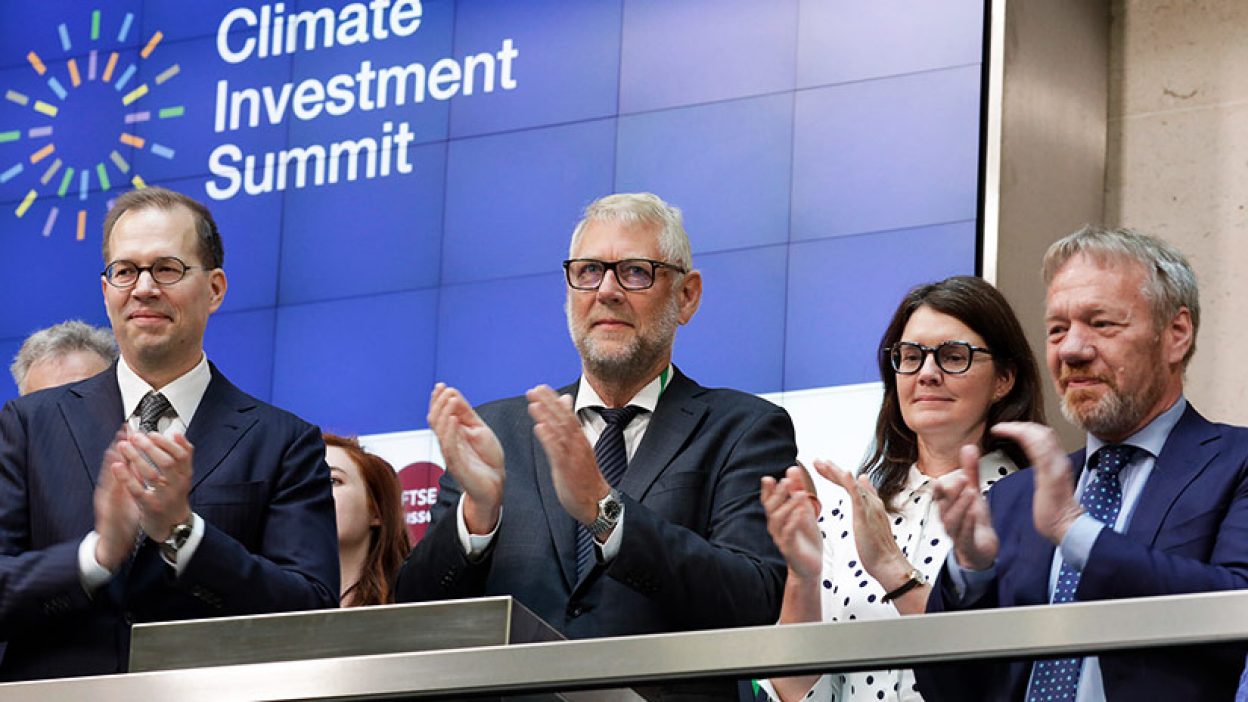 The milestone event for the acceleration and deployment of investments in global climate solutions this decade, to ensure an energy secure and sustainable future for all. It convenes leading governments, asset owners, financial institutions, international organisations, energy companies and developers for a market-oriented approach for investments in climate and nature-based solutions this decade.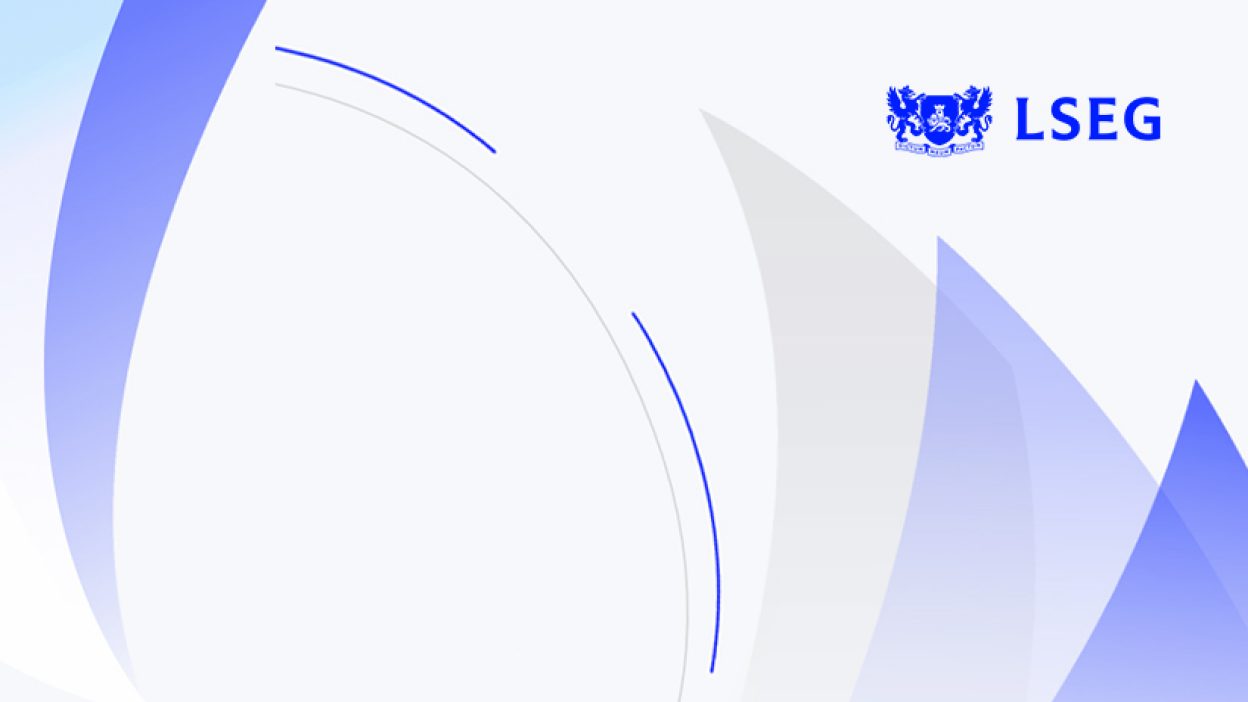 This exclusive event for senior executives of wealth management firms provides a neutral space for industry leaders to discuss topics at the forefront of innovation and opportunity within wealth management. Our second annual forum will once again blend education and networking, allowing attendees to have candid, engaging conversations on current events, changing trends and technology advancements, so that together as an industry we can move the needle of progress faster.