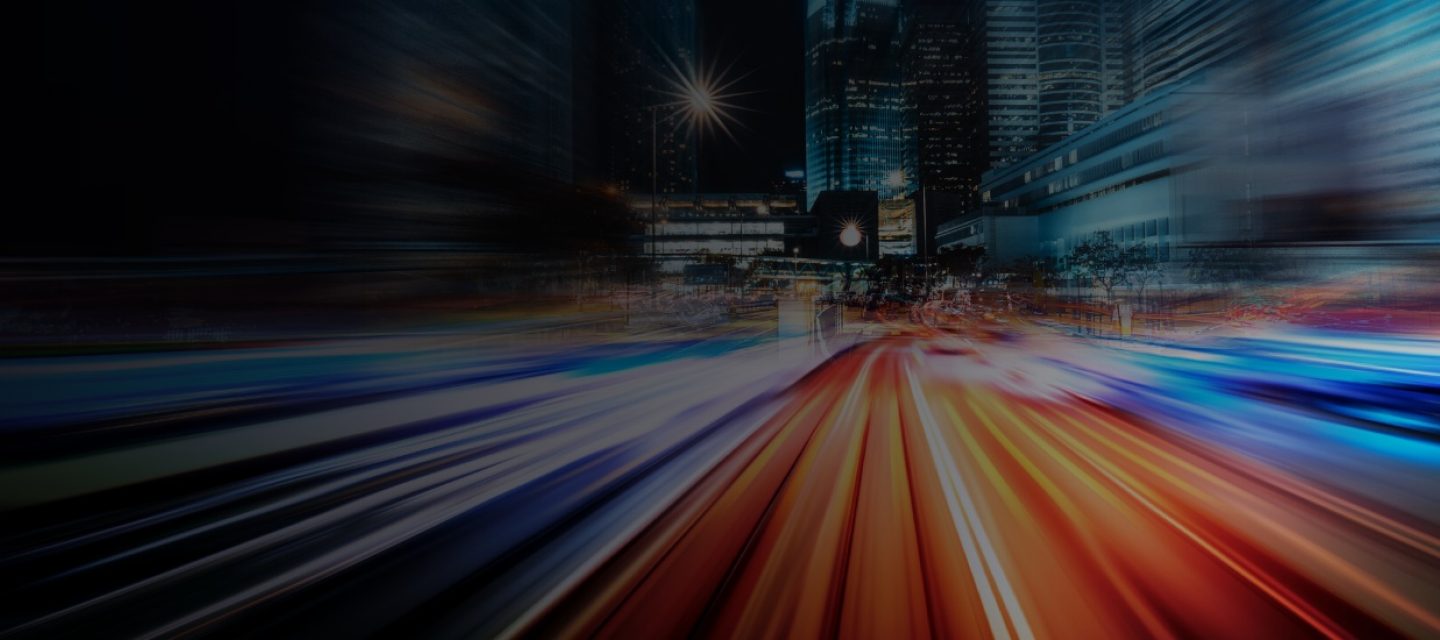 Yield Book Boost
Yield Book Boost offers more calculations in less time.
Overview of Yield Book Boost
Leveraging multiple threads to accelerate calculation speed allows time-sensitive projects to be completed quickly and deadlines to be met.
Portfolio analytics in a fraction of the time
Accelerate portfolio calculations
Speed up calculation time using Yield Book boost licenses.
Performance increase
Calculating partial durations for a portfolio of 250 pass-through mortgages
Critical analytics delivered faster
Yield Book boost reduces the time needed for calculations such as projected partial durations, risk sensitivities, scenario analysis, cash flows, return attribution, tracking error and value-at-risk..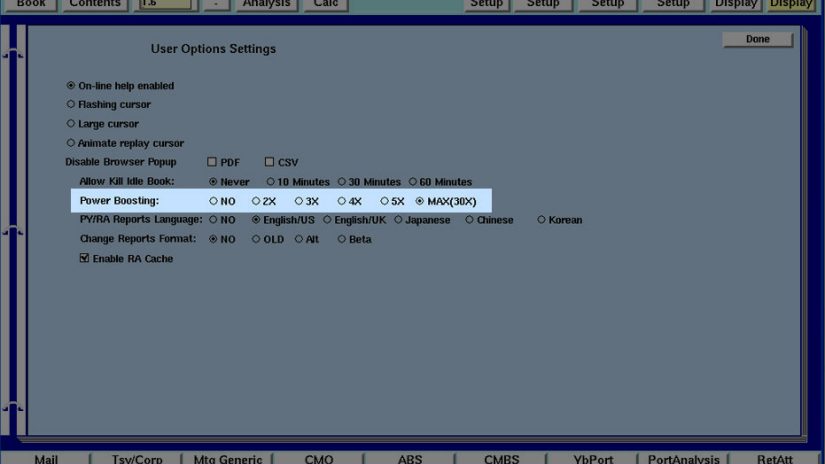 Live or automated
Yield Book boost works both interactively and via automation (batch processing).
* Screenshots are sourced from Yield Book. For illustrative purposes only.