LSEG Workspace for equities
LSEG Workspace for equities
Experience a powerful next-generation workflow tool that equips you with the information and analytics you need to succeed in equities trading.
Benefit from faster, high-performing, smarter technology and a streamlined user interface – all customisable to your preferred workflow experience. Know first, so you can act first – in the office or while on the go.
Advancing with a unique and customised workflow solution
Access the content and functionality you need in a rapidly changing and competitive market with Workspace, designed for the future of equities trading.
Whether you're looking for news with qualitative insights or predetermined stock-level quantitative data, Workspace gives you unparalleled access to timely, relevant trading cues you need at a moment's notice. You'll get transparent oversight of value chains, across suppliers, customers, estimates, sectors, peers and index analysis. You can also leverage real-time granular insights across all asset classes.
With a single point of access to information, you can integrate these insights into your equity-trading workflows – making it easier to spot opportunities and gain a competitive edge.
Insights you can rely on
Always available, wherever you are.
Explore 50 million instruments/indicators (13 million economic indicators) across all asset classes with 70+ years of data, spanning 175 countries. Leverage the information and tools you need to interpret market trends, economic cycles and the impact of world events using advanced charting tools and technical analysis.
Get exclusive access to trusted Reuters News and more than 10,000 other authoritative sources in multiple languages, plus broker research from over 1,300 sources.
Search for market depth and related analytics with an updated Blended Order Book. Leverage a modernised options and futures analytics engine, and composite pricing and volume data to find a last price and total volume across multiple venues for fungible securities.
Benefit from various new calculators for historical return analysis, correlation and regression including Option Watch, Option Pricer, Surface Volatility and Most Traded Options.
Workspace's hybrid analytics let you use your in-house pricing and analytics alongside LSEG content. Build customised pricing models using our data APIs and access asset class-specific trading applications.
As Workspace adapts to your workflow, enjoy seamless access to the apps and tools most relevant to you. You'll get to the data and insights you need with fewer clicks, thanks to intelligent search powered by structured and natural language capabilities.
What you get with LSEG Workspace for equities
Powerful cross-asset data and analysis
Access 50 million instruments/indicators across all asset classes, plus 70+ years of data, spanning 175 countries.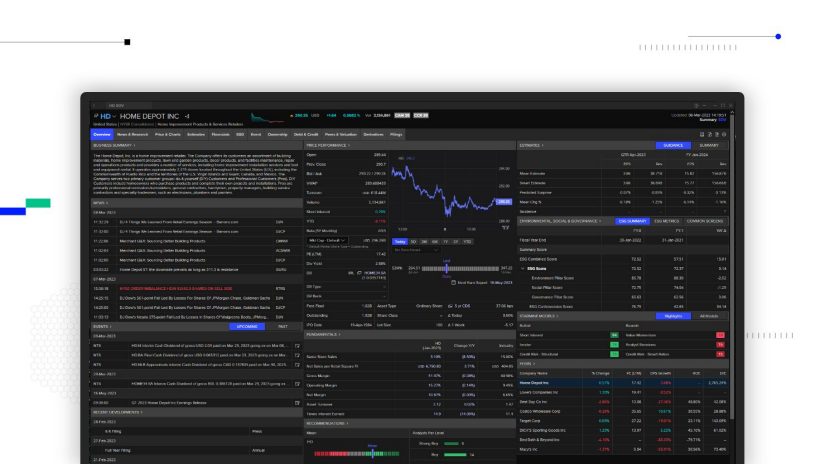 Innovative trading tools
Use updated calculators for historical return analysis, correlation and regression, as well as an updated Blended Order Book to help you find market depth and related analytics.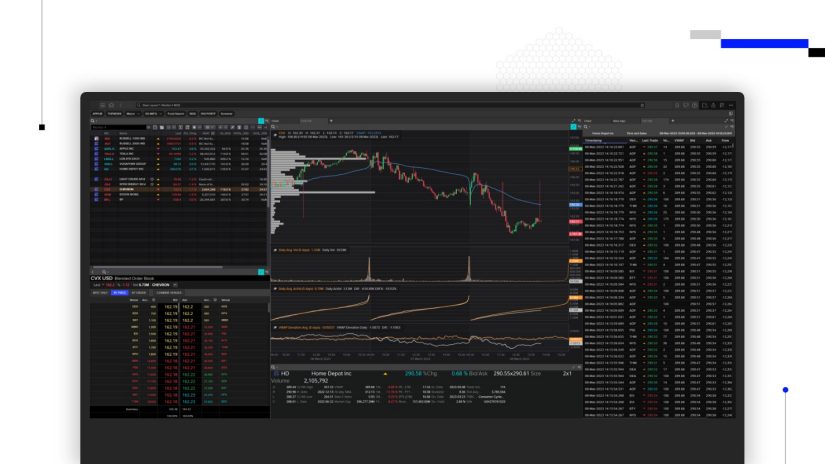 Modernised options and futures analytics engine

Find the most traded contracts and historical volatility surfaces for equities and equity indices.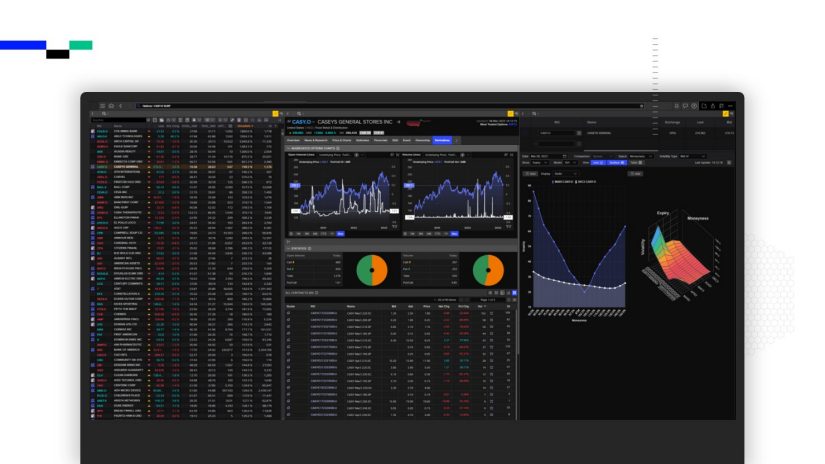 Workspace technical specifications and installation instructions
Workspace is designed to work with the latest supported browsers and versions of Windows and macOS.