Real-Time – Direct
Every microsecond of data speed makes a big difference. Our low-latency data feeds are normalised locally to venues and you can also leverage LSEG's APIs and data model. Give your electronic and algo trading, and AI and ML capabilities, a boost today.
Faster the better? Choose our trusted low-latency market data
Experience the LSEG Real-Time – Direct solution: powering low-latency market data since 2006. Discover how our service builds on the content experience of LSEG's real-time, full book and full-tick data for exchanges worldwide.
Real-Time – Ultra Direct is our ultra low latency market data feed handler offering robust technology and high performance for your low-latency market data needs with easy-to-use tools, configurable libraries and global coverage.
What is a direct data feed?
Direct feeds are market data feeds normalised – directly from exchanges and other trading venues to financial firm's front-office electronic trading applications. They include algorithmic trading and artificial intelligence (AI) and machine learning (ML) technologies.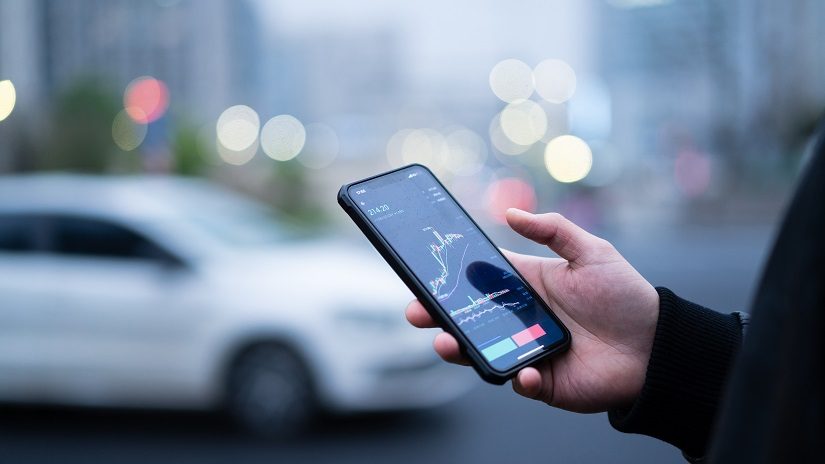 Real-Time – Direct feeds deliver high quality low latency data
LSEG Real-Time – Direct feeds are being used in production by dozens of firms globally, and have been operational across major venues for over a decade. Our data supports millions of institutional and retail end users across the globe.
LSEG Real-Time – Direct delivers impressive latency performance with very low jitter for the available venues – 99.99% of the updates below 50 microseconds ingress to egress.

LSEG Real-Time – Direct market logic and symbology are fully aligned with LSEG industry-standard market data, meaning you can connect data across the front, middle and back office.

How Real-Time – Direct feeds services give you an edge
Fully compatible with LSEG's Real-Time Distribution System and latest APIs, and leverages the Normalised LSEG Instrument Code (RICs). Compatible with LSEG Real-Time data solutions such as Real-Time – Optimized and Tick History.
LSEG Real-Time – Direct data is enriched intraday in near-real-time, with corporate actions, derived fields, exchange corrections and other reference data – thanks to LSEG's worldwide content specialists.
A global market data support team offers real-time operations monitoring, service technical & content support, and ongoing change management. This team manages LSEG Real-Time – Direct feeds 24x7x365.
How financial services firms use Real-Time – Direct feeds
Front-office customers across the world use Real-Time – Direct feeds to deliver value:
Back-testing and pre-trade analytics – assess your algorithms and perform best execution analytics
Price discovery – follow accurate price movements to ensure the best trades
Automated and algorithmic trading – deploy trusted exchange data for today's technology-based trading approaches
Smart order routing – ensure you are transacting at the best venue, at the best price
Direct market access (DMA) trading – use in DMA programs with data that connects across the enterprise
FIX engine and clients – support FIX protocol messages and trading infrastructure
OMS/EMS – discover LSEG's growing number of partners