Islamic market research and intelligence

Islamic market research and intelligence
Gain market-leading research and intelligence on Islamic finance from LSEG, including in-depth analysis across industries, markets and asset classes.
We deliver reliable research and market intelligence on Islamic finance, leveraging our human expertise and industry networks.
Our reports cover various Islamic finance industries, markets and assets classes, offering in-depth analysis and insights. These insights are regularly featured at major industry events and in leading publications and help our clients to reach their full potential and empower their business aspirations.
Knowledge solutions to power your decision making
Get industry-leading market intelligence at your fingertips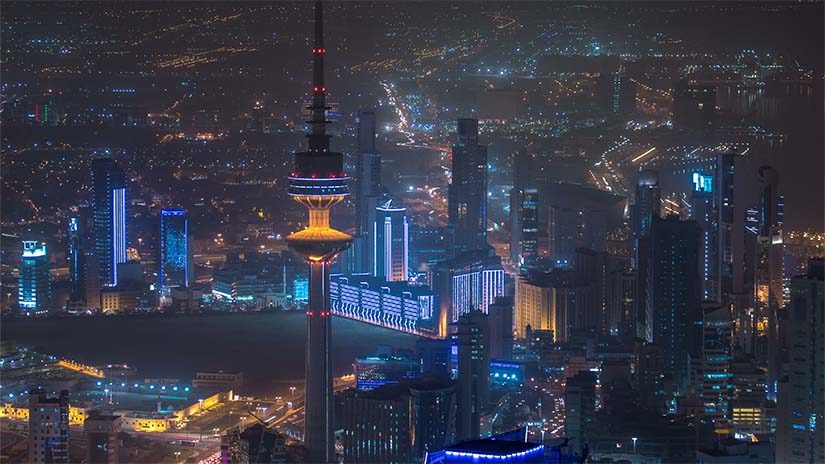 Our reports are designed to address specific themes or topics that are relevant for the Islamic finance industry. The reports are produced by our team of professional analysts based on specific industry needs or clients' requests. Analyses are based on primary market research conducted by analysts and powered by LSEG's data systems to arrive at practical solutions covering all aspects of the Islamic finance ecosystem.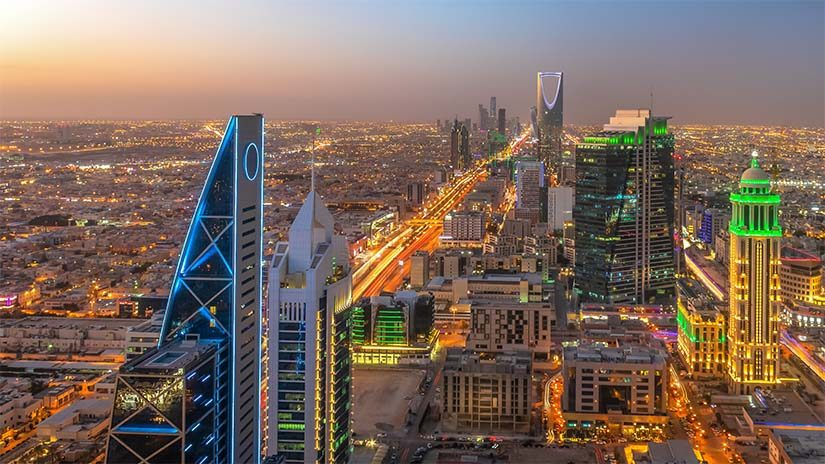 These reports have a specific and specialised focus on the requirements for the development of the Islamic finance ecosystem primarily in new and emerging Islamic finance markets. They cover all sectors of the Islamic finance ecosystem – from regulations and oversight down to consumer-level market surveys. They privilege practical insights for local, regional, and international investors to offer Islamic financial services in the retail and corporate markets.
Islamic Finance Quarterly Monitors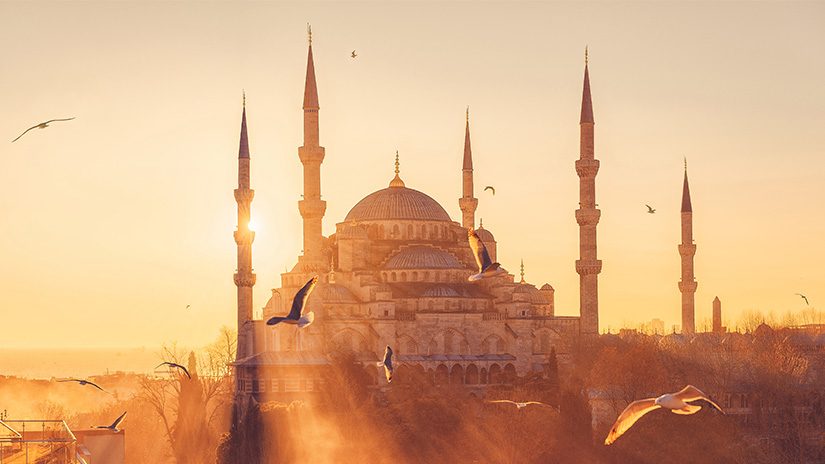 LSEG Islamic finance monitors cover the latest market trends on a quarterly basis across various sectors from Islamic finance ecosystem to Sukuk and Sustainability. Each monitor is prepared in a way to give a holistic perspective on industry's status quo. The monitors provide a snapshot of latest market movements based on primary and secondary research conducted by our in-house analysts.
Islamic Finance Briefings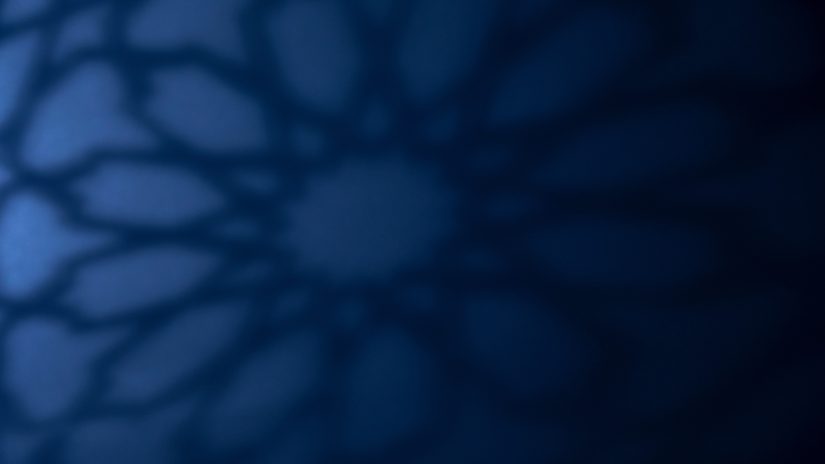 Islamic Finance Gateway (IFG) Briefings provides a snapshot of daily and weekly market trends to an exclusive Islamic finance community. IFG digital newsletter is published on a daily basis covering the latest Islamic industry updates in a digestible and succinct format suitable for the busy professional. In addition, the briefings provide access to the latest groundbreaking financial reports and exclusive invitation to upcoming top Islamic Finance events.
What you get with our Islamic research and intelligence
Comprehensive, industry-leading market insight backed by experience.
Countries covered globally
Islamic financial institution profiles

Connect with our specialists
Our specialists will tailor a Islamic market research and intelligence solutions to help solve your specific needs.